Sport News
On the eve of the 25th round of the Premier League against Leeds United, the 39-year-old caretaker R...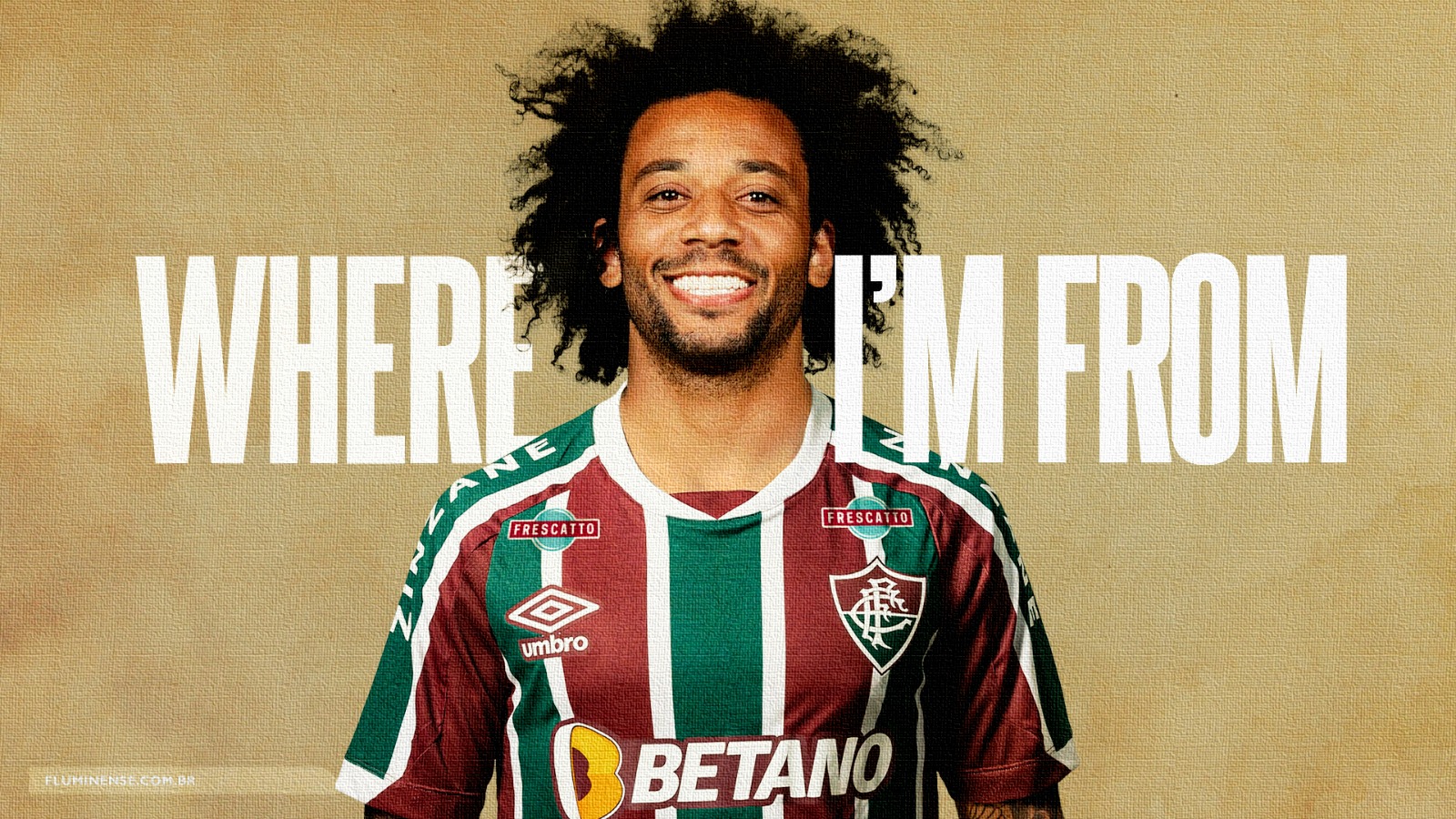 This Friday, the 34-year-old Marcelo returned to join the Brazilian team Fluminense. The two parties...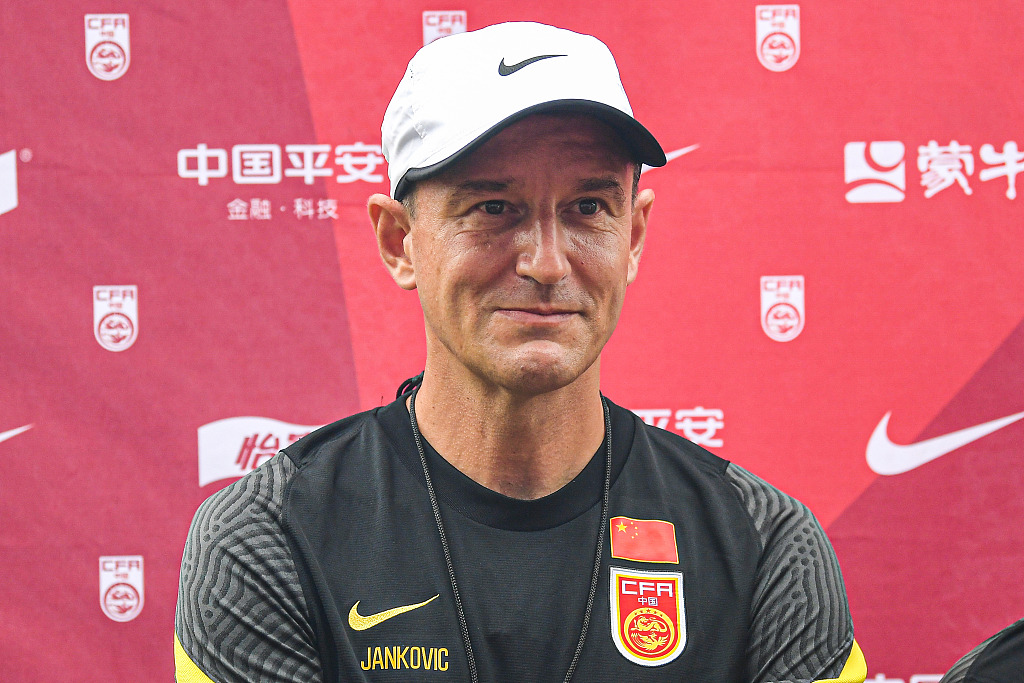 Aleksander Jankovic, 50, was hired as China coach on Friday.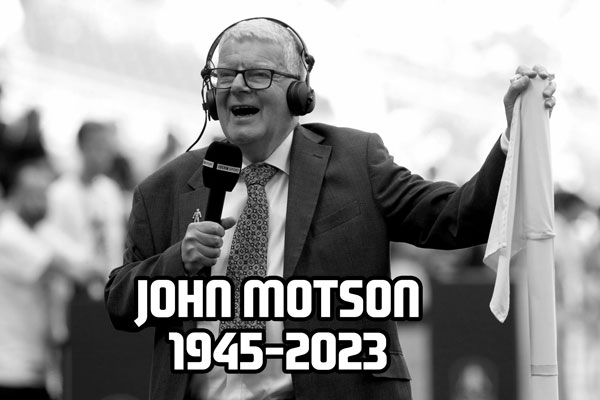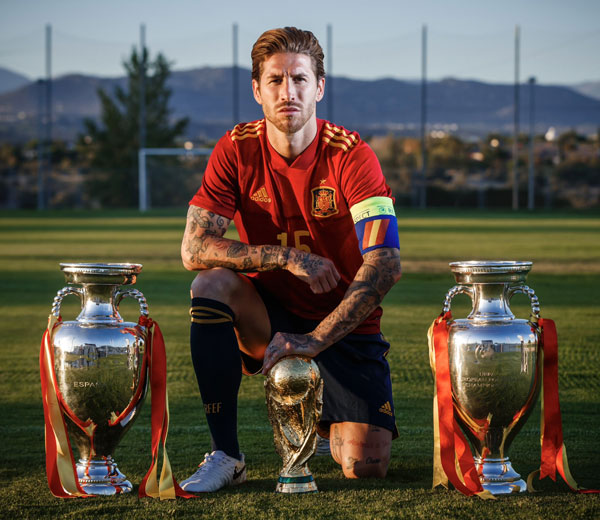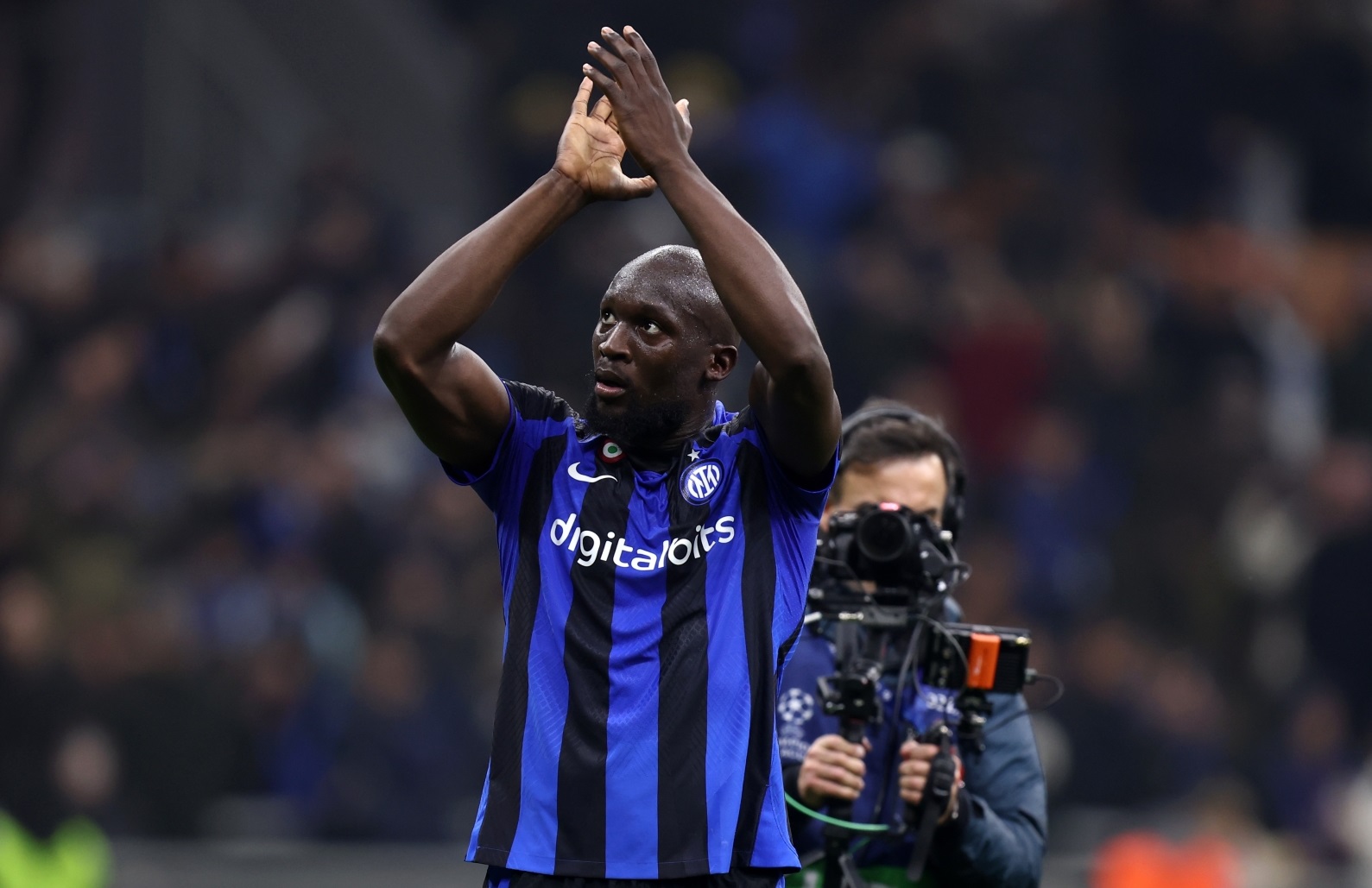 In the first round of the 2022/23 UEFA Champions League round of 16, the "Nazrazil" Inter...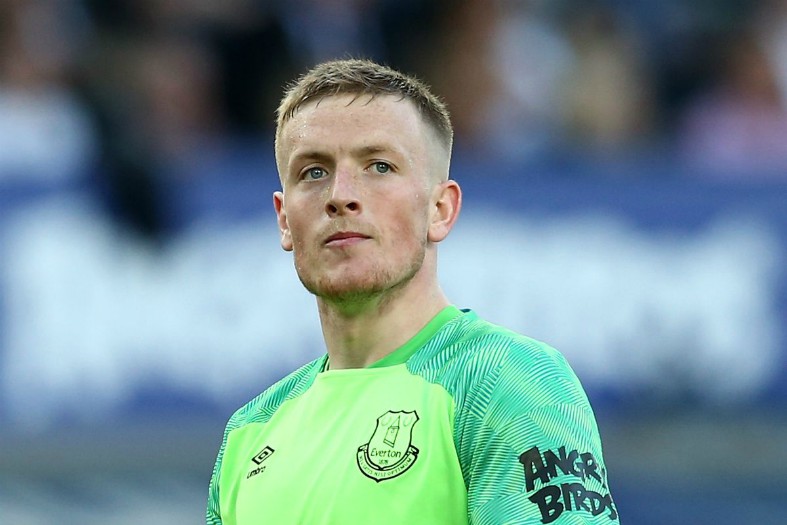 England goalkeeper Jordan Pickford has agreed a new contract with Everton, ending many speculation a...