Sport News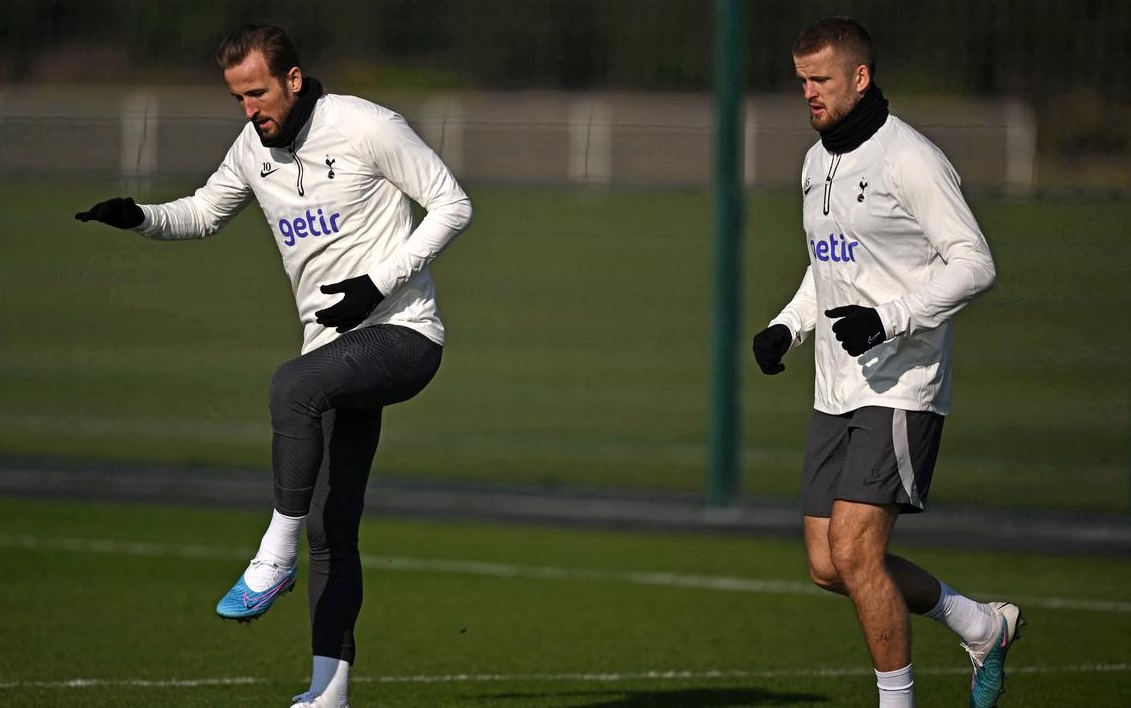 The 22nd round of Serie A in the 2022-2023 season will start today with Verona in the relegation zon...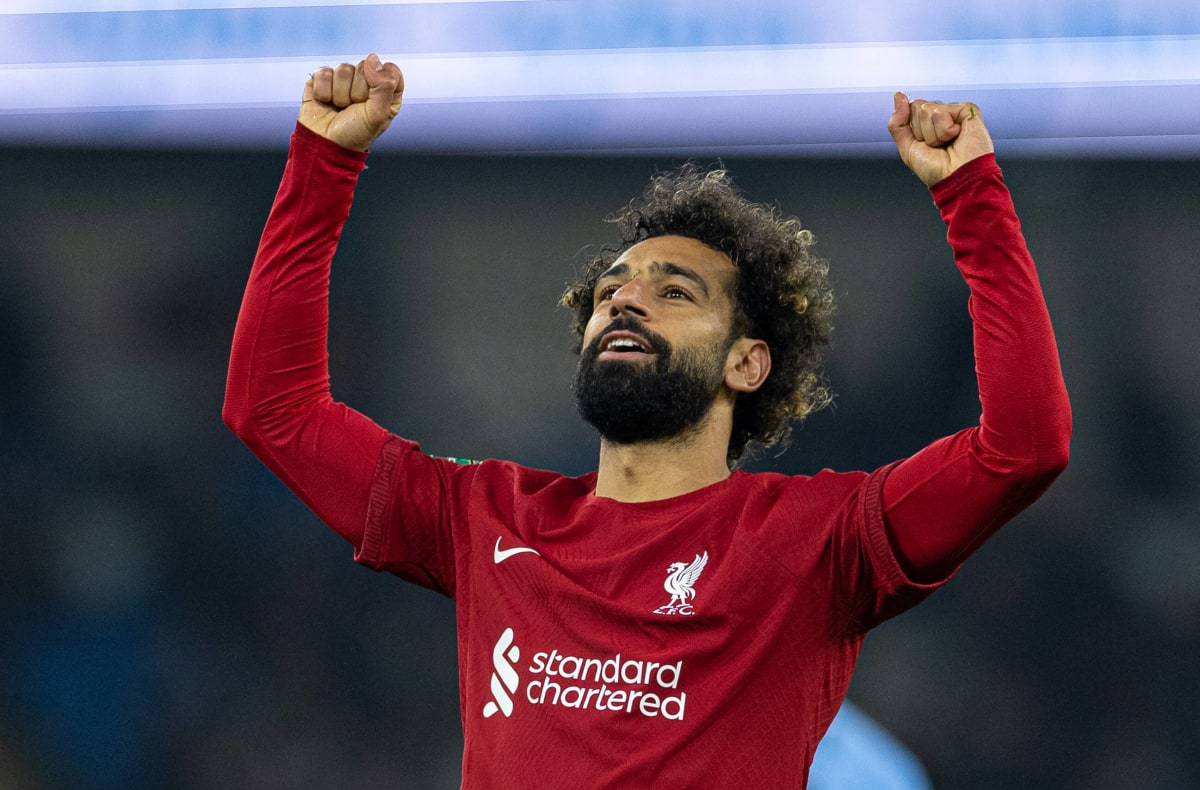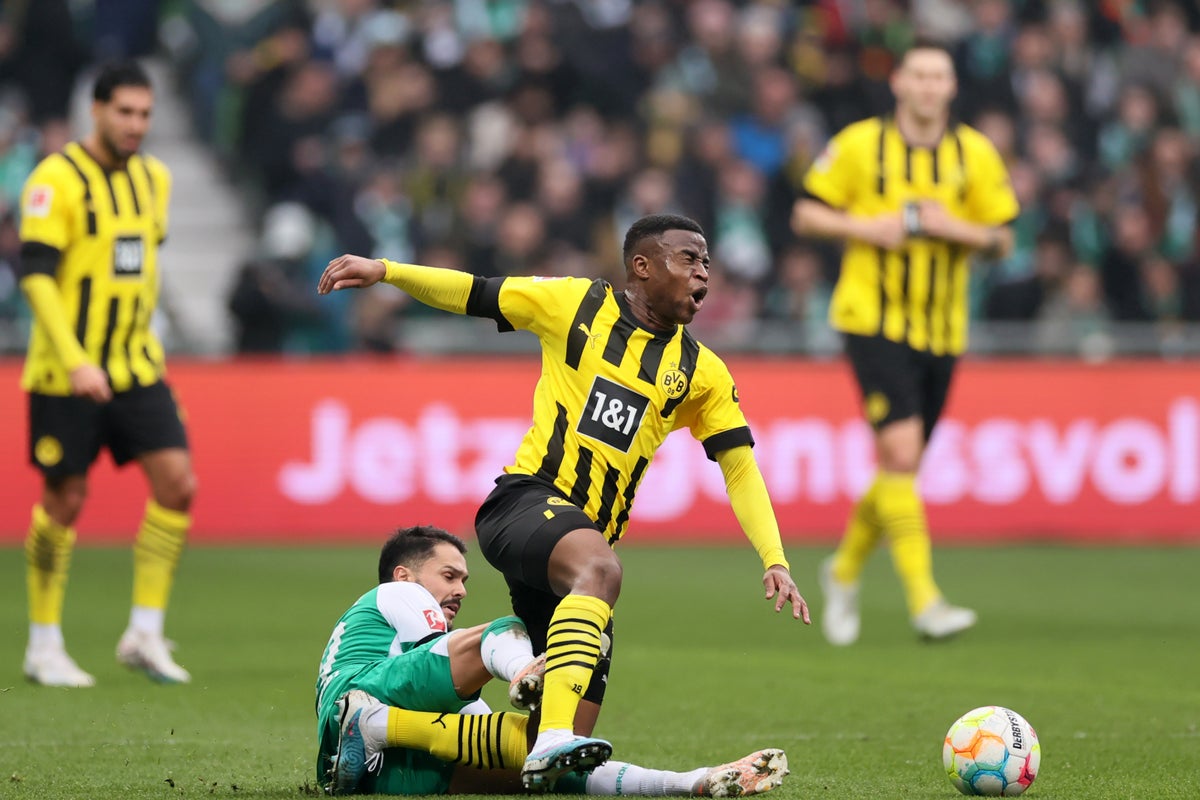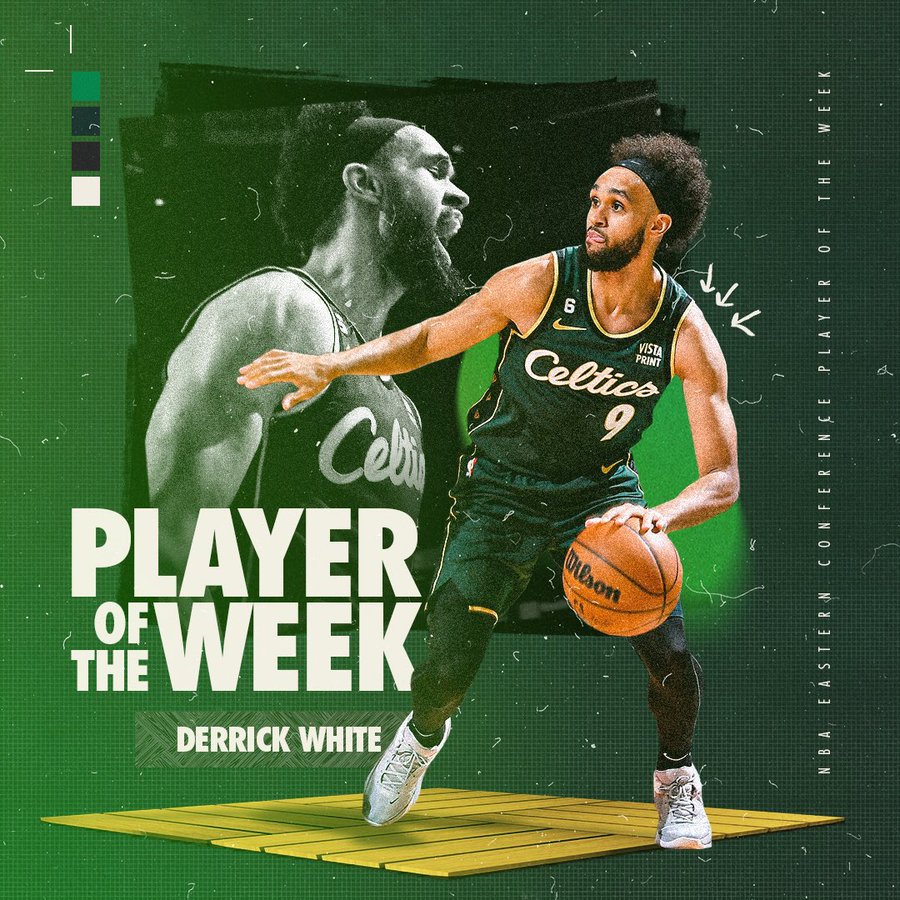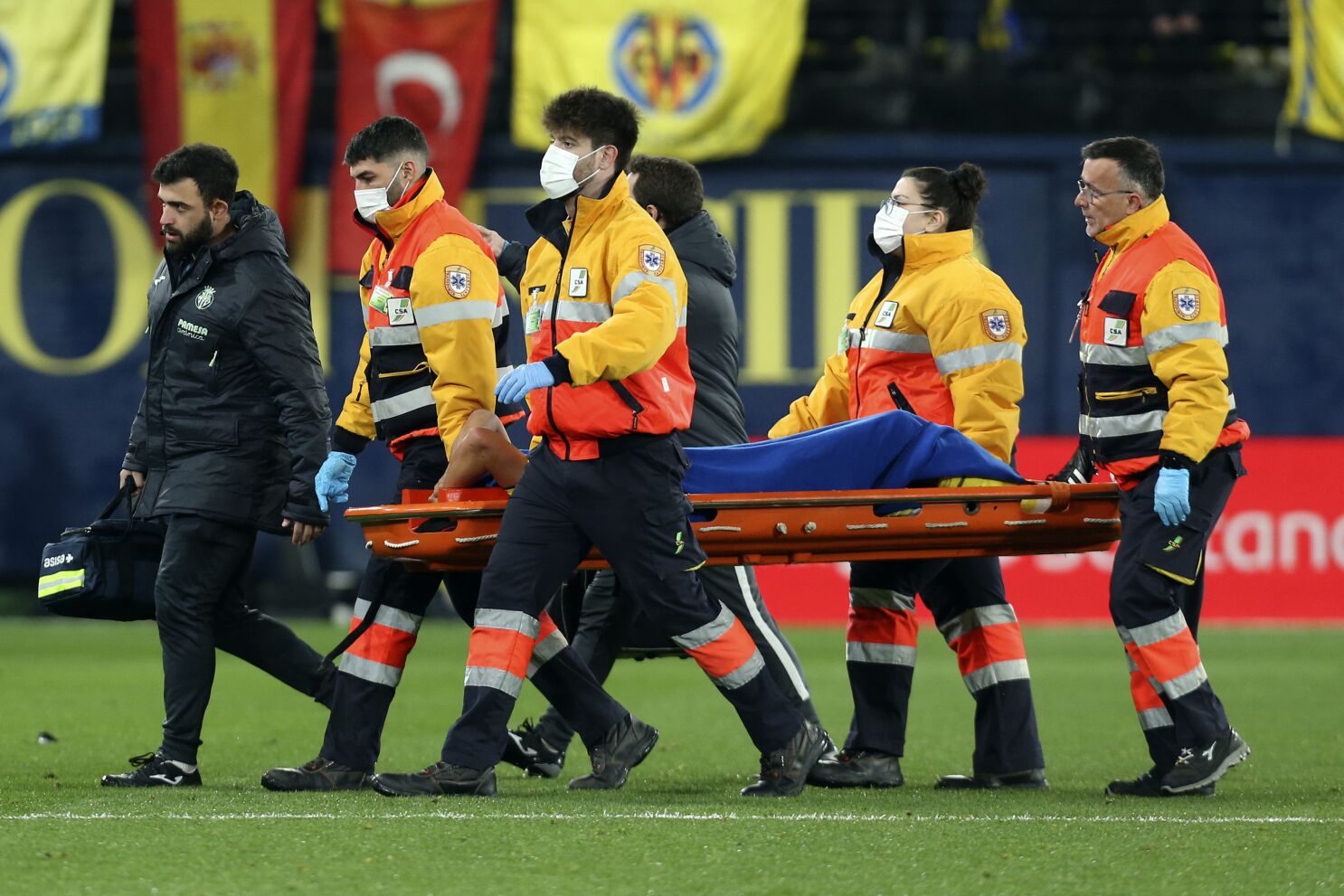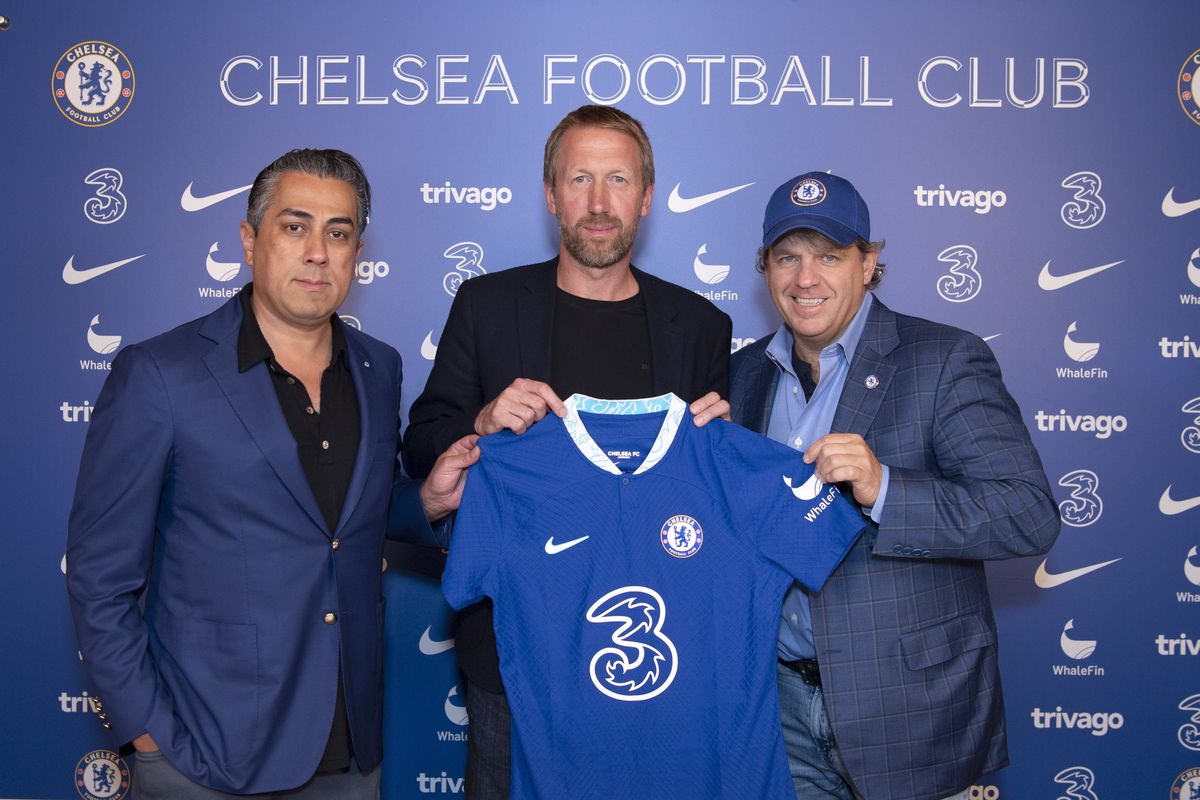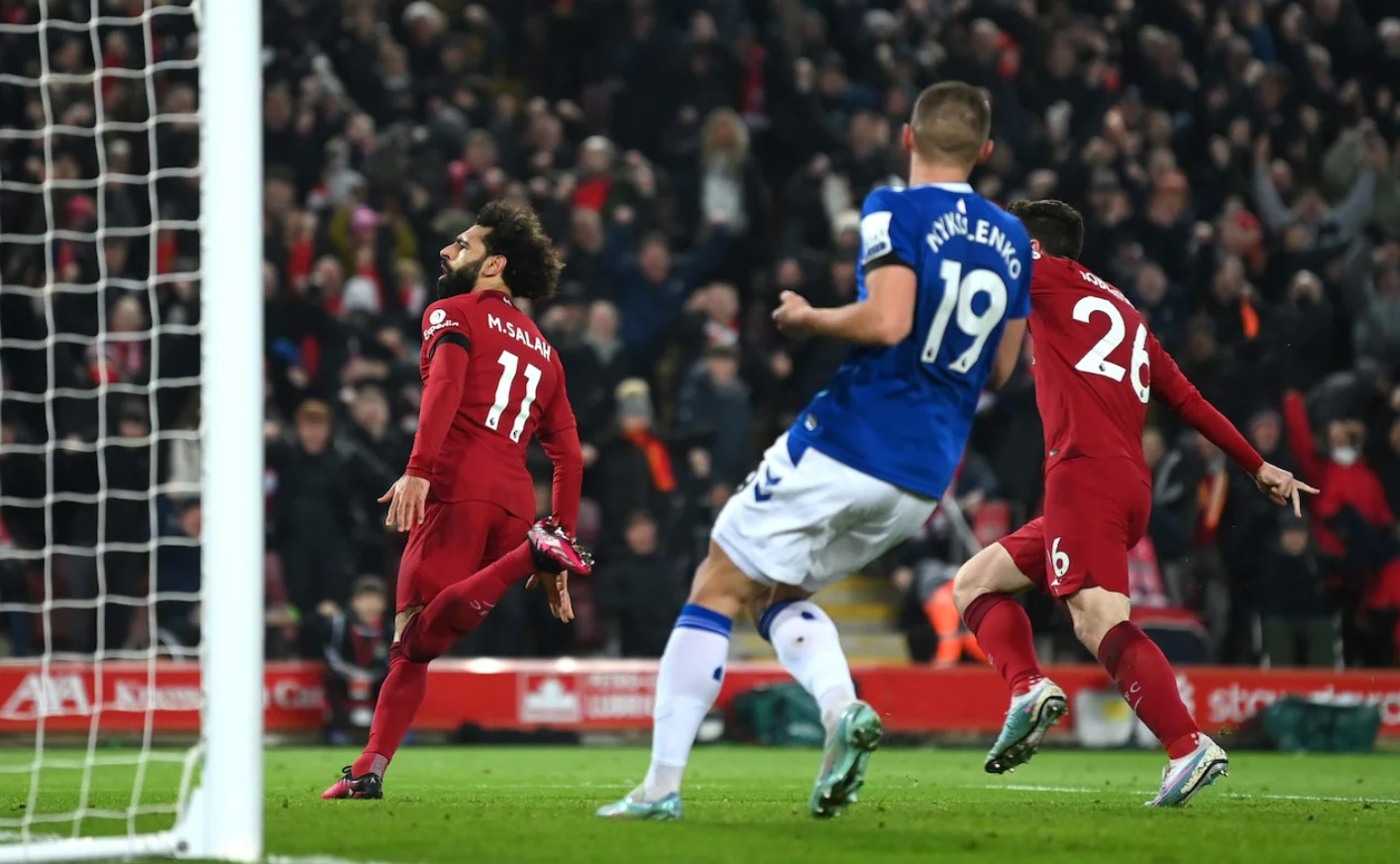 Liverpool beat Everton 2-0 at home in the 23rd round of the half-season Premier League. Salah, who s...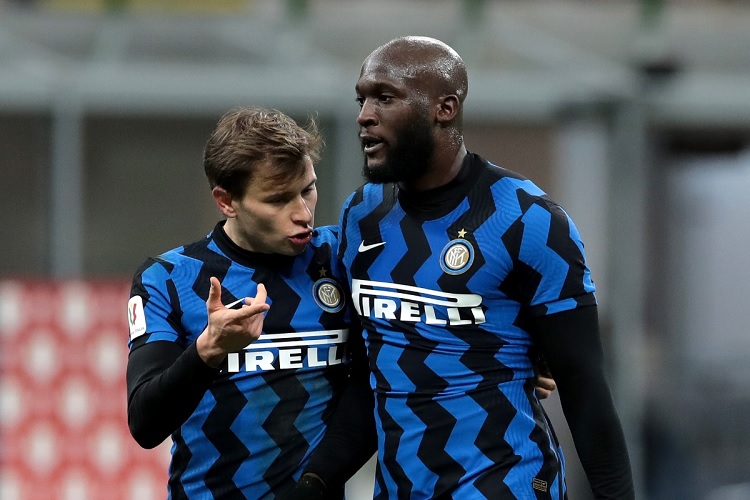 According to "Daily Sport", Lecce wants to renew Umtiti's lease, and they will talk to...