Sport News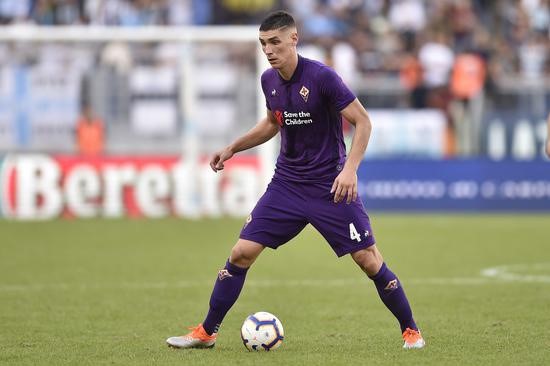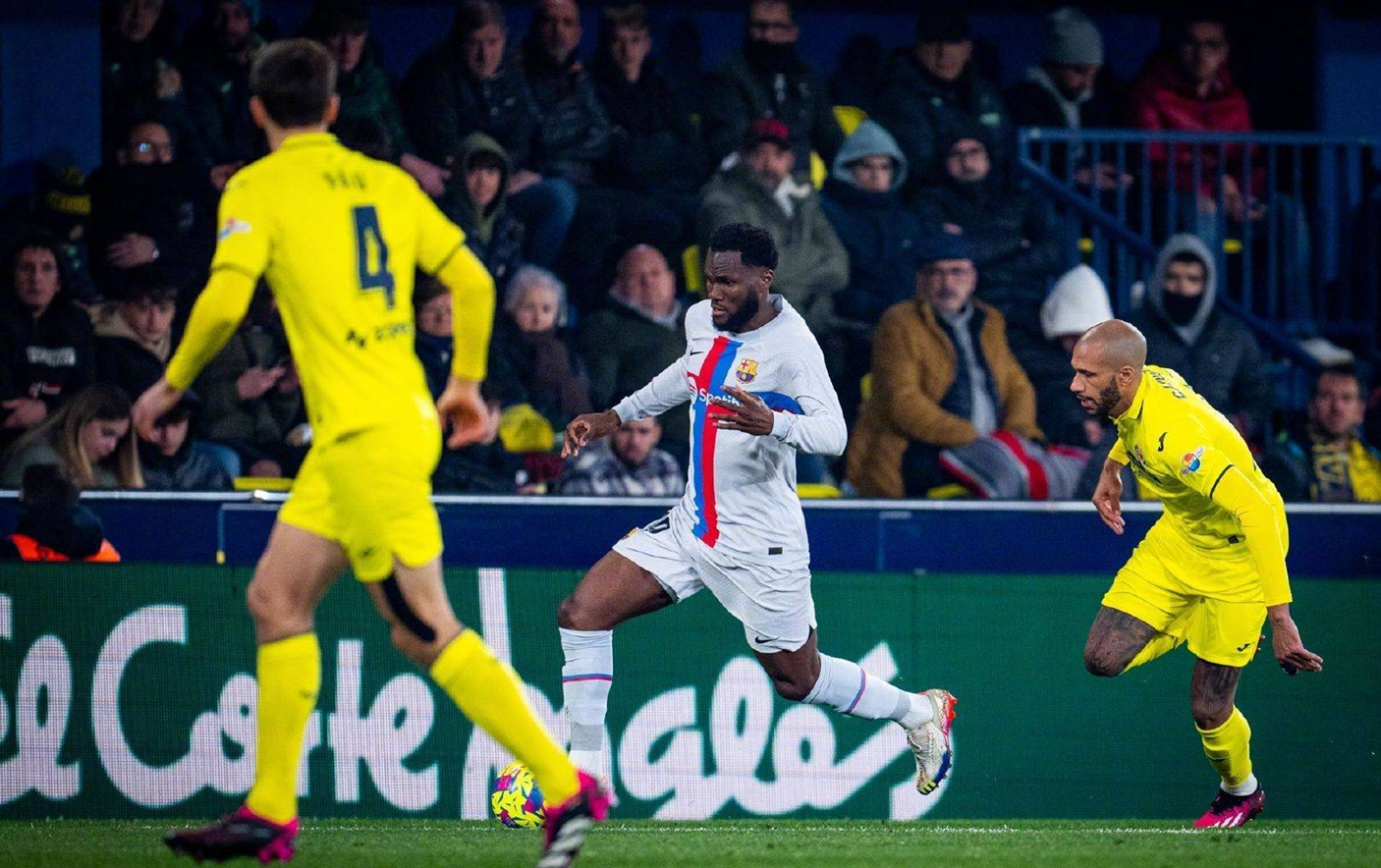 In the 2022-23 La Liga season, Barcelona beat Villarreal 1-0, gaining 6 consecutive victories in the...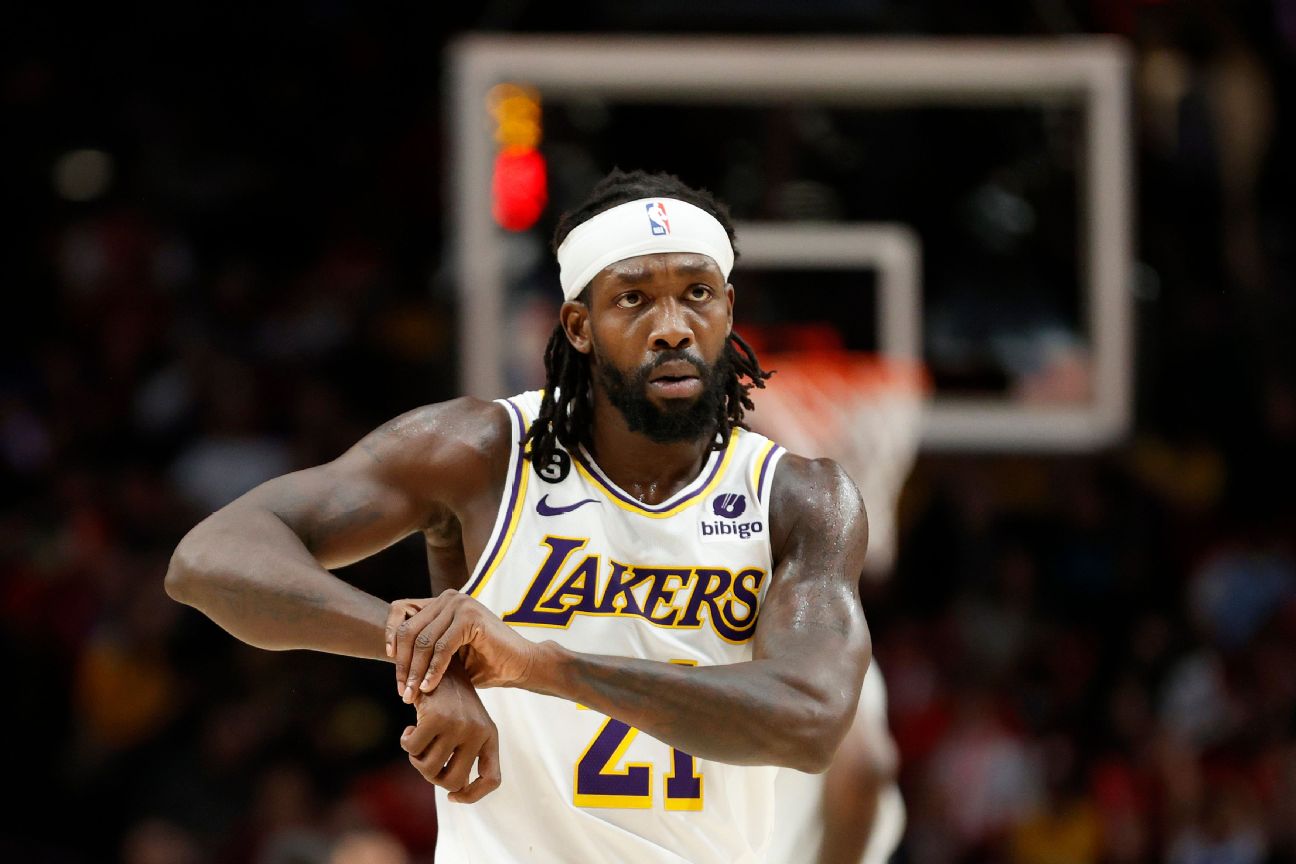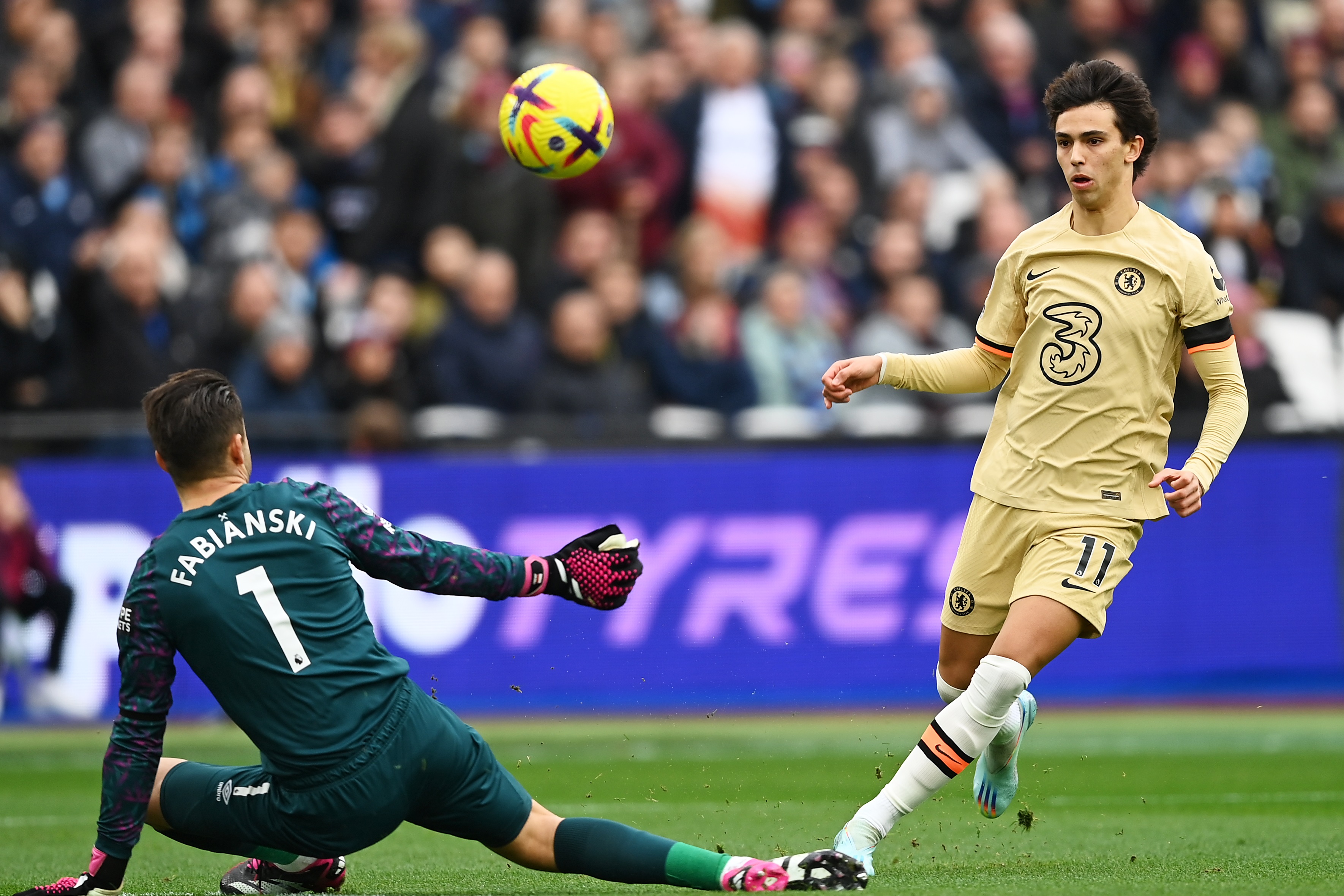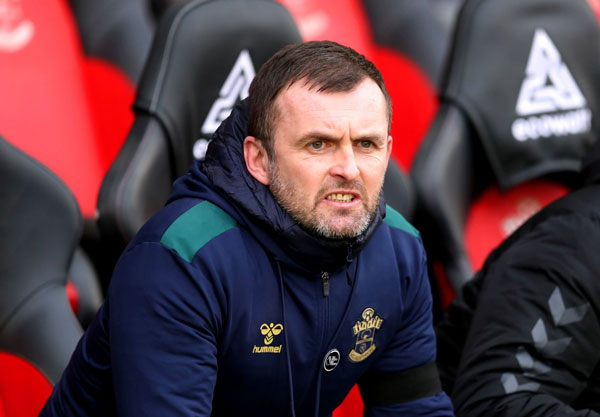 Southampton announced on its official website on Sunday that the club's former Welsh head coach Nath...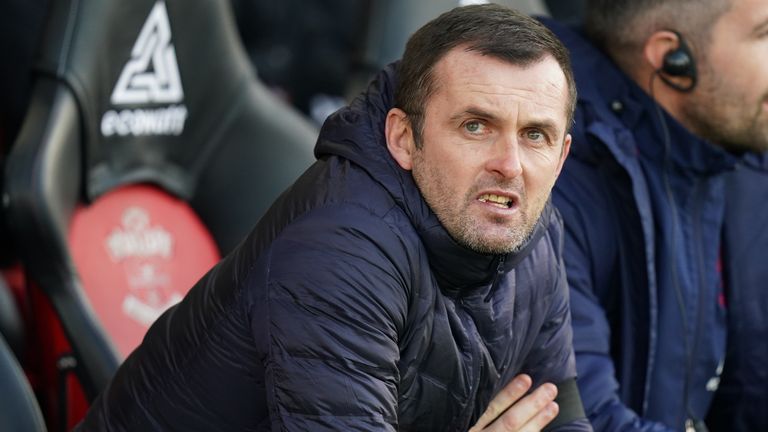 In the 2022-23 Premier League season, there have already been 8 head coaches dismissed from various...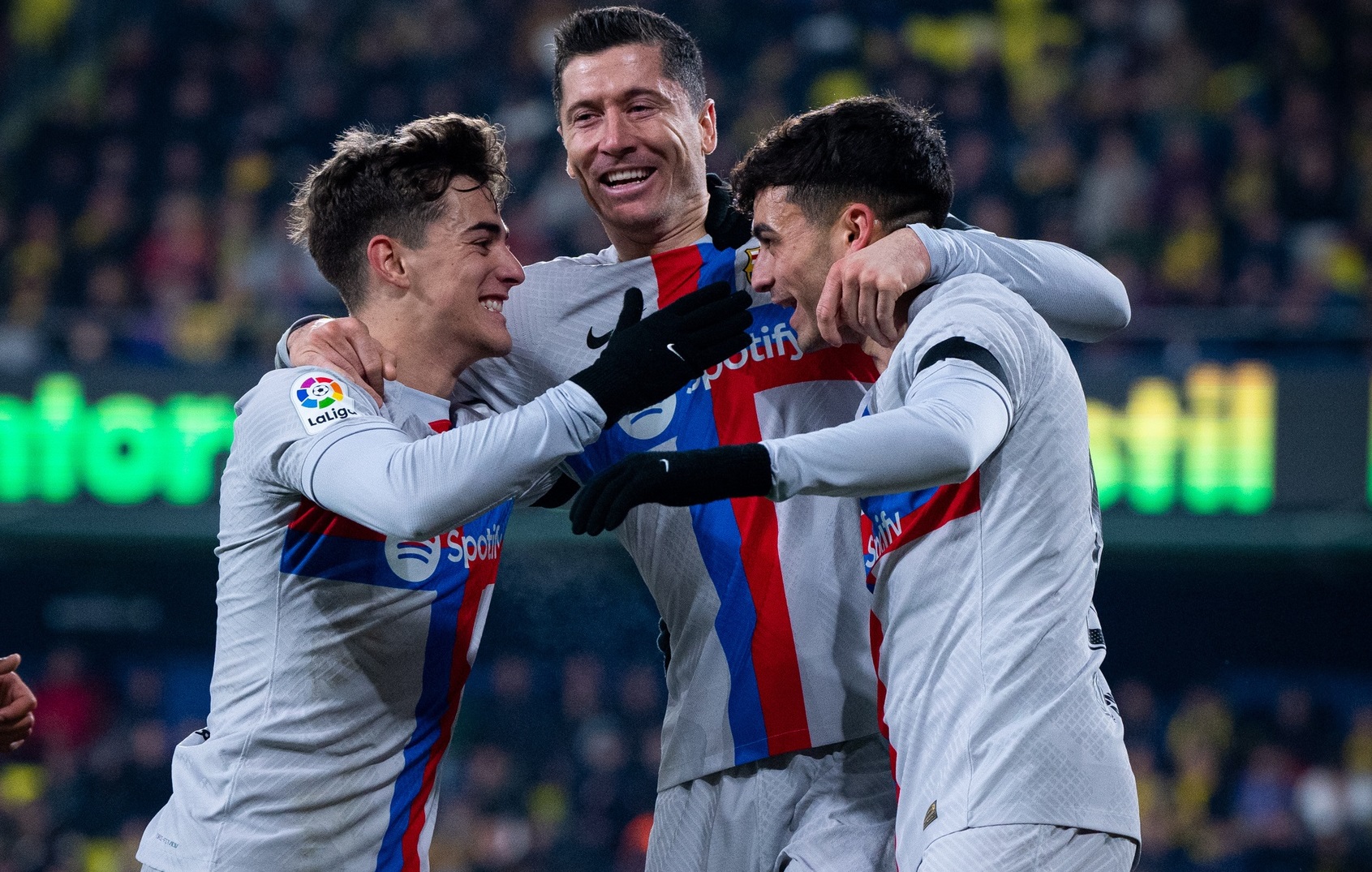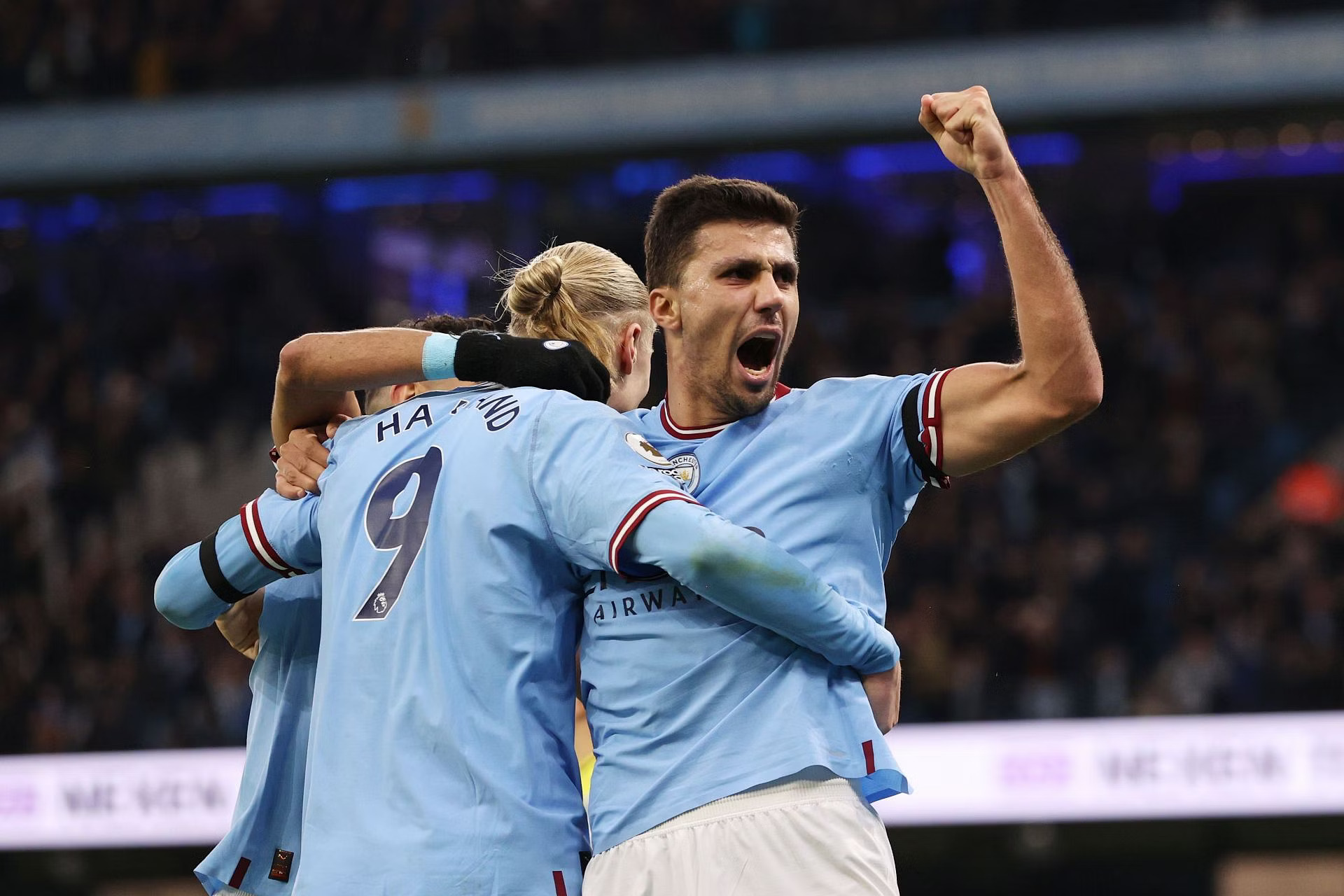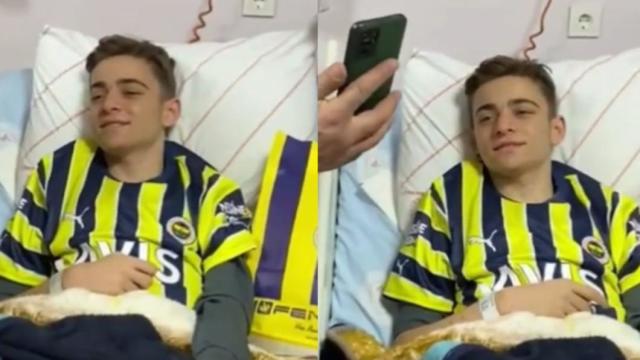 The earthquake in Turkey caused many casualties, and many missing people have not been found so far....