Sport News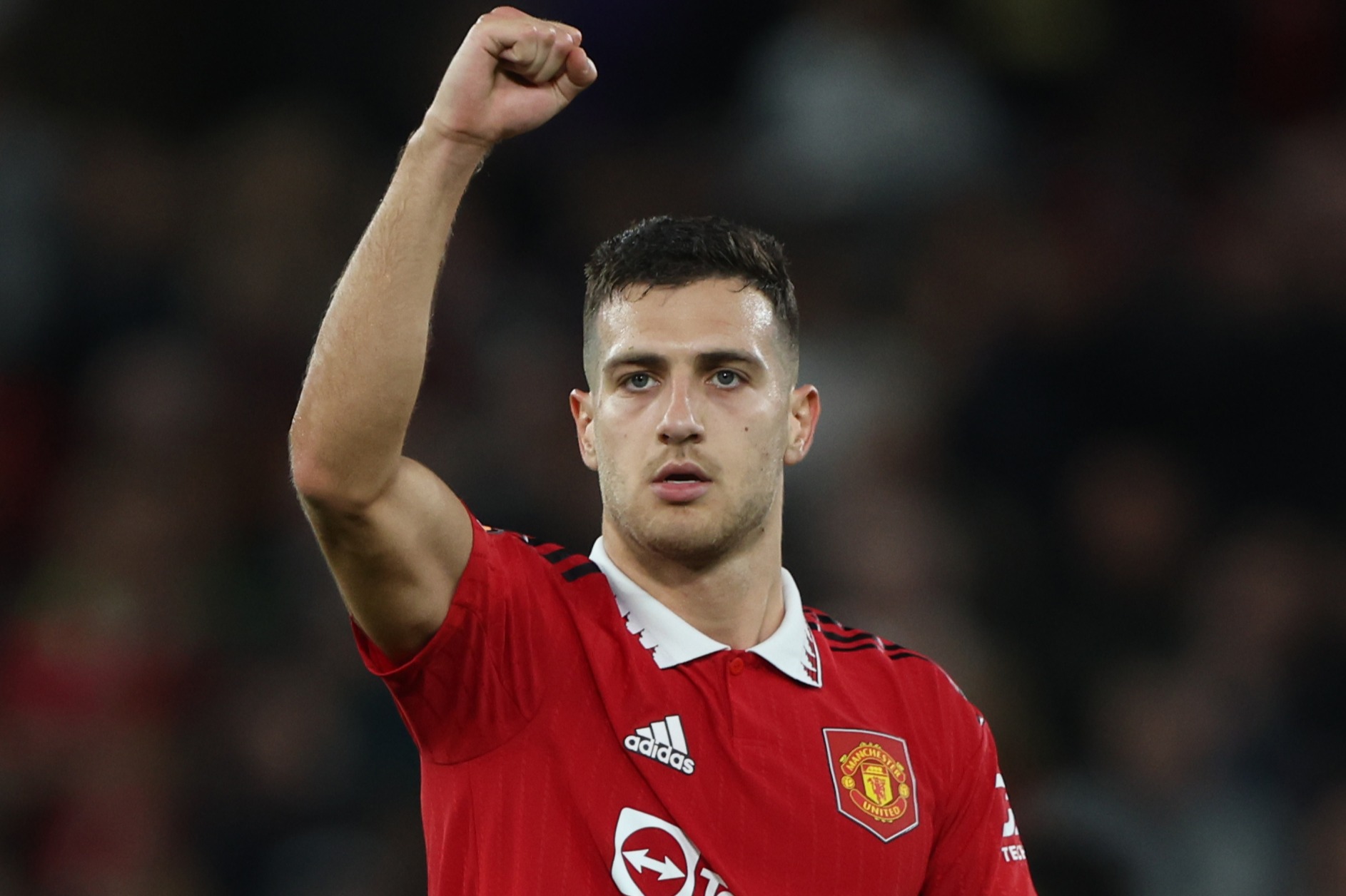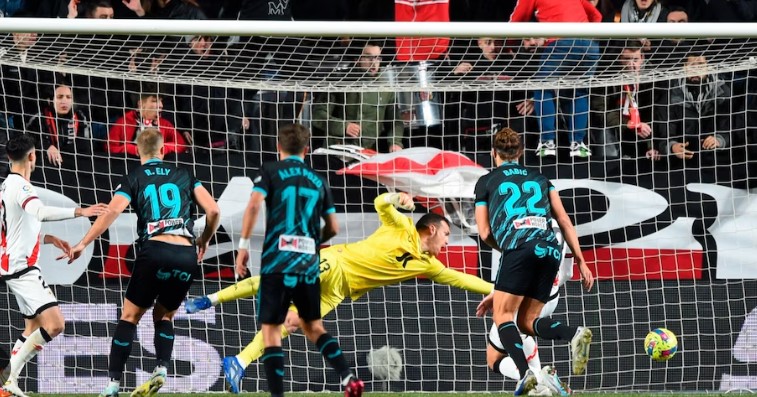 The 20th round of La Liga in the 2022-2023 season will start the final battle today. The final match...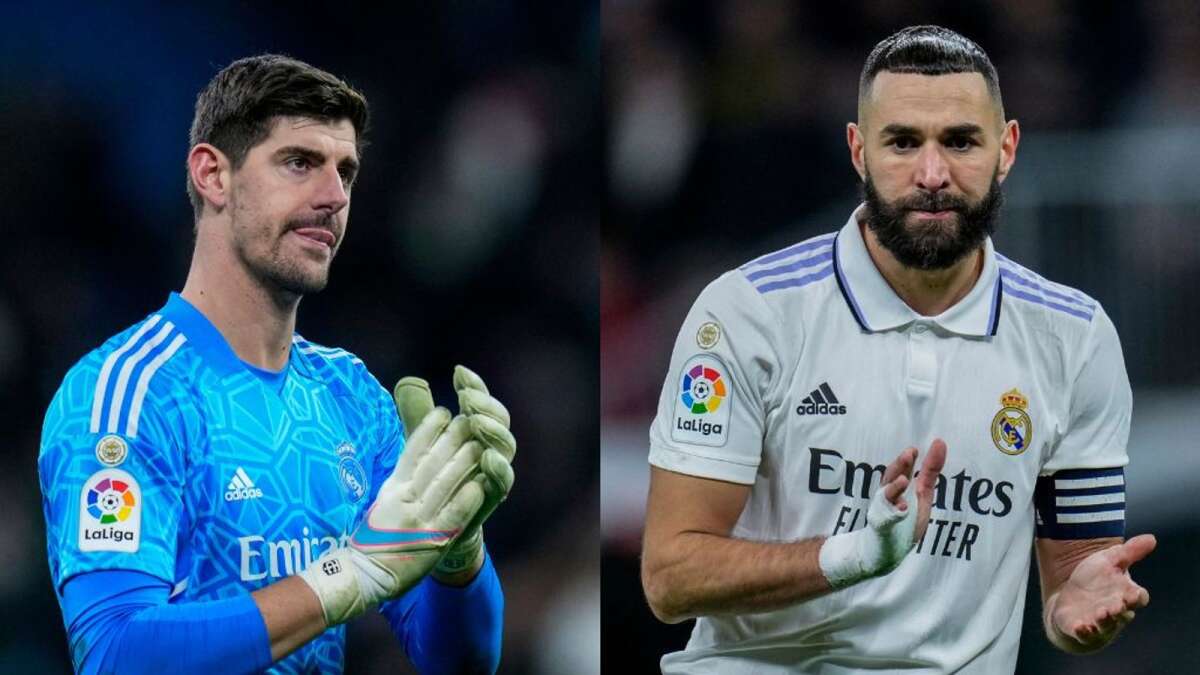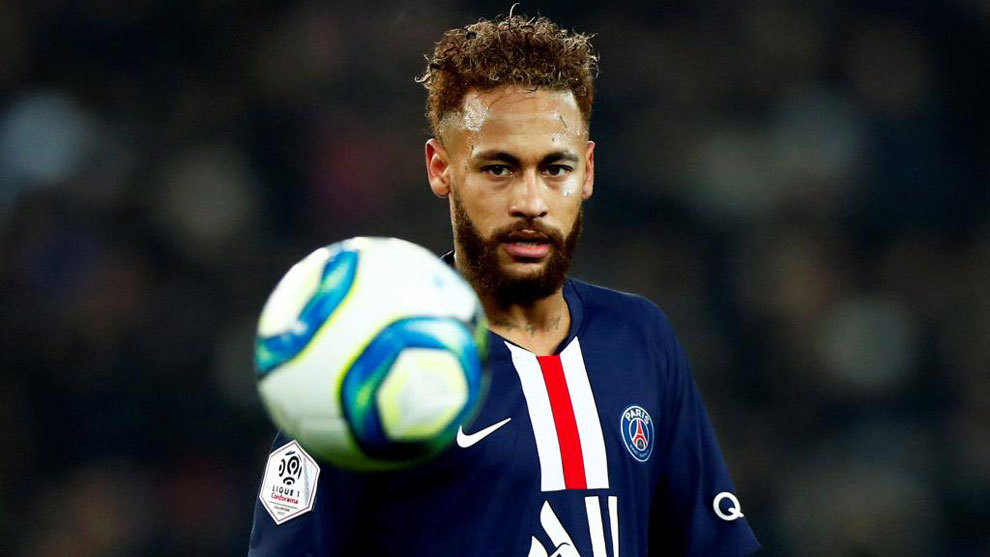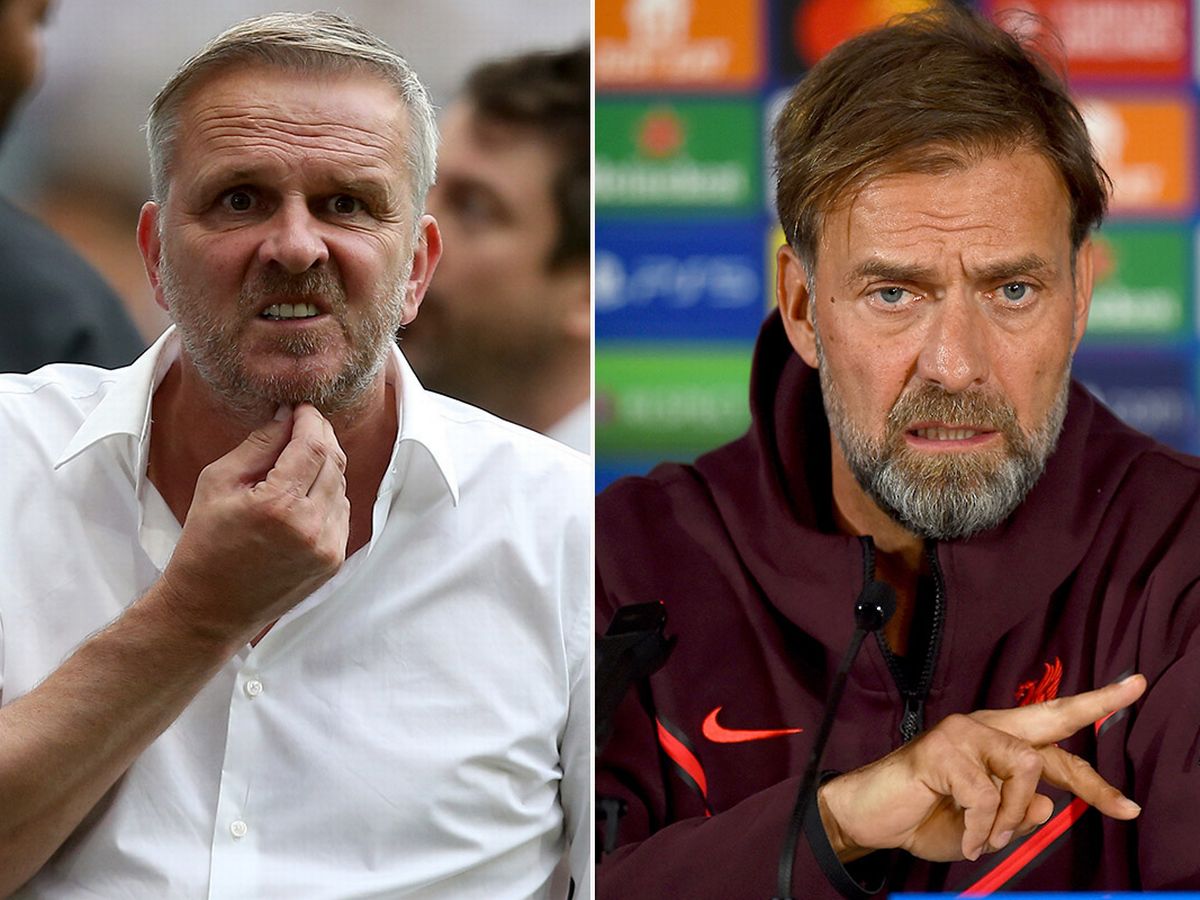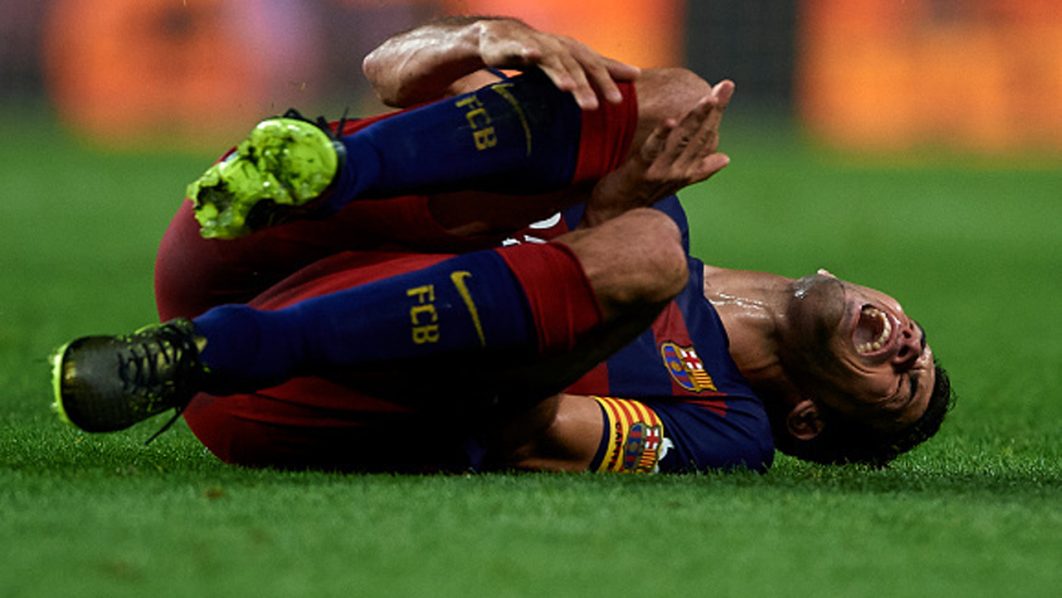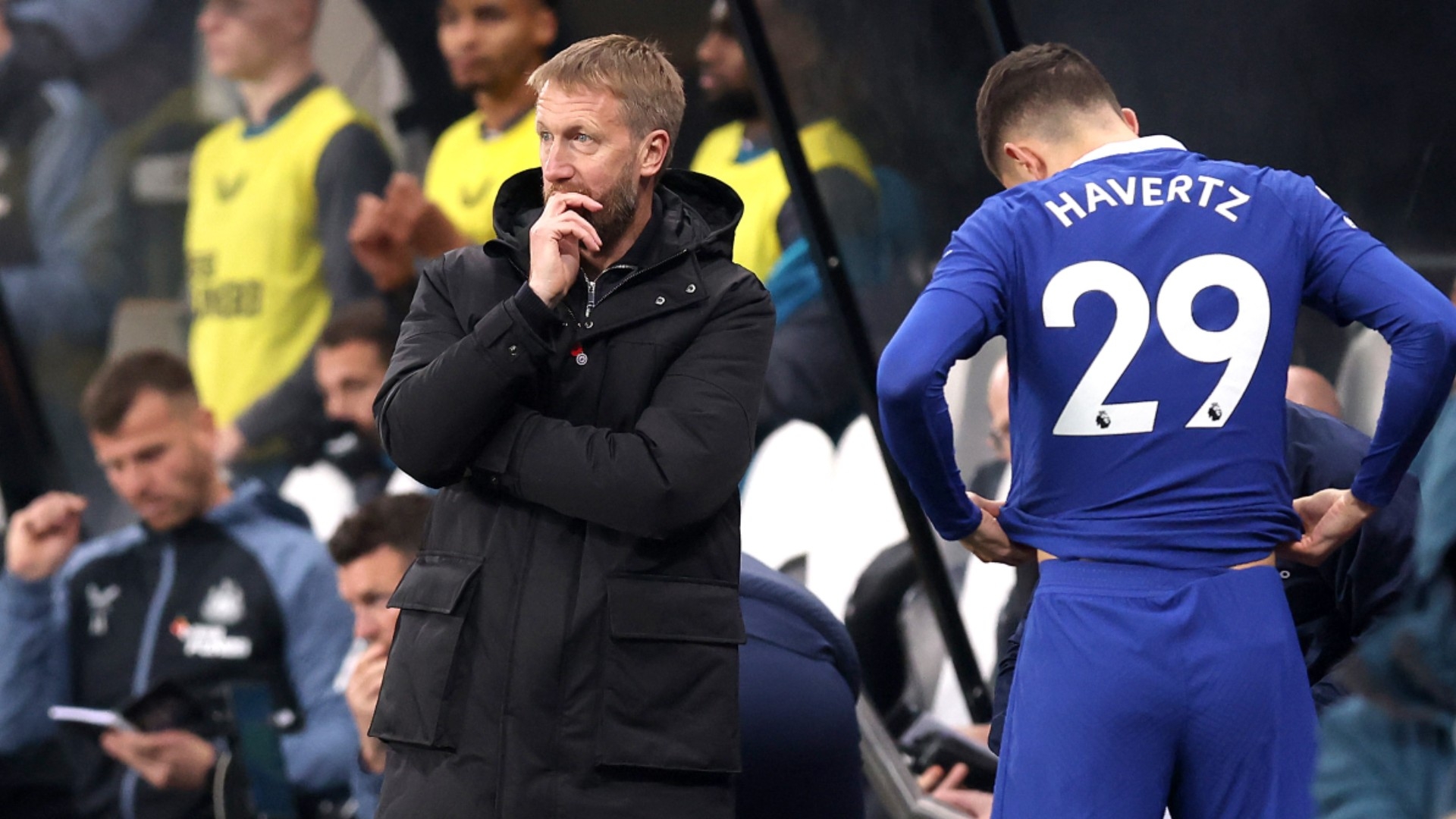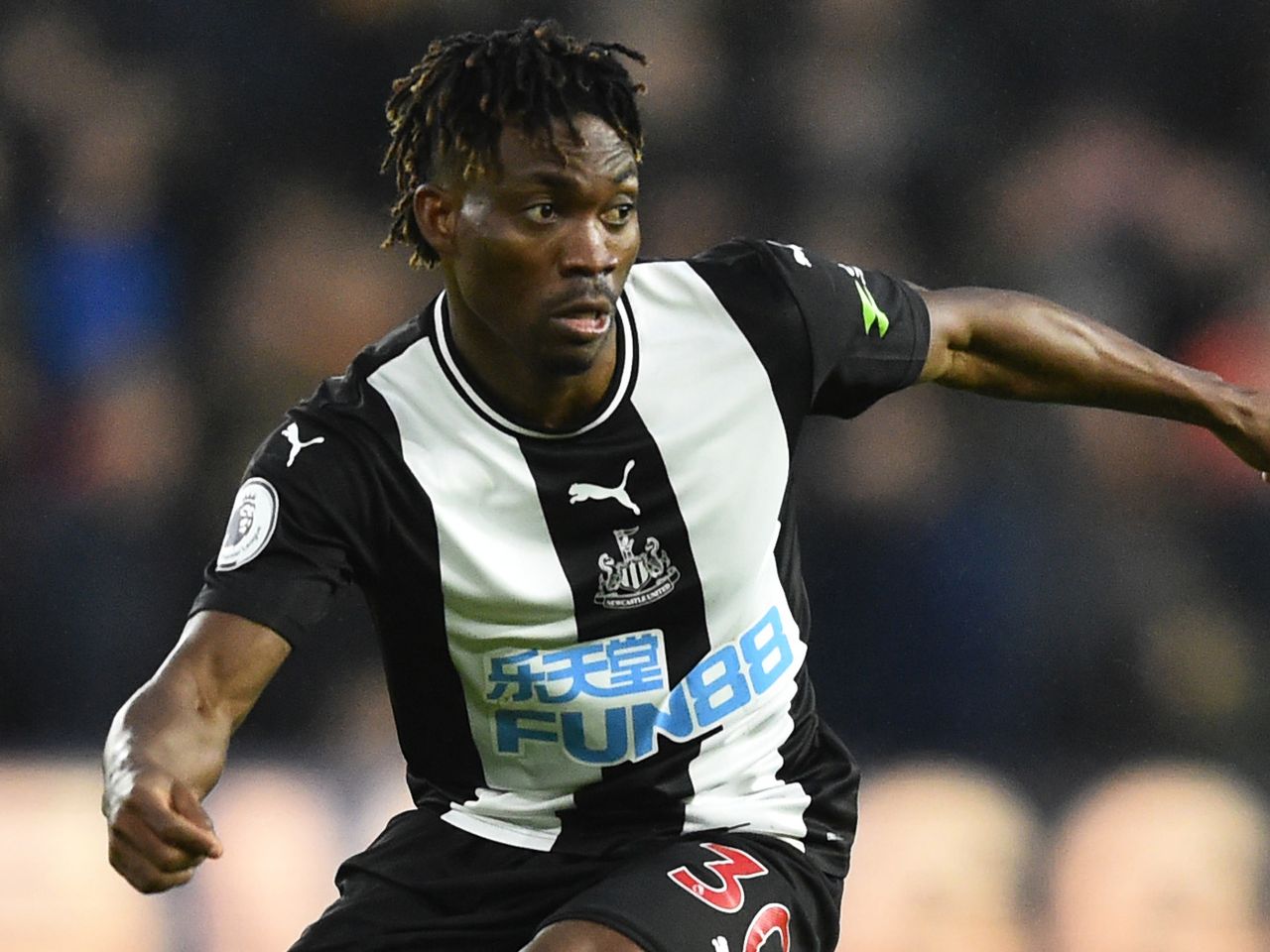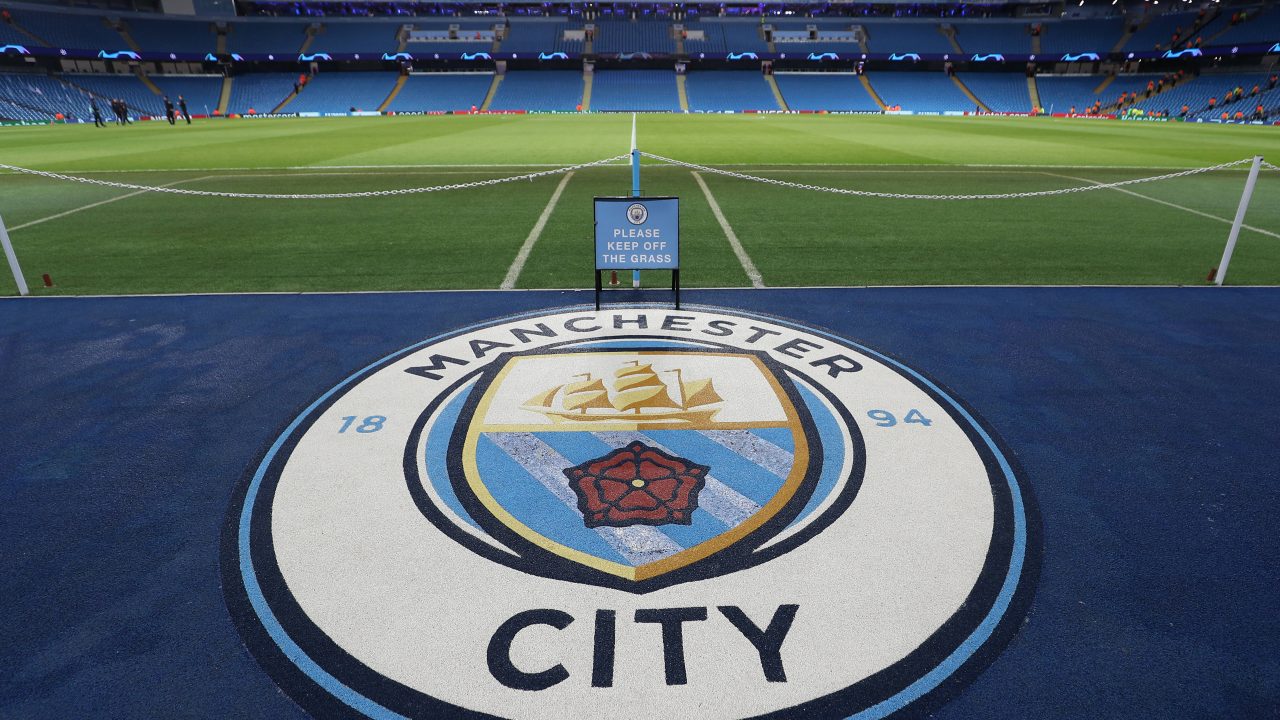 The Premier League officially issued a statement on Monday, formally accusing Manchester City of bei...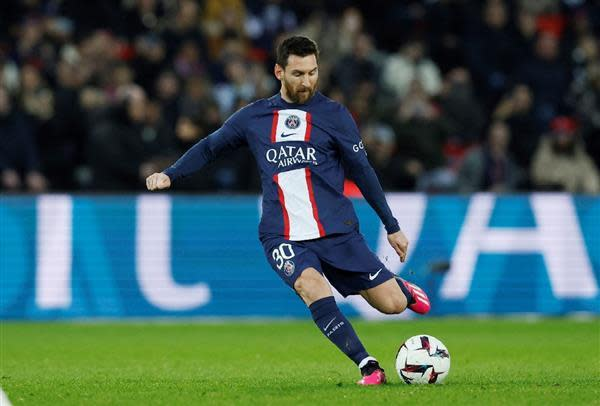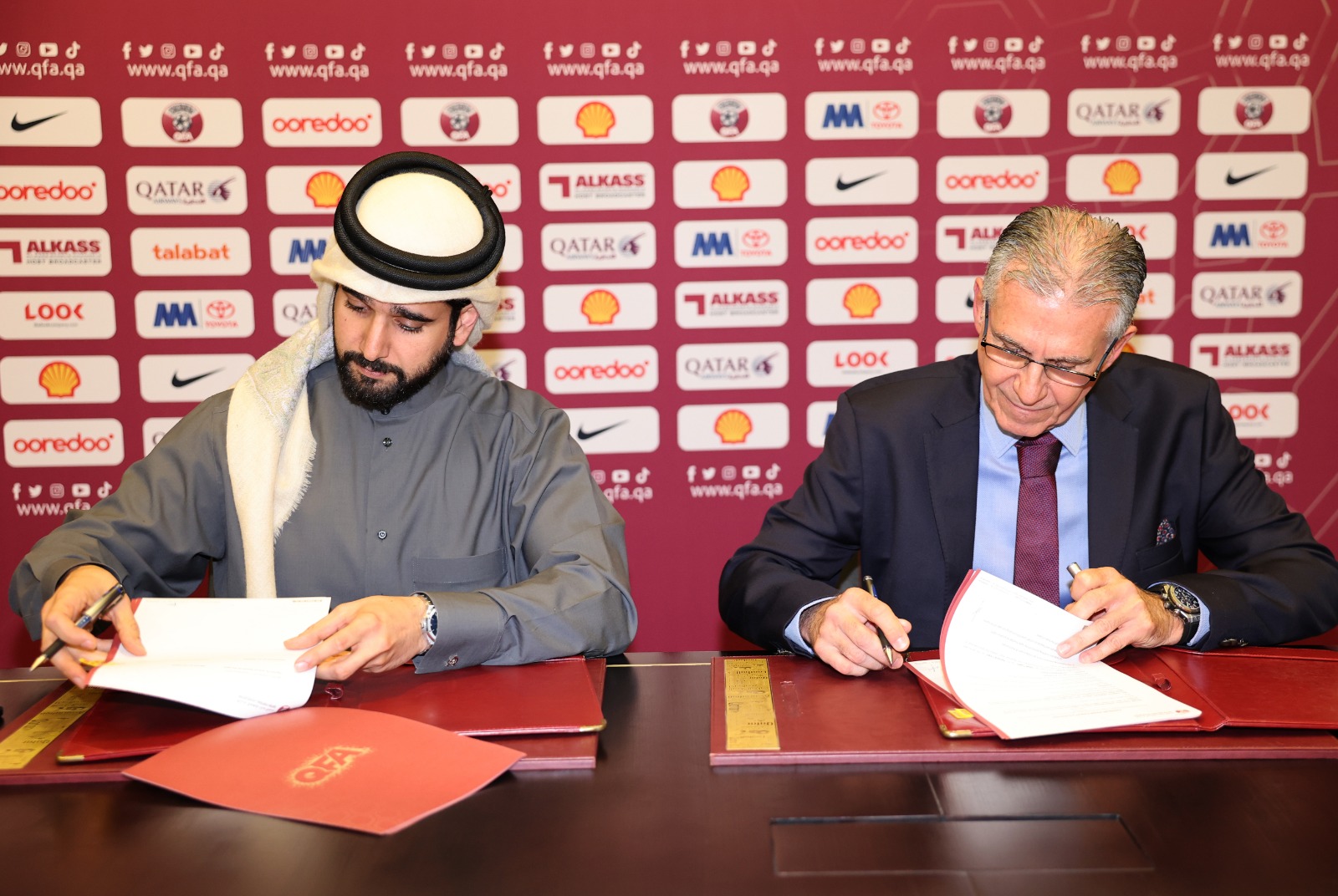 Carlos Queiroz, 69, has been hired as Qatar boss more than a month after the departure of Felix Sanc...