Sport News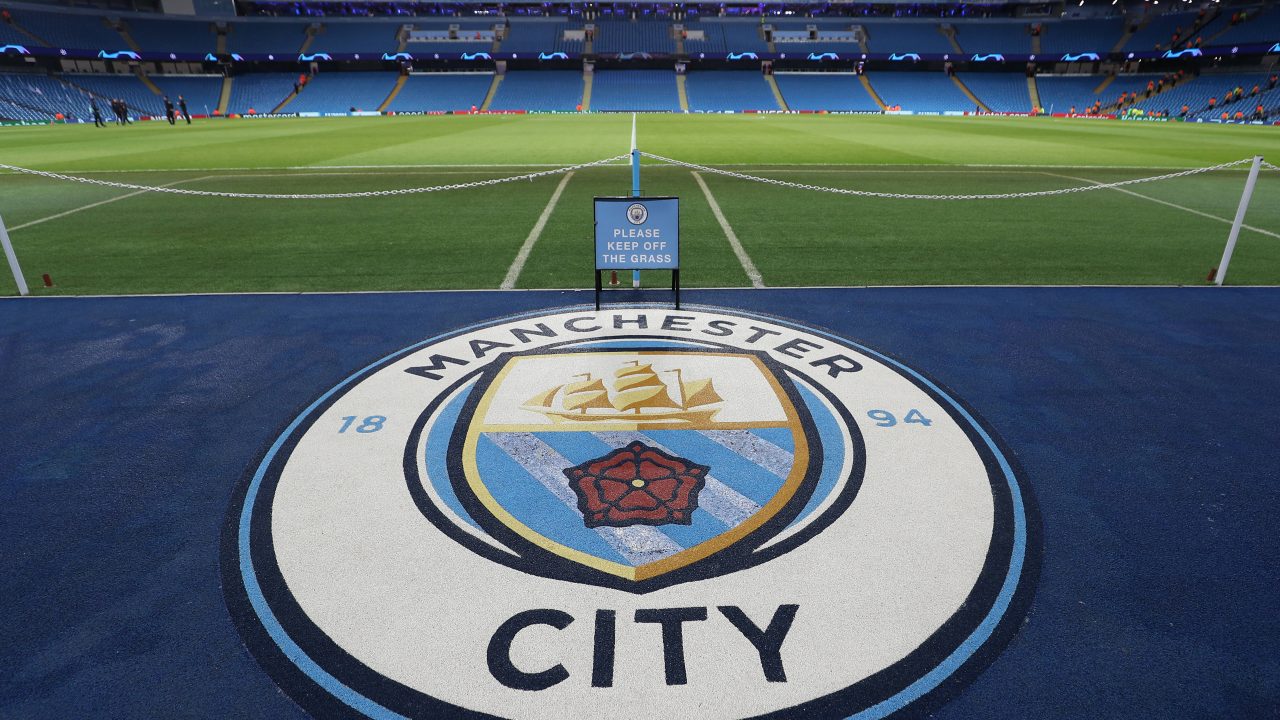 The Premier League officially issued a statement on Monday, formally accusing Manchester City of bei...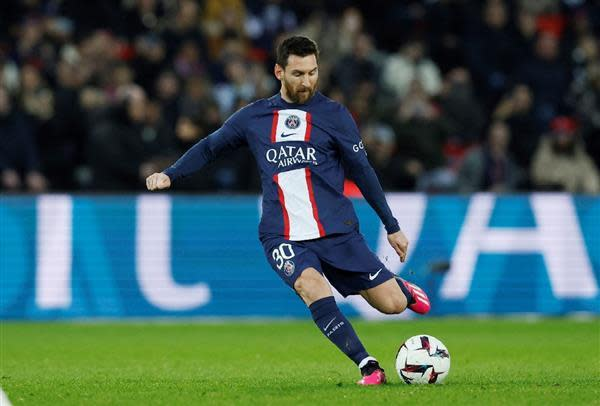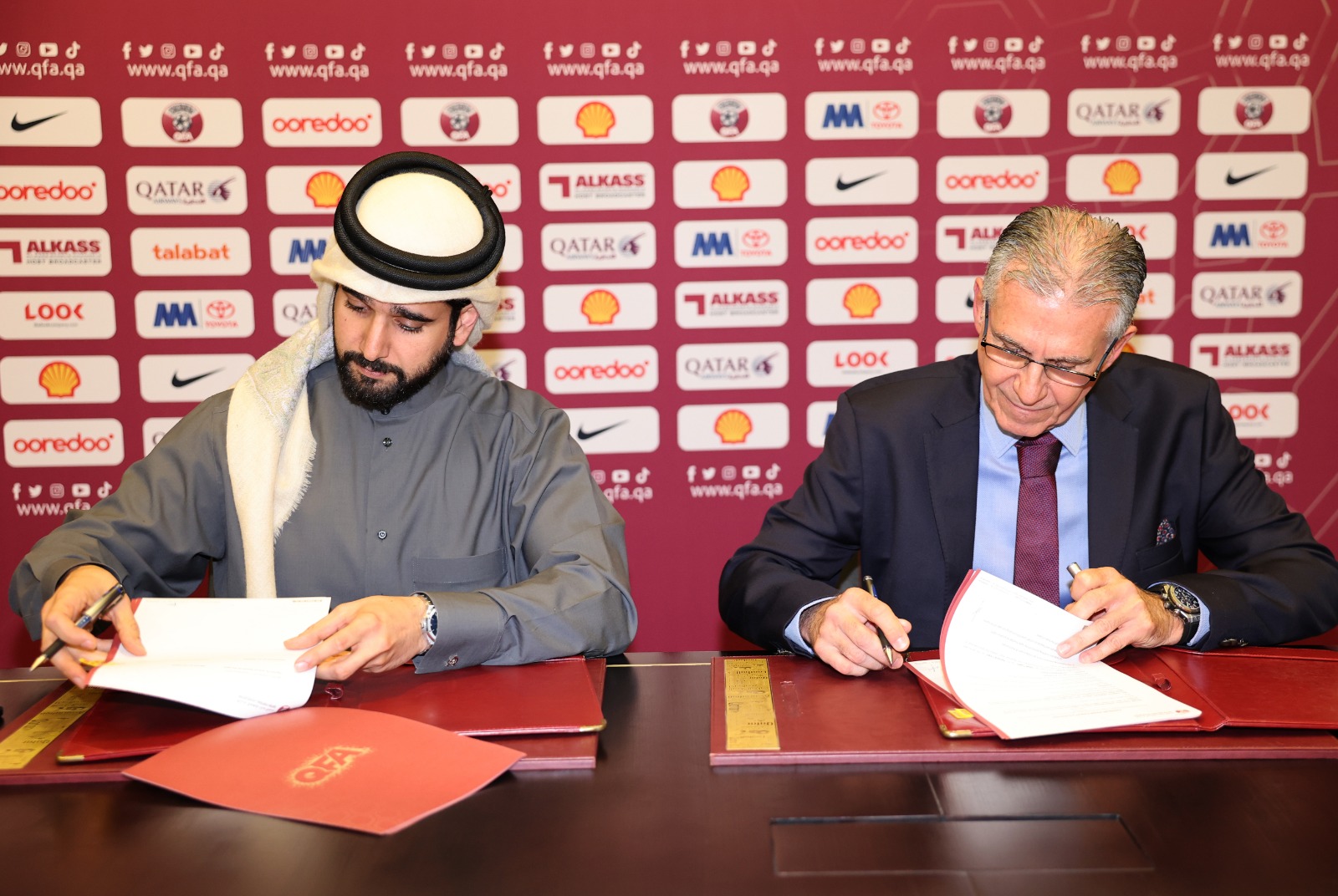 Carlos Queiroz, 69, has been hired as Qatar boss more than a month after the departure of Felix Sanc...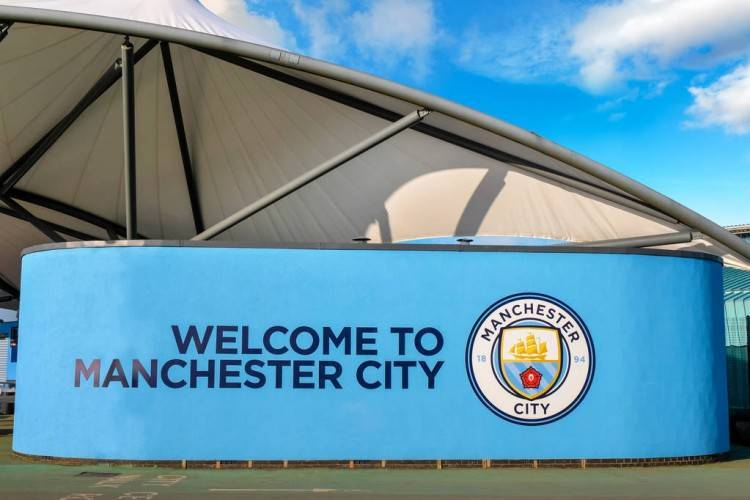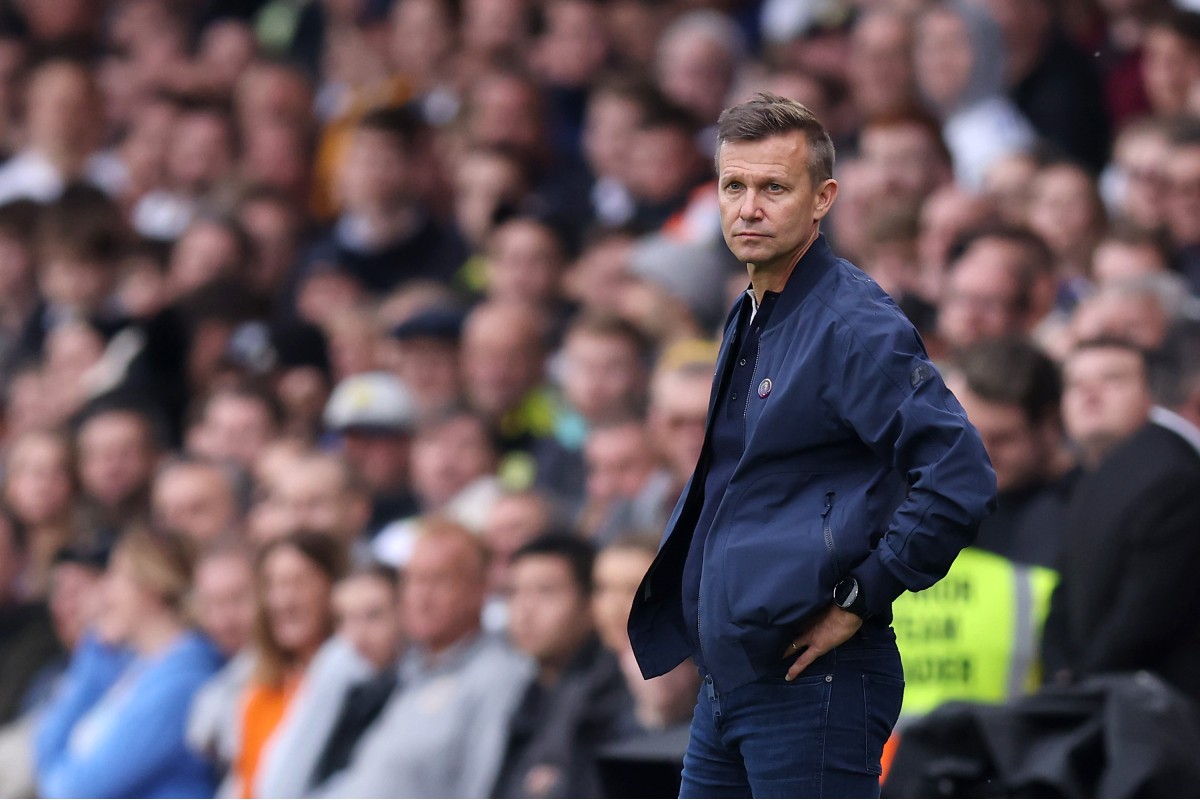 Leeds United lost 0-1 to Nottingham Forest The following day, Jesse Marsch was finally dismissed as...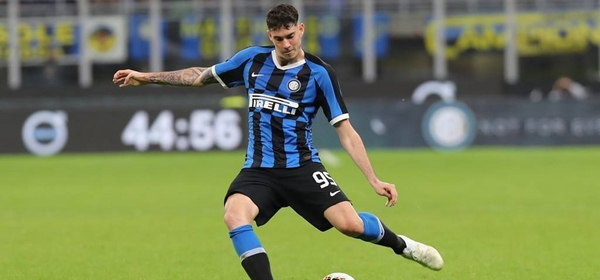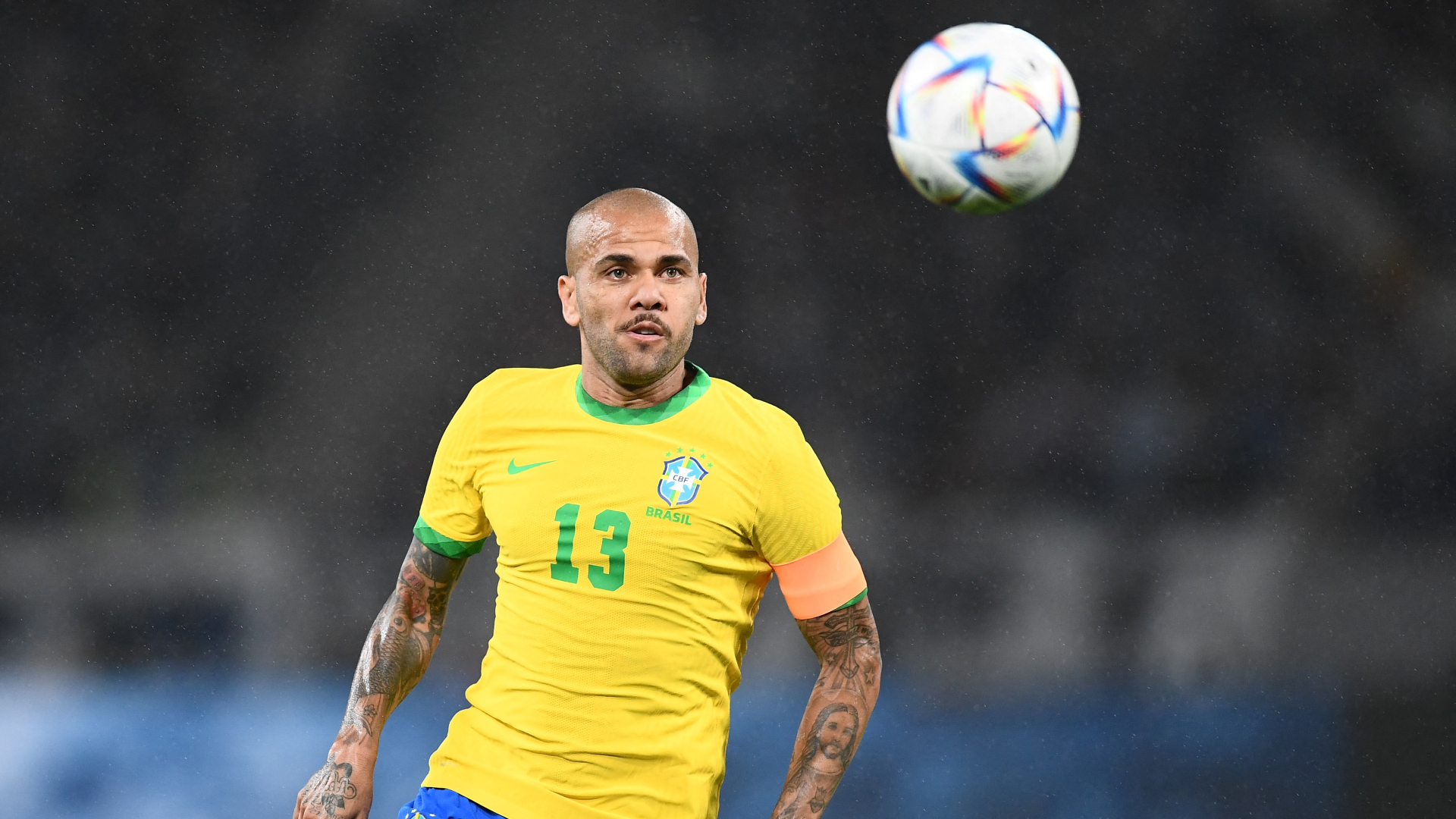 Former Barcelona star Daniel Alves is currently being held in a Barcelona prison on suspicion of rap...
Ronaldo's triumphant team-mate Luis Gustavo in Riyadh said the game seemed to have become more d...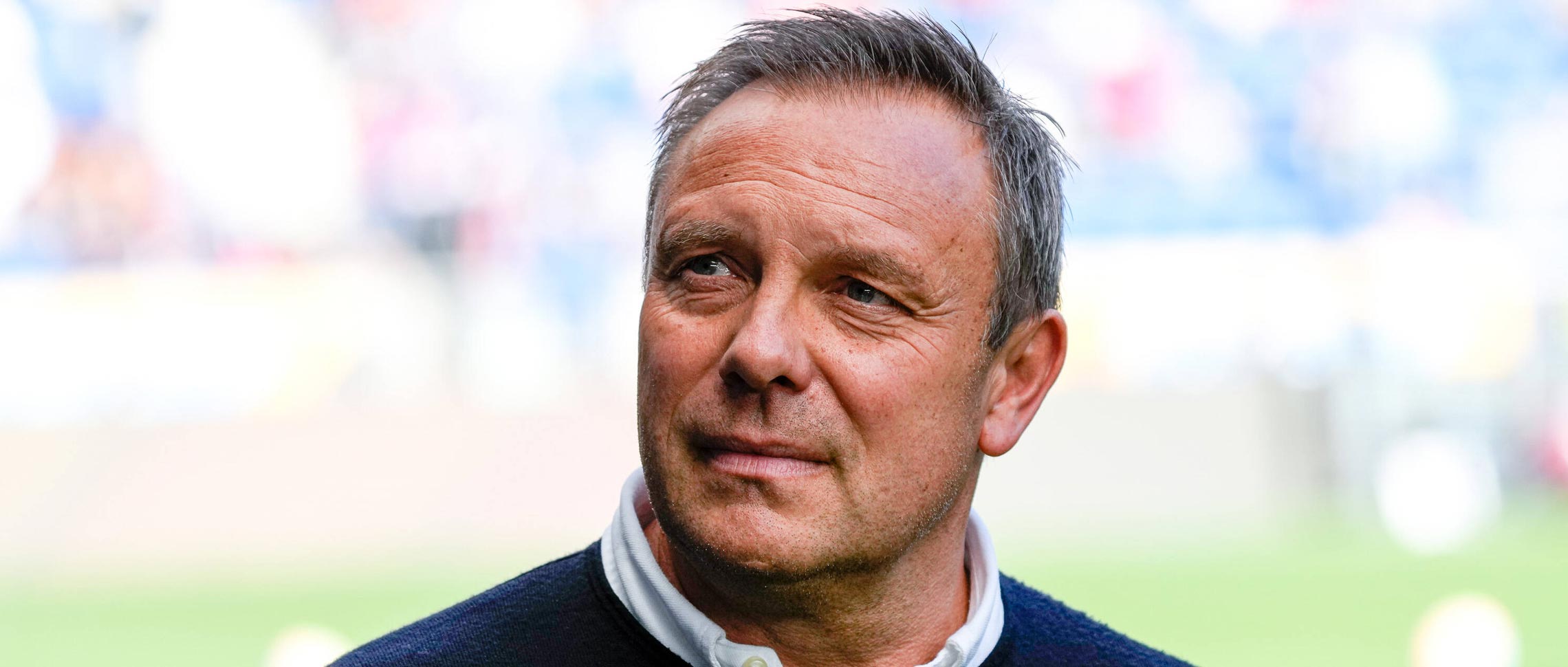 Hoffenheim announced on Monday that Andre Breitenreiter had been sacked as manager.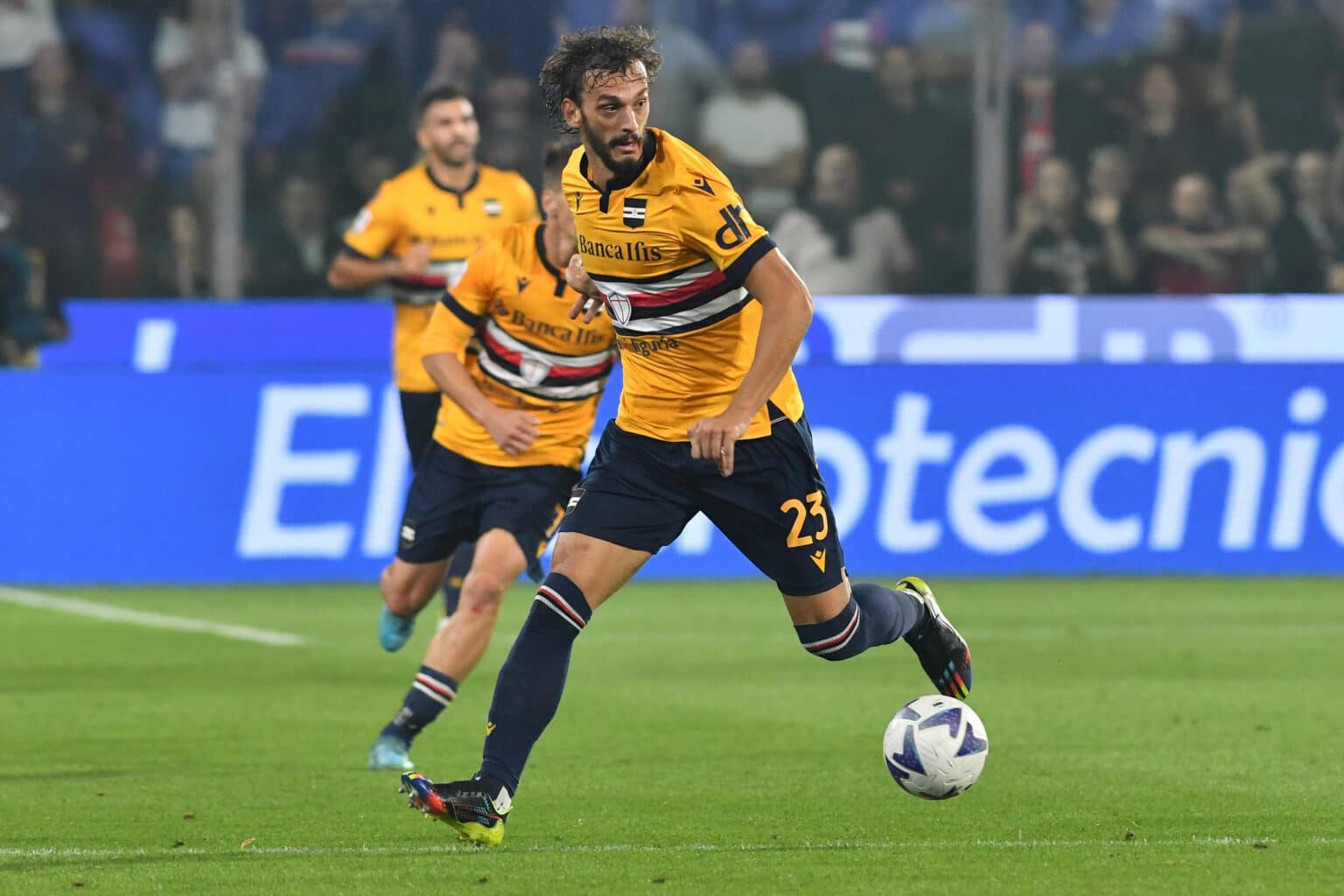 In the 21st round of the 2022-23 Serie A season, Monza will host Sampdoria. Sampdoria, who are in th...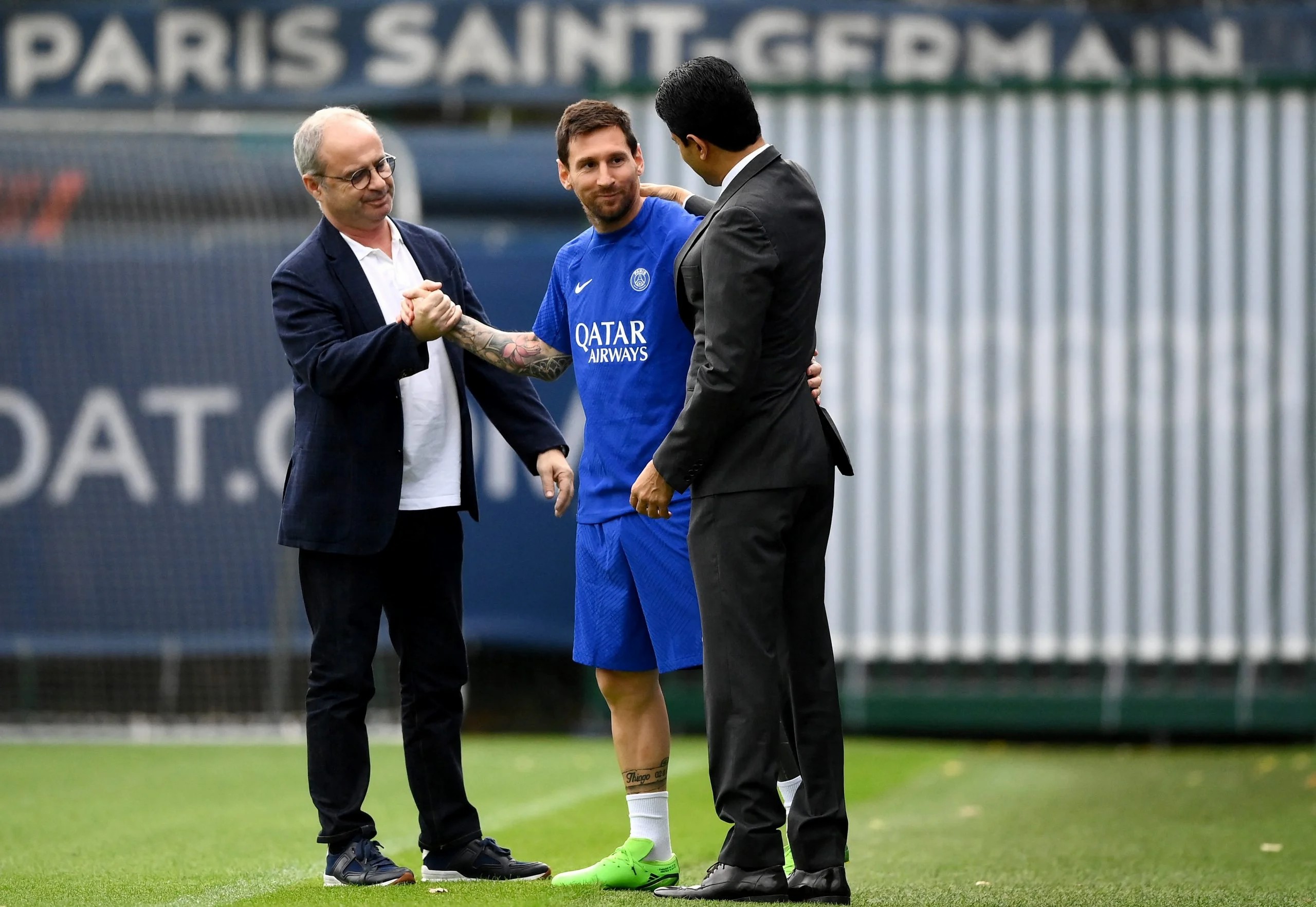 Paris Saint-Germain director Luis Campos has confirmed that the club's talks with Lionel Messi o...