Sport News
Verhorst said in an interview that he is eager to stay at Manchester United after the end of the sea...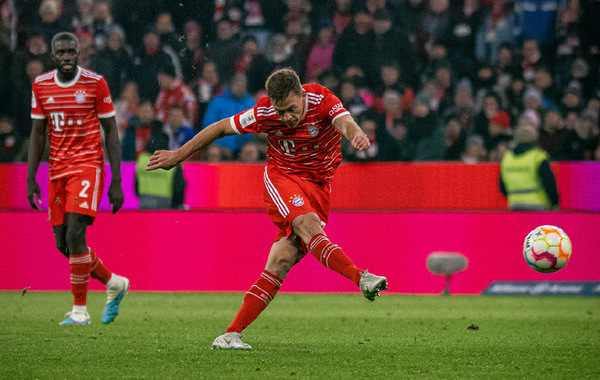 In the 17th round of the Bundesliga in the 2022-23 season, Bayern tied Cologne 1-1 at home and won t...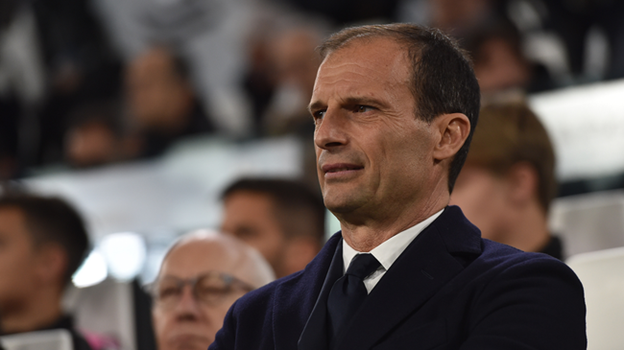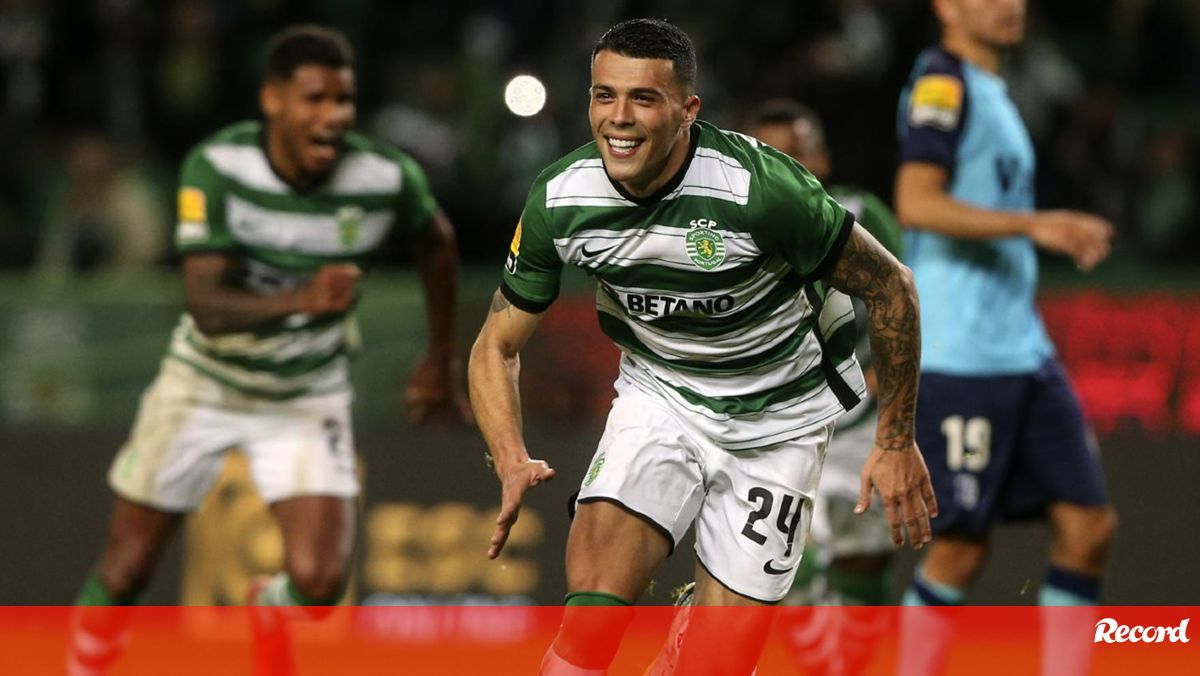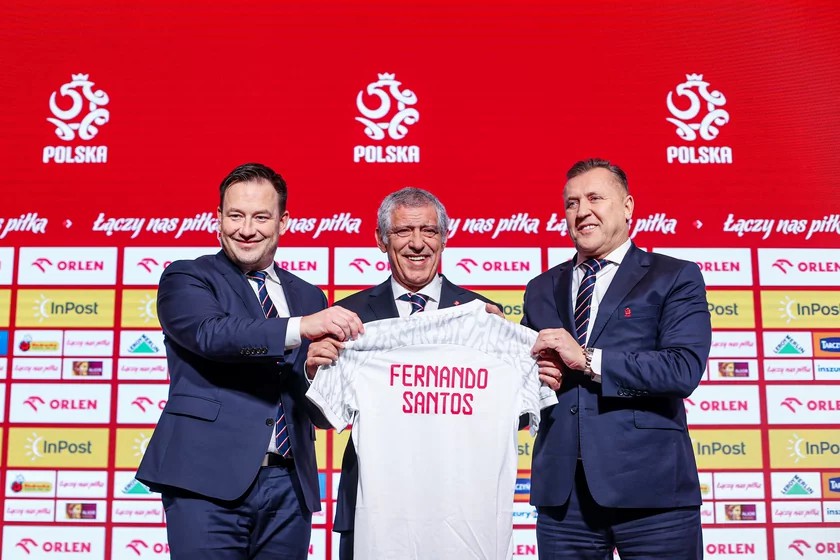 Fernando Santos has been hired as Poland coach more than a month after Czesław Michniewicz left.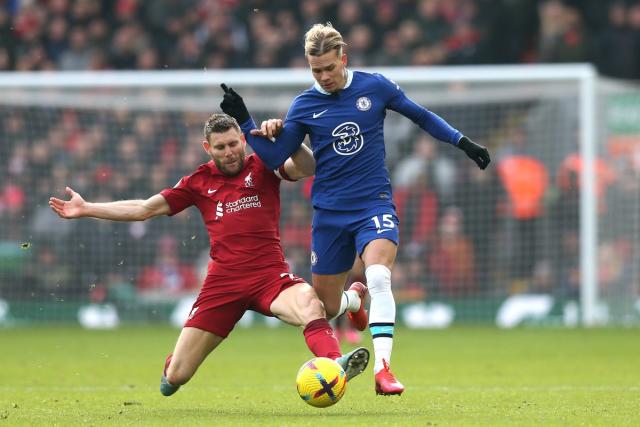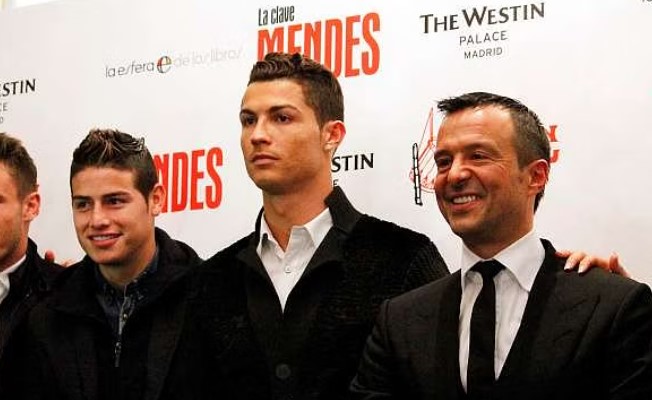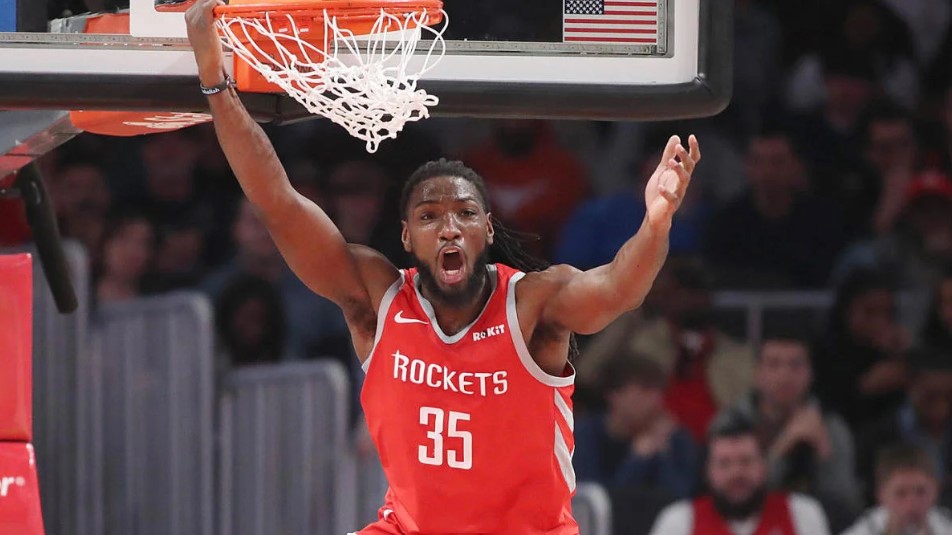 The 33-year-old forward Kenneth Faried, who played for the Denver Nuggets for 7 seasons, has parted...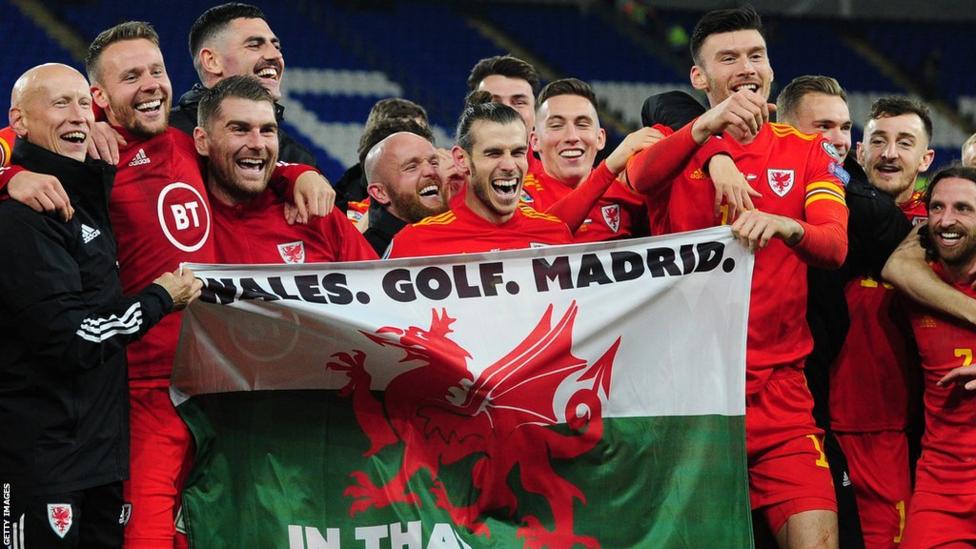 The 33-year-old former Welsh captain Gareth Bell, who has just retired for less than two weeks, rece...