Sport News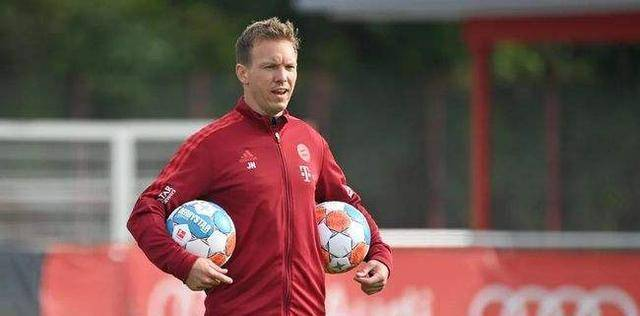 According to "Bild", Bayern coach Nagelsmann will hug all the teams before the game to sho...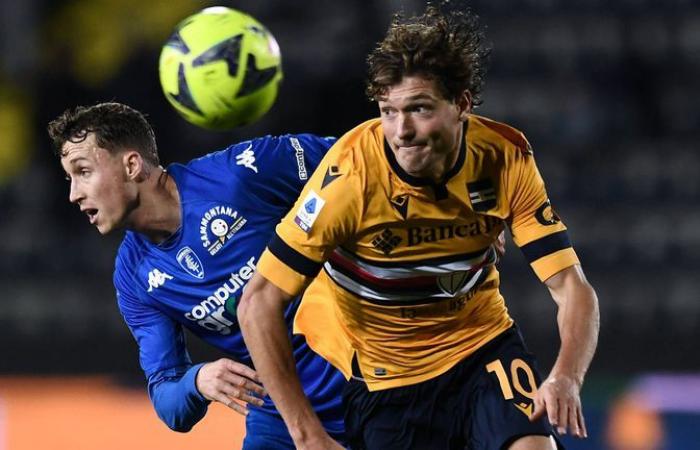 The 2022-2023 Serie A season continues today. Empoli beat Sampdoria 1-0 at home, ending the two cons...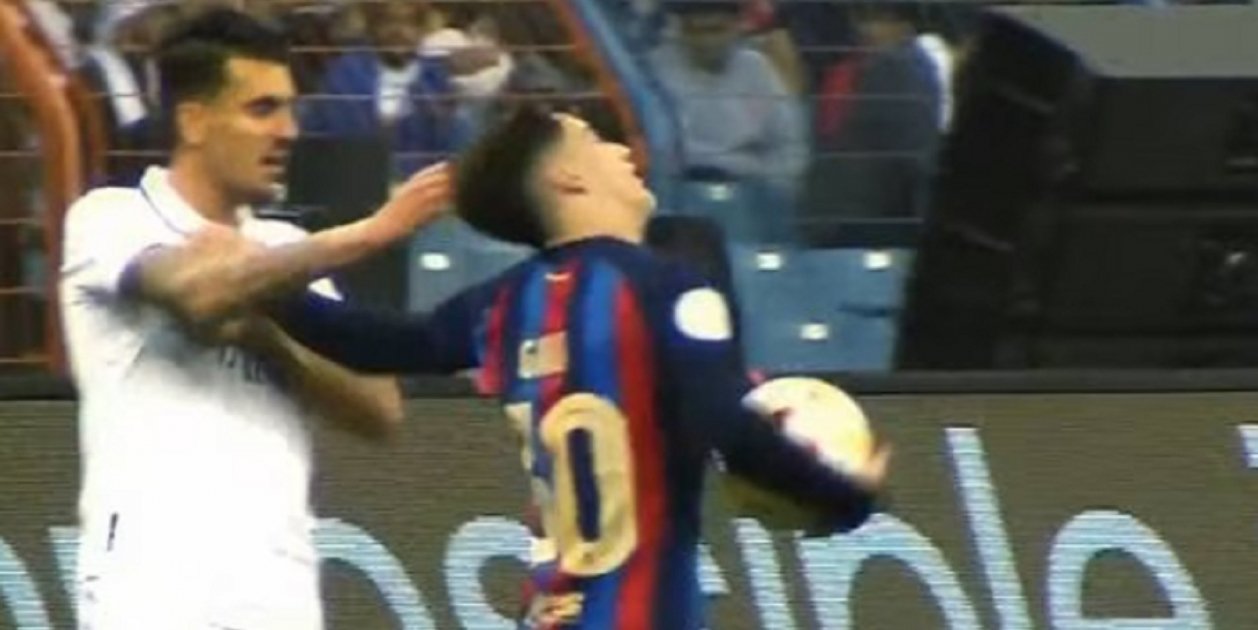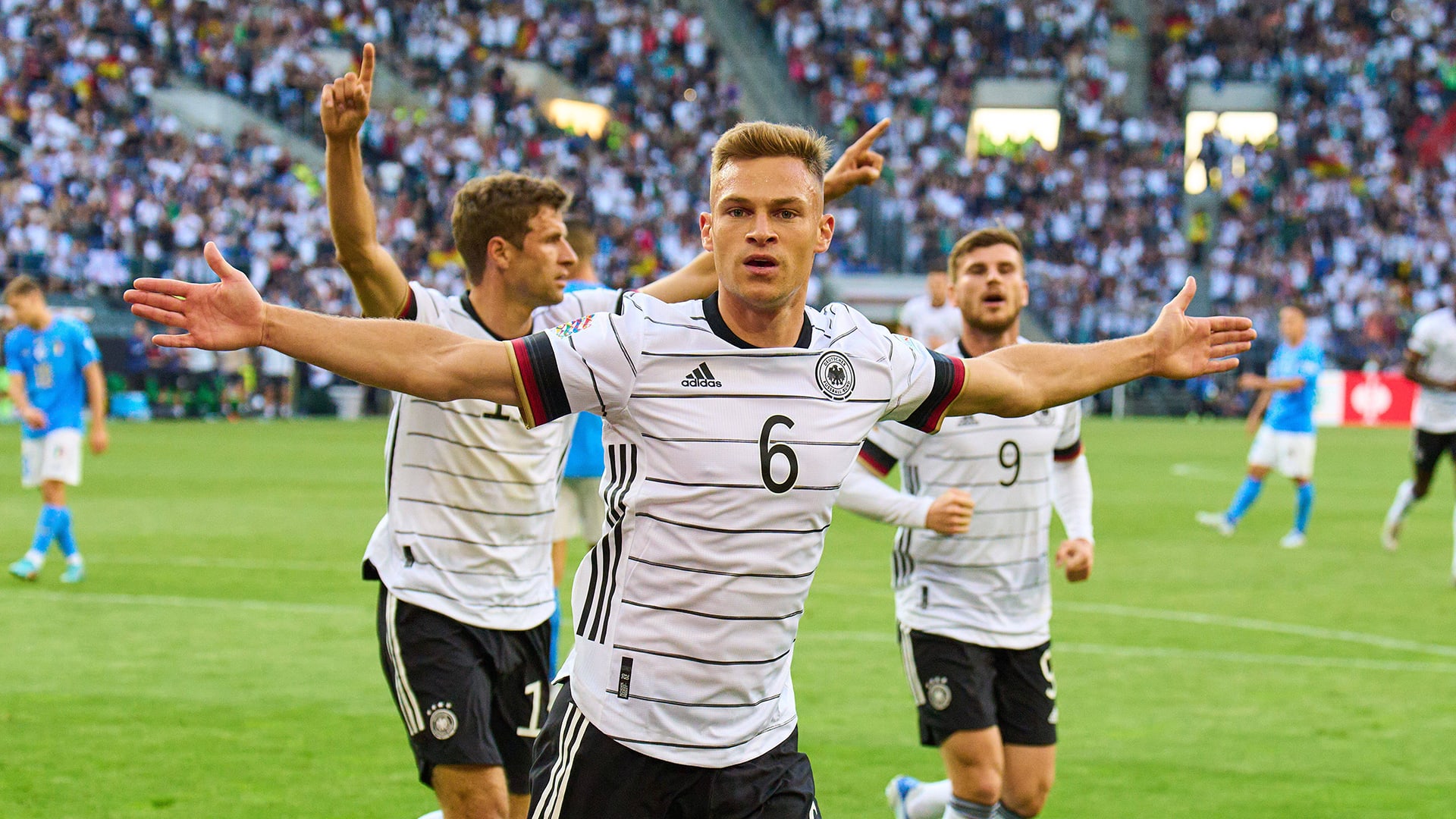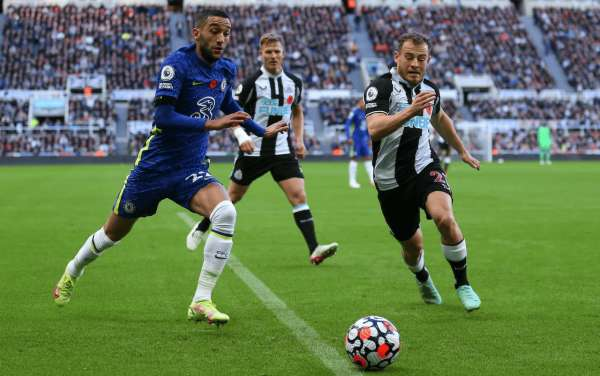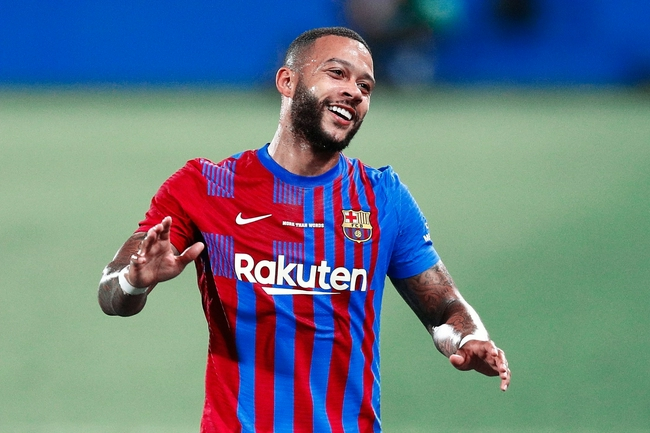 According to "Relevo" report, Depay will not join Inter Milan in this transfer window. Int...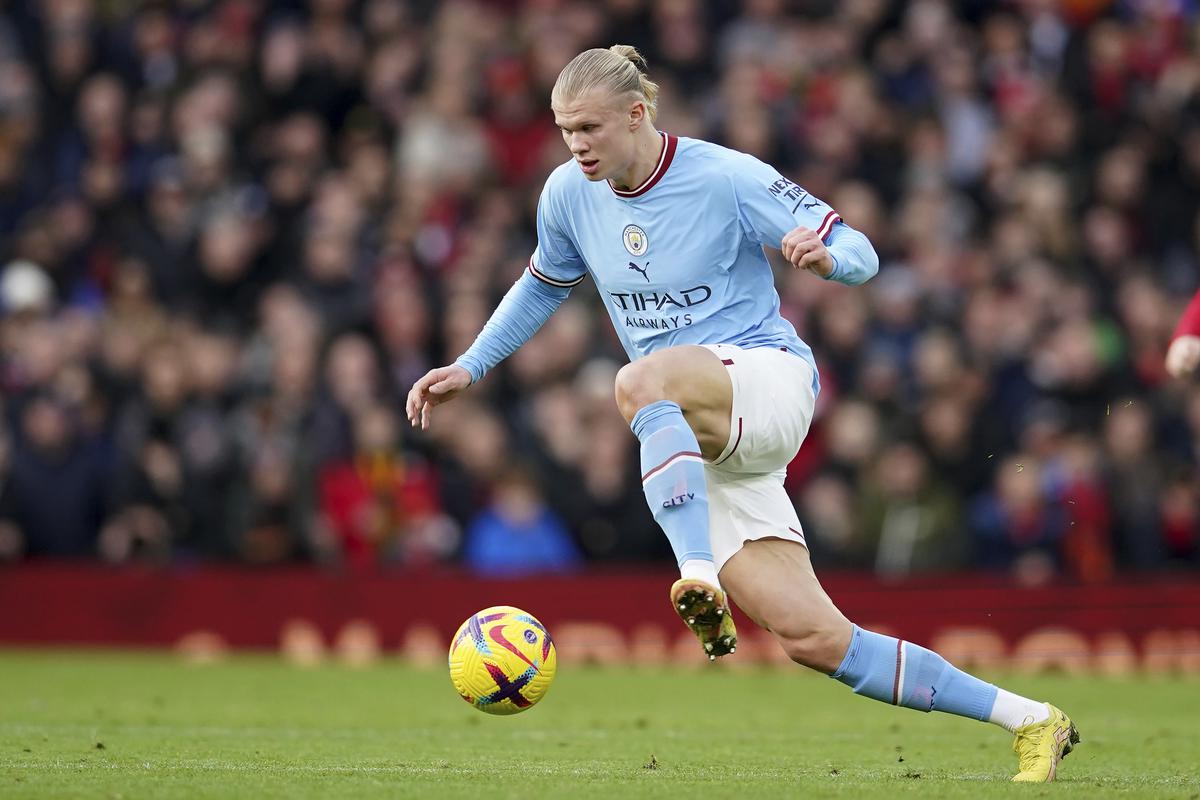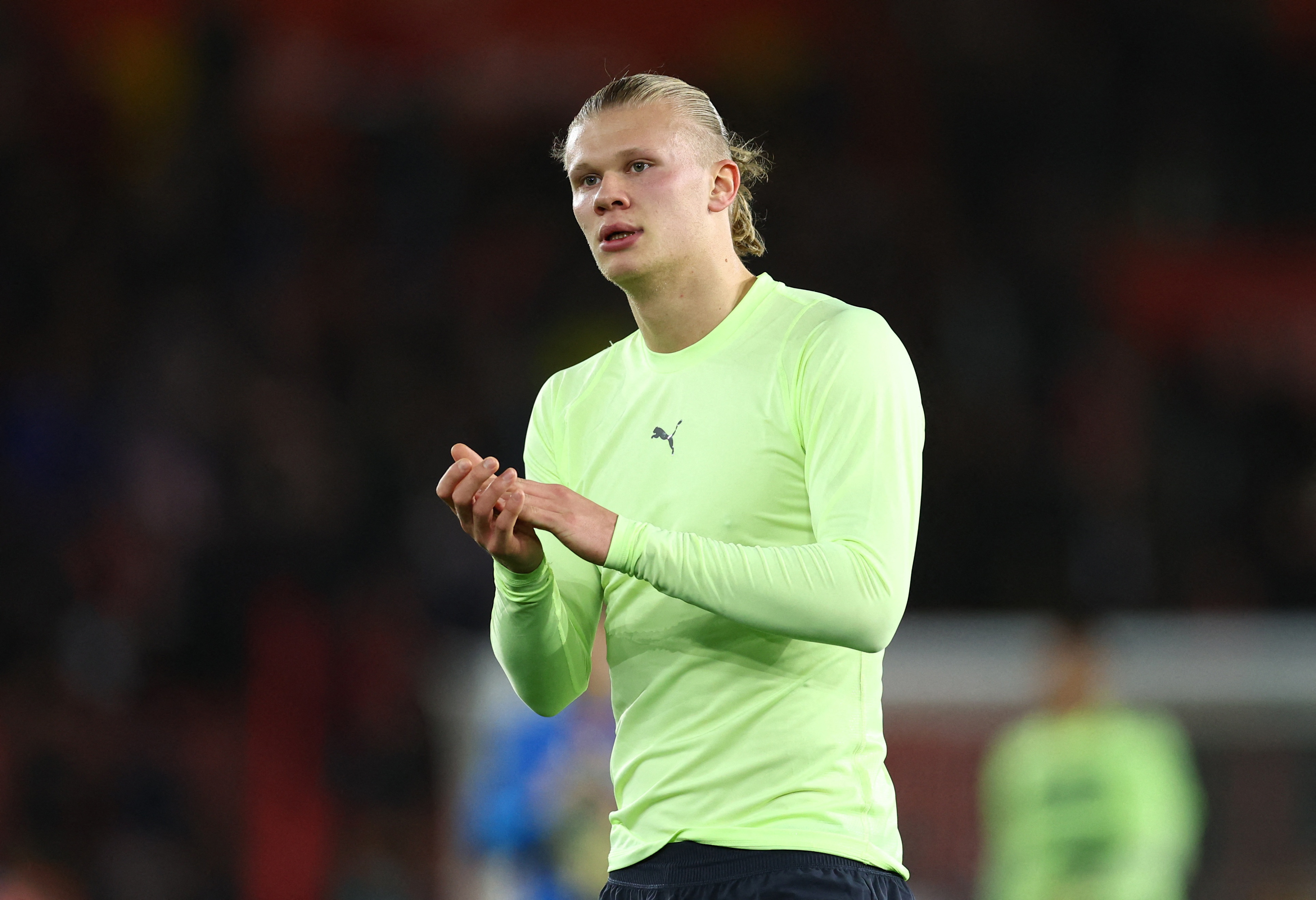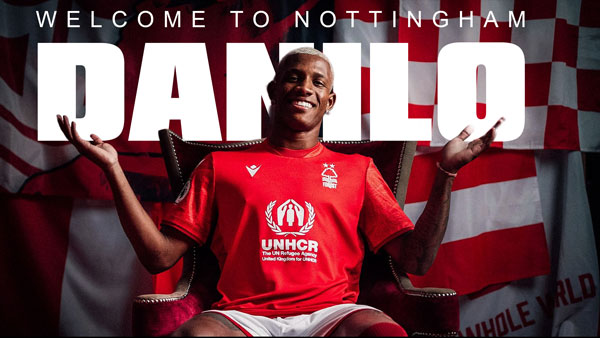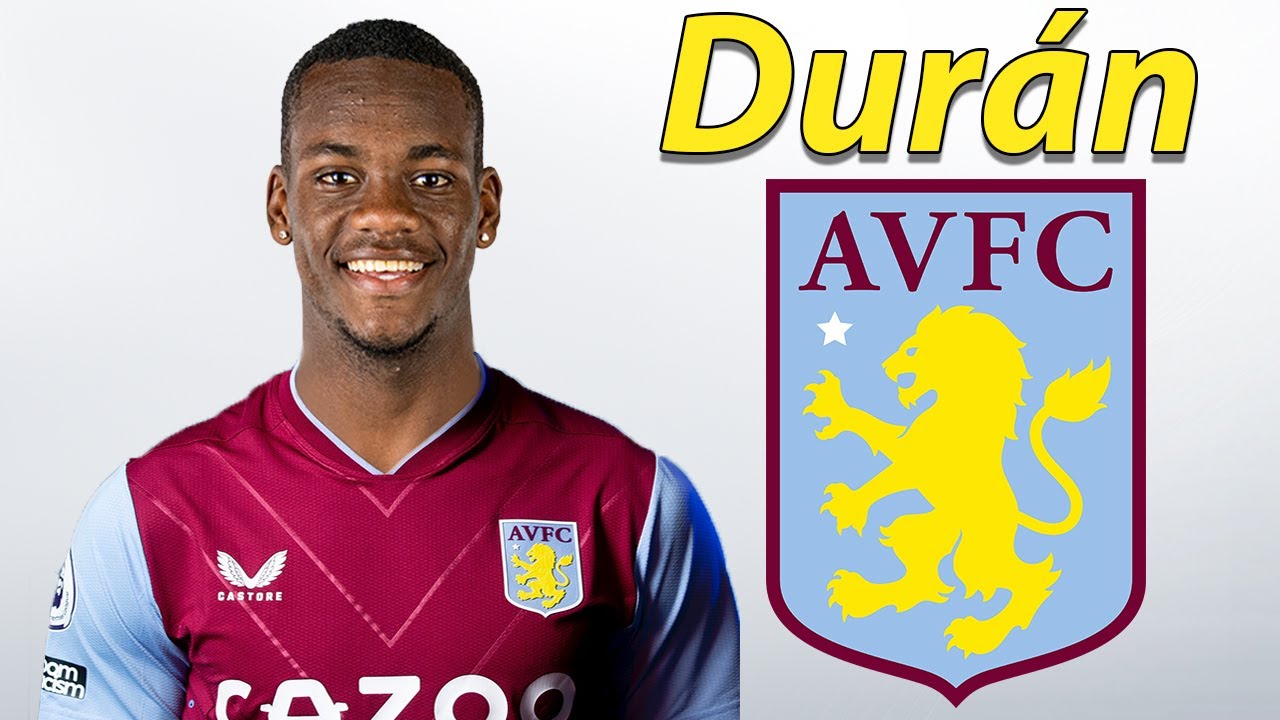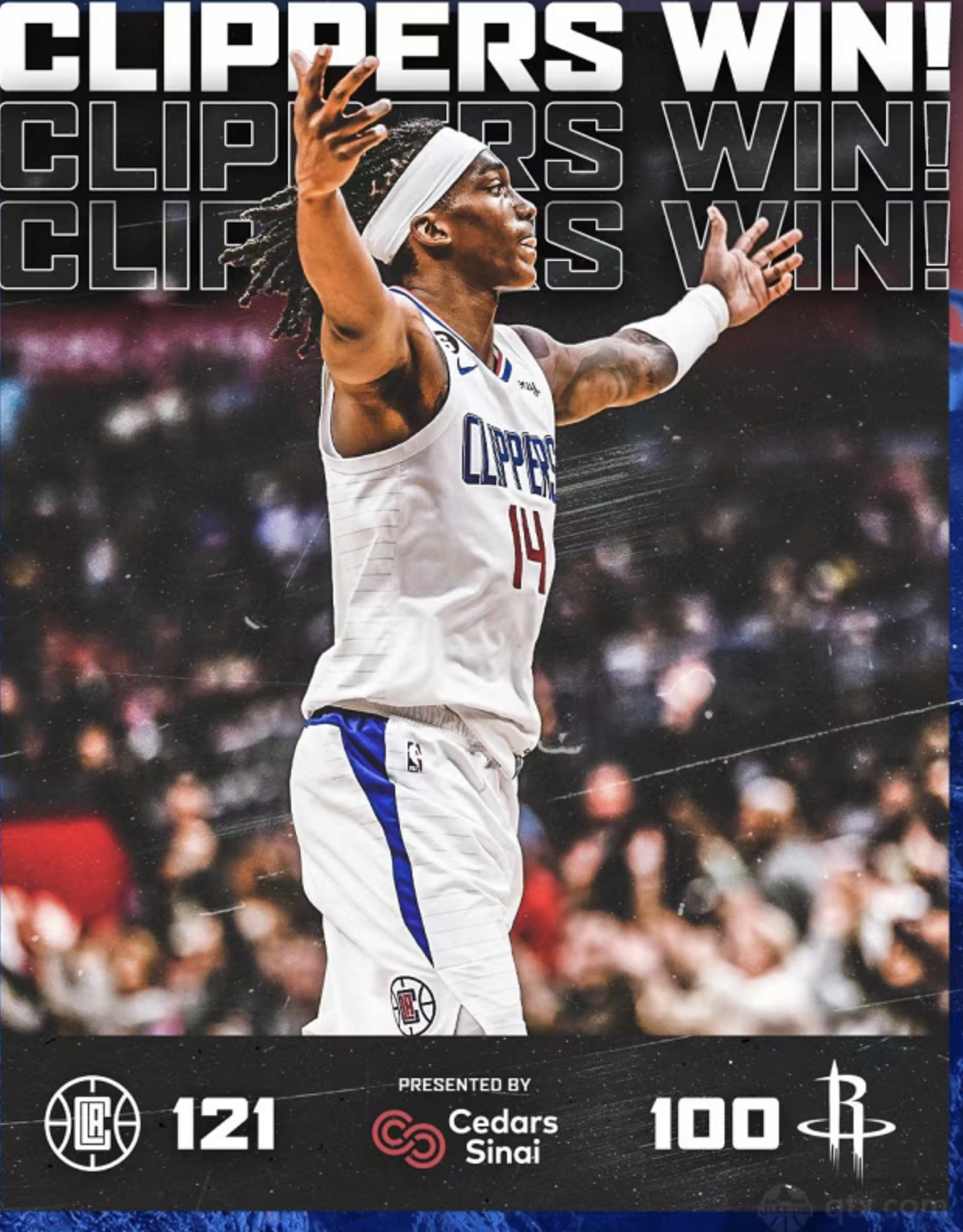 News on January 17th, the NBA regular season is in full swing, and today there is another wave of fi...