Sport News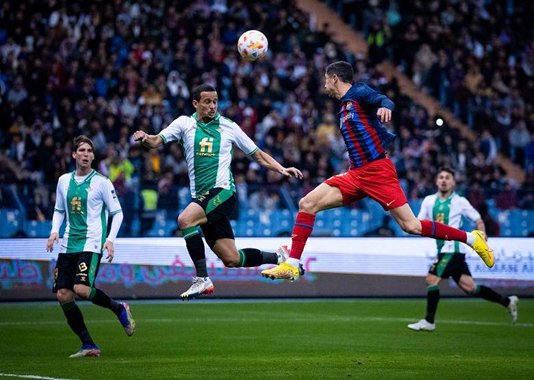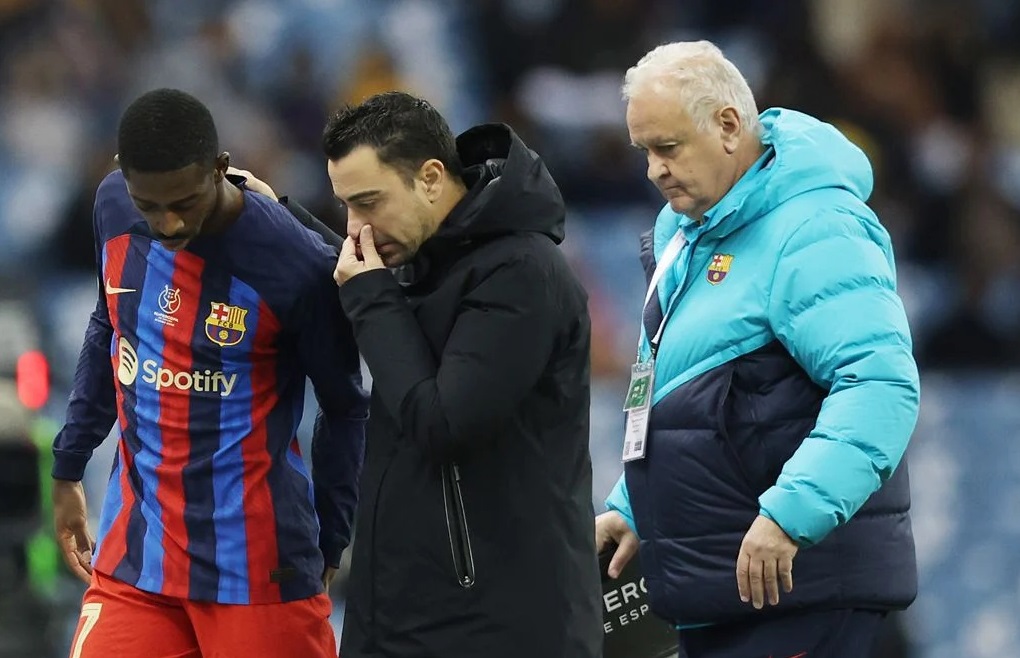 In the semi-finals of the Spanish Super Cup, Barcelona was tied by their opponents Real Bedis in reg...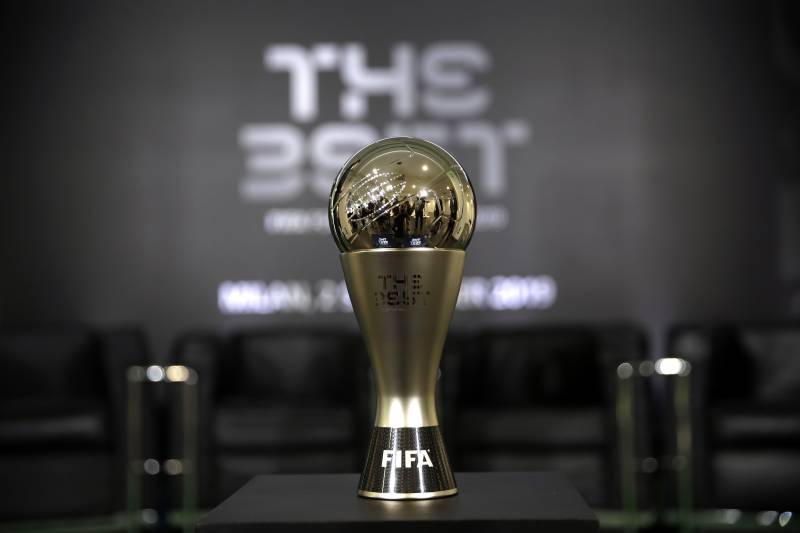 The FIFA Awards Ceremony will be held next month. FIFA has announced the list of candidates for vari...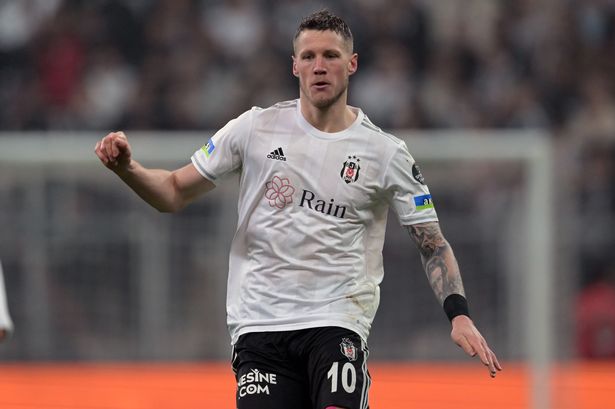 According to British media reports, Manchester United has successfully reached an agreement with Bur...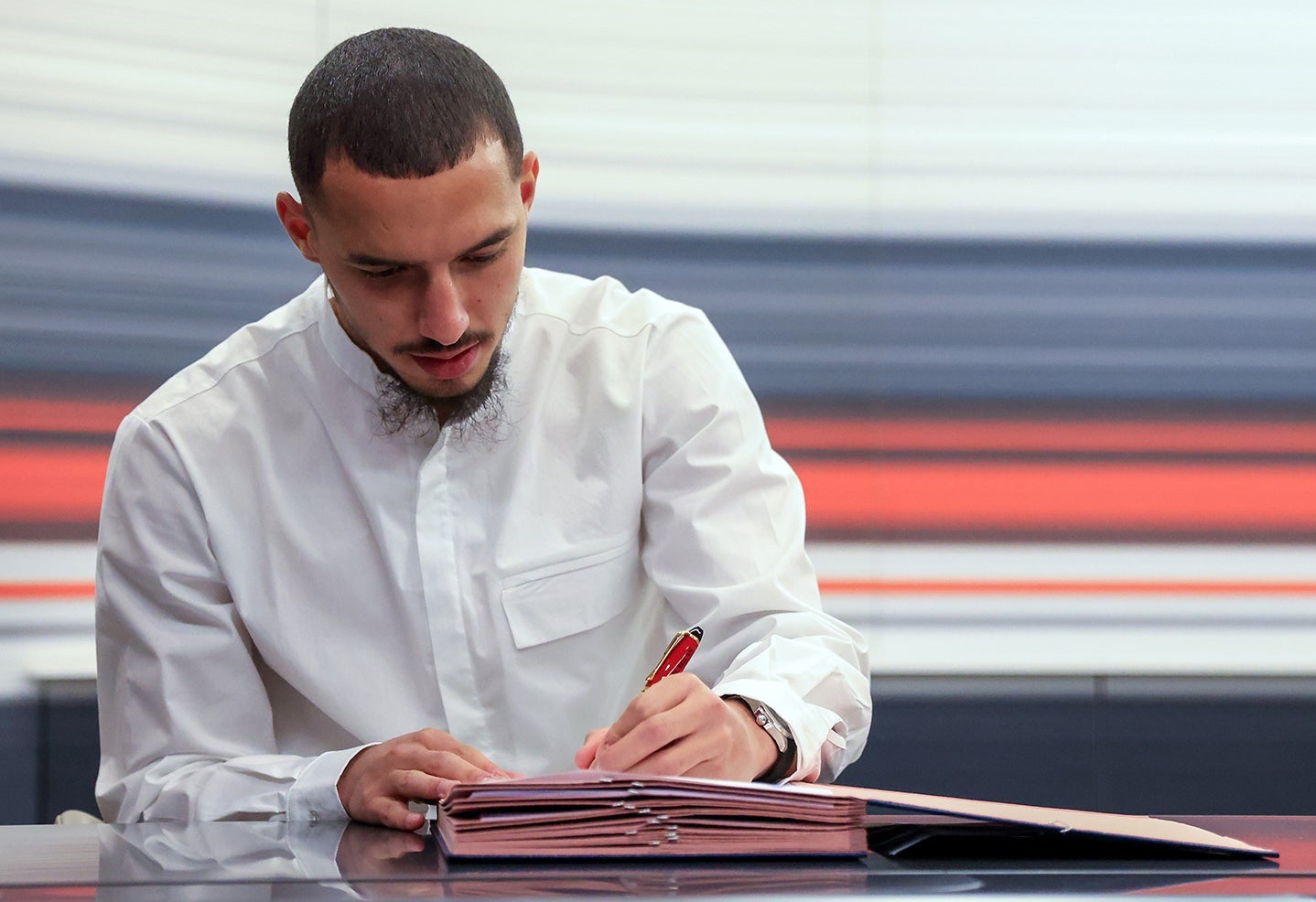 According to media reports, the 25-year-old Ben Nasser has completed his contract renewal with Serie...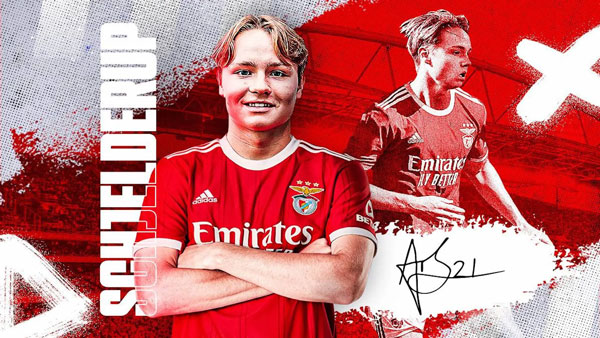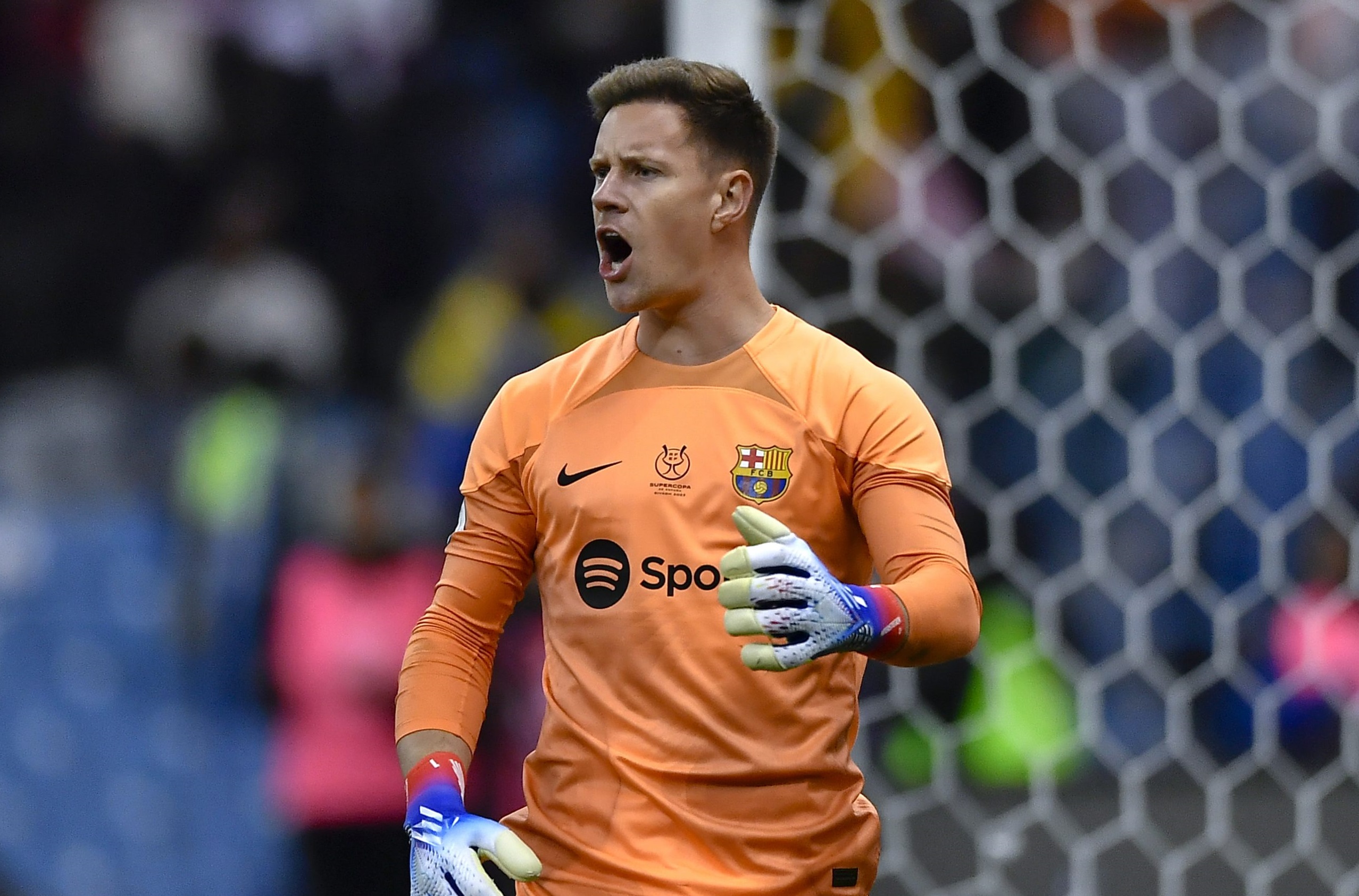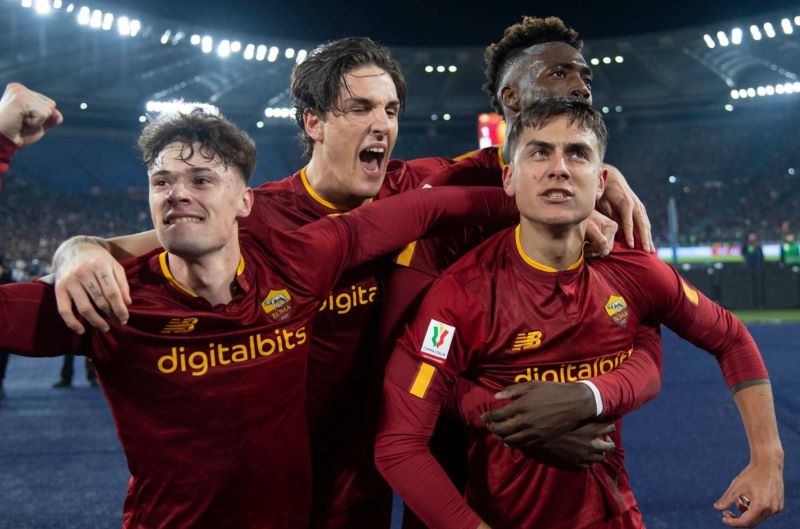 The 2022-23 Italian Cup has attracted a 1/8 competition, and Genoa is a guest against Rome. Dybala,...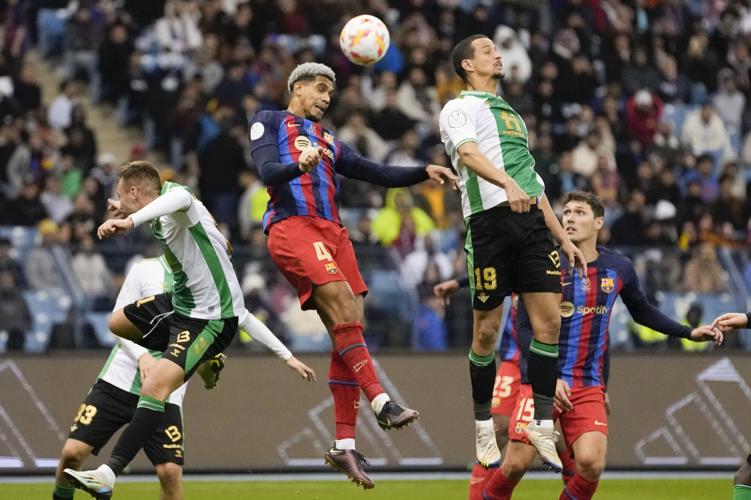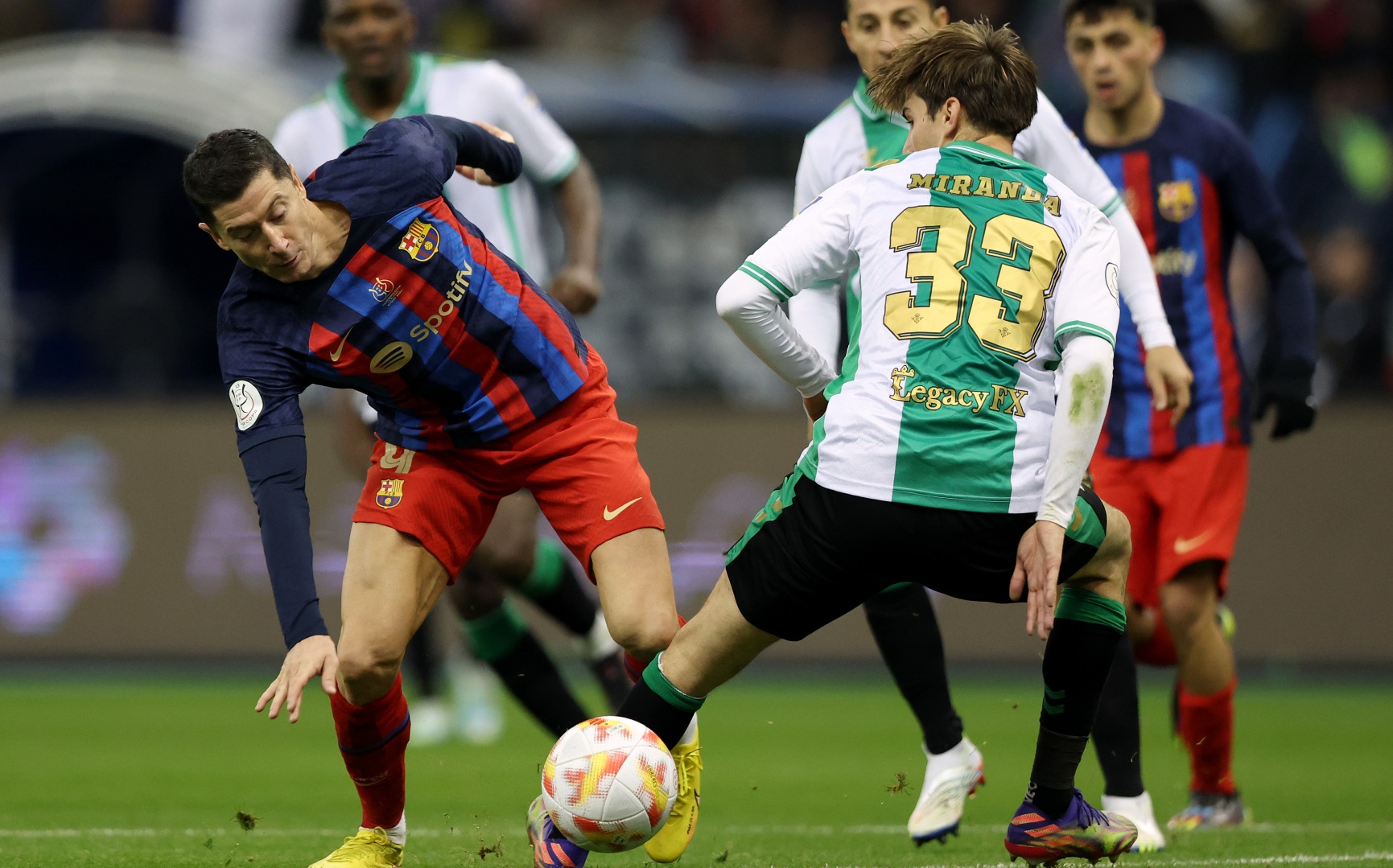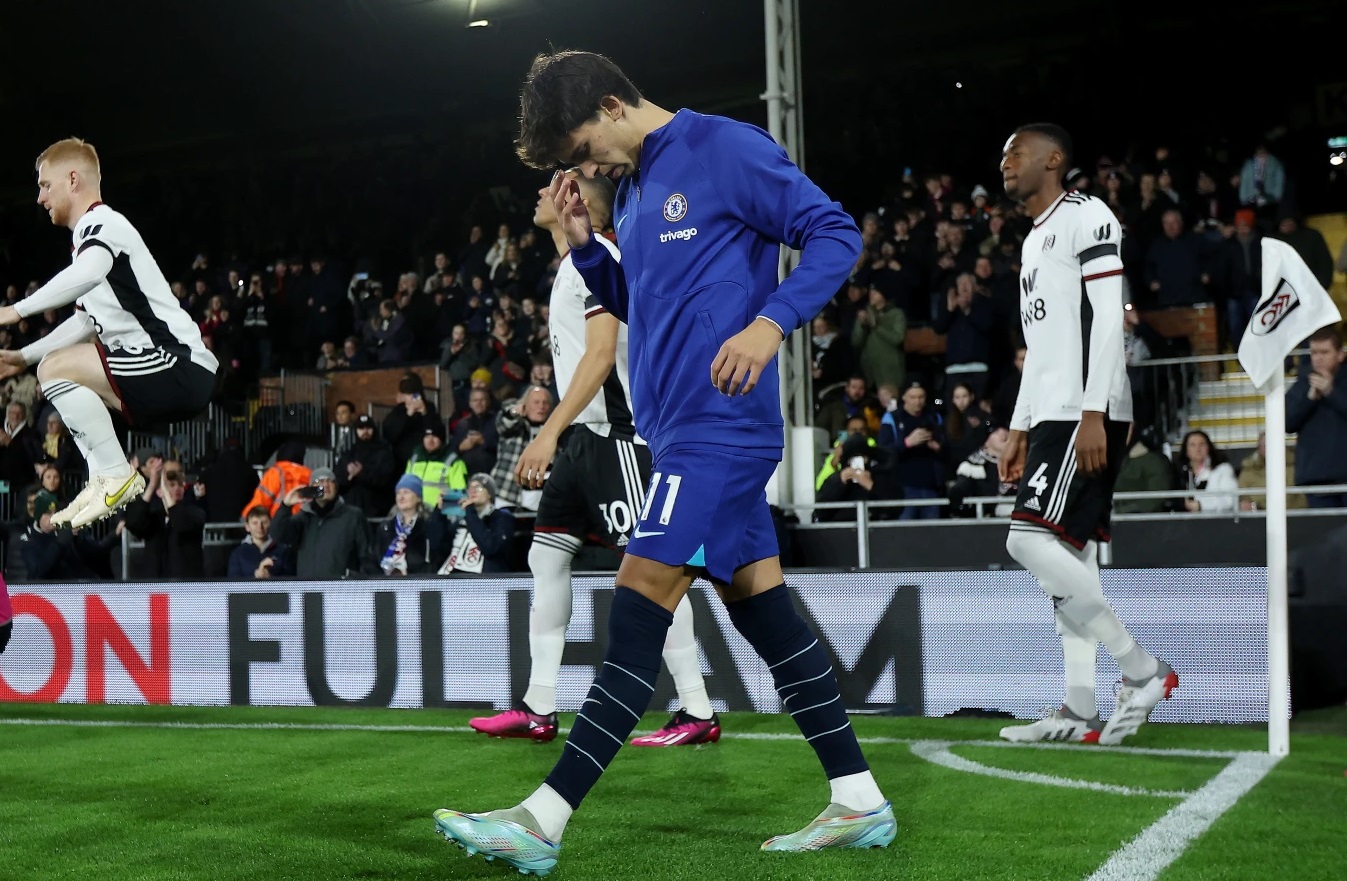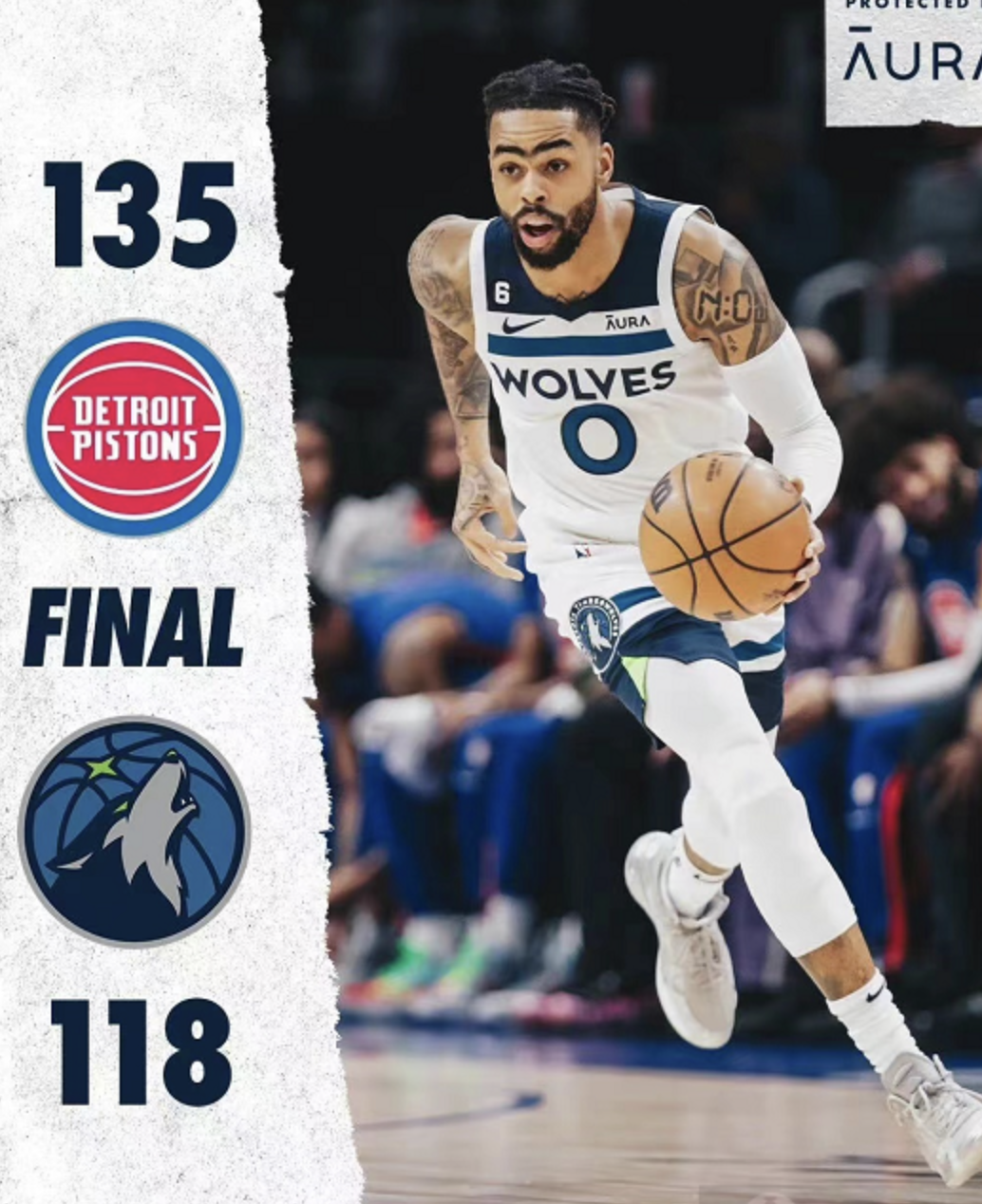 News on January 12th, the NBA regular season is in full swing, the Pistons and Timberwolves ushered...