Sport News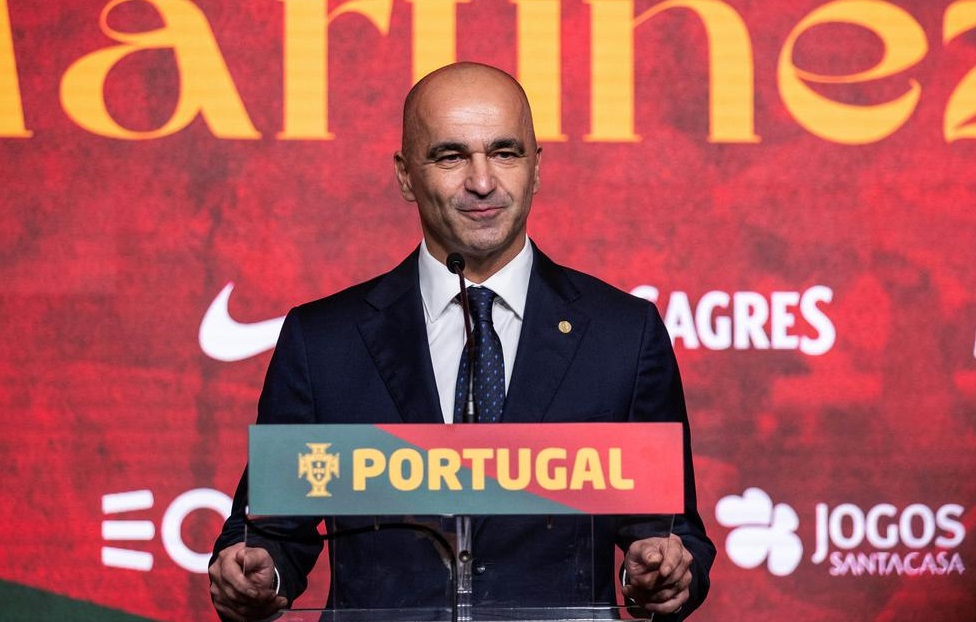 The Portuguese Football Association has officially announced that the 49-year-old former Belgian coa...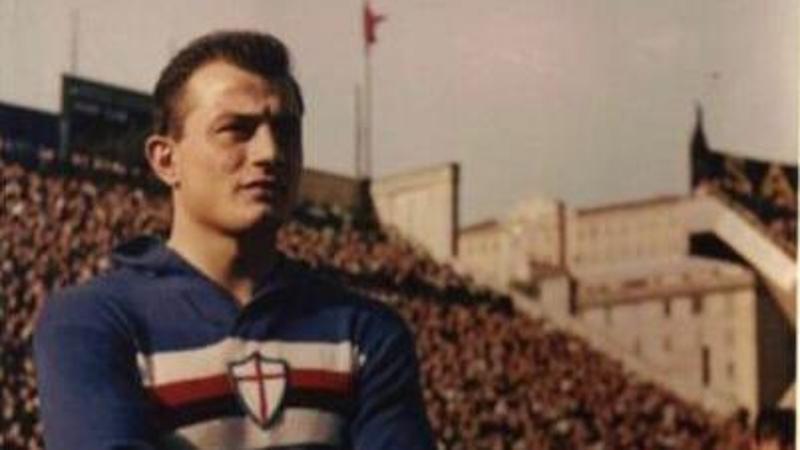 On the morning of the 10th local time, Gaudenzio Bernasconi, a famous Italian football player and a...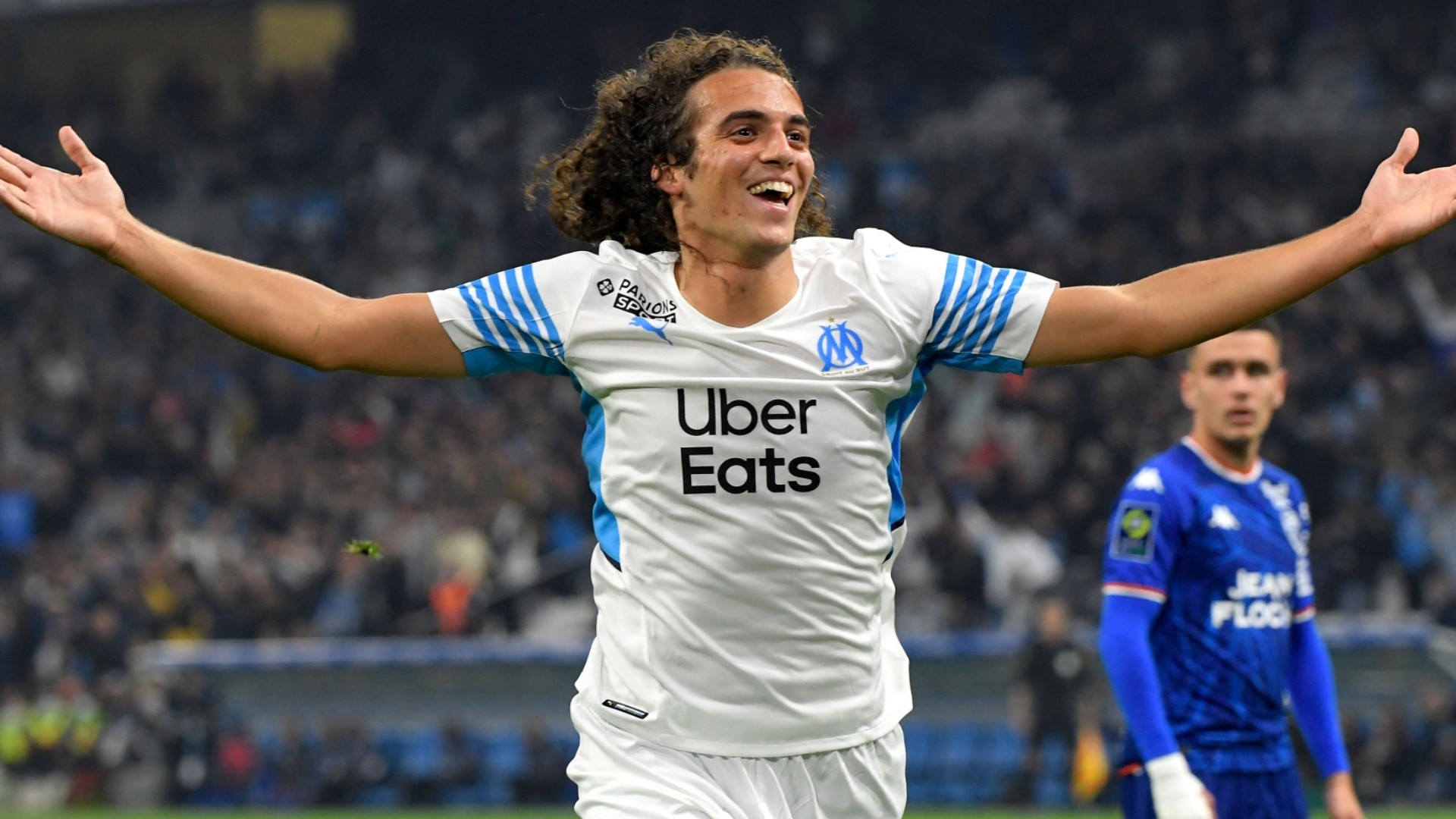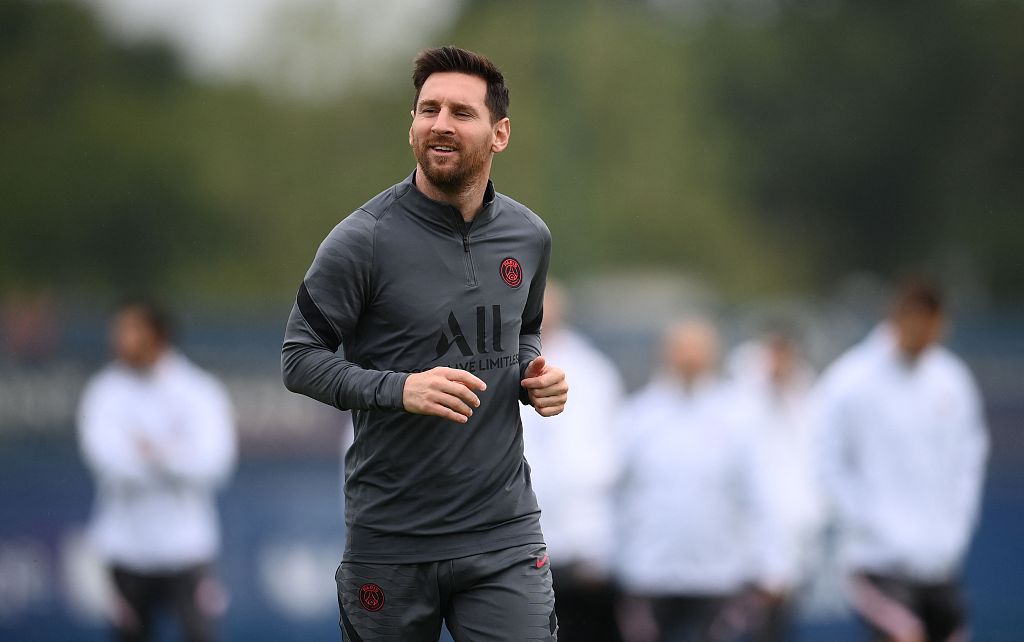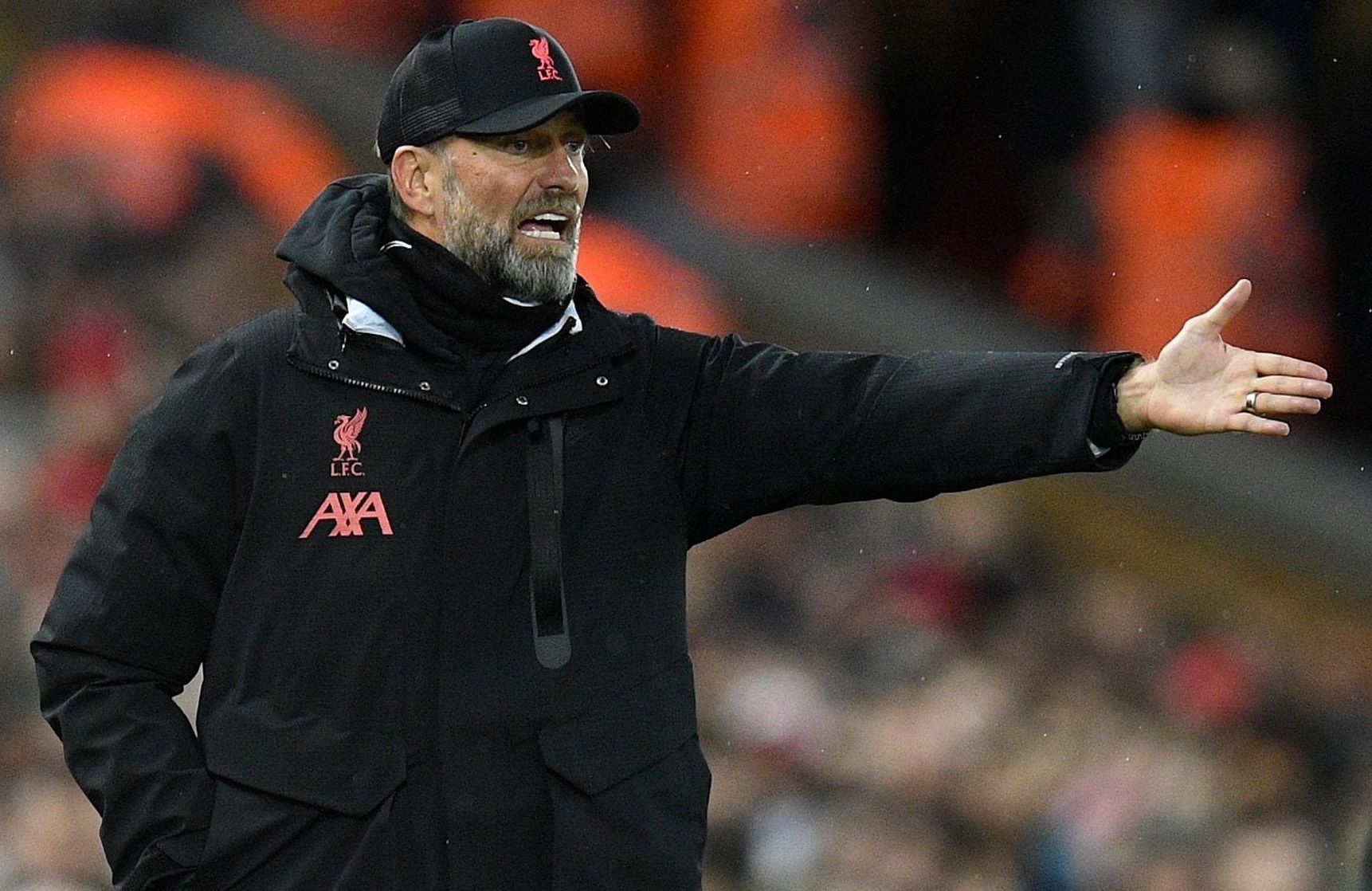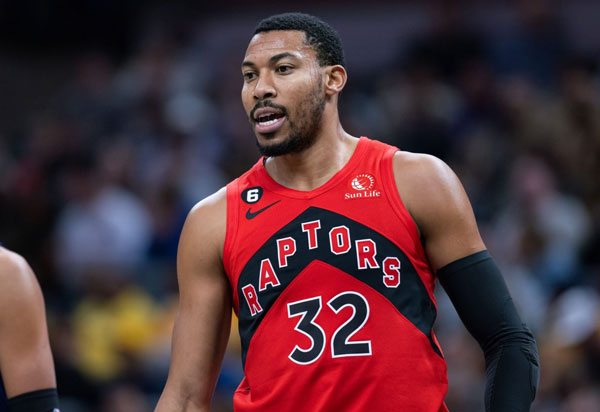 American online media The Athletic quoted official sources from Toronto Raptors on Tuesday that the...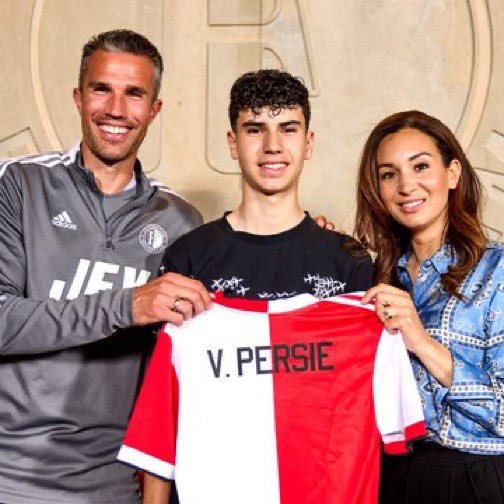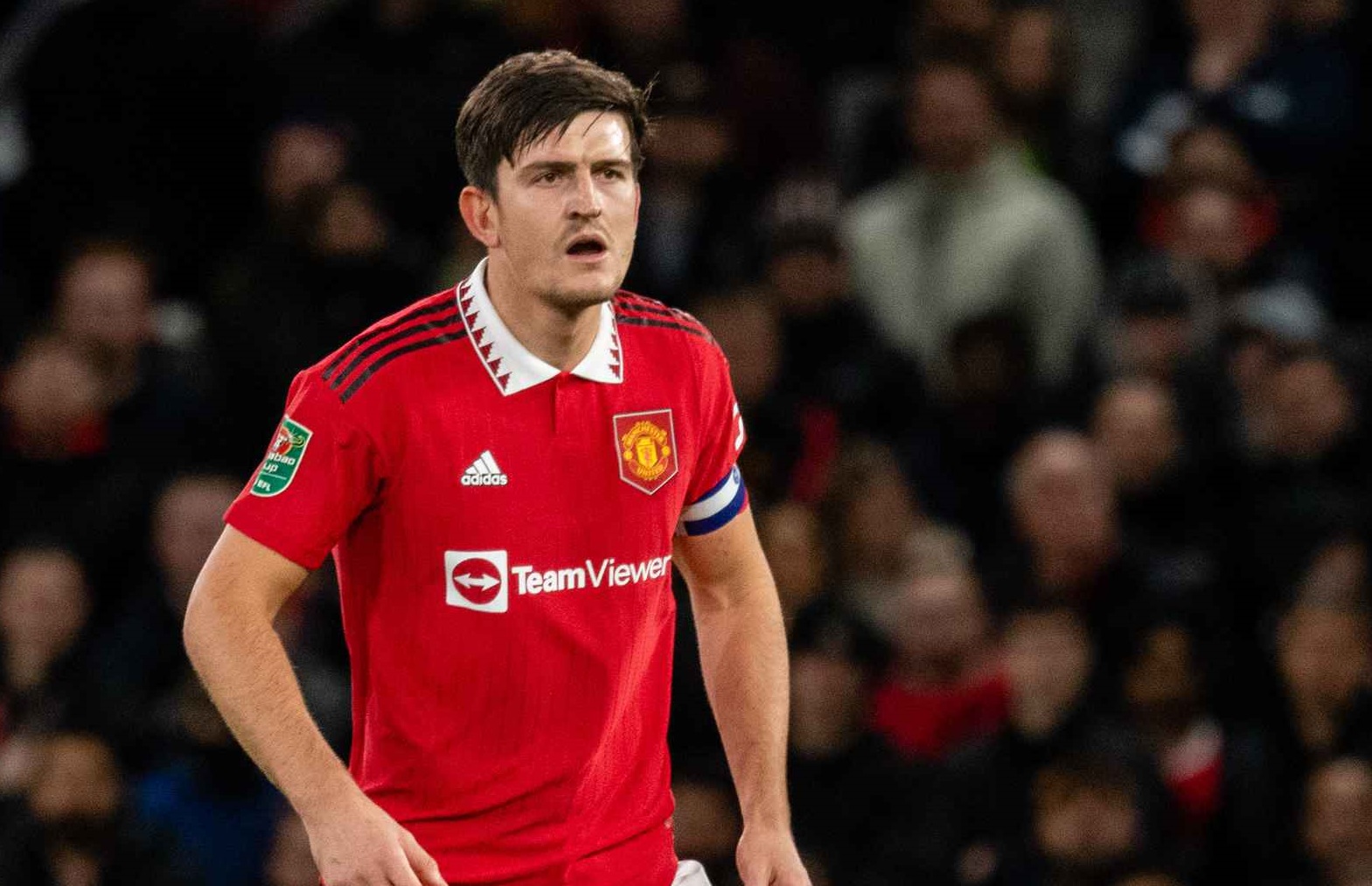 The "Red Devils" Manchester United defeated 3-0 at Old Trafford in the quarter-finals of t...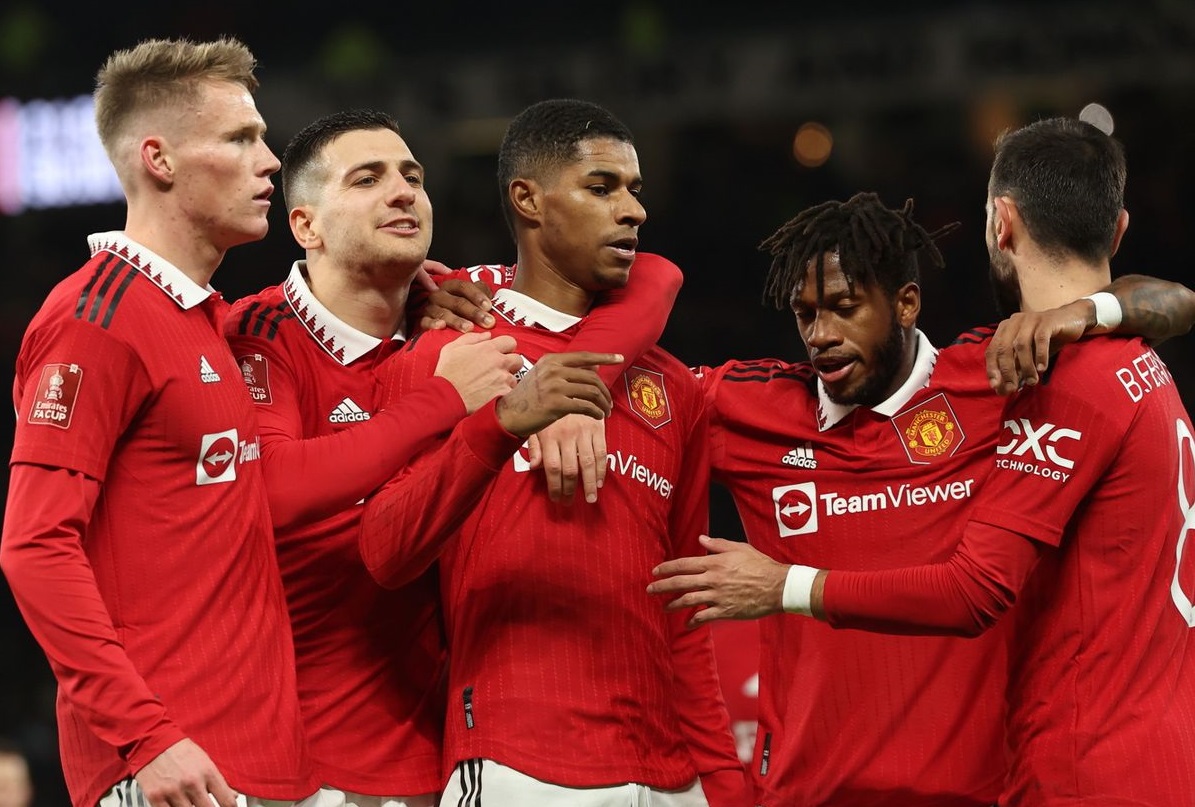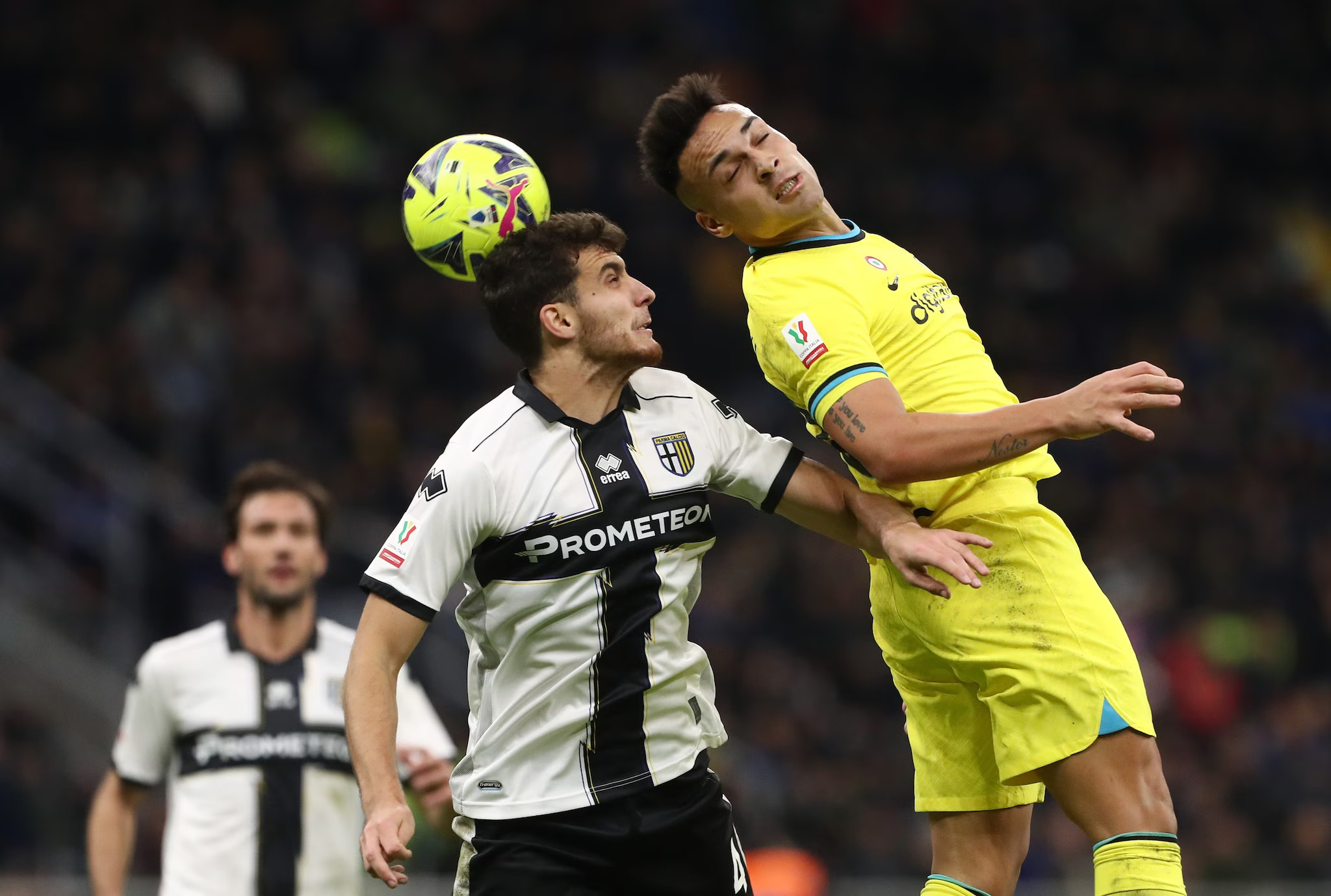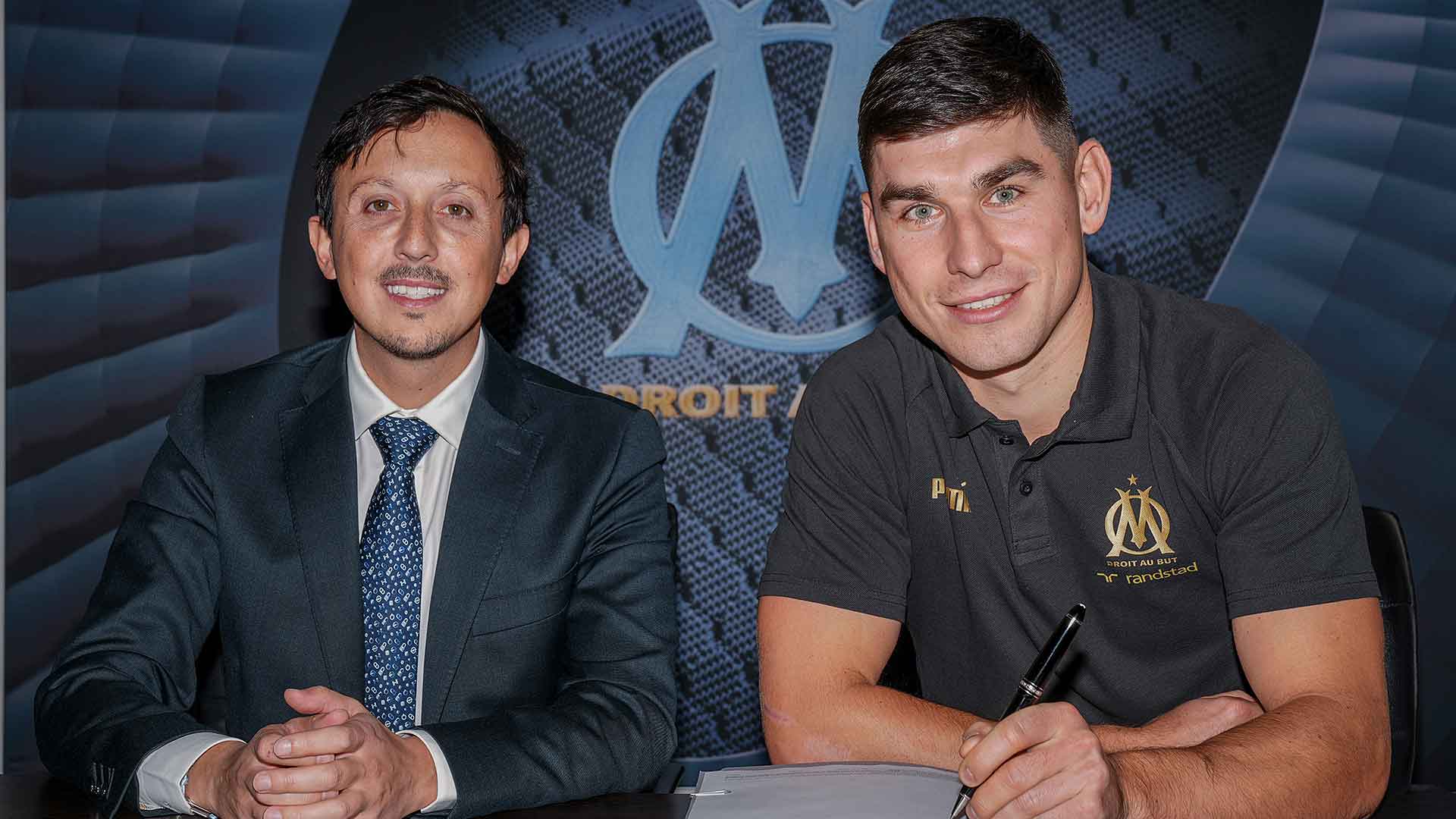 Marseille announced on Monday that 29-year-old Ukrainian midfielder Ruslan Malinovskyi has joined fr...
The defeat against Angers was the final straw for Julien Stephan's dismissal. Strasbourg announced o...