Sport News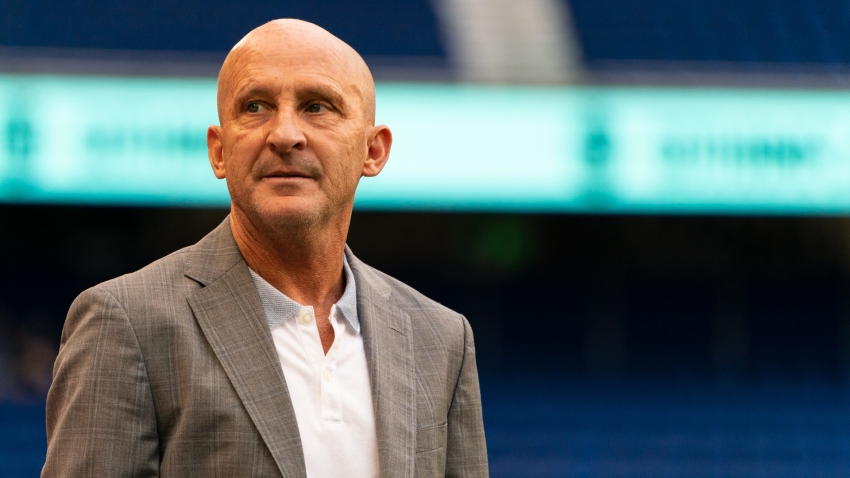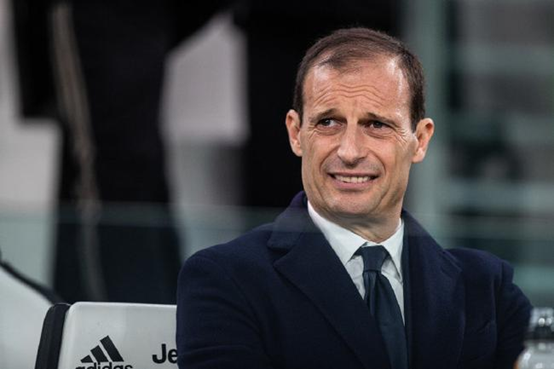 Juventus star Massimo Mauro talked about Allegri and Di Maria in an interview with the program recen...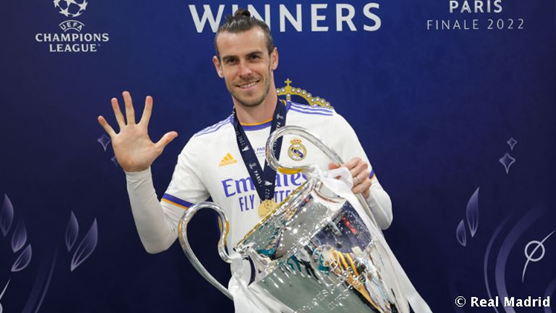 Welsh star Gareth Bale announced on his personal social media that he will retire immediately and en...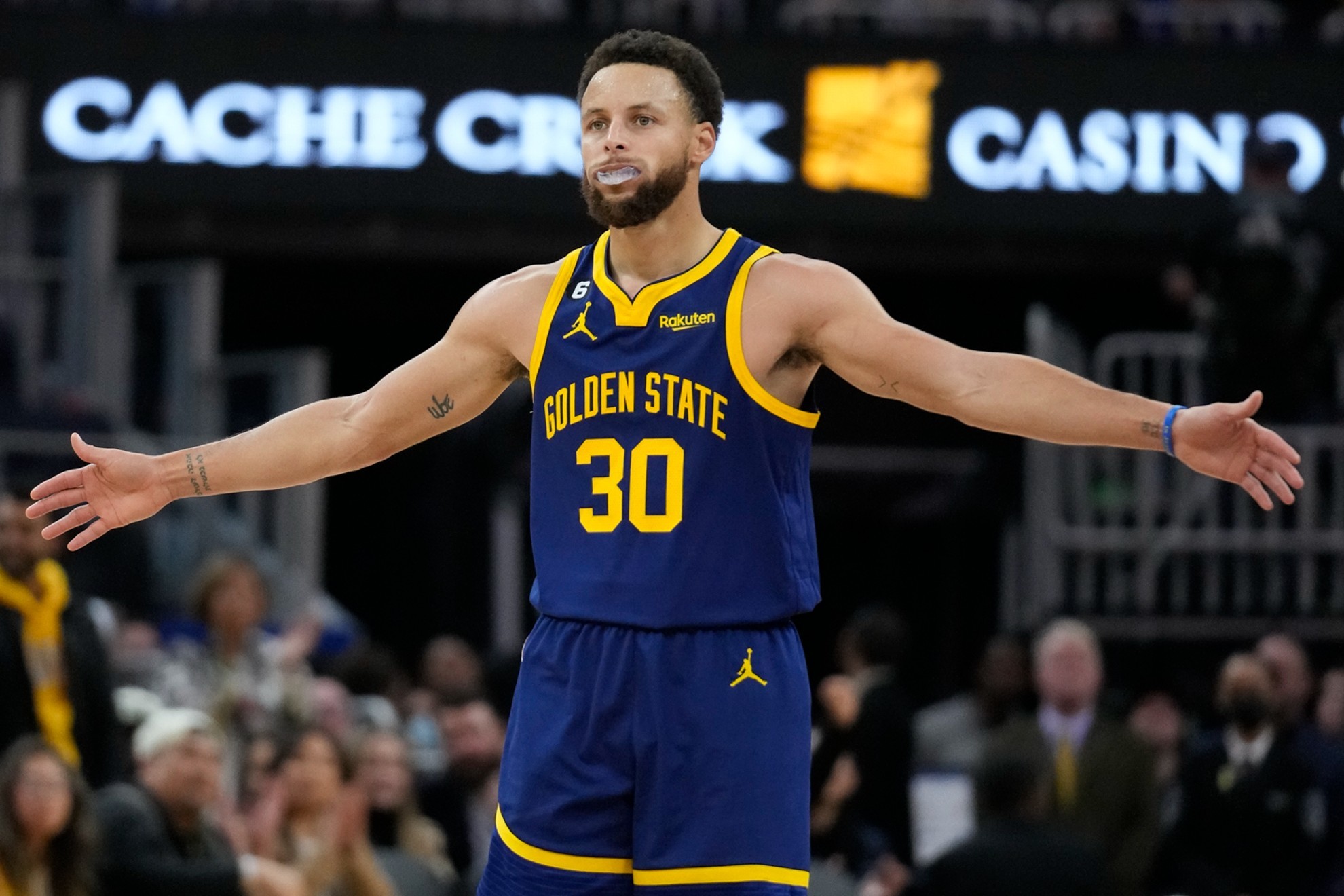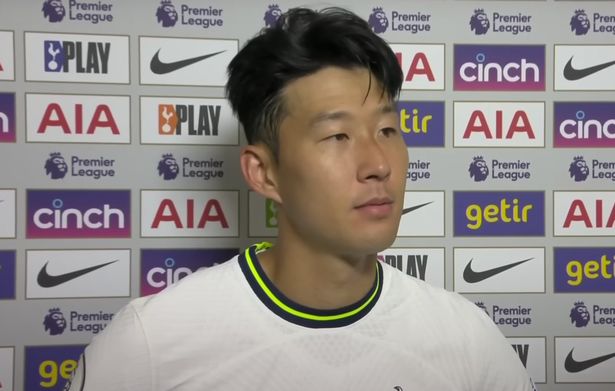 The 20th round of the 2022-23 Premier League has not yet started, but Tottenham will soon be at home...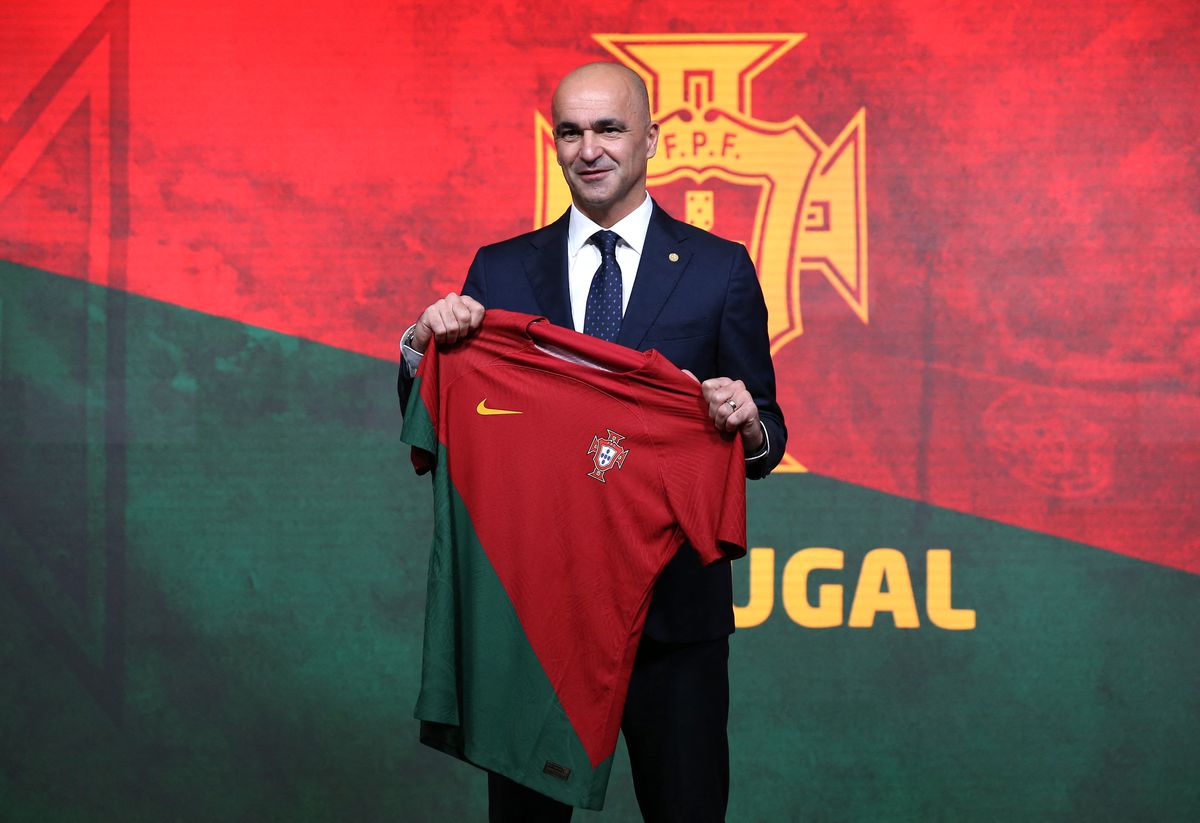 Roberto Martinez has been appointed as Portugal's coach for a term of 3 years. He will lead Portugal...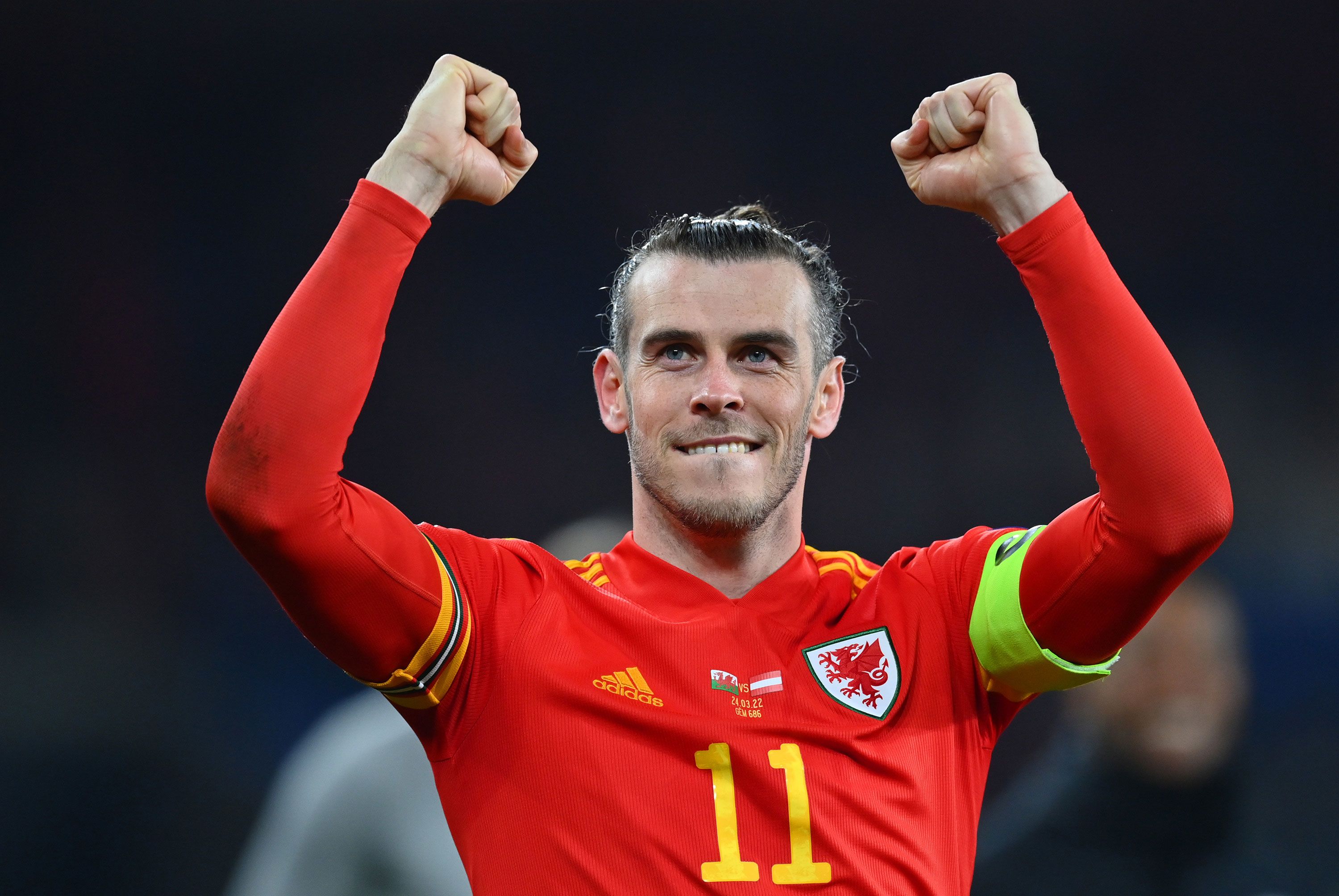 Welsh star Gareth Bell announced his retirement. He once played for Real Madrid for 9 years. Real Ma...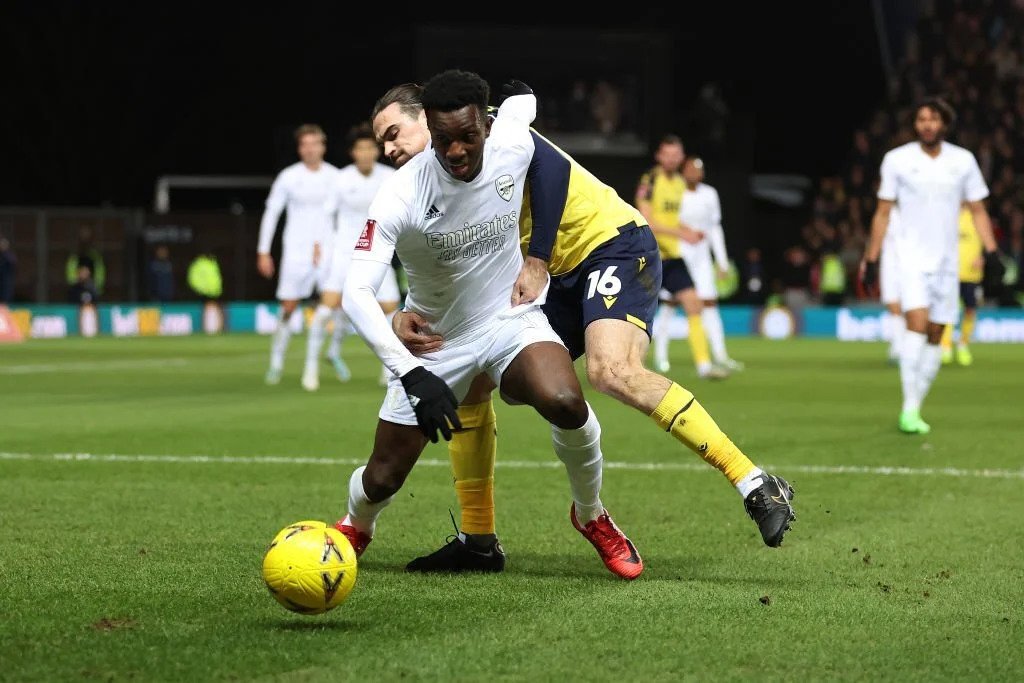 The English FA Cup came to the third round, and Oxford United played against Arsenal at home. Nketia...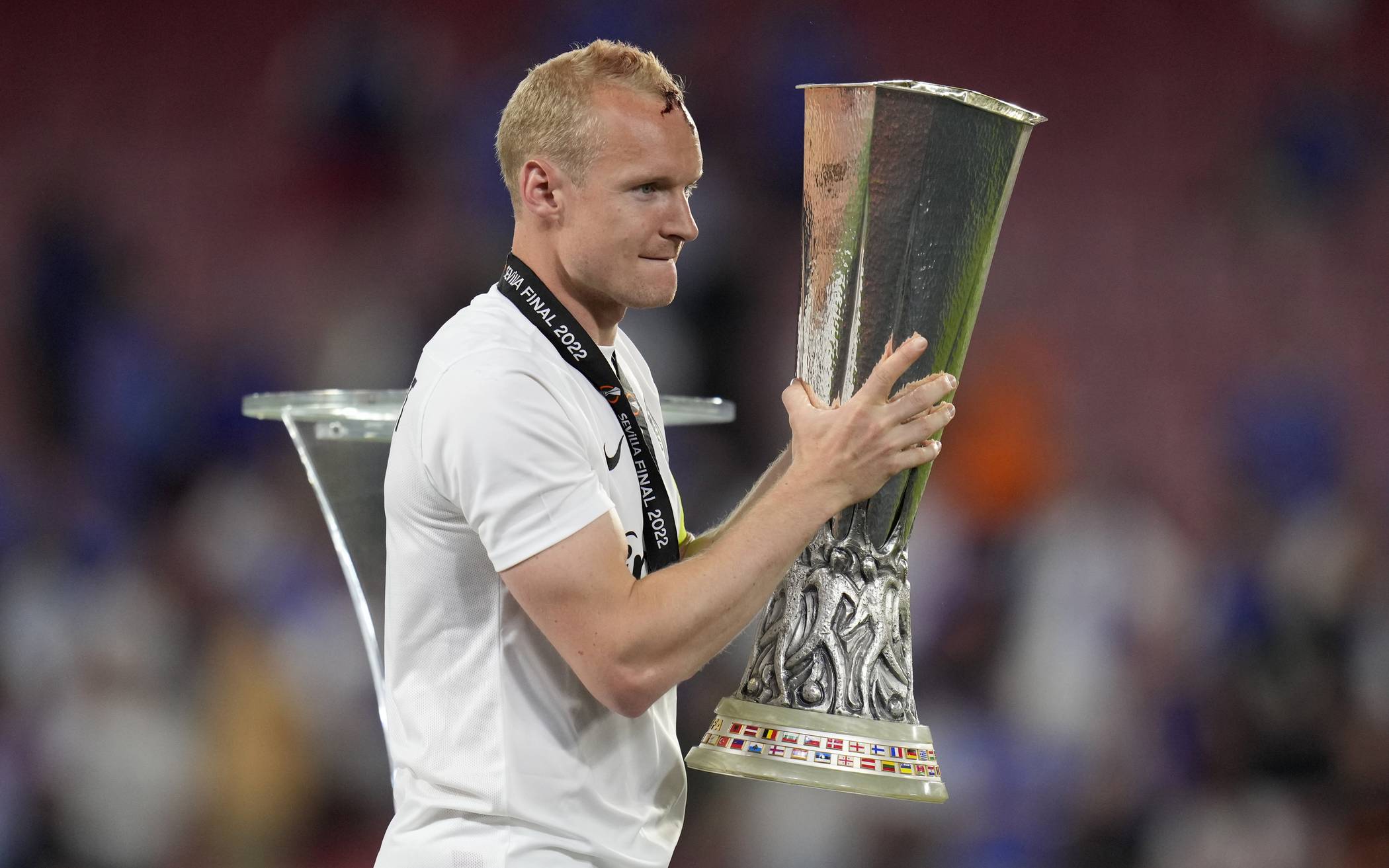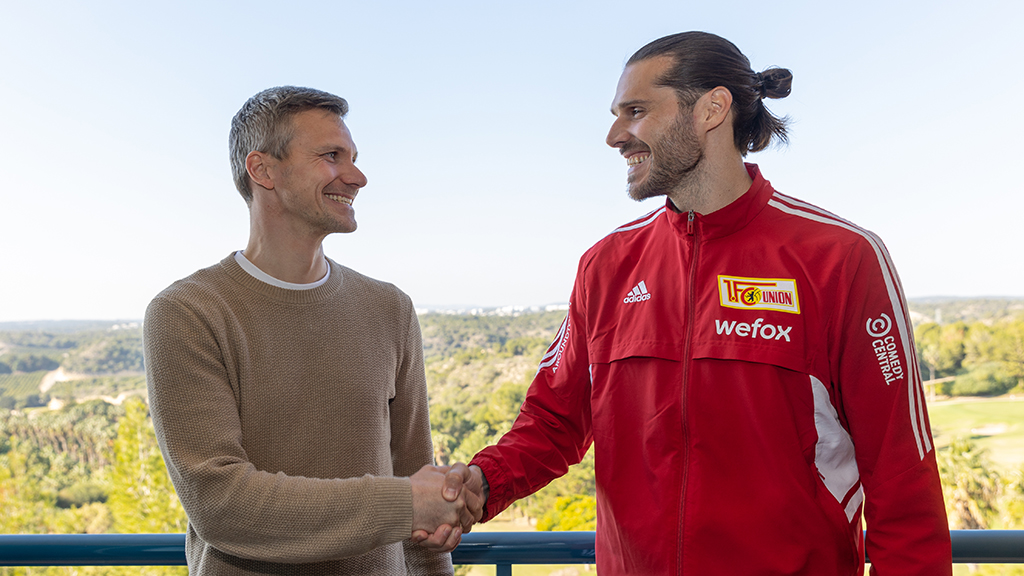 On Sunday, Union Berlin reached a contract extension with captain Christopher Trimmel, but did not g...