Sport News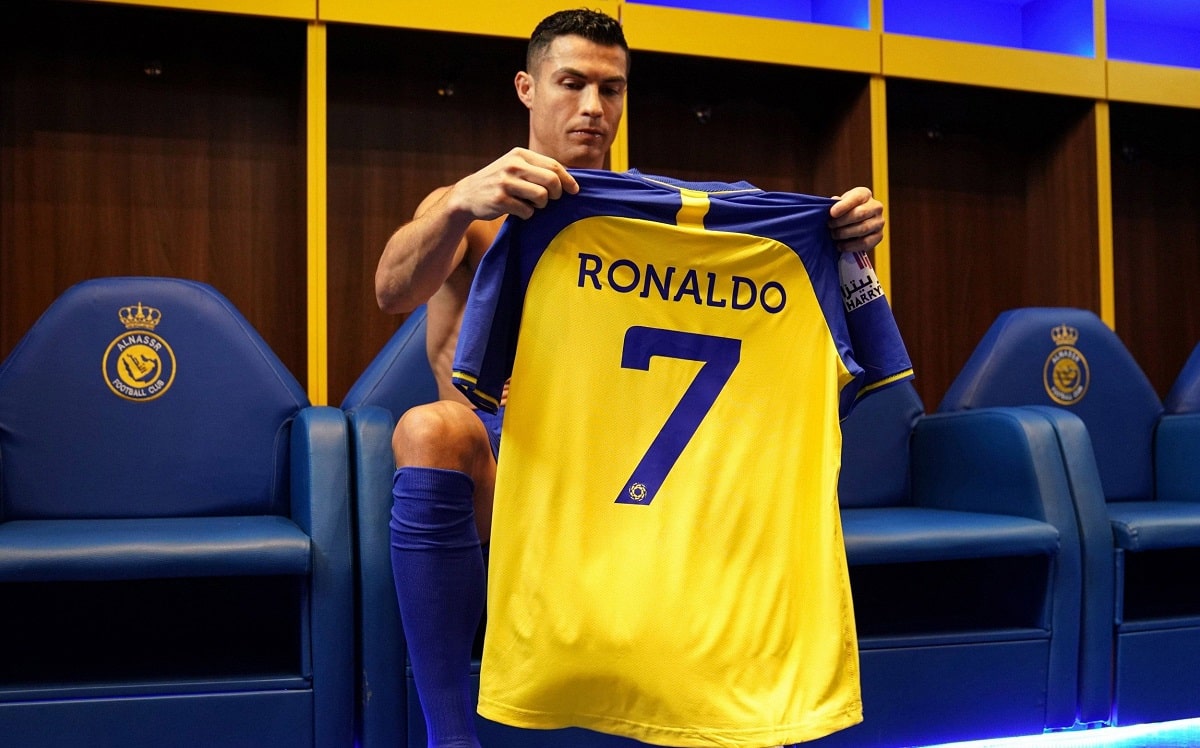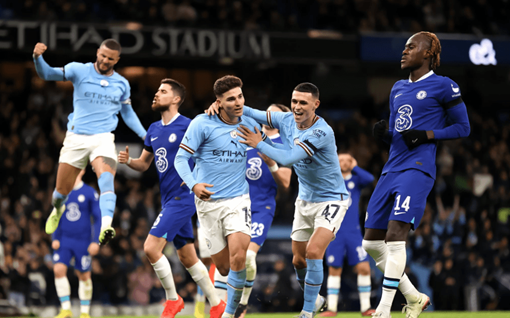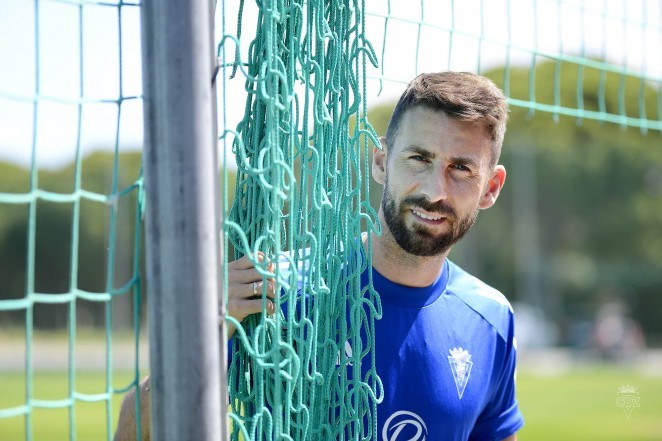 Cadiz announced on Sunday the extension of Jose Mari's contract until June 30, 2025.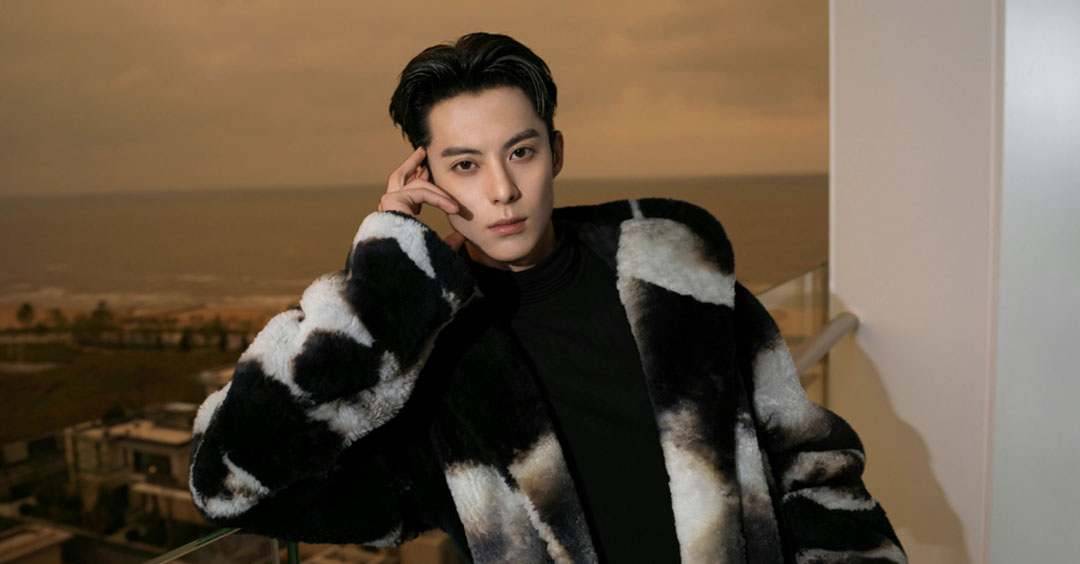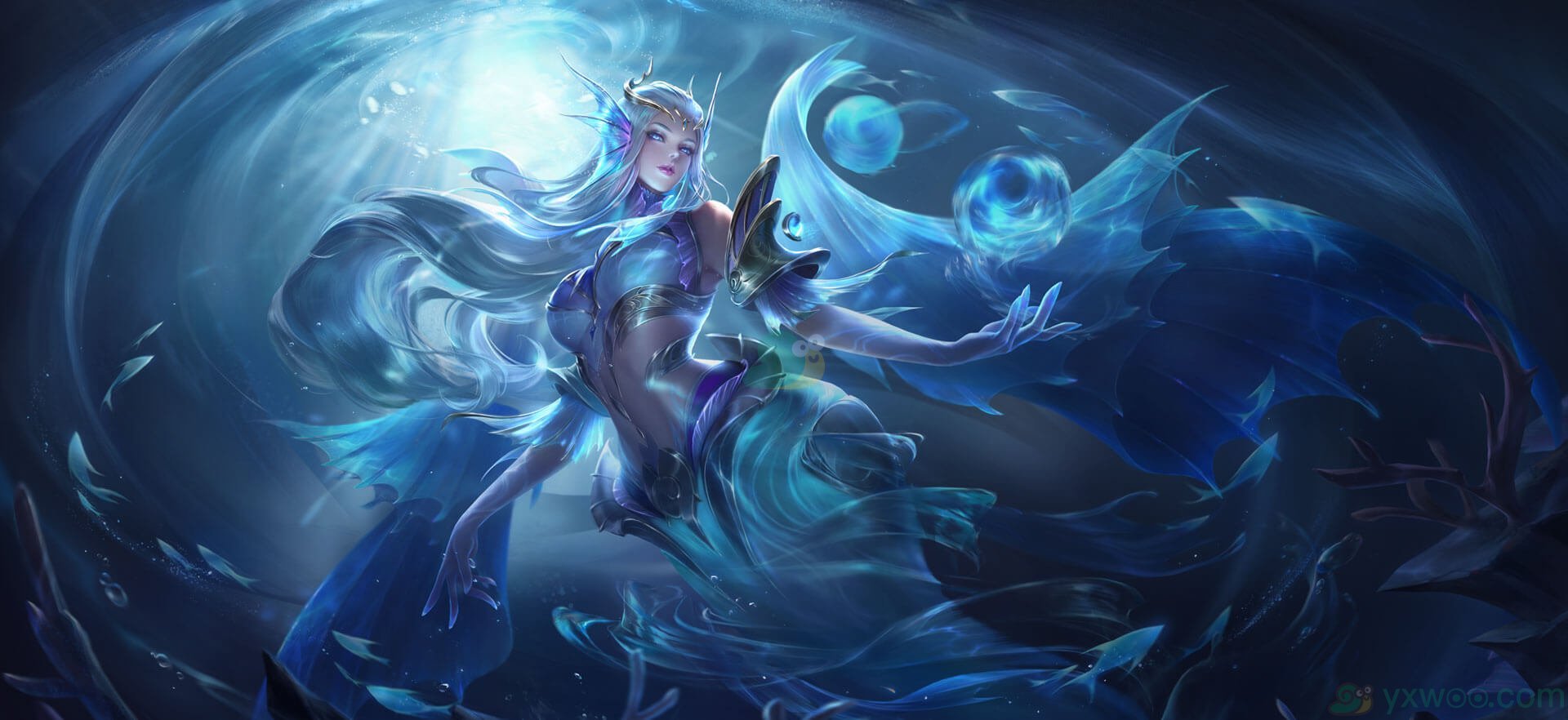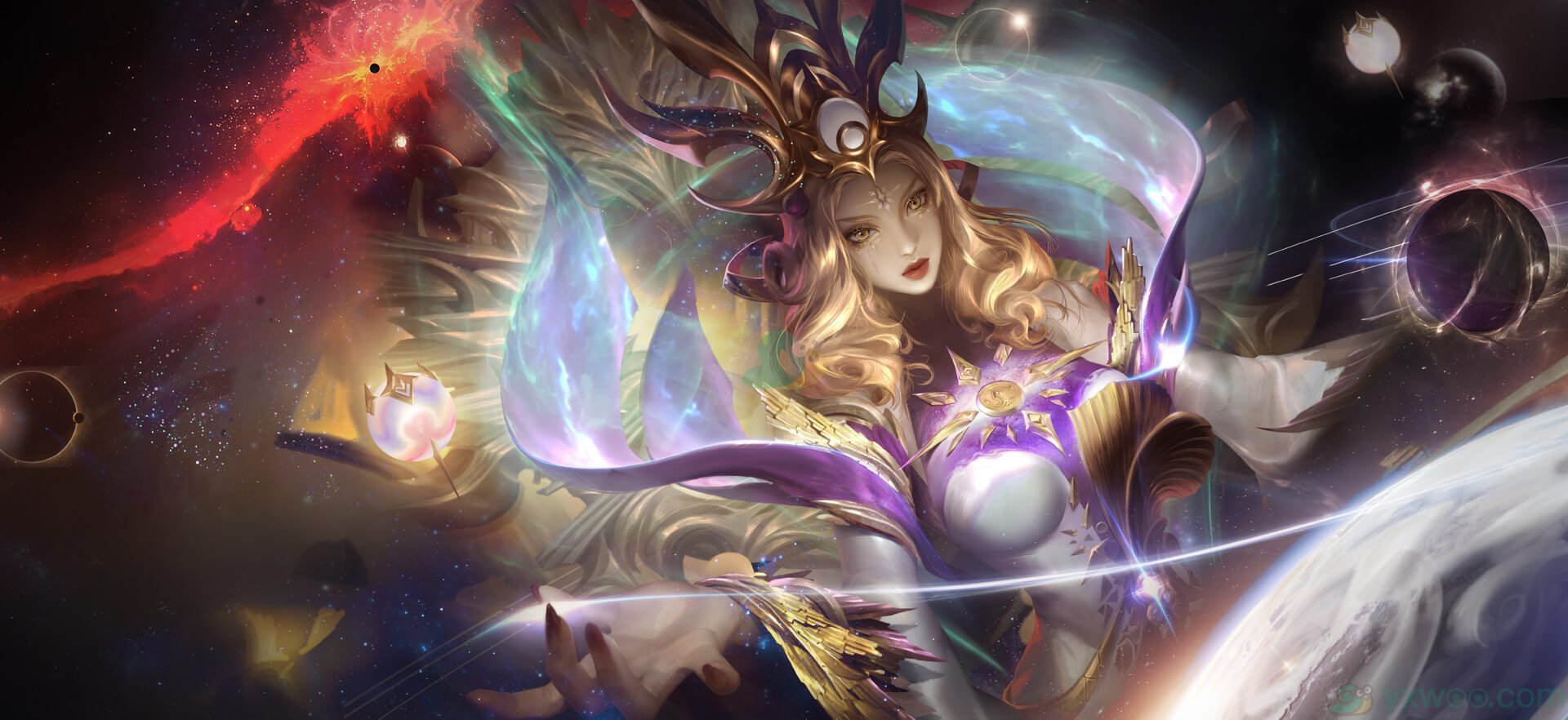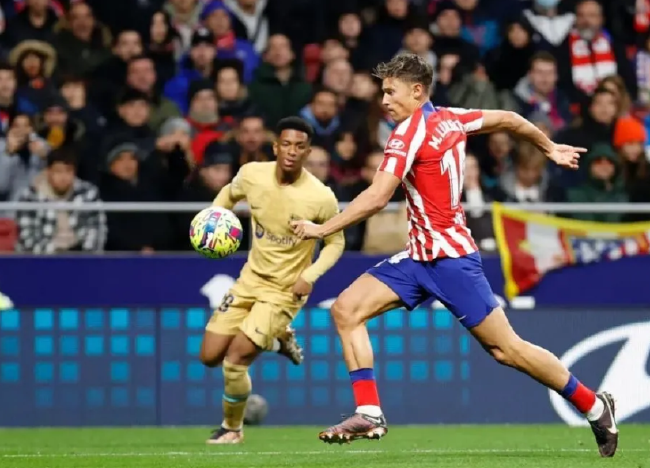 Atletico Madrid lost 0 to 1 to Barcelona in this round of La Liga. Atletico Madrid goalkeeper Oblak...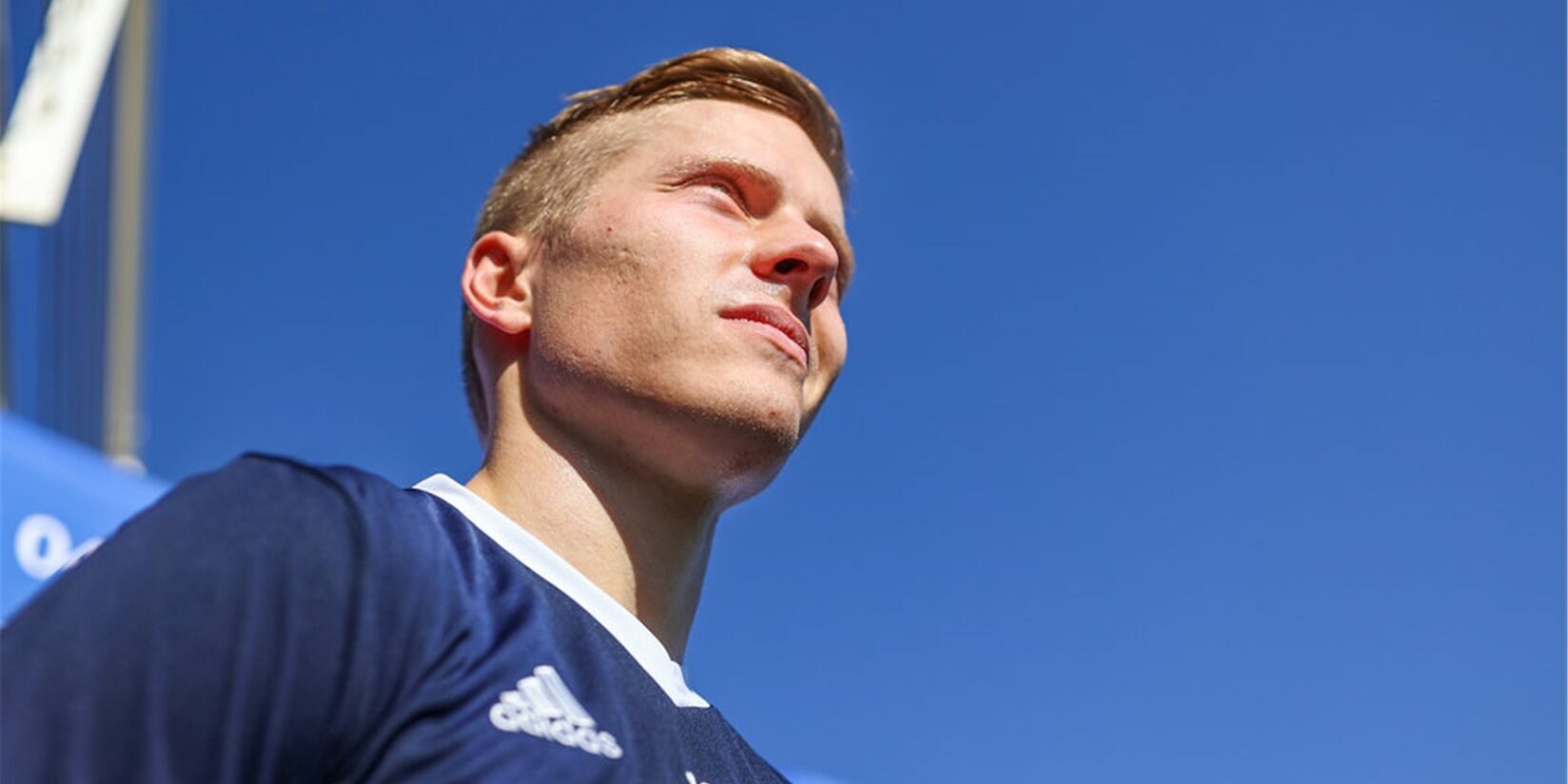 Schalke 04 officially announced that 28-year-old Finnish defender Jere Uronen joined from Brest on l...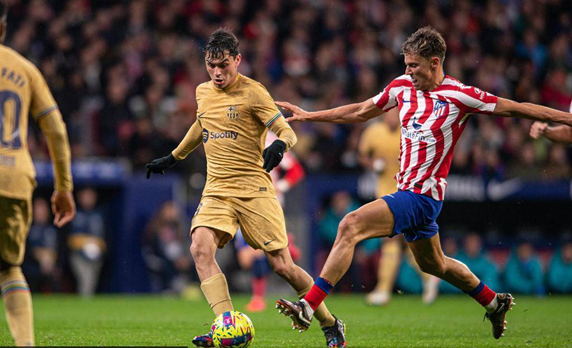 In the 16th round of La Liga in the 2022-23 season, Barcelona defeated Atletico Madrid 1-0 away. Bar...