Sport News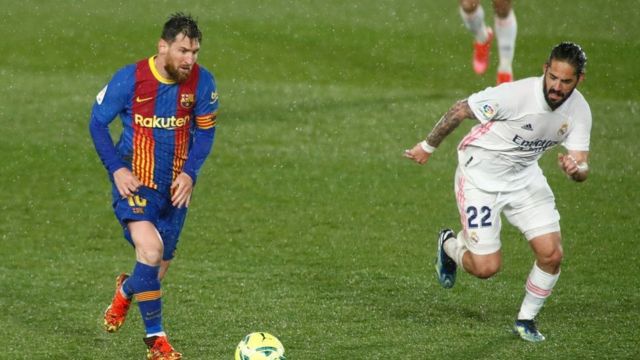 2022 has passed, and 2023 has arrived. In the new year, there is no World Cup, no European Cup, and...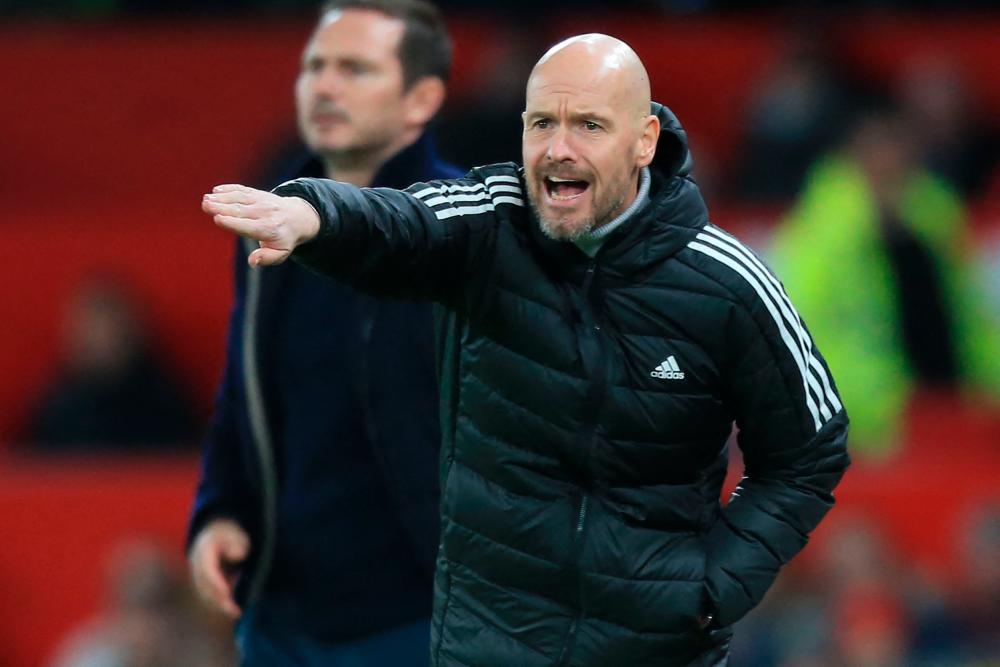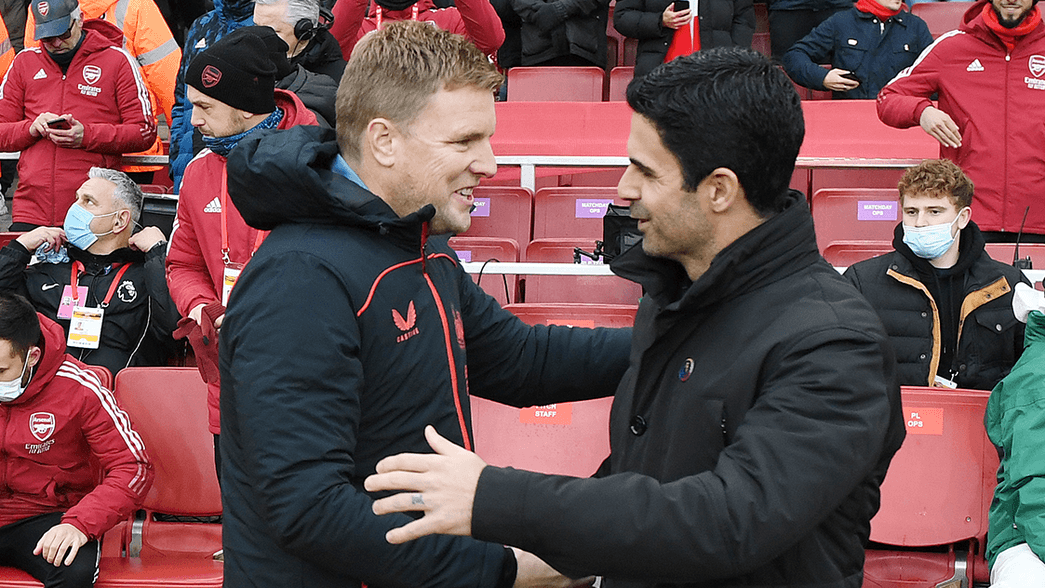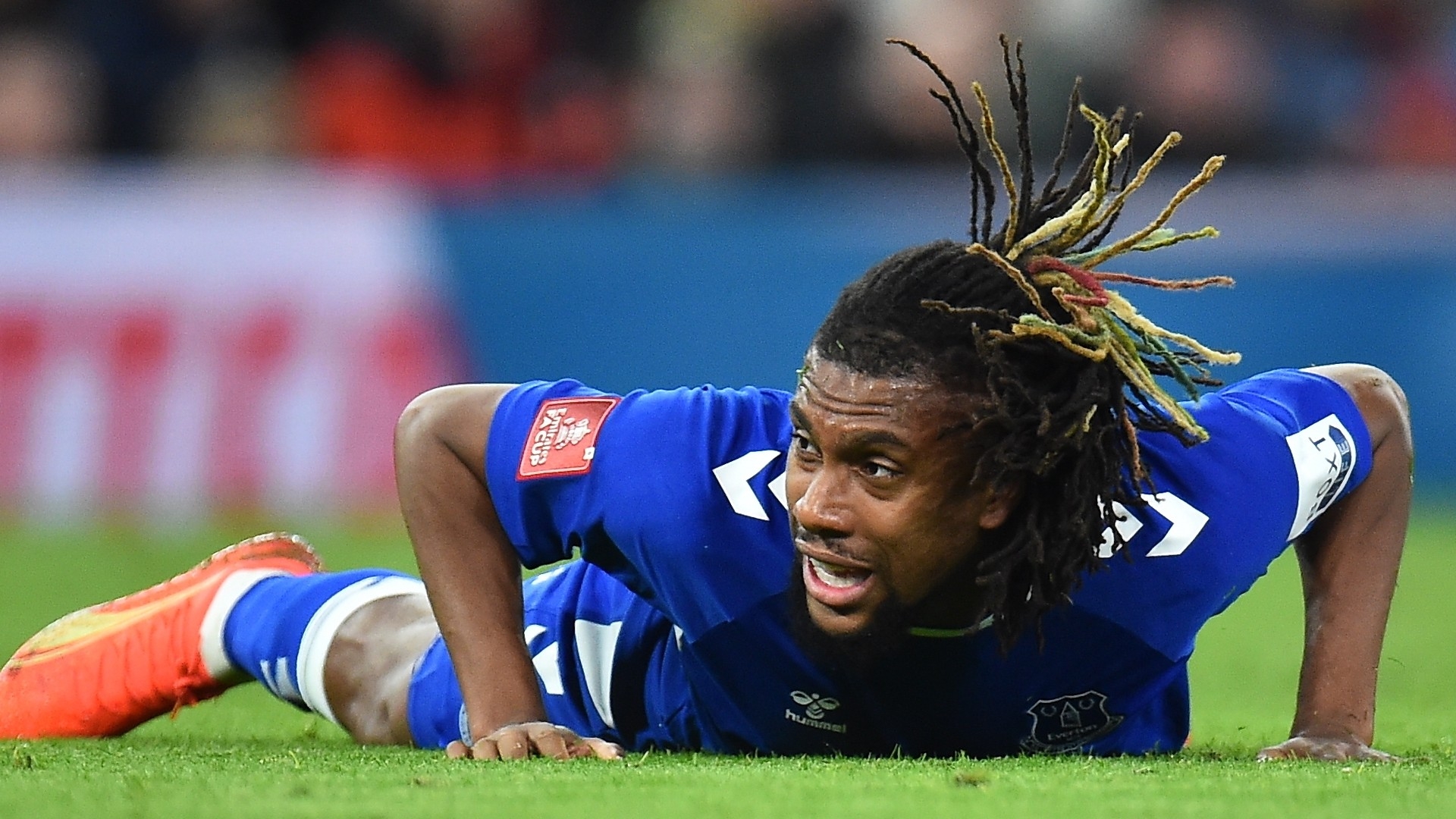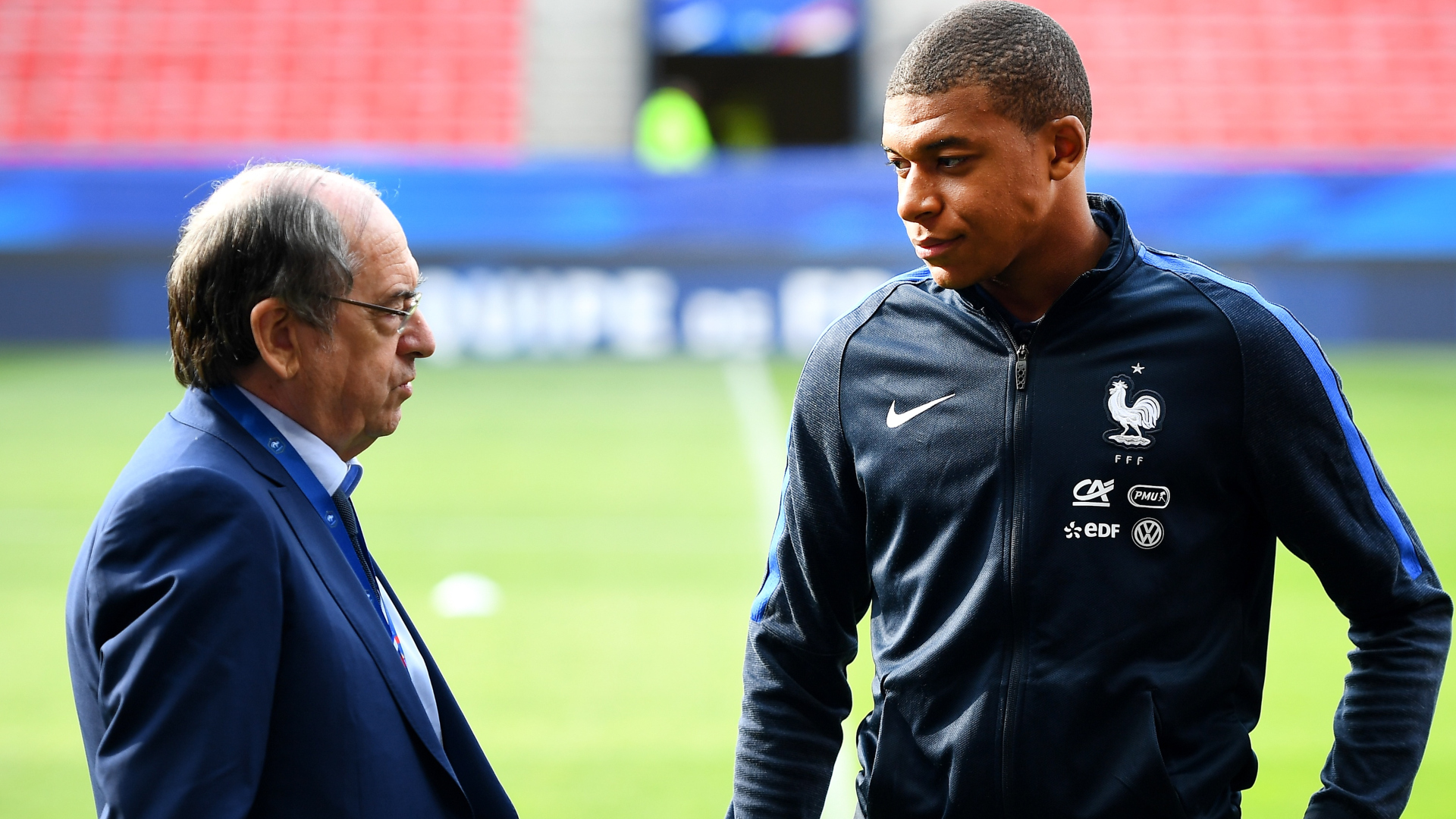 The French Football Association announced that French coach Didier Deschamps will renew his contract...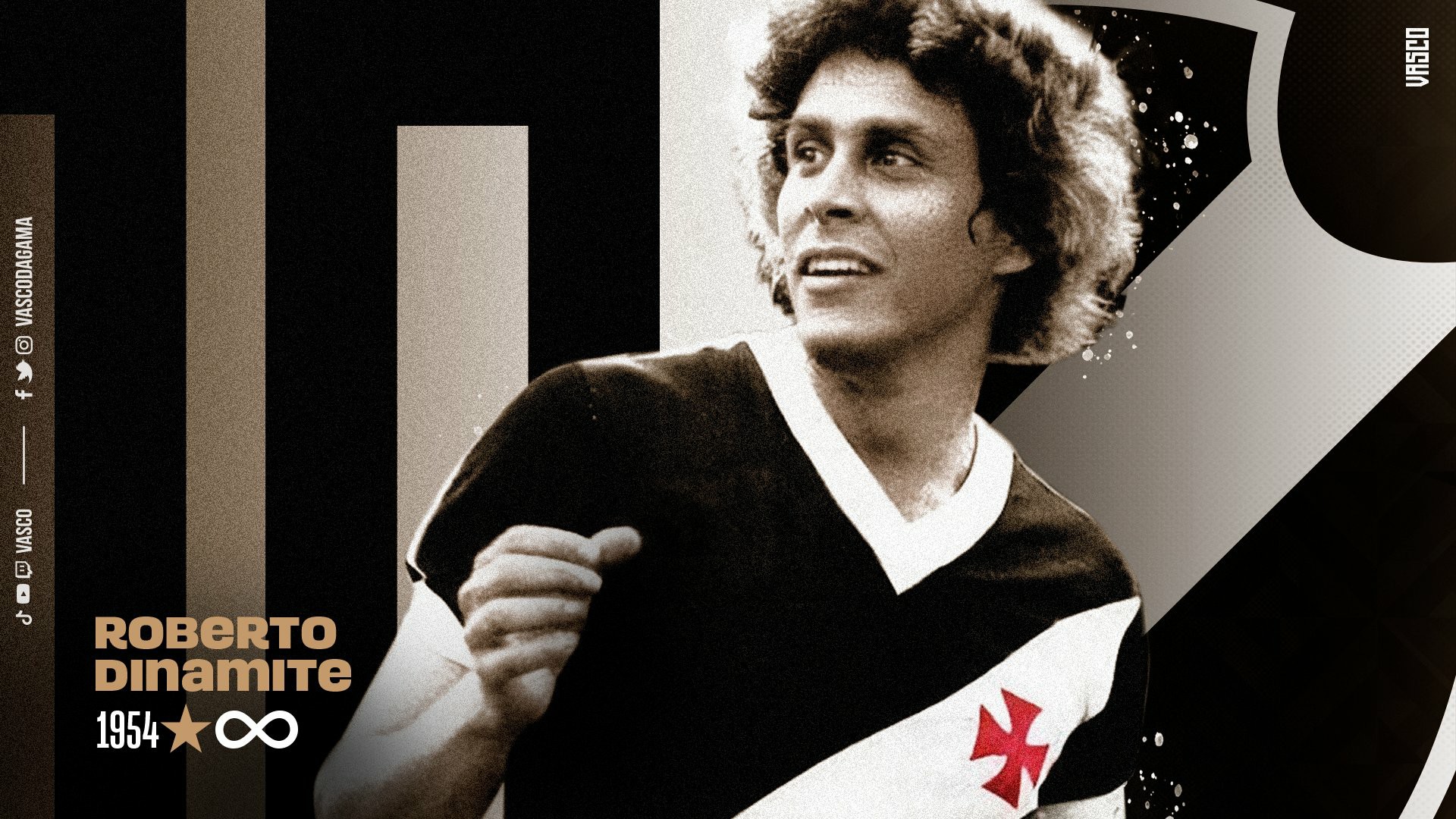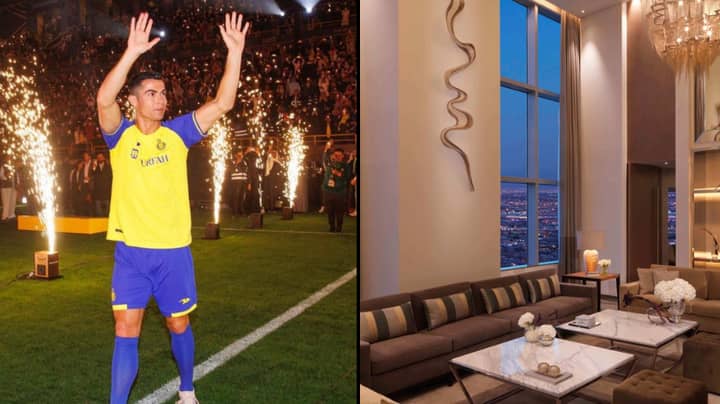 Ronaldo joined Riyadh Victory in Saudi Arabia with an annual salary of 175 million pounds. It is cur...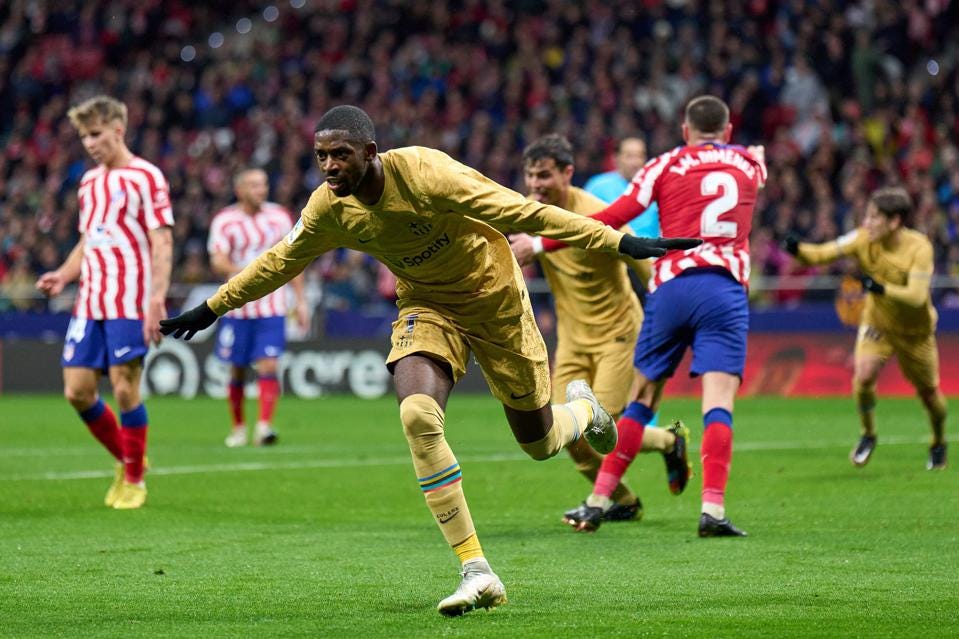 The 2022-23 La Liga has come to the 16th round, and Atletico Madrid will face Barcelona at home. Dem...