Sport News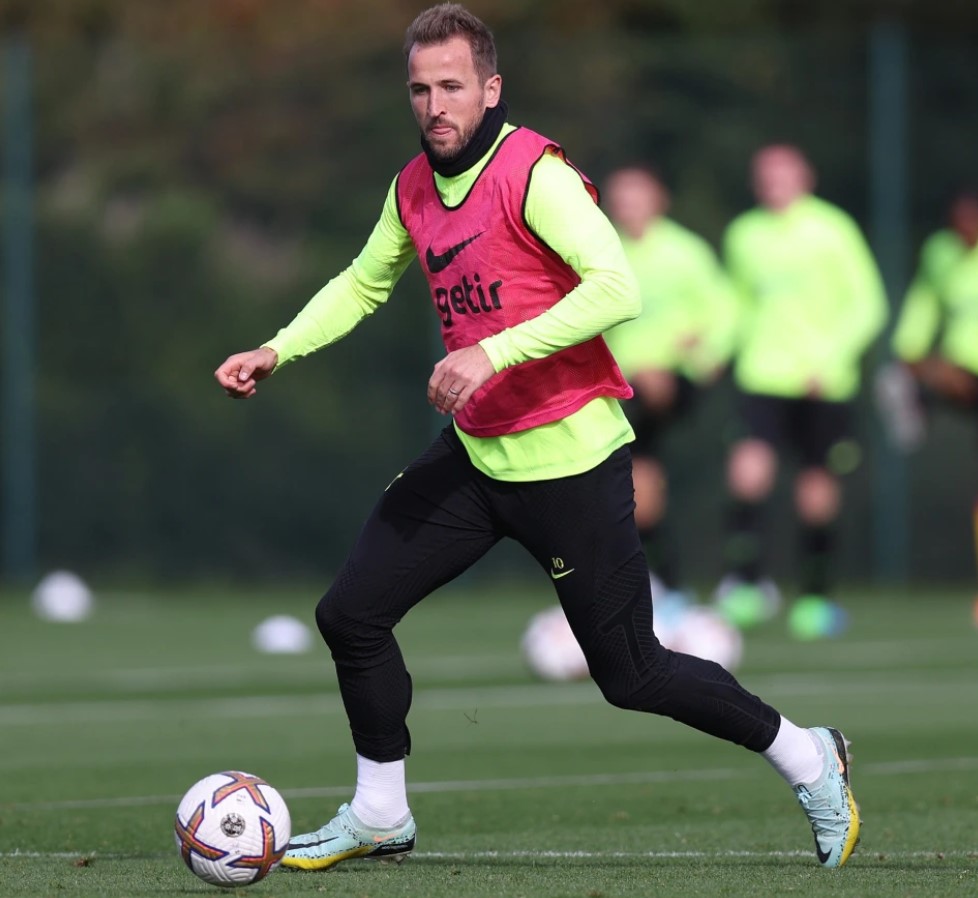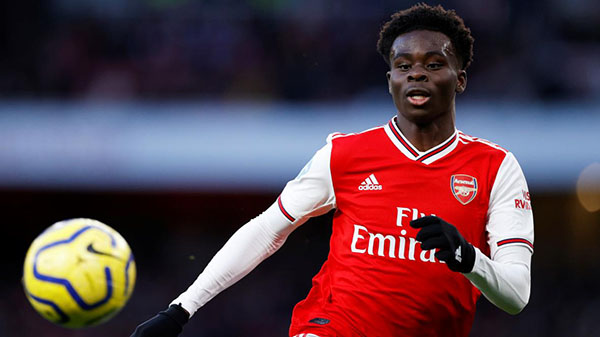 Recently, Aston Villa star Abang Lahor accepted media interviews.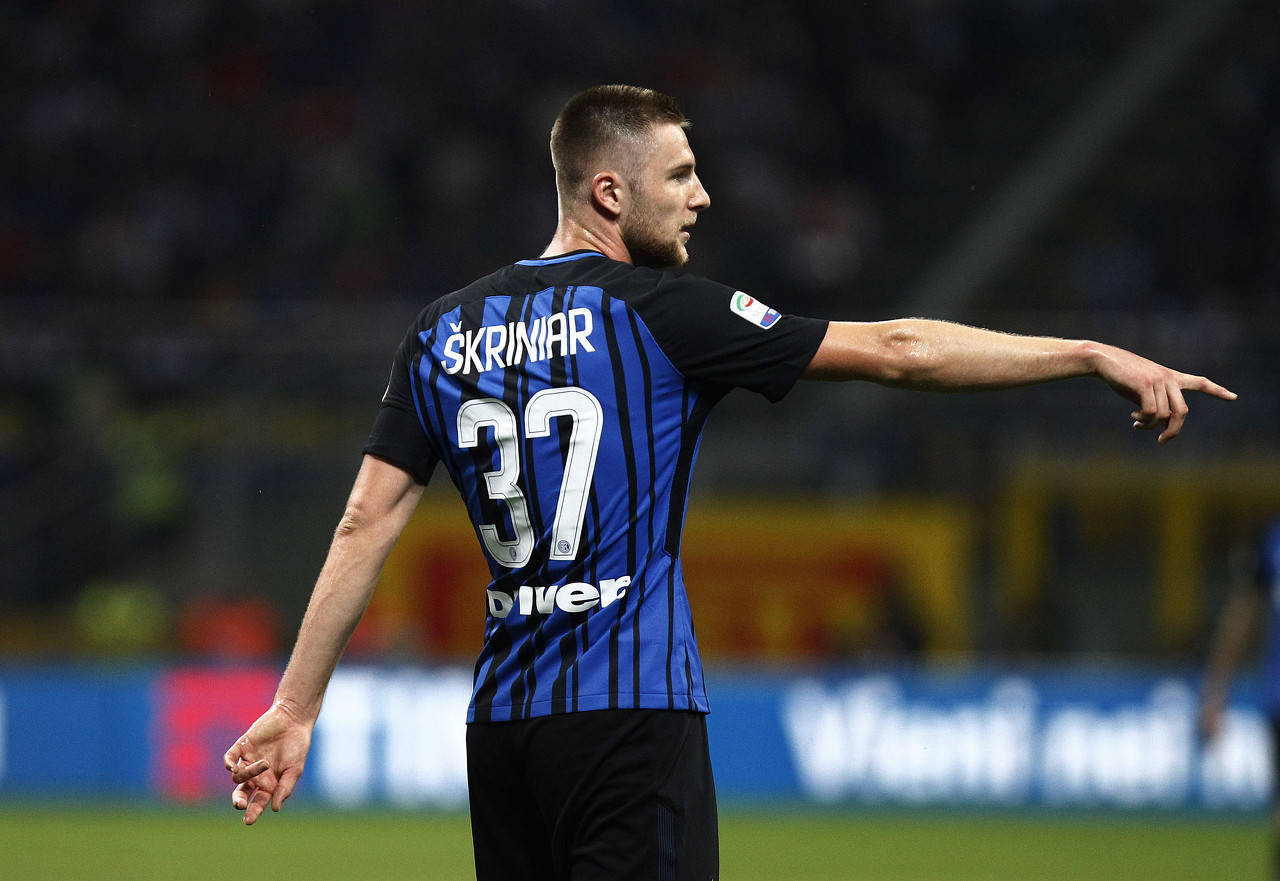 According to the "Gazzetta dello Sport" report, Inter Milan is confident of renewing the c...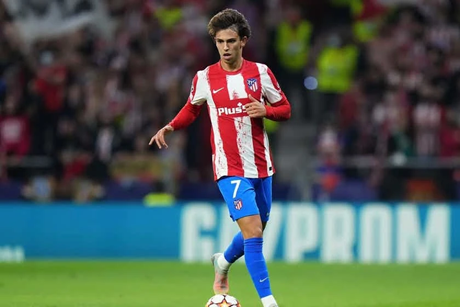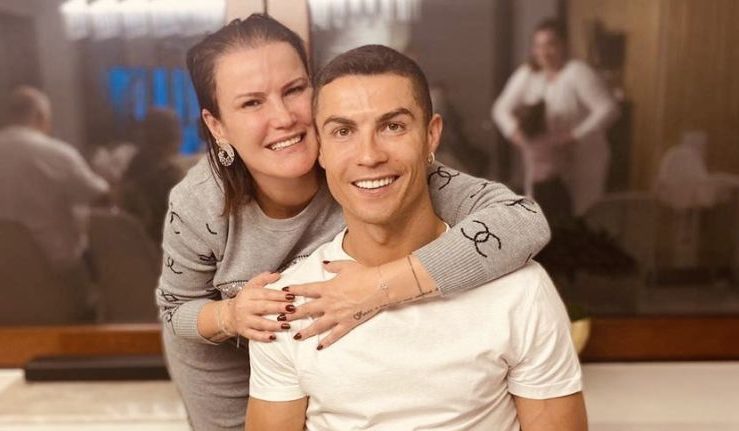 Since the Portuguese star Ronaldo became a free agent, no European club has approached Ronaldo excep...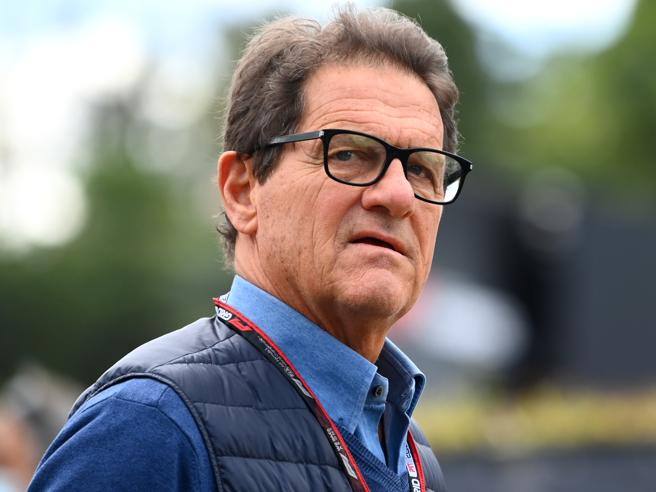 In an interview, the famous Italian coach Fabio Capello mentioned that the Portuguese star Cristiano...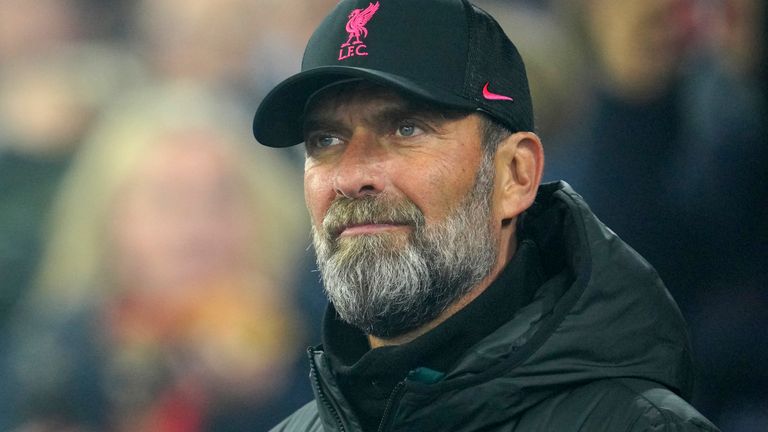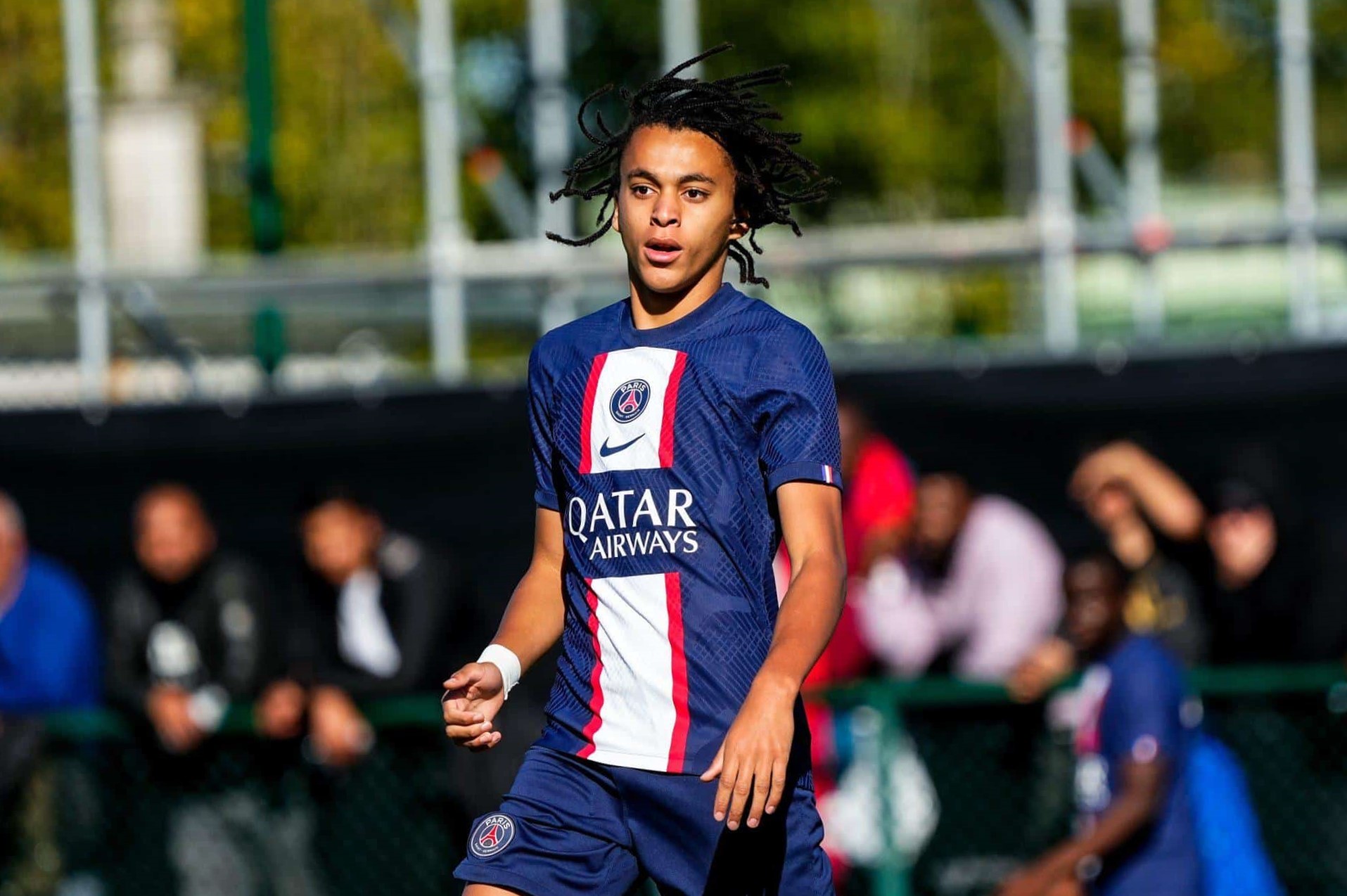 Kylian Mbappe not only completed a hat-trick in the World Cup final, but also won the Golden Boot fo...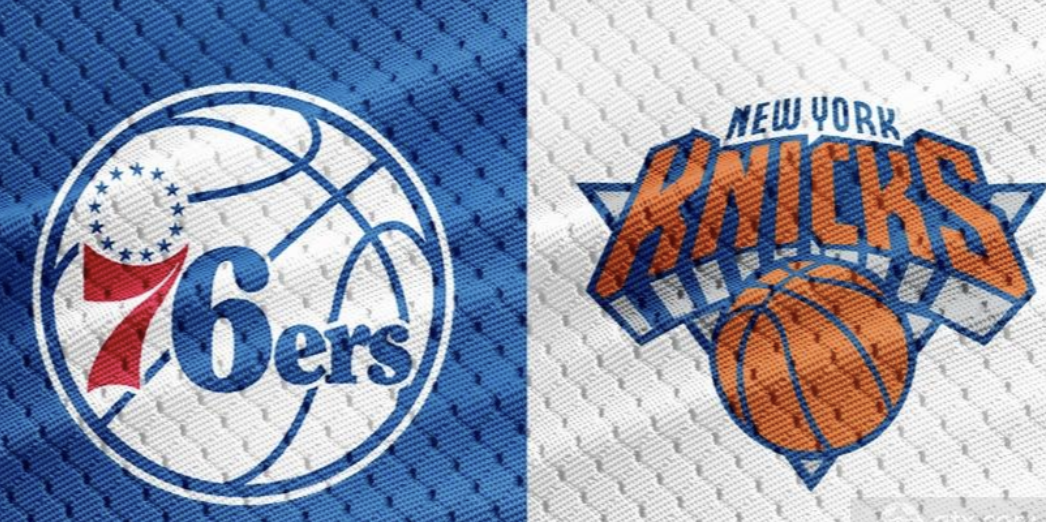 News on December 25th, the NBA regular season is in full swing, the Philadelphia 76ers will face the...