Sport News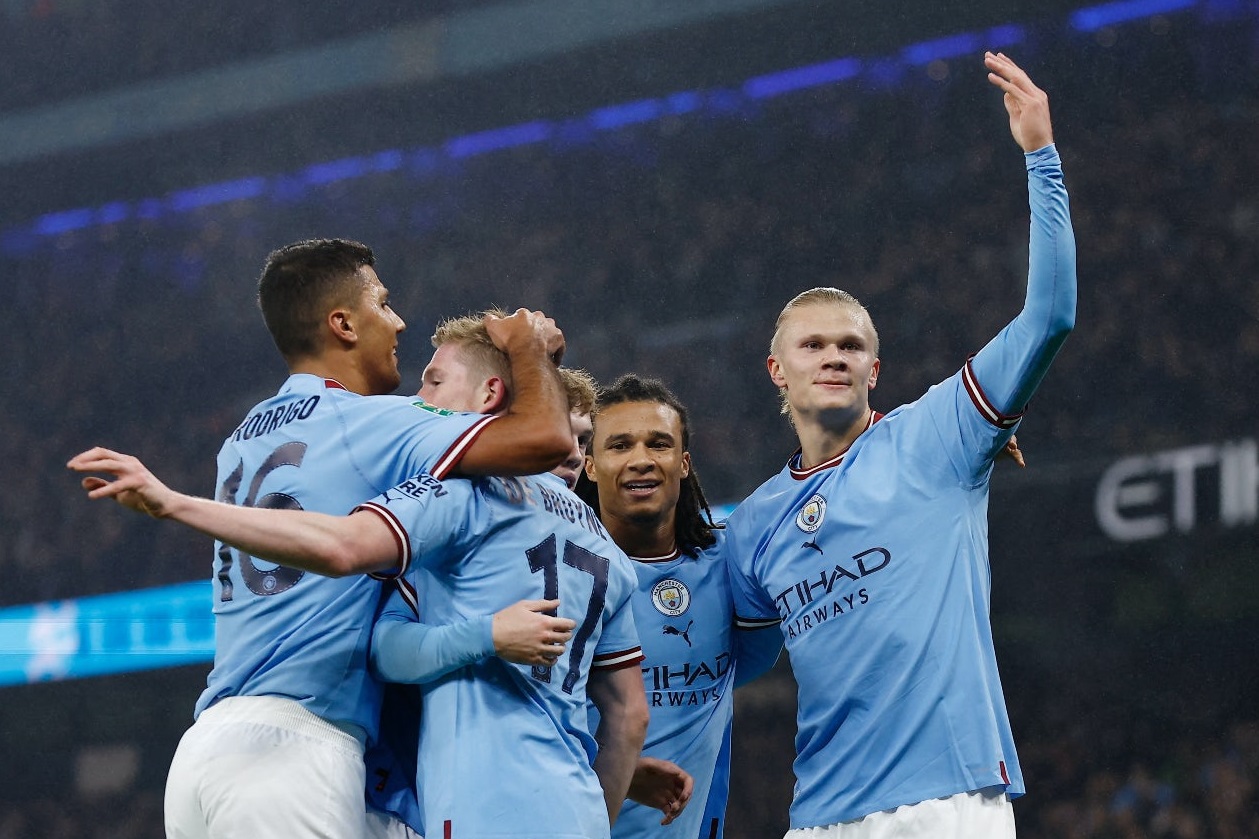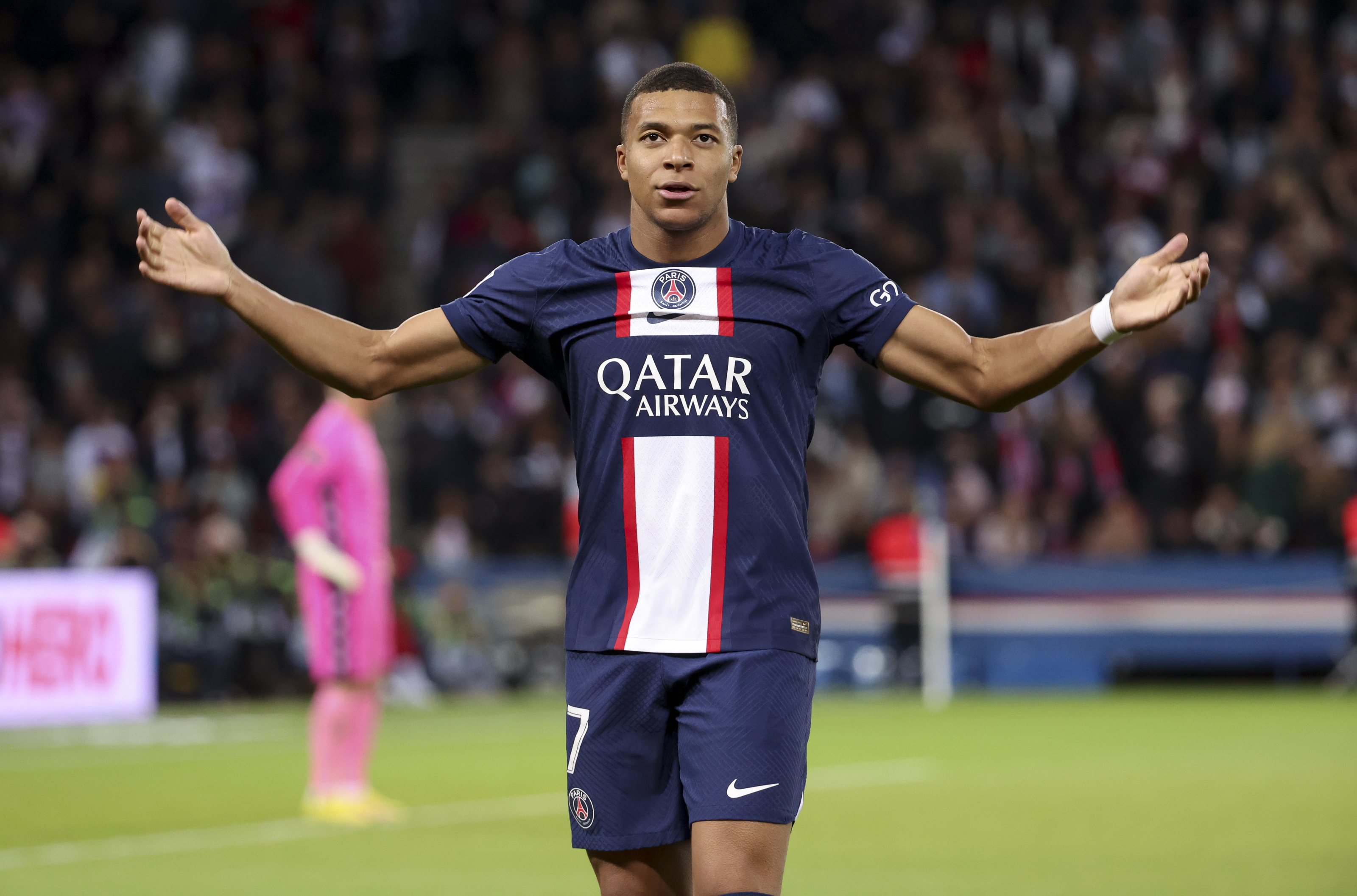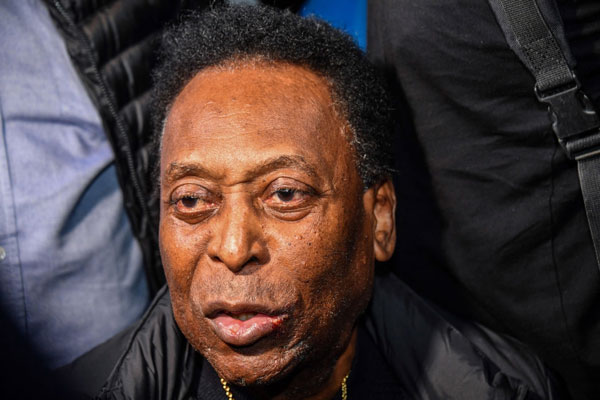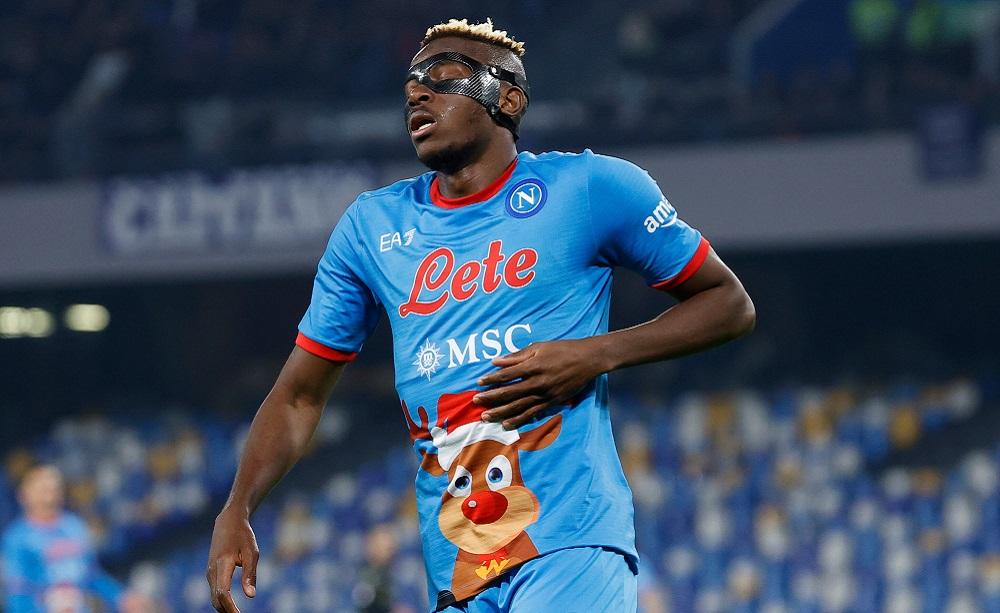 Napoli striker Victor Osimhen has ruled out the possibility of leaving the team in the winter window...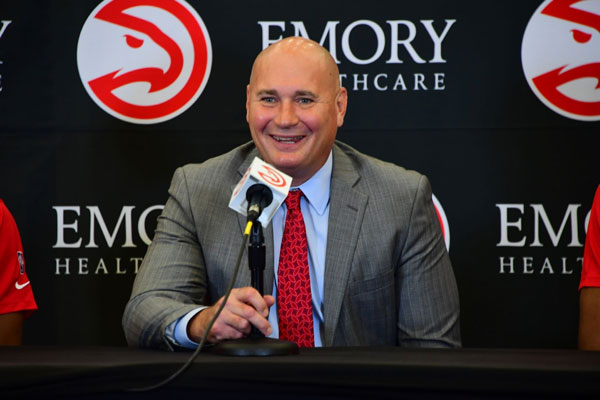 The Atlanta Hawks announced on its official website on Wednesday that President Travis Schlenk will...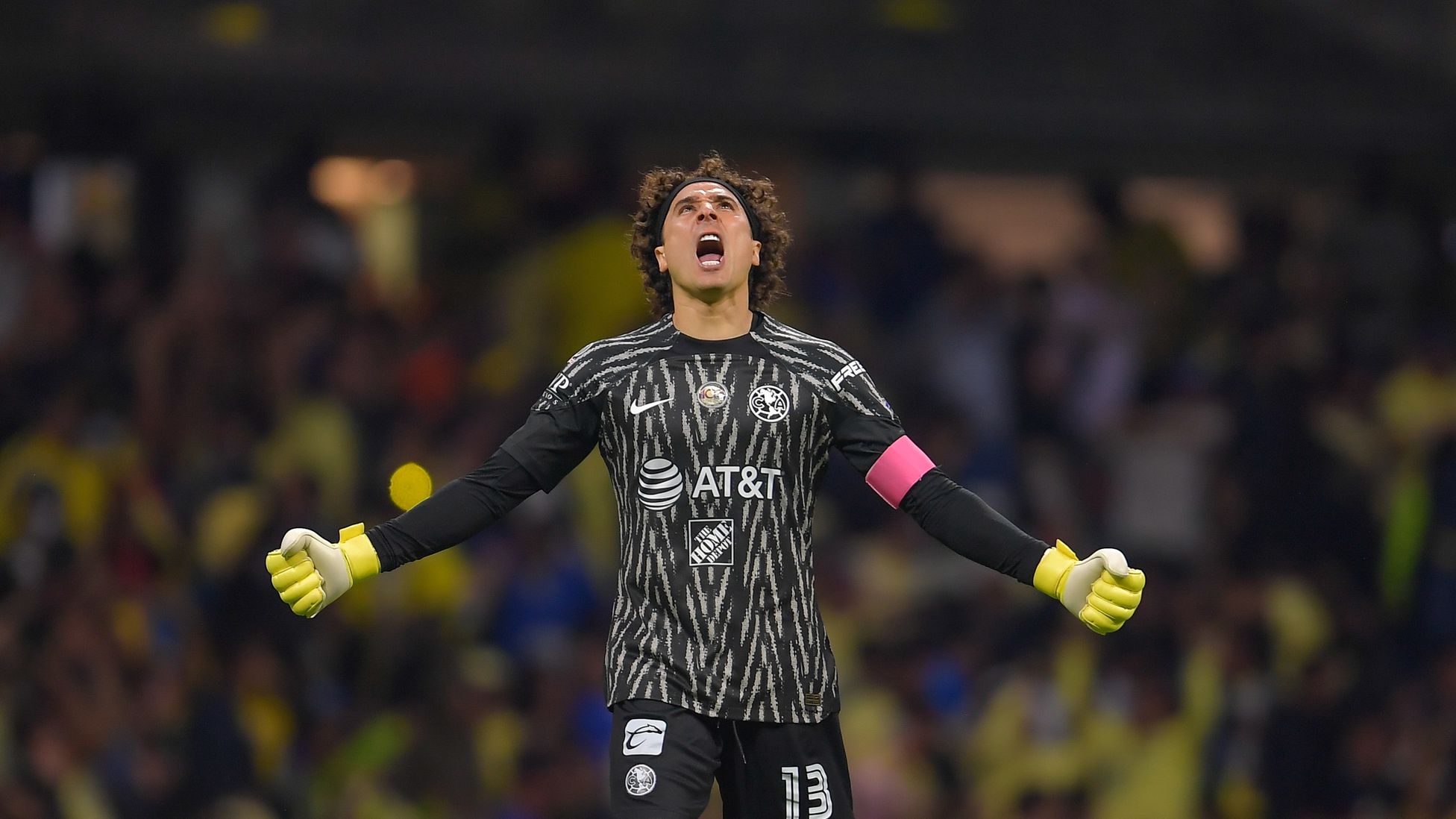 After more than three years at Club América, Ochoa has finally returned to Europe: there are many in...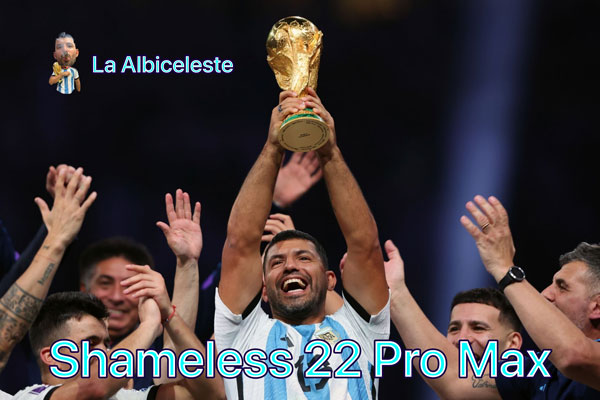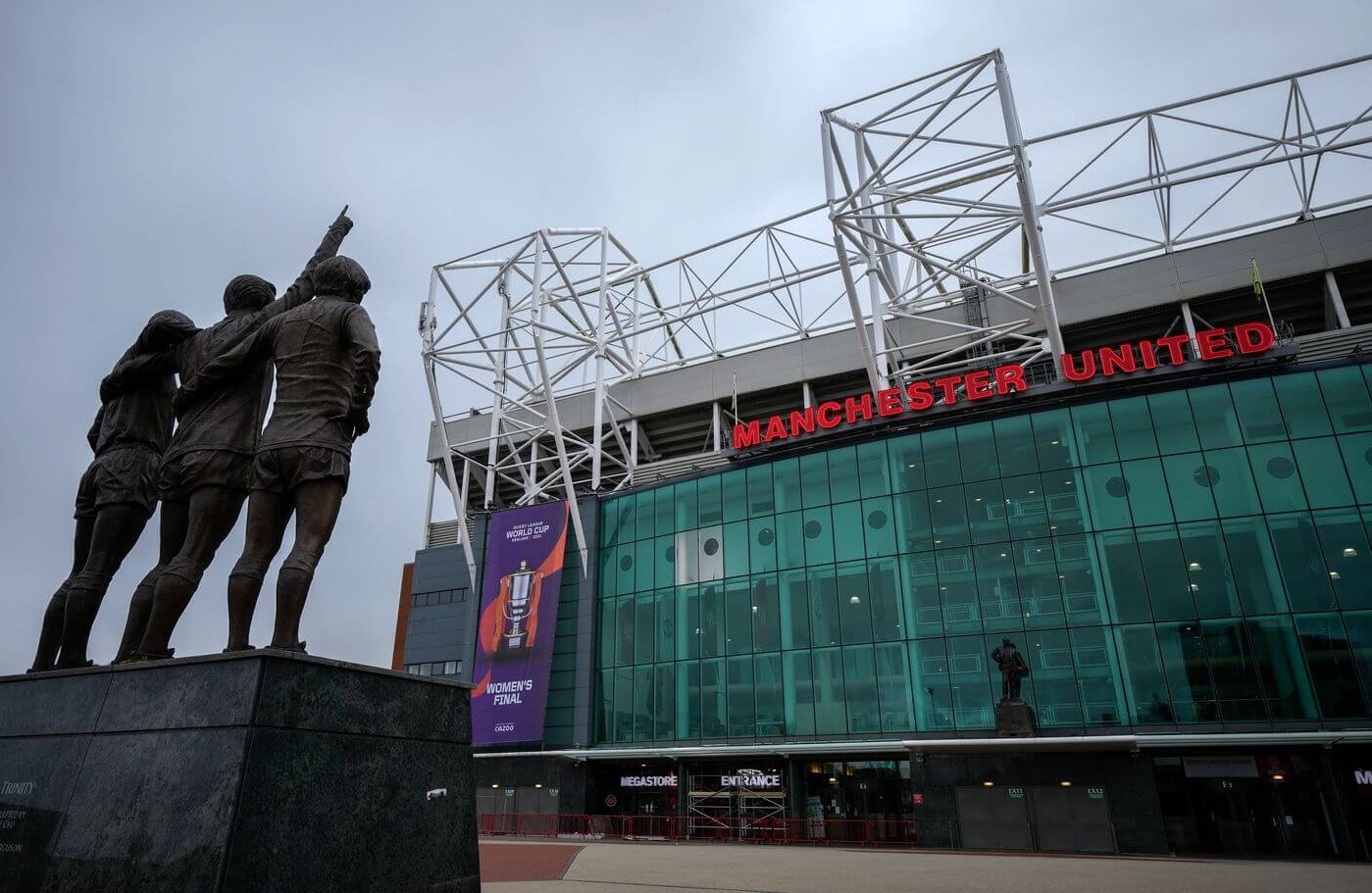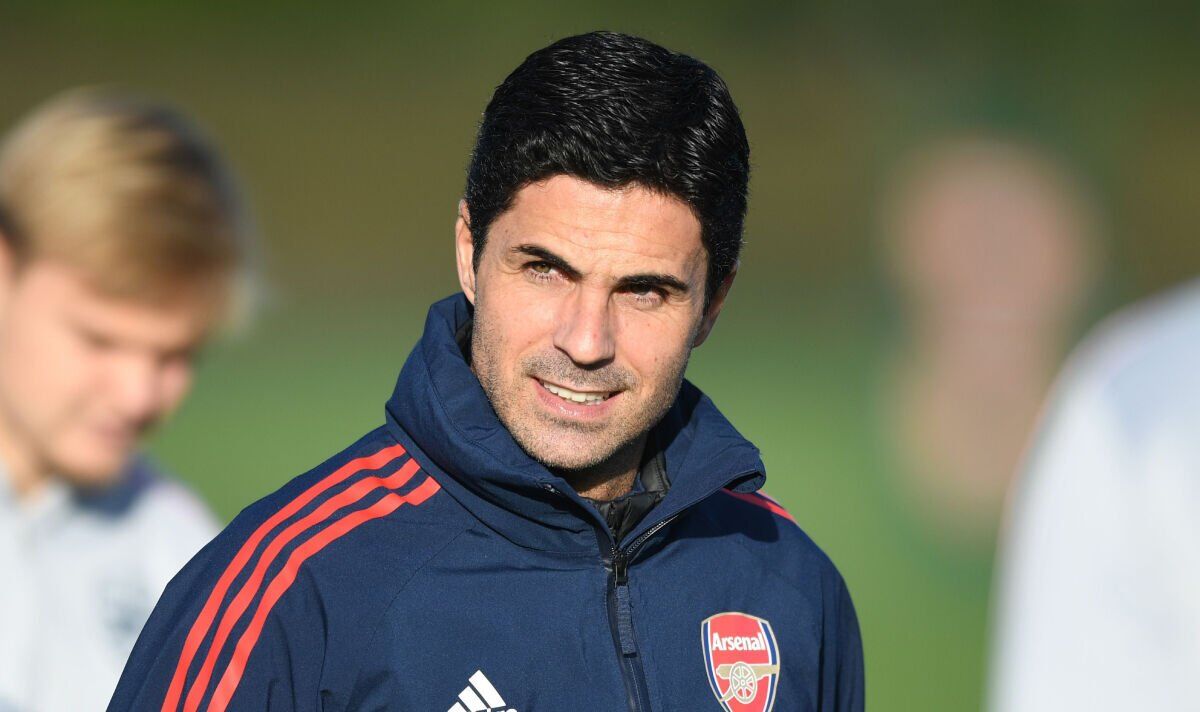 Arsenal coach Artat was interviewed by the media. When the host mentioned Aubameyang, Artat said tha...