Sport News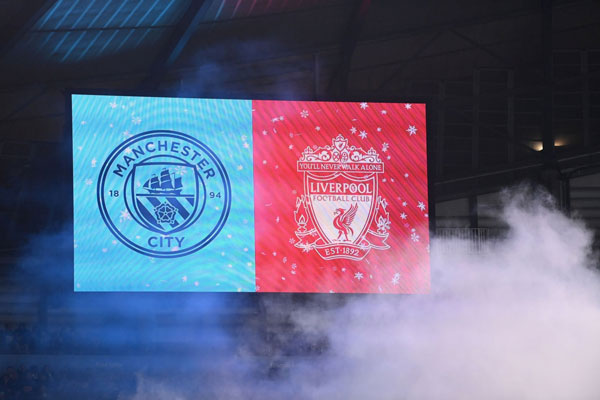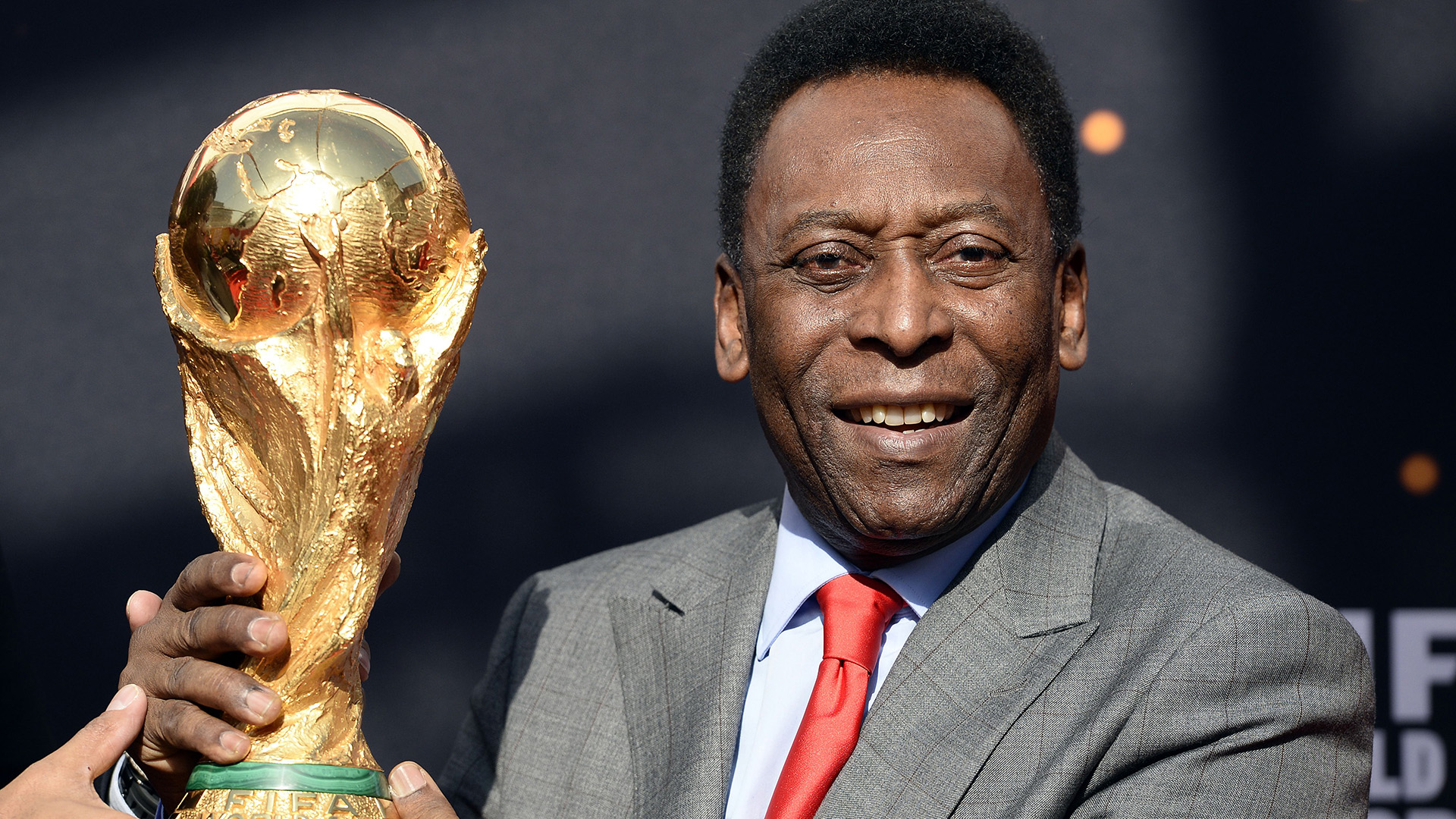 Pele's current condition has not improved, and continues to deteriorate. Pele has been in the ho...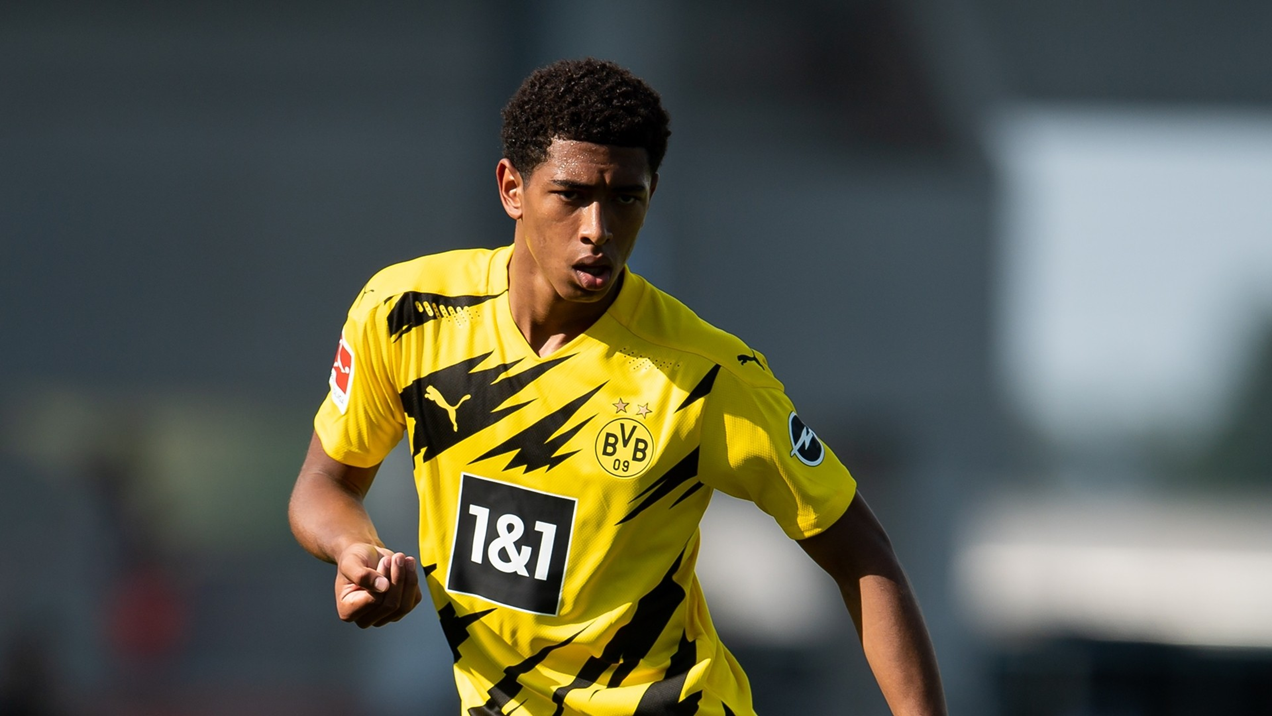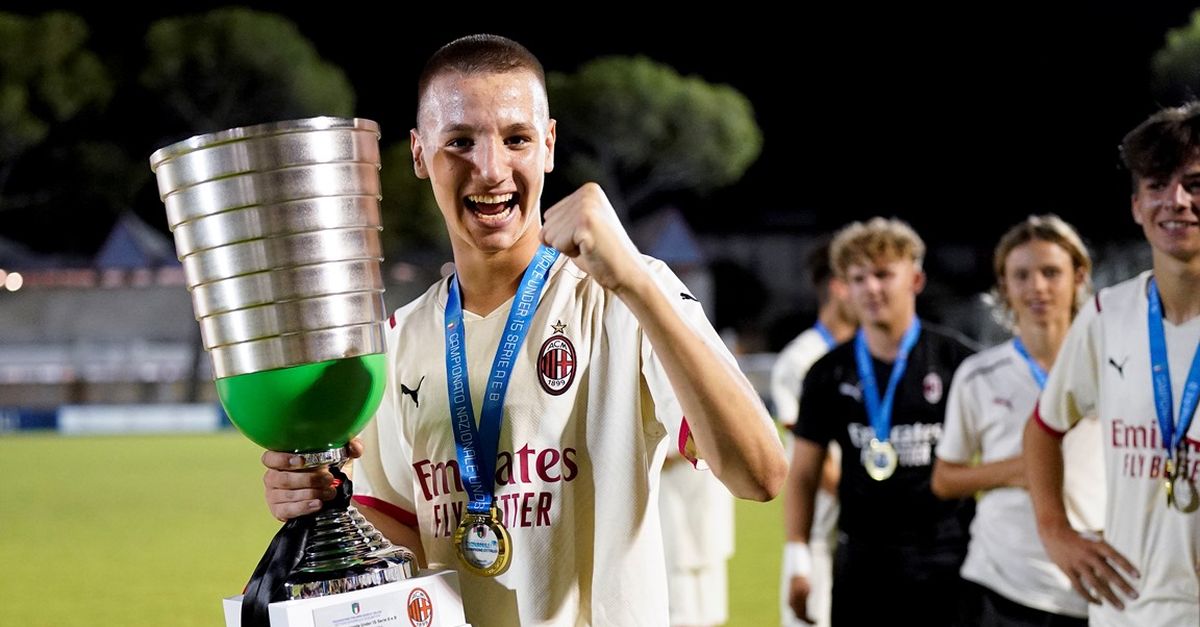 Recently, a super star appeared in the AC Milan youth team—Francisco Camalda. His scoring record ave...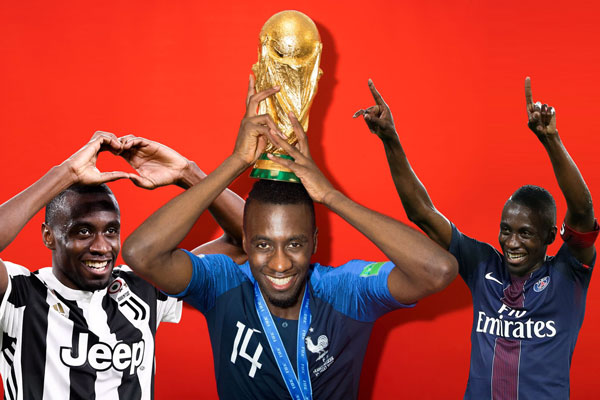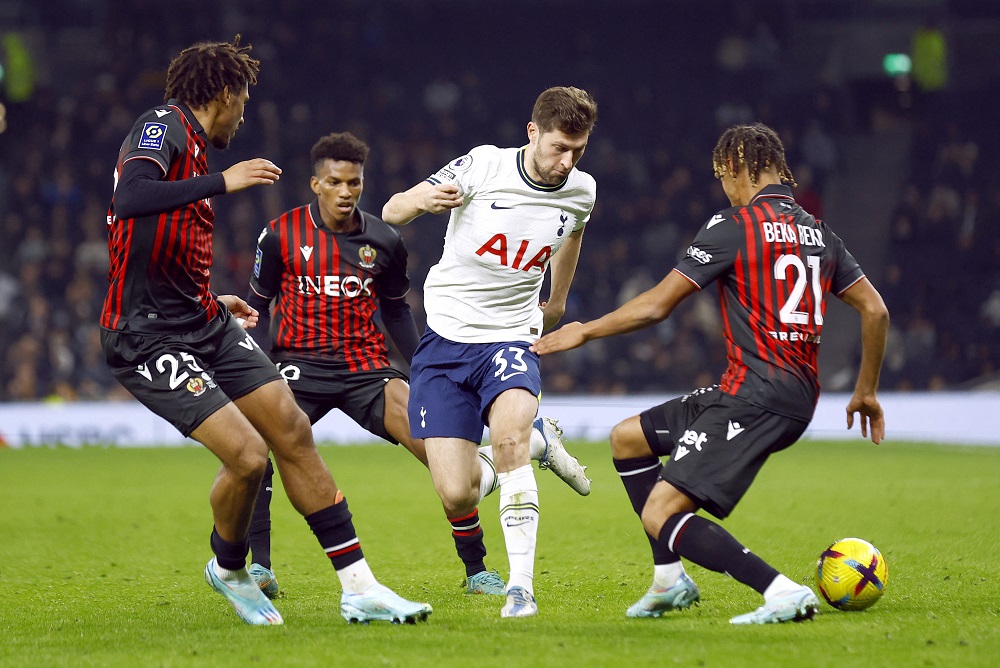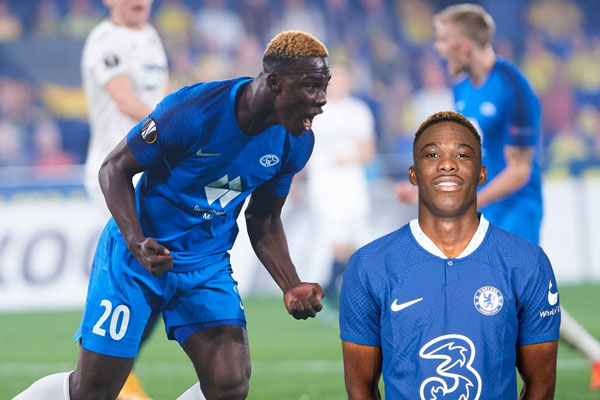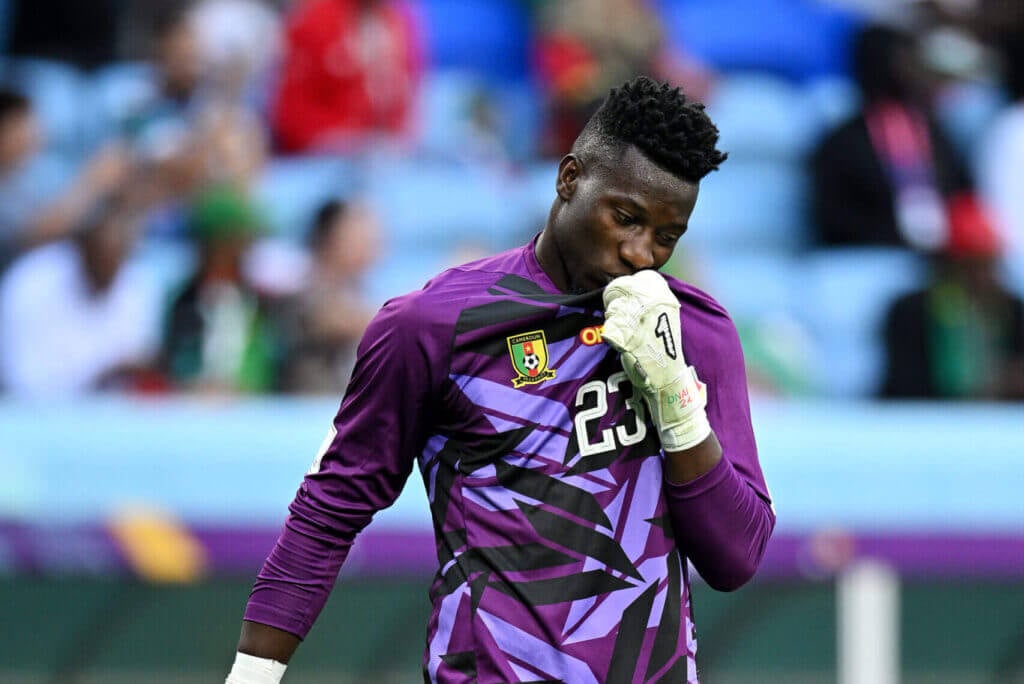 This Friday, the 26-year-old Inter Milan goalkeeper Onana announced his retirement from the Cameroon...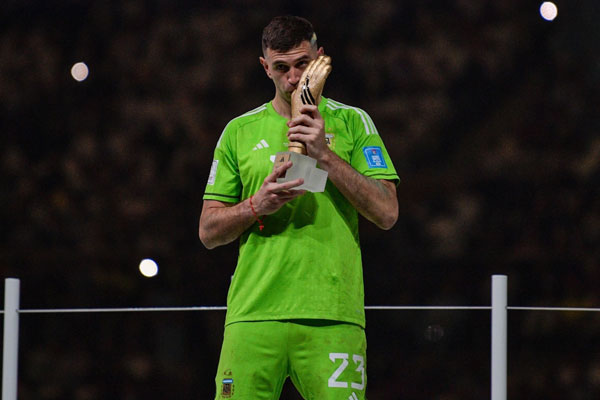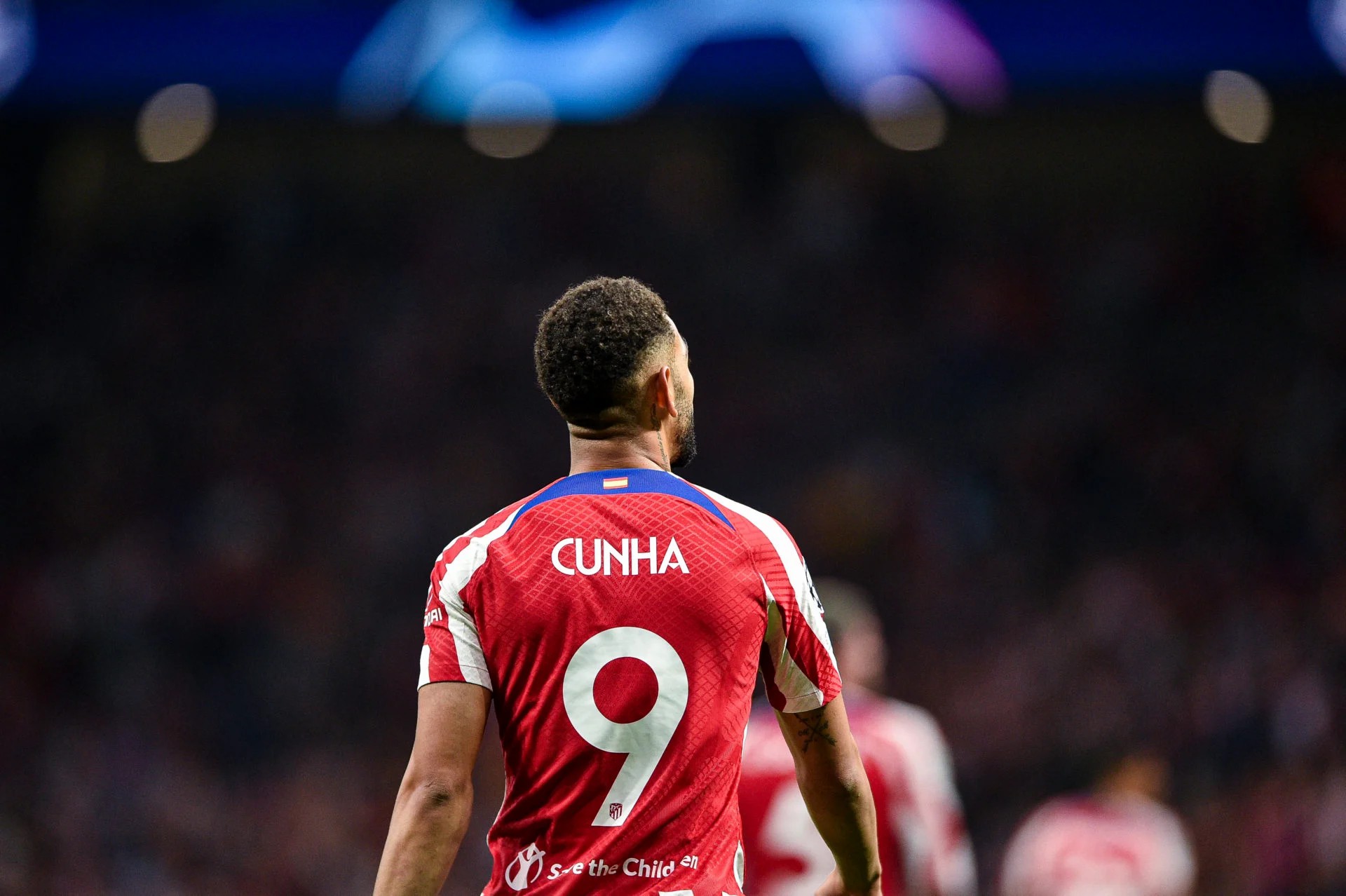 On the eve of joining Wolves, Brazilian striker Cunha issued a statement to bid farewell to Atletico...