Sport News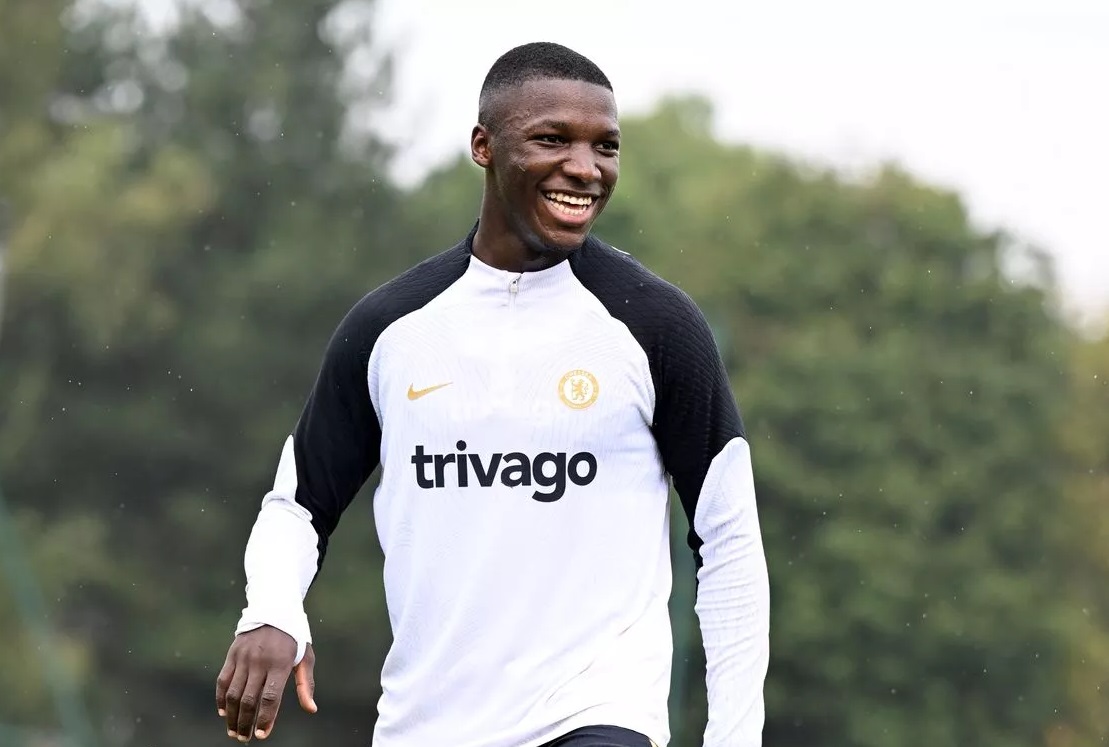 August 25th, the history of the Memphis Grizzlies is dotted with countless memorable transactions an...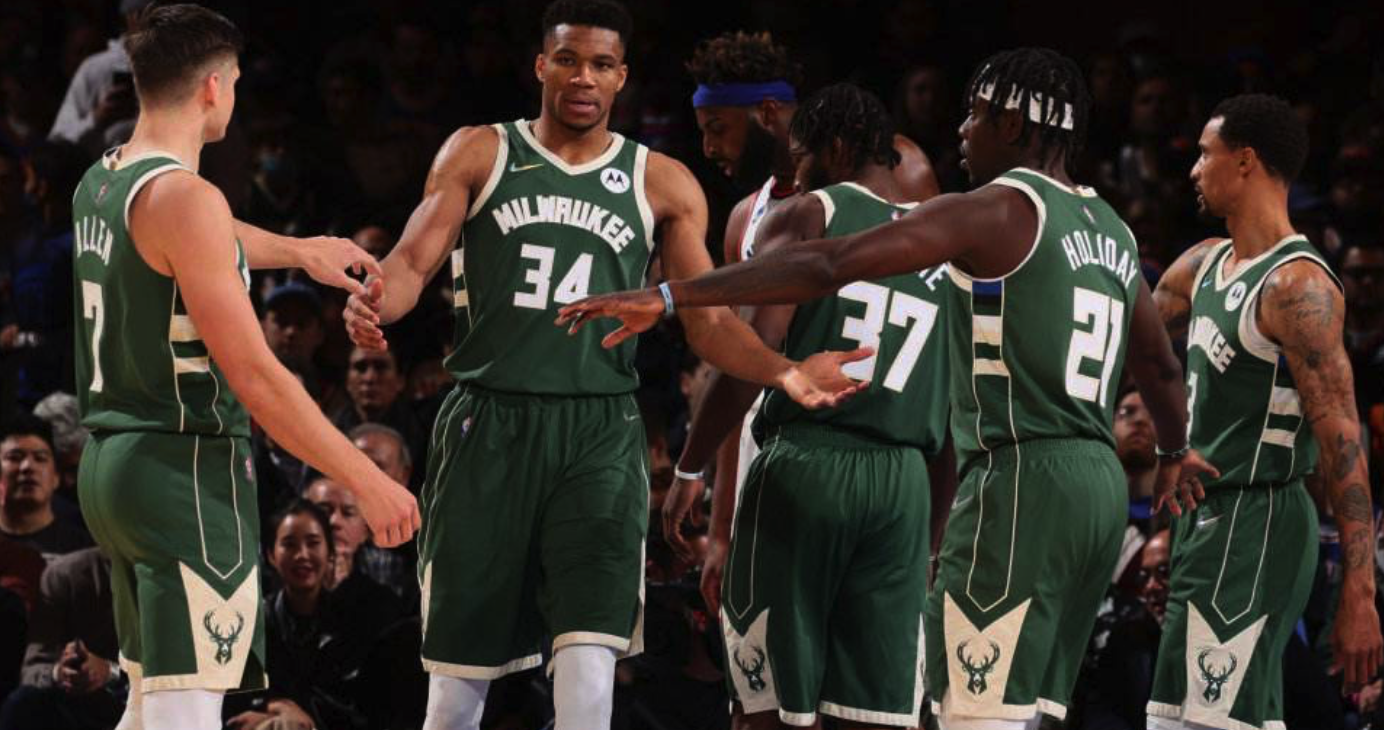 News on August 25, last season, the Miami Heat wrote a "black eight legend" with an amazin...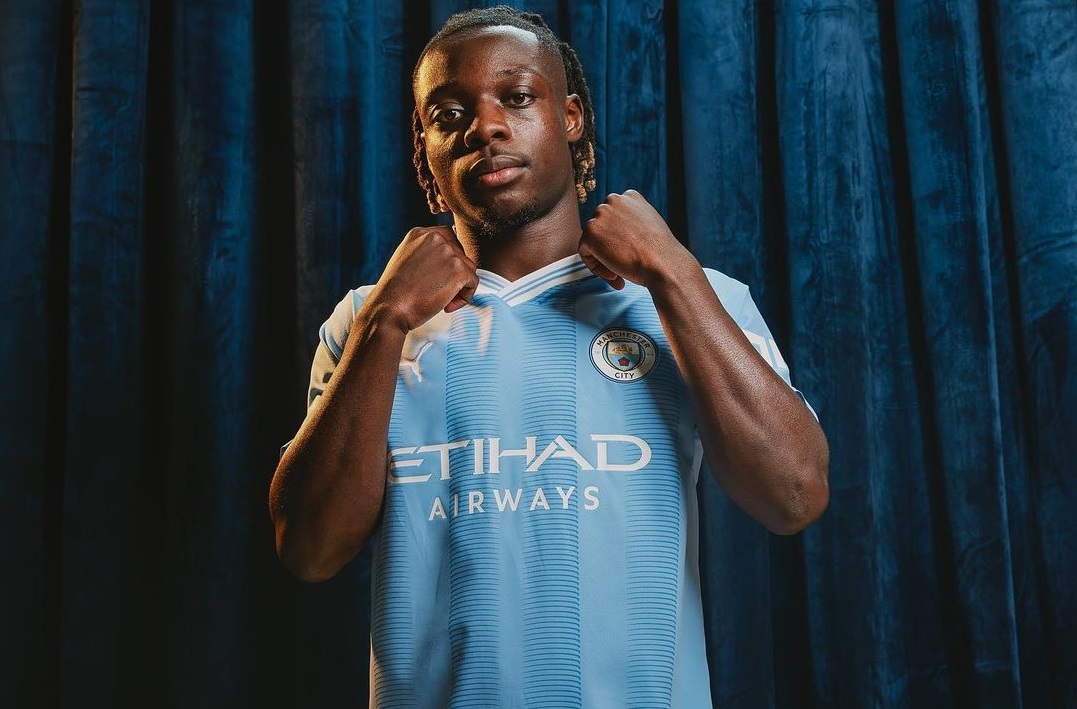 The Premier League giants Manchester City announced today that they signed Jeremy Doku from Belgium...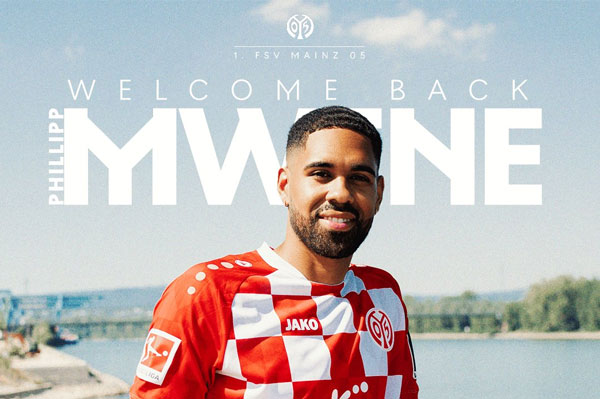 Austrian full-back Valentino Lazaro, 27, parted ways with Inter Milan on Wednesday. He has now moved...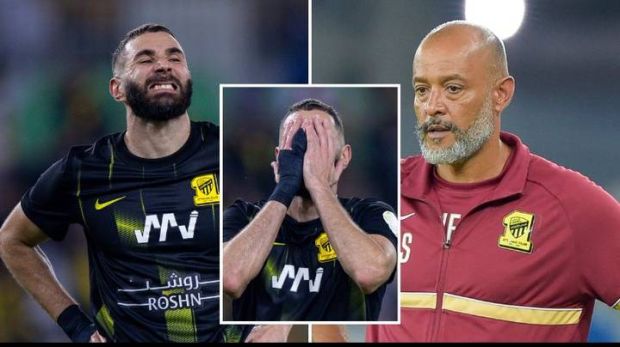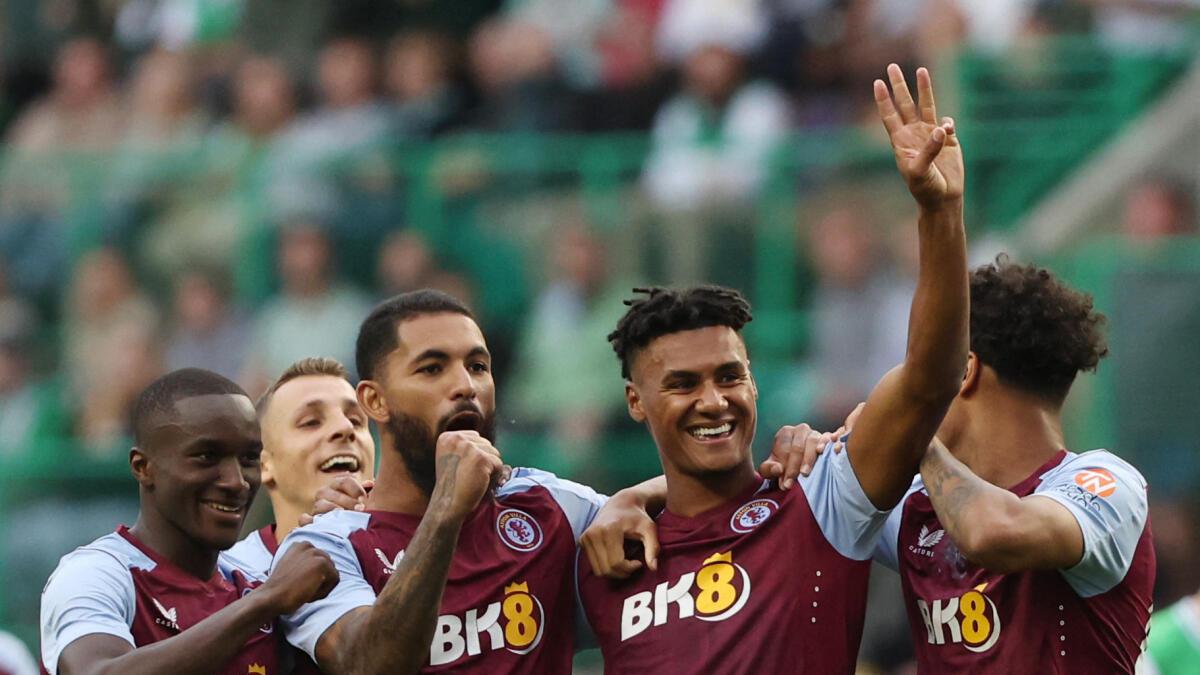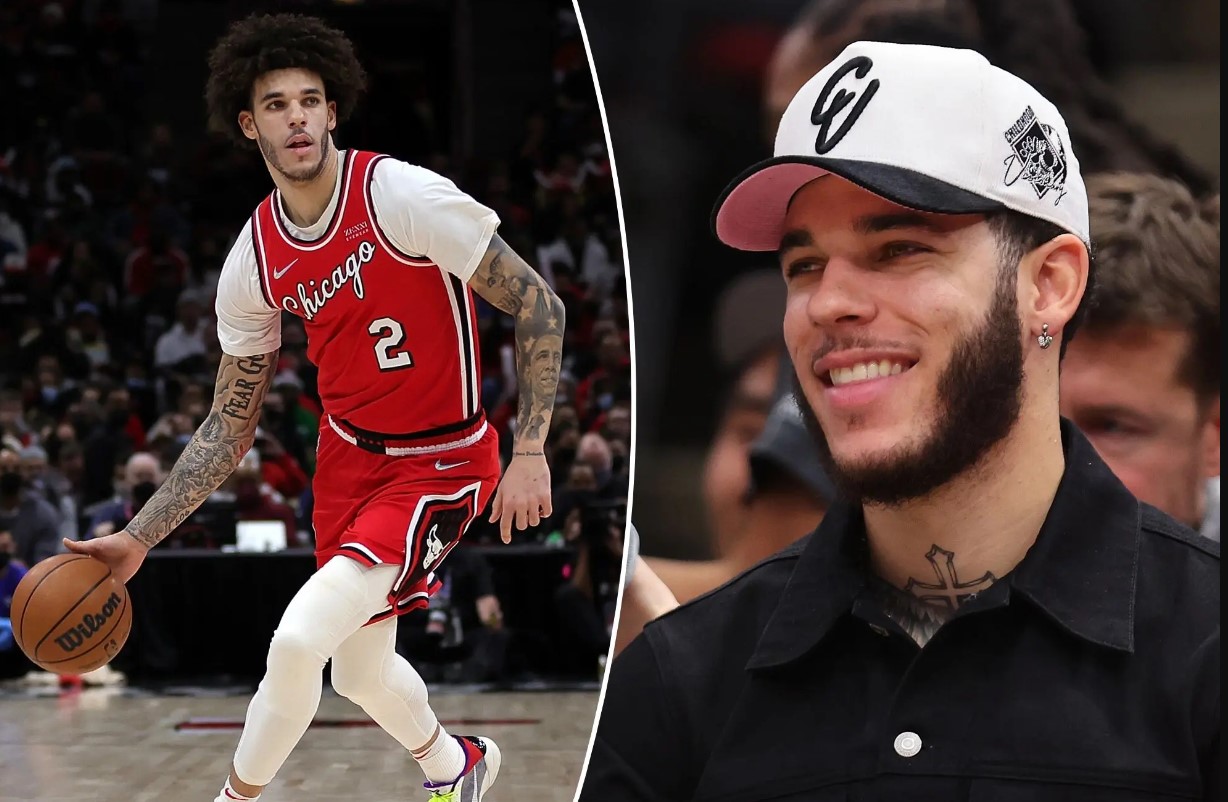 Although it was reported earlier that the 25-year-old guard Lonzo Ball of the Chicago Bulls is likel...