Sport News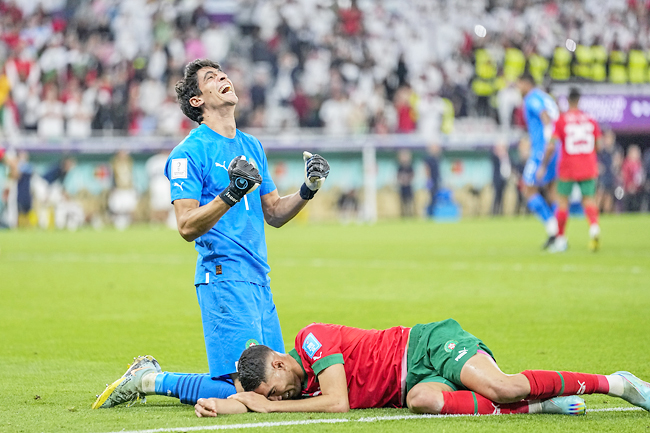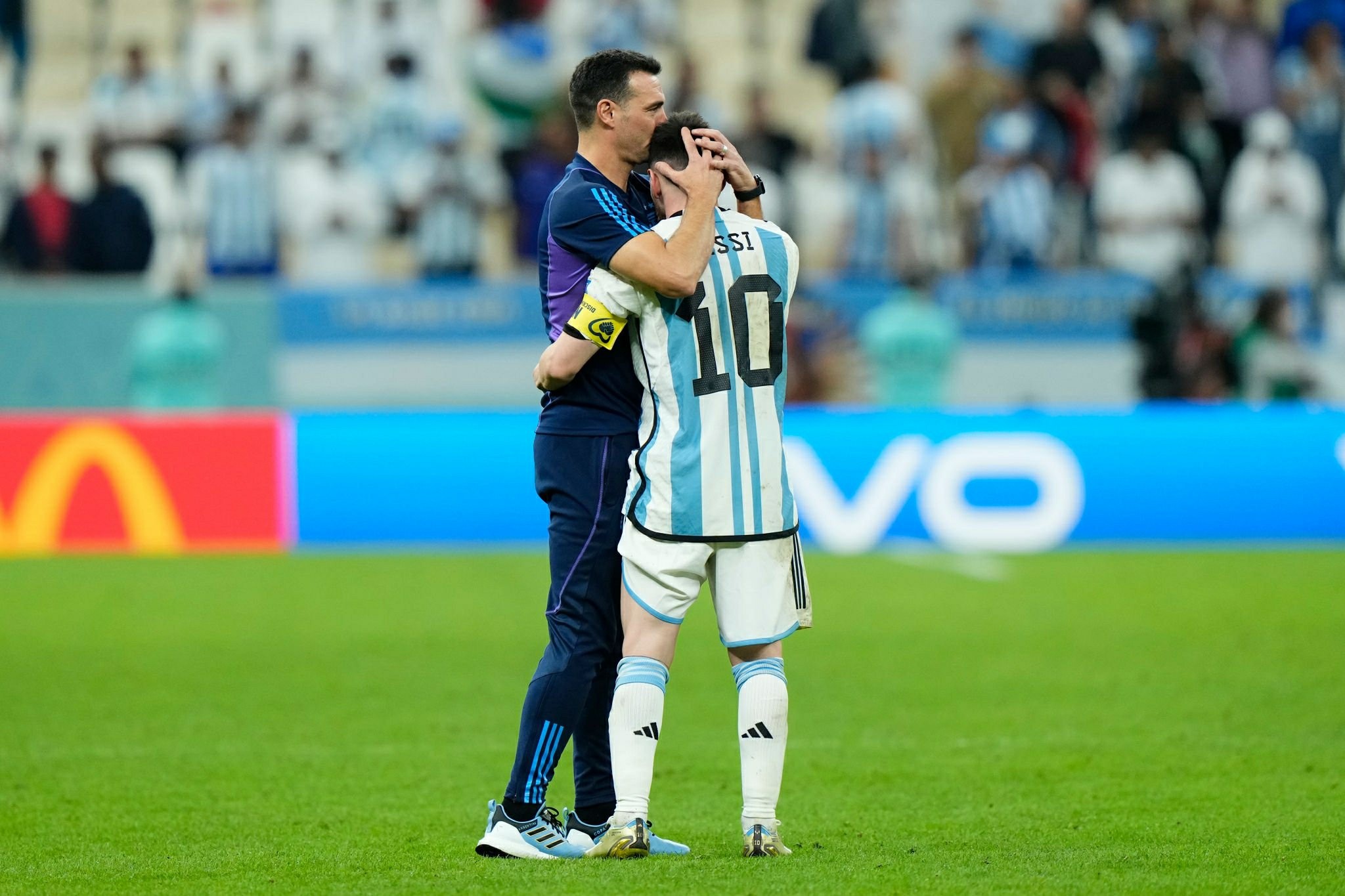 At 10 pm local time in Doha on the 12th, the semi-finals of the 2022 World Cup will start between Ar...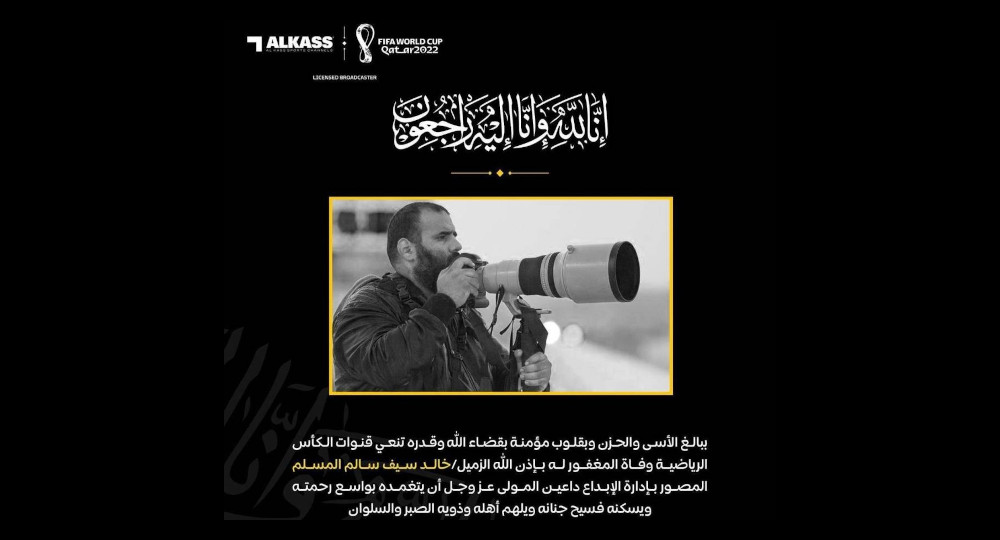 During the World Cup in Qatar on the 10th, an American sports reporter died in Qatar, but another re...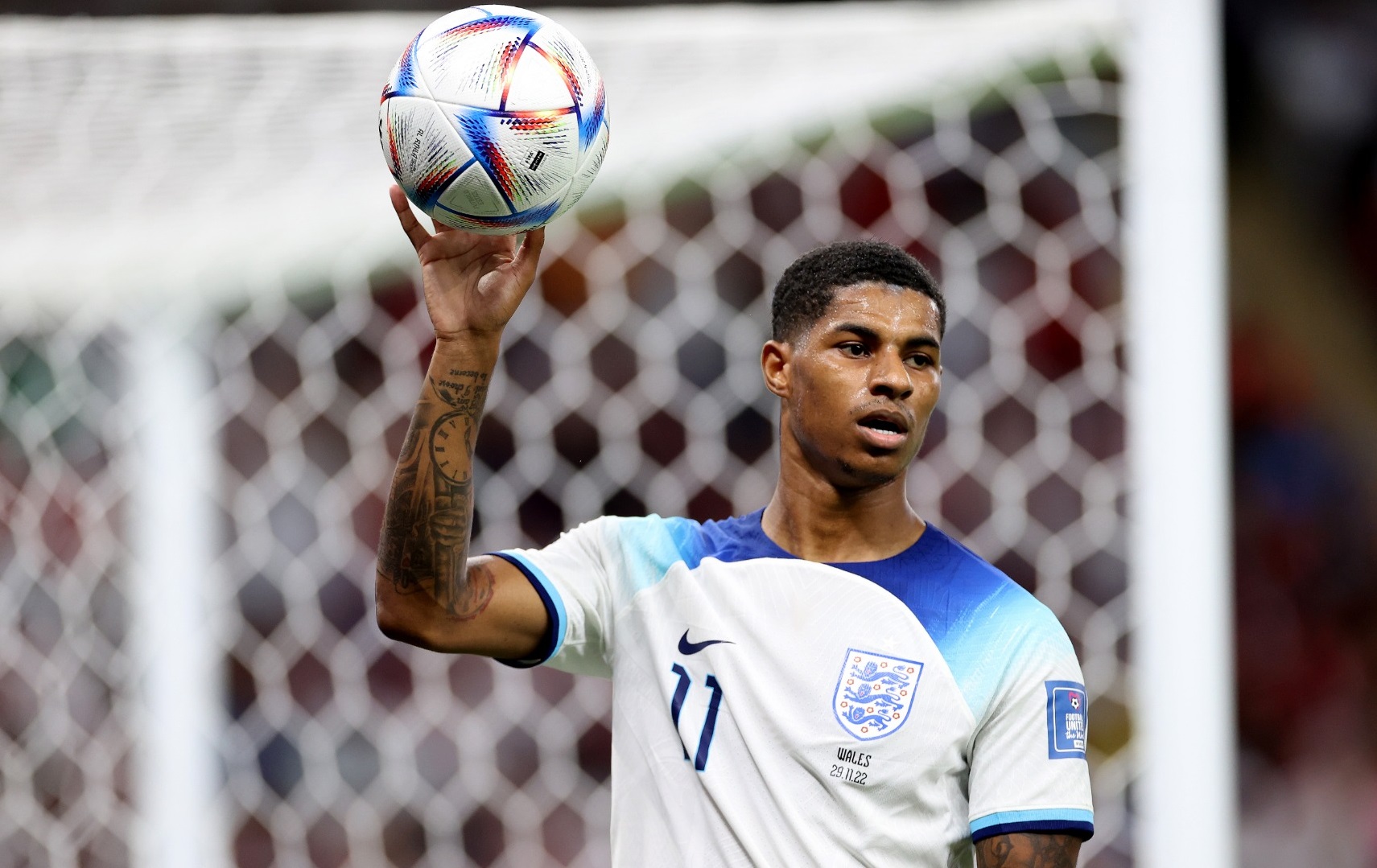 The World Cup in Qatar is still in full swing, but Liverpool, the Premier League club, has bad news....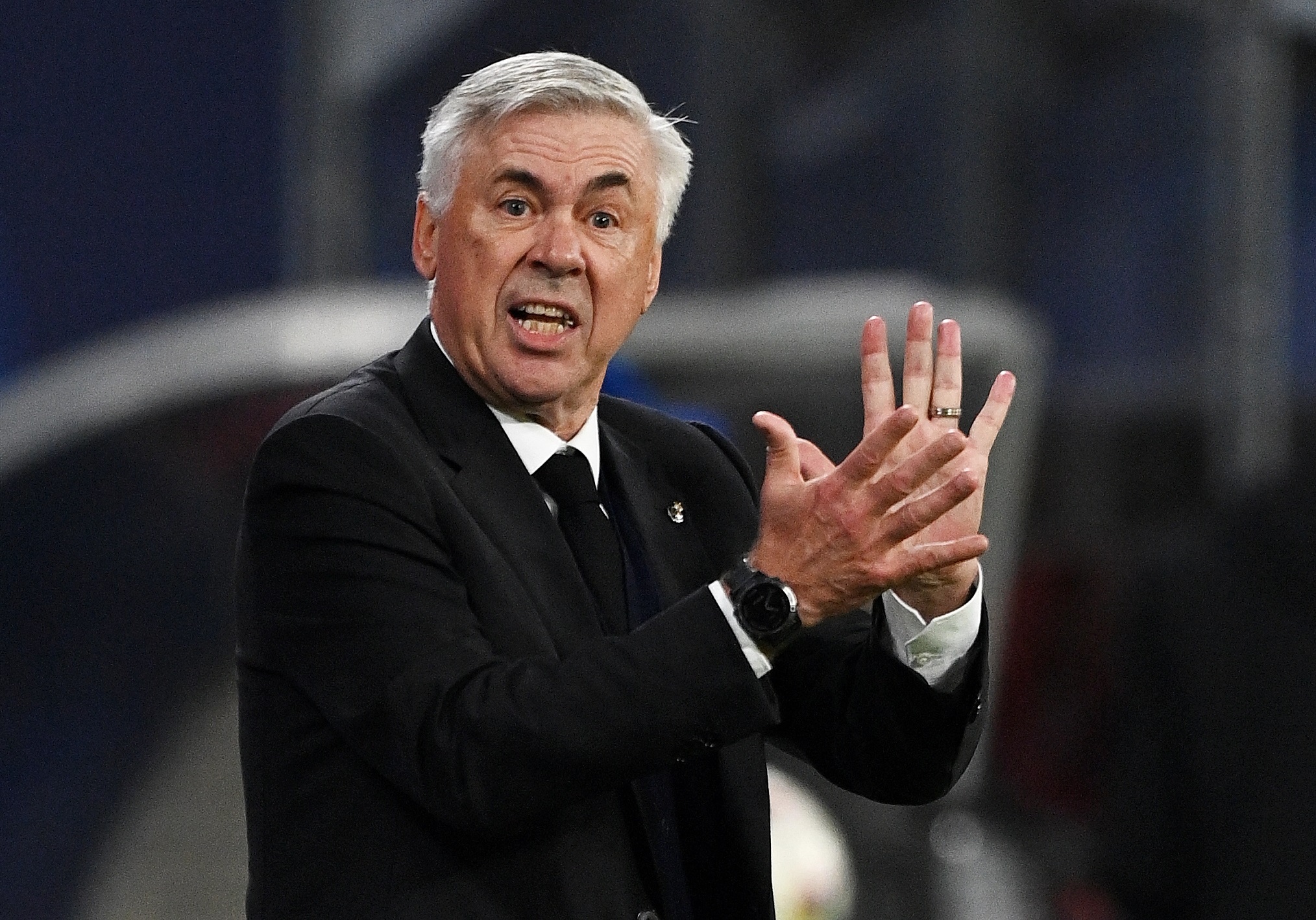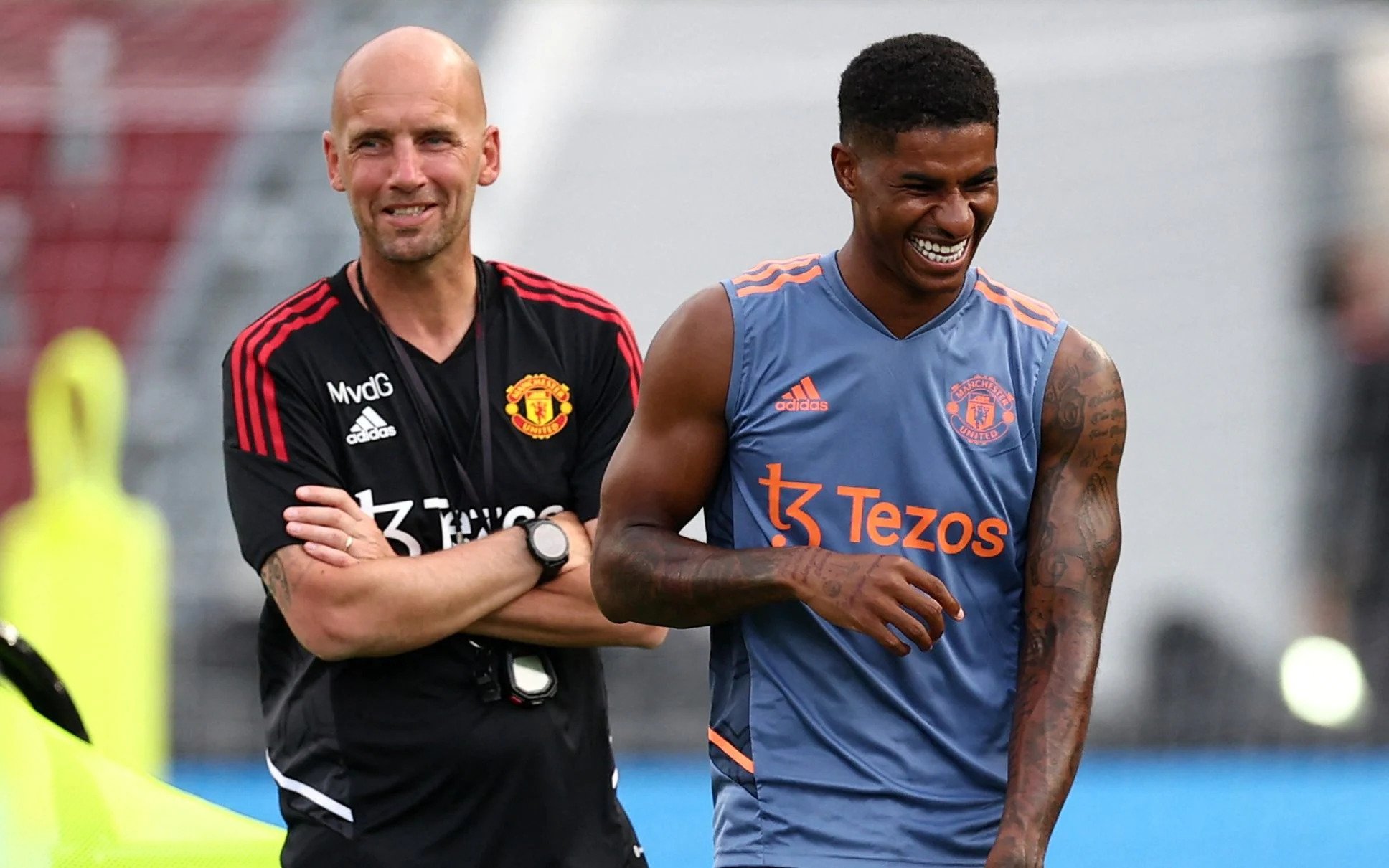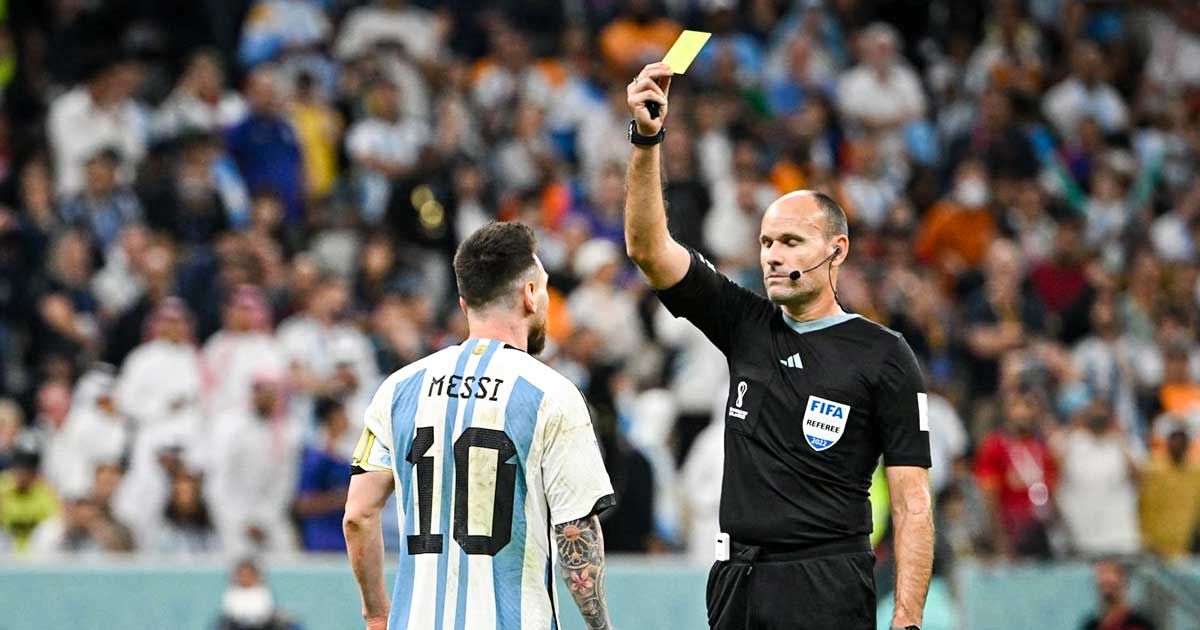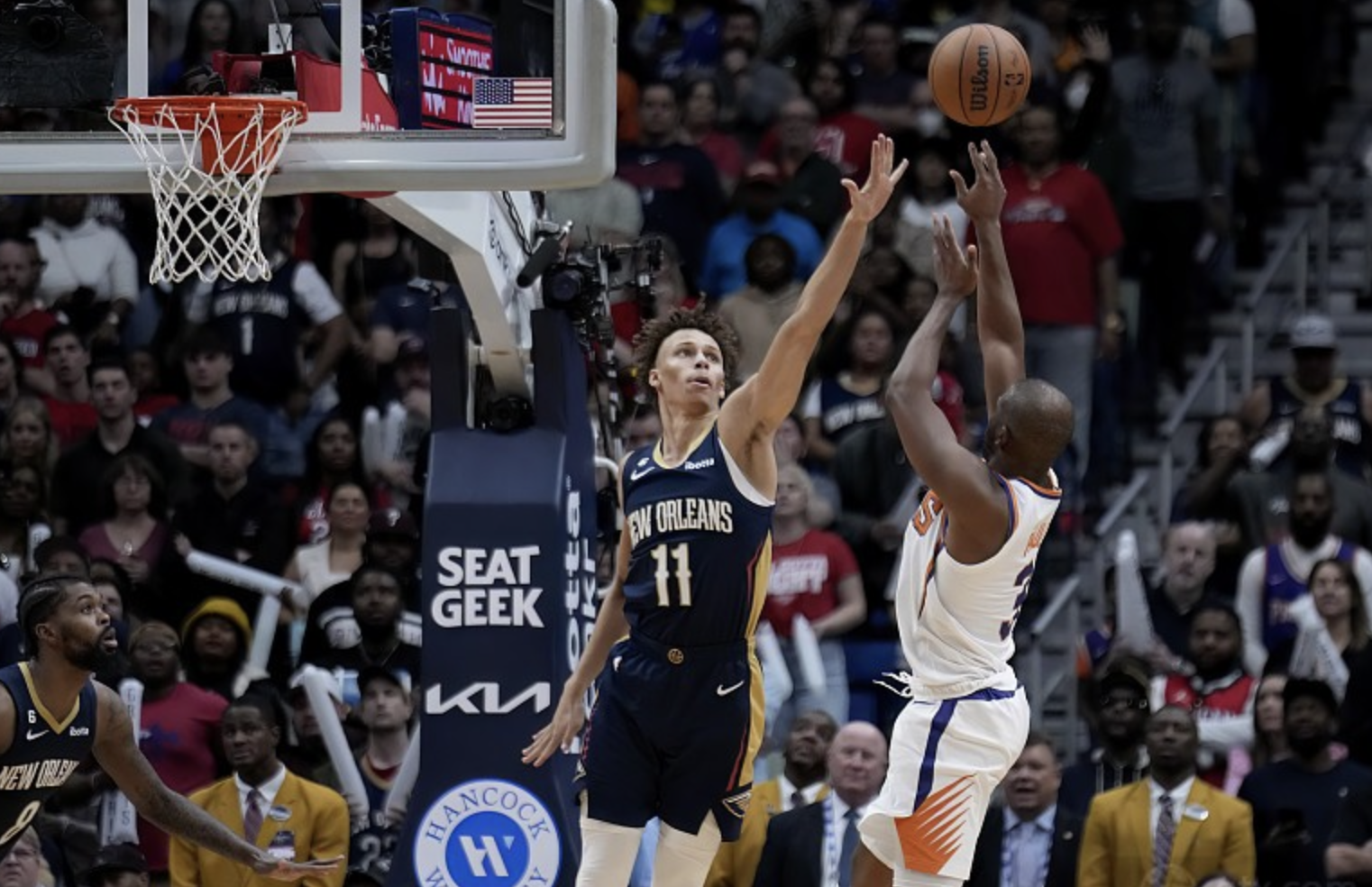 The NBA regular season is in full swing. The Suns played away against the Pelicans. After several ro...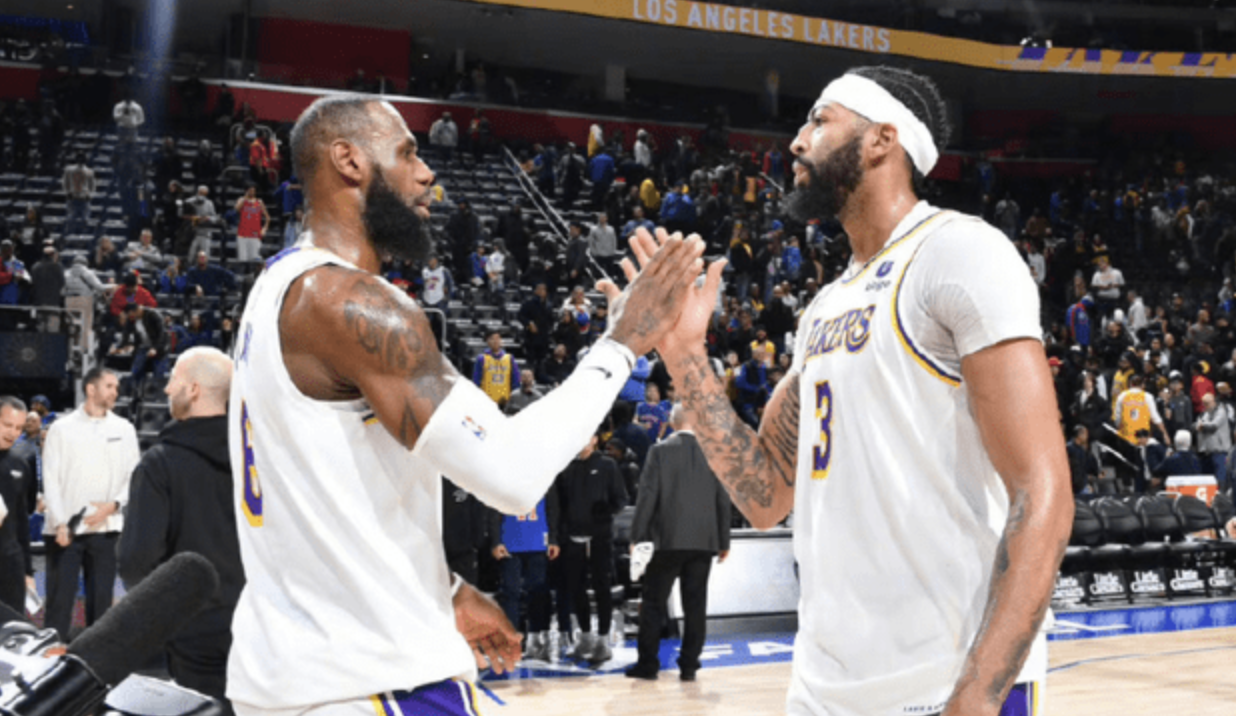 The fiery matchup in the NBA regular season continued. The Lakers and the Pistons ushered in a head-...