Sport News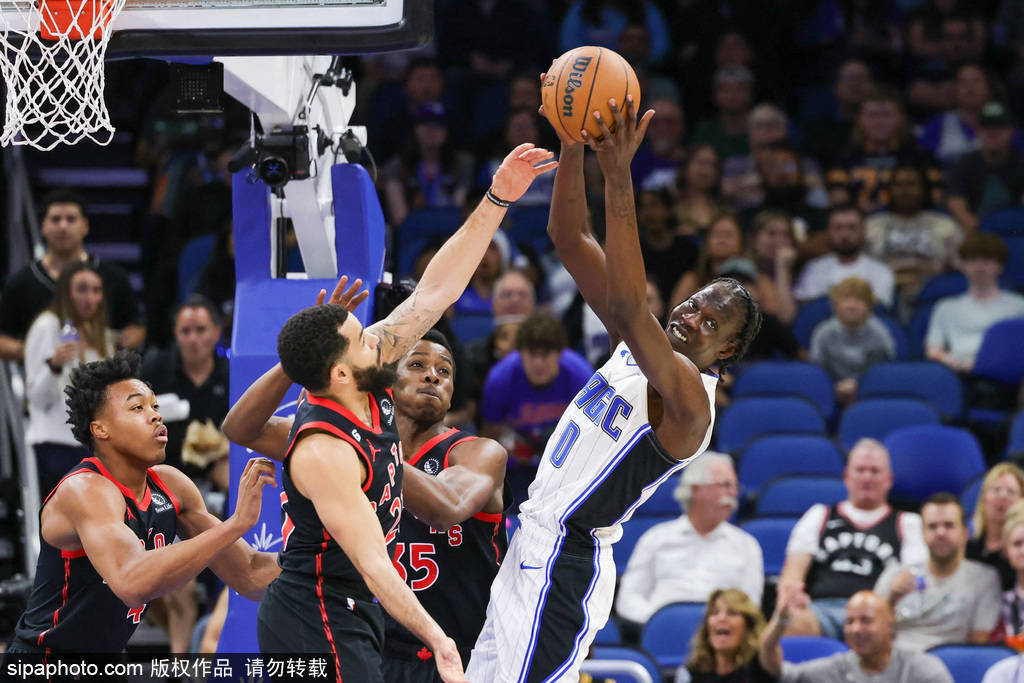 On December 10, during the NBA regular season, the Magic played against the Raptors at home. In the...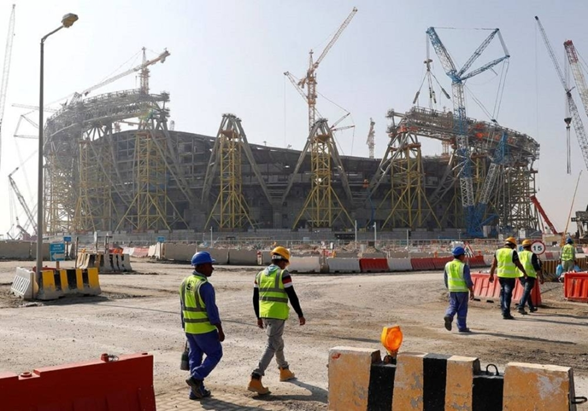 The 2022 Qatar World Cup has entered the quarterfinals, but the controversy surrounding the event ha...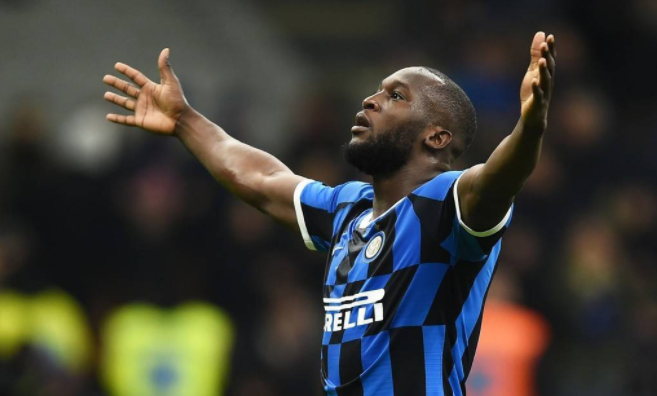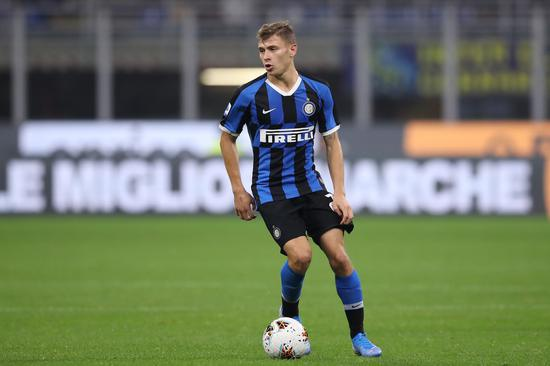 Recently, Barrera accepted an interview with Gazzetta dello Sport. He talked about Inter Milan's...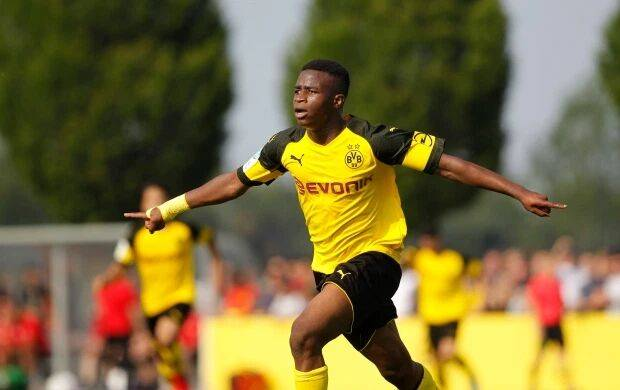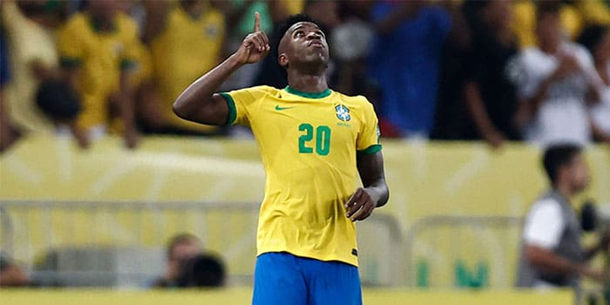 Croatia will face Brazil in the quarter-finals of the 2022 Qatar World Cup. Before the game, Modric...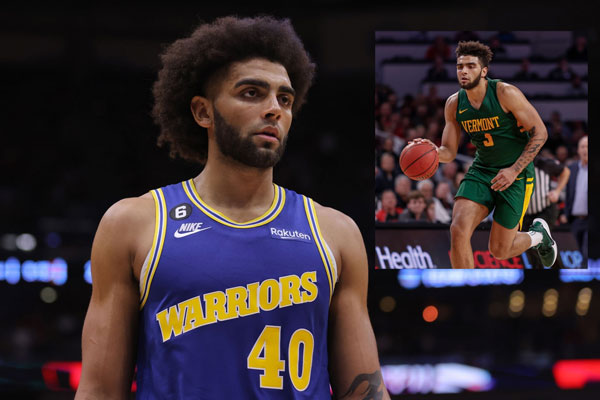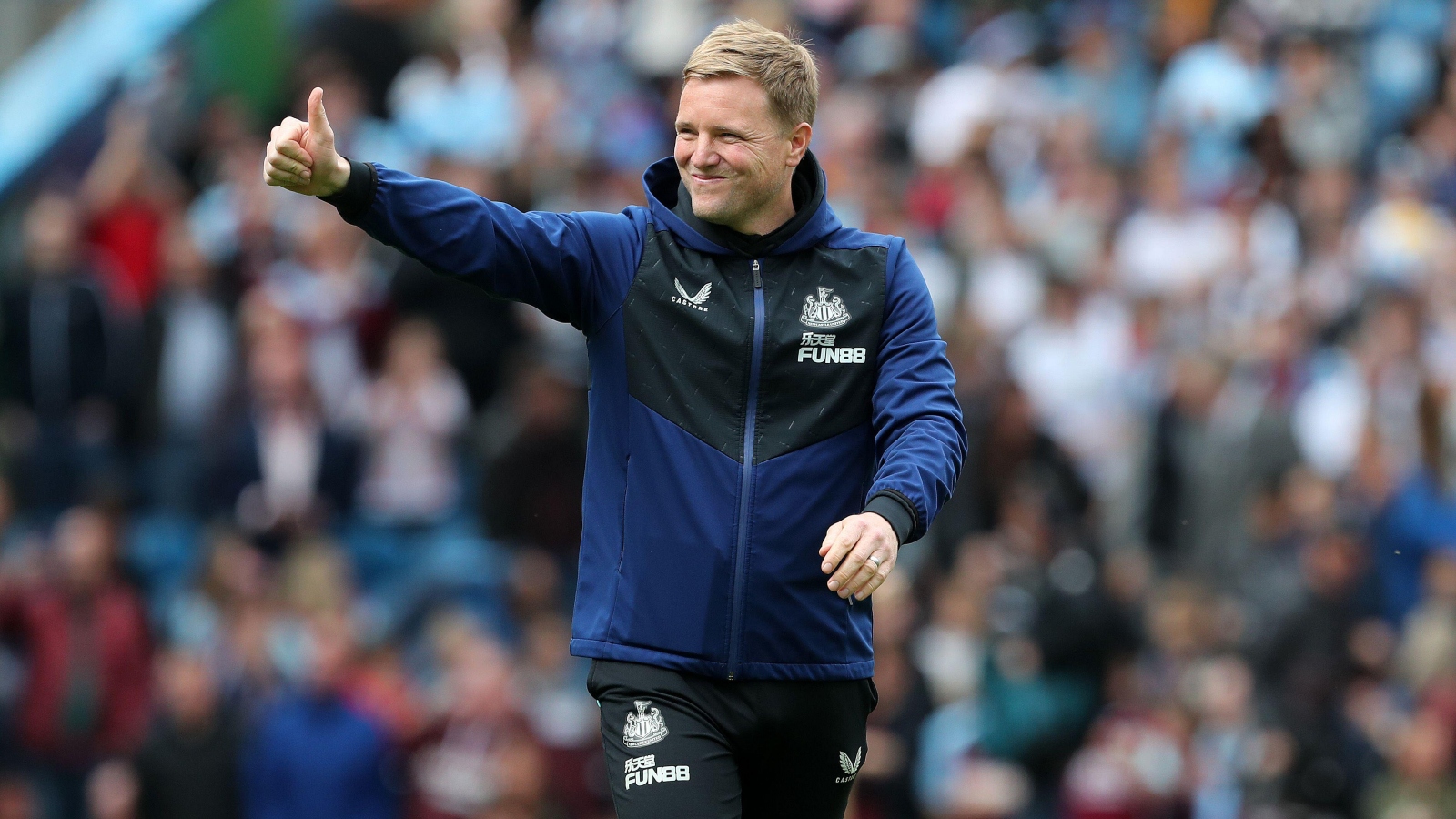 Newcastle United boss Eddie Howe has hinted that Financial Fair Play (FFP) will have an impact on th...