Sport News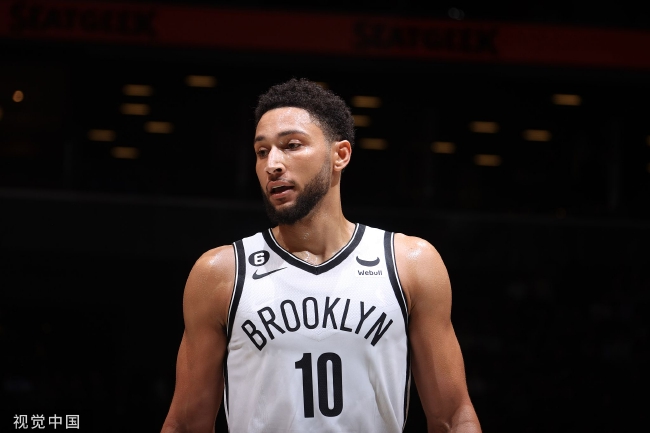 On December 8, the Nets conducted regular training today. After the training, Simmons accepted an in...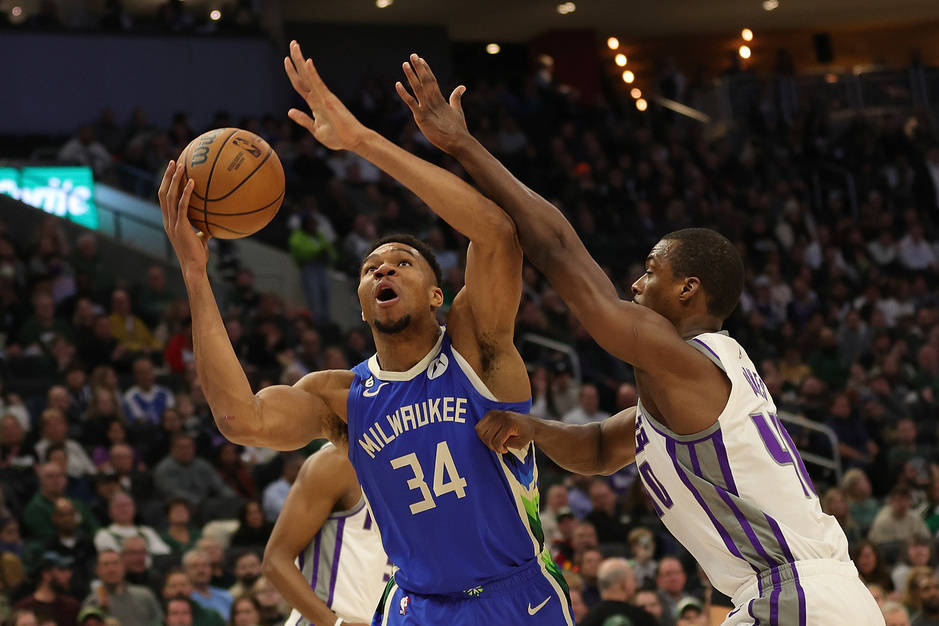 On December 8, during the NBA regular season, the Milwaukee Bucks played against the Sacramento King...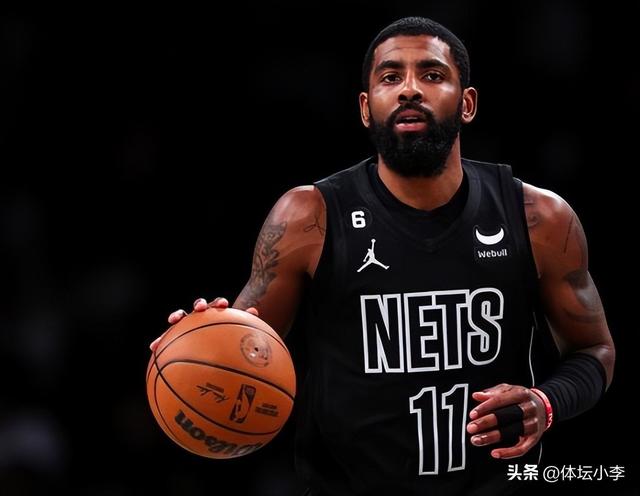 On December 8, according to the NBA's Shams report, a Nike spokesperson announced that the contr...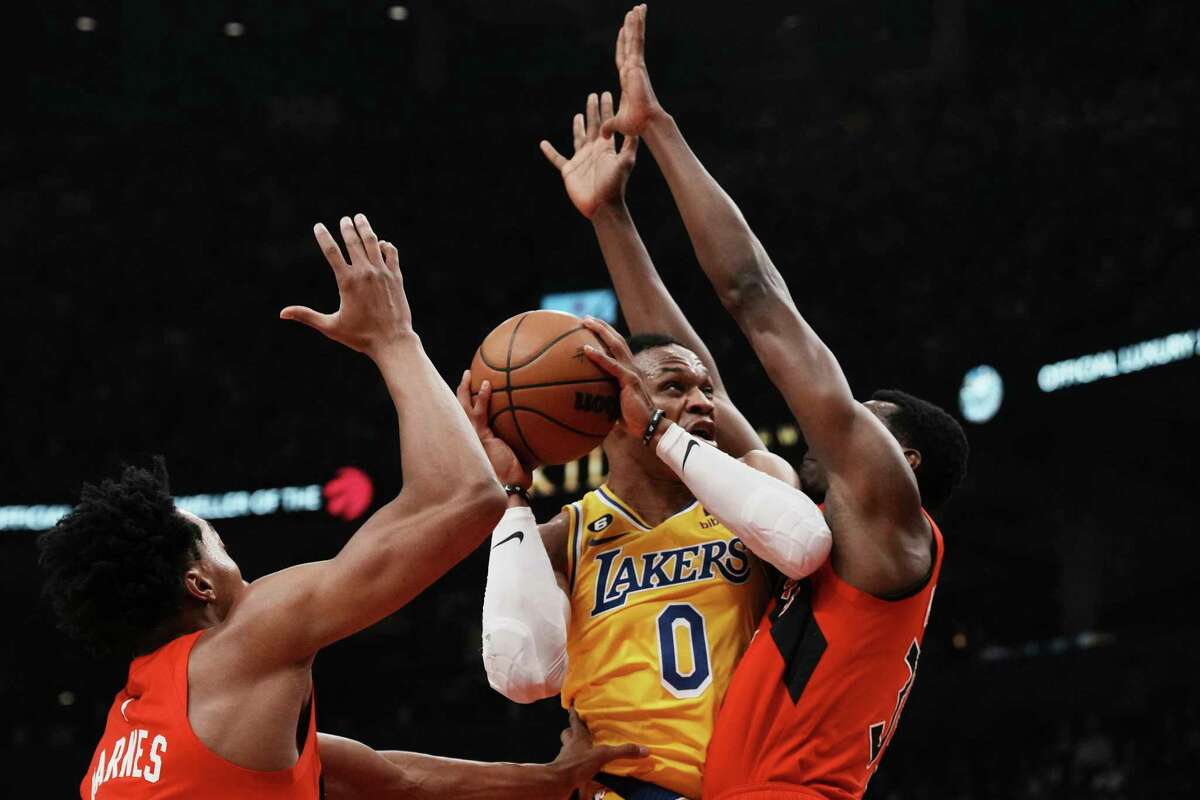 On December 8, the 2022-23 NBA regular season will continue. The Toronto Raptors will host the Los A...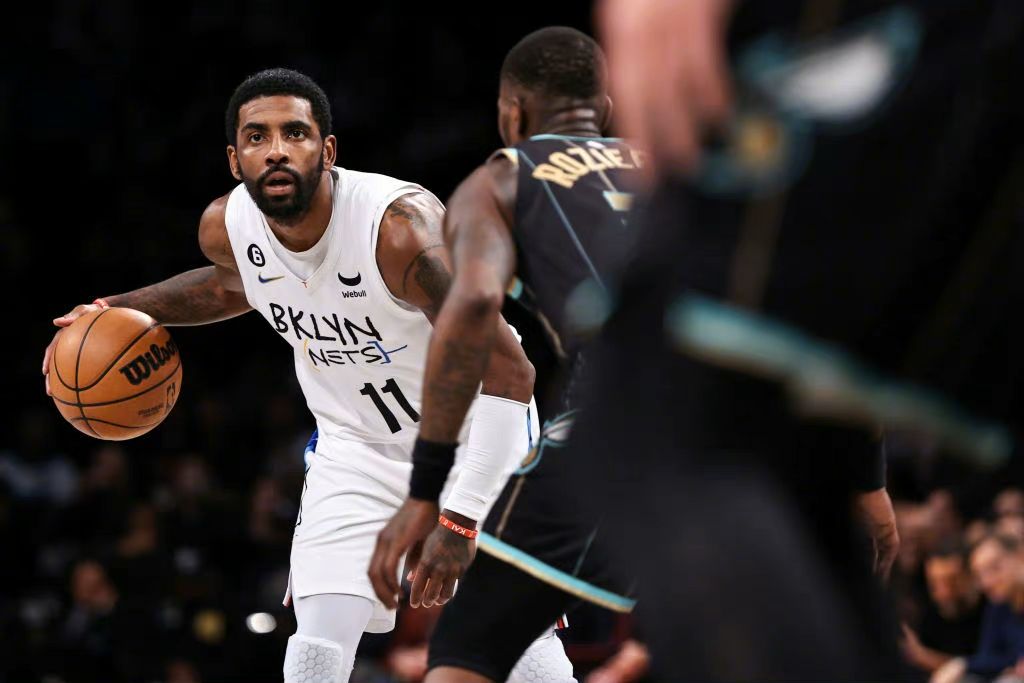 On December 8, the NBA regular season continued. The Nets played against the Hornets at home. With t...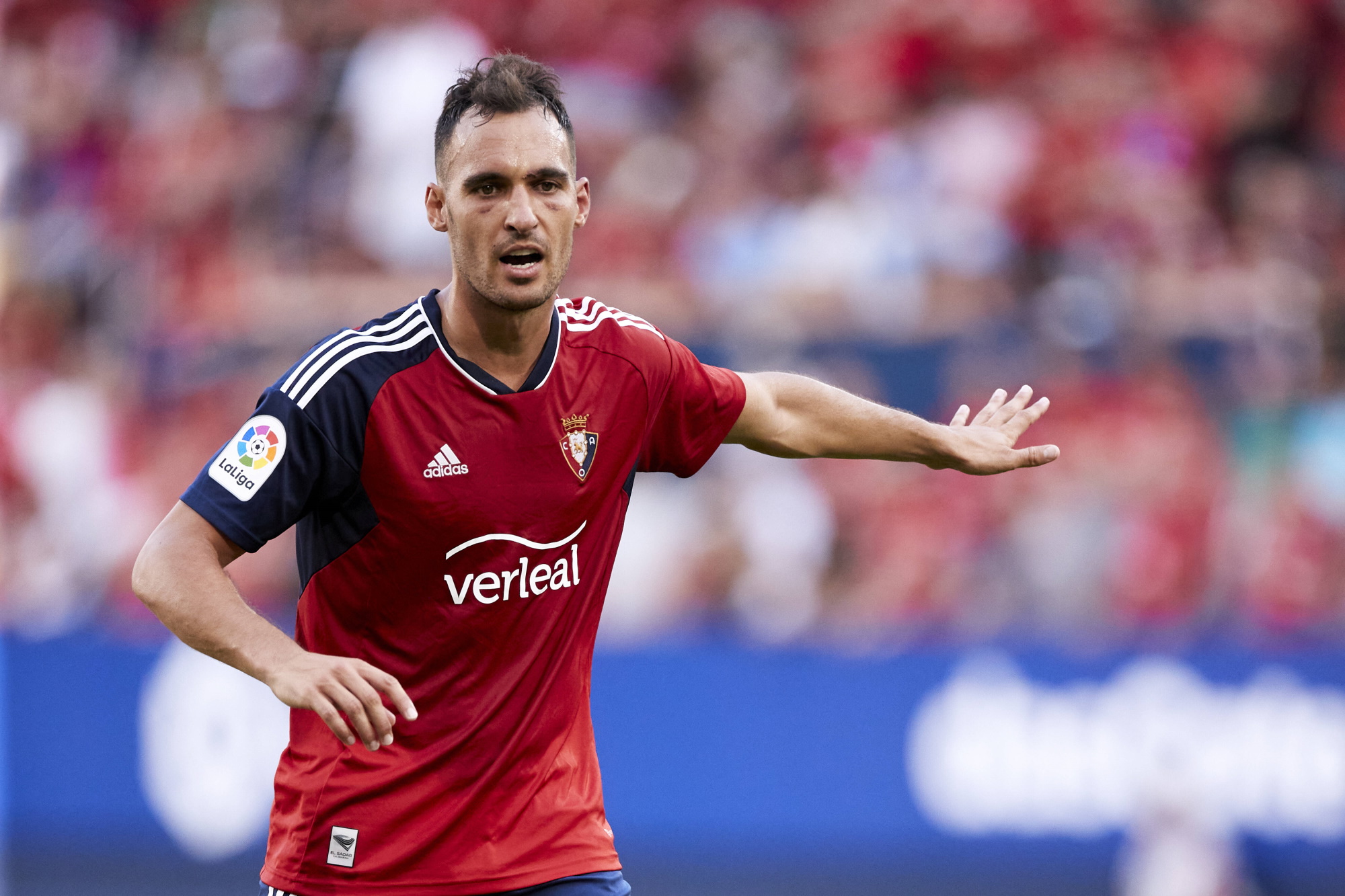 Osasuna announced on Wednesday the extension of Unai Garcia's contract until June 30, 2025.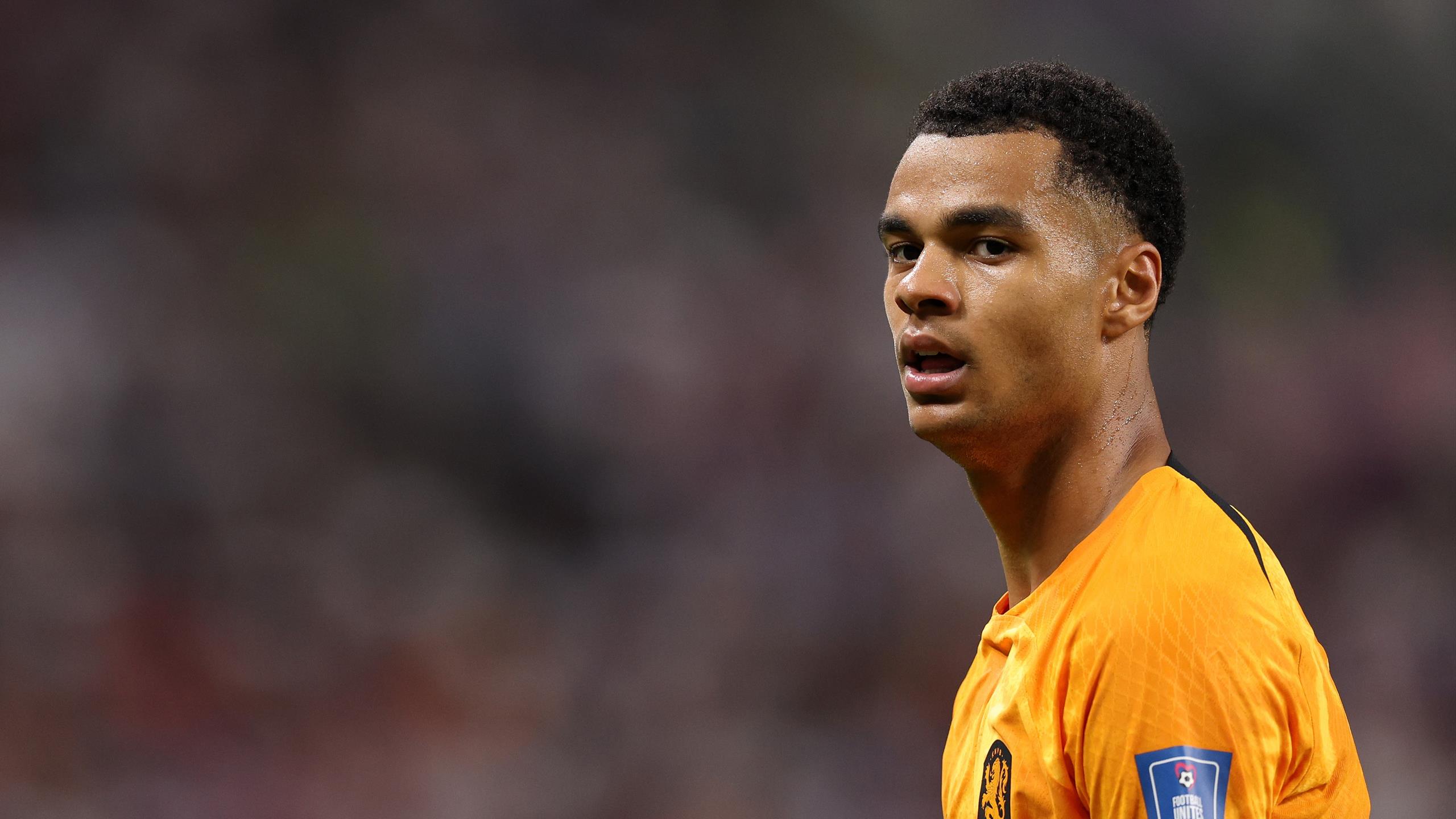 Netherlands striker Cody Gakpo revealed on Wednesday that he is open to joining Manchester United.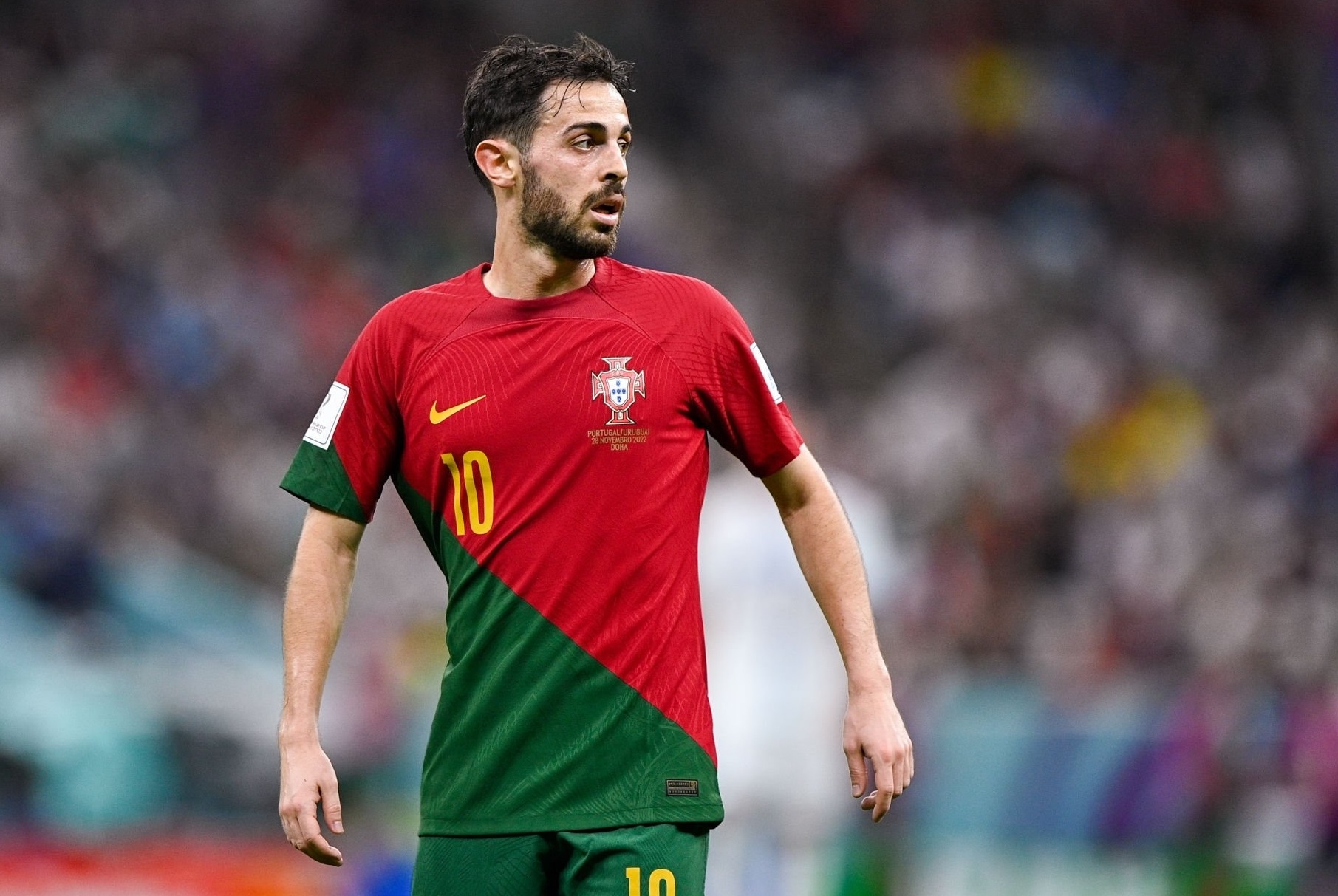 The "navigator" Portugal has successfully broken into the top 8 in the top 16 of the World...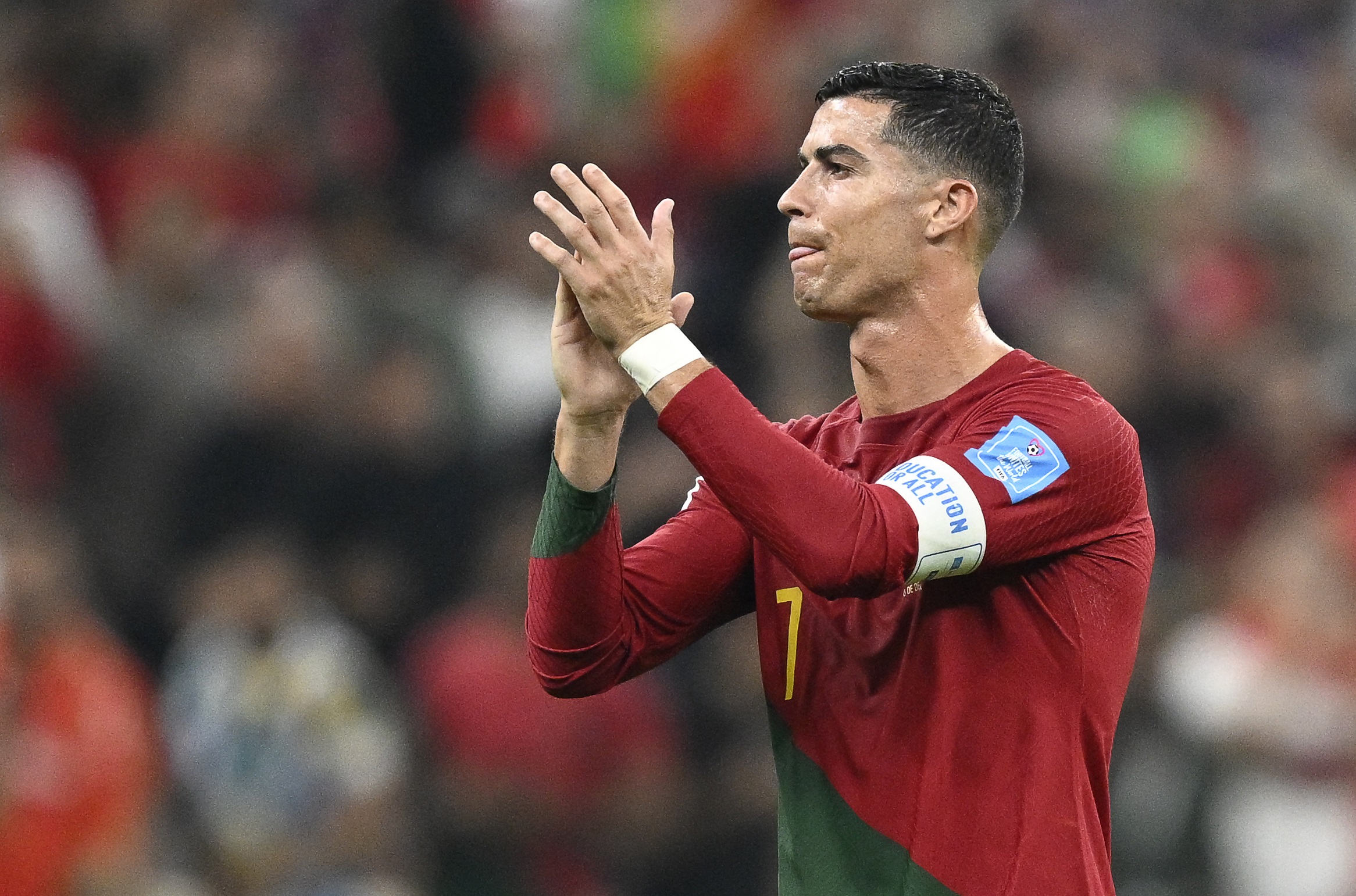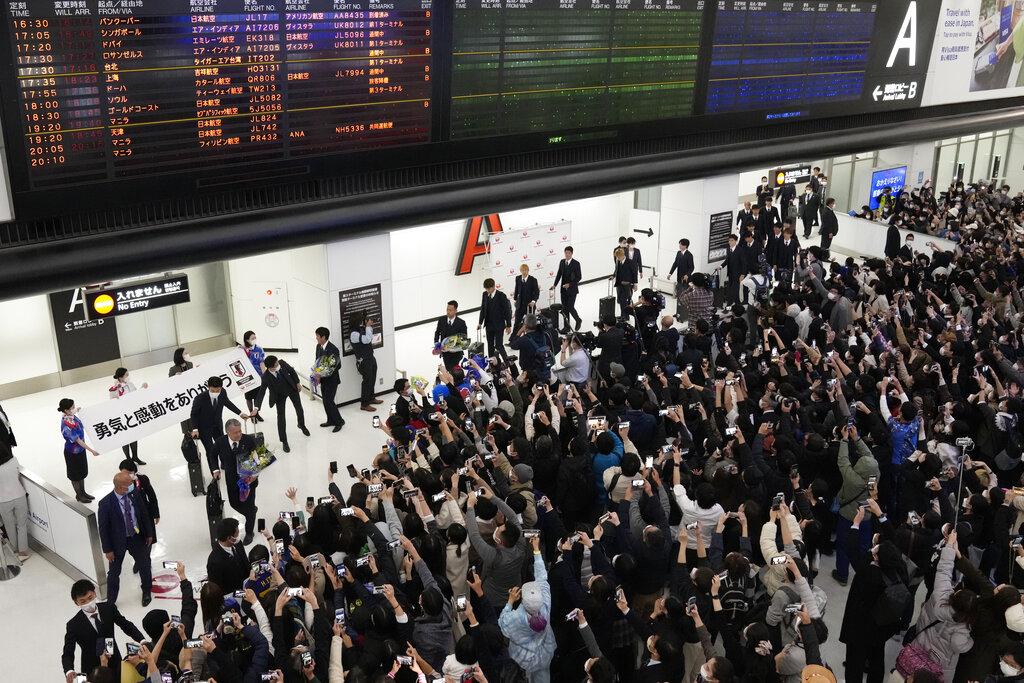 The Japanese team ended their World Cup journey in Qatar and returned to Japan. At the airport, coac...