Sport News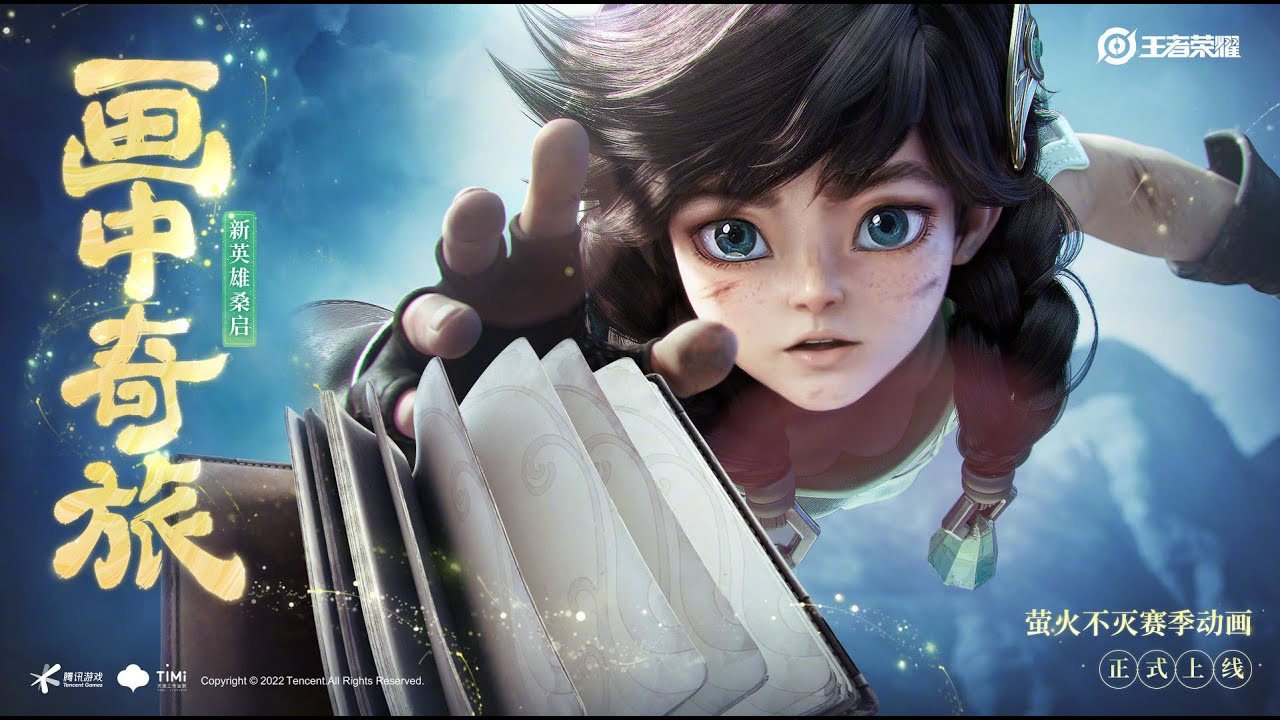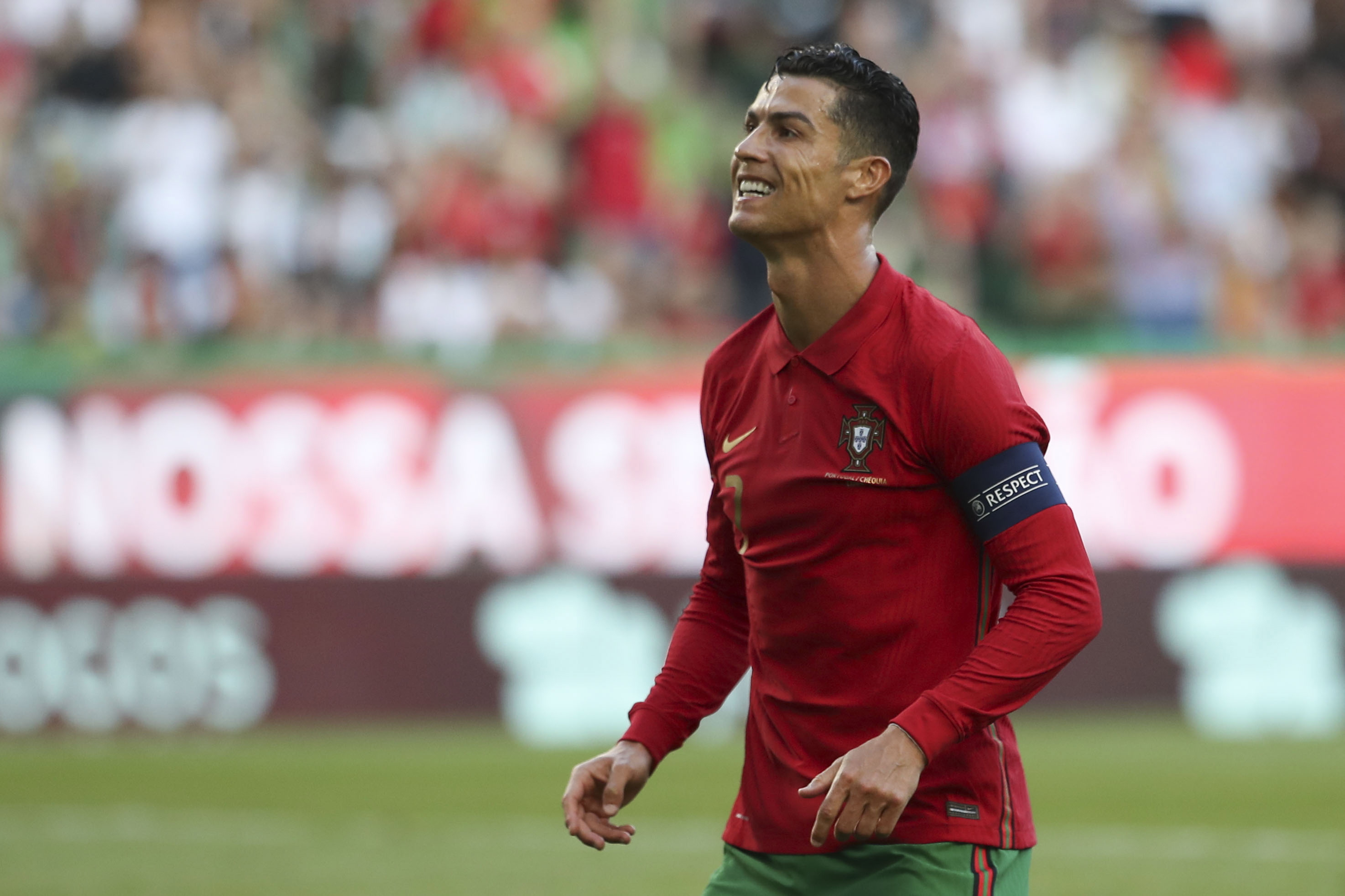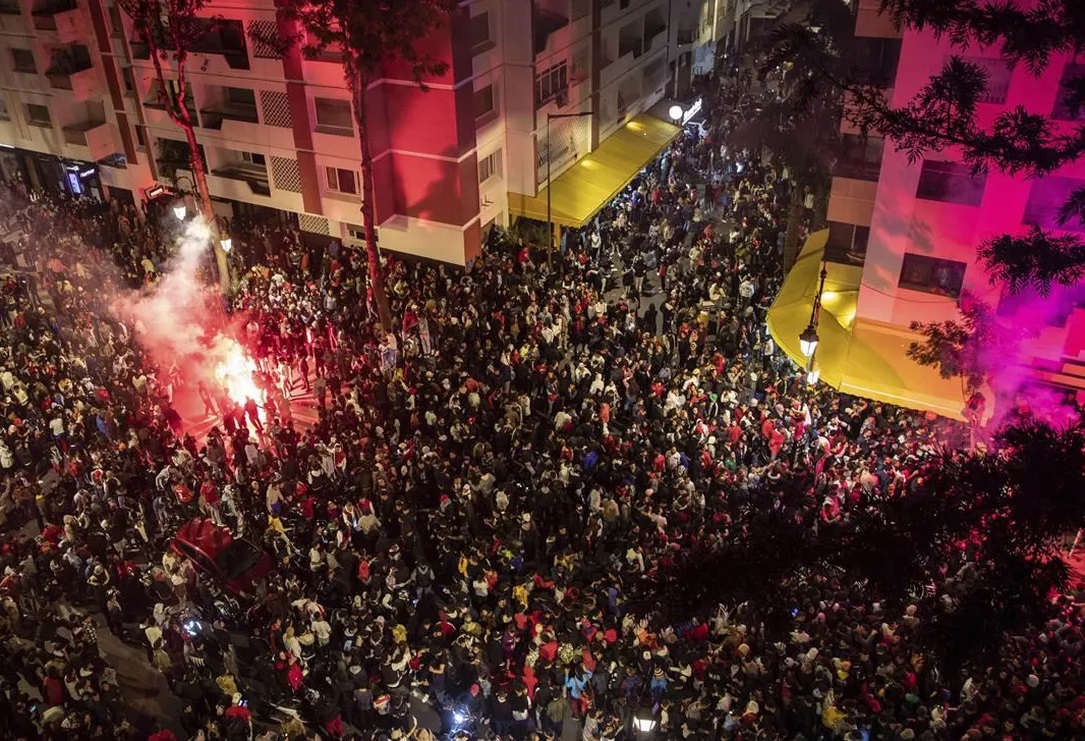 In the round of 16 of the 2022 World Cup, Morocco eliminated the 2010 World Cup champion Spain at th...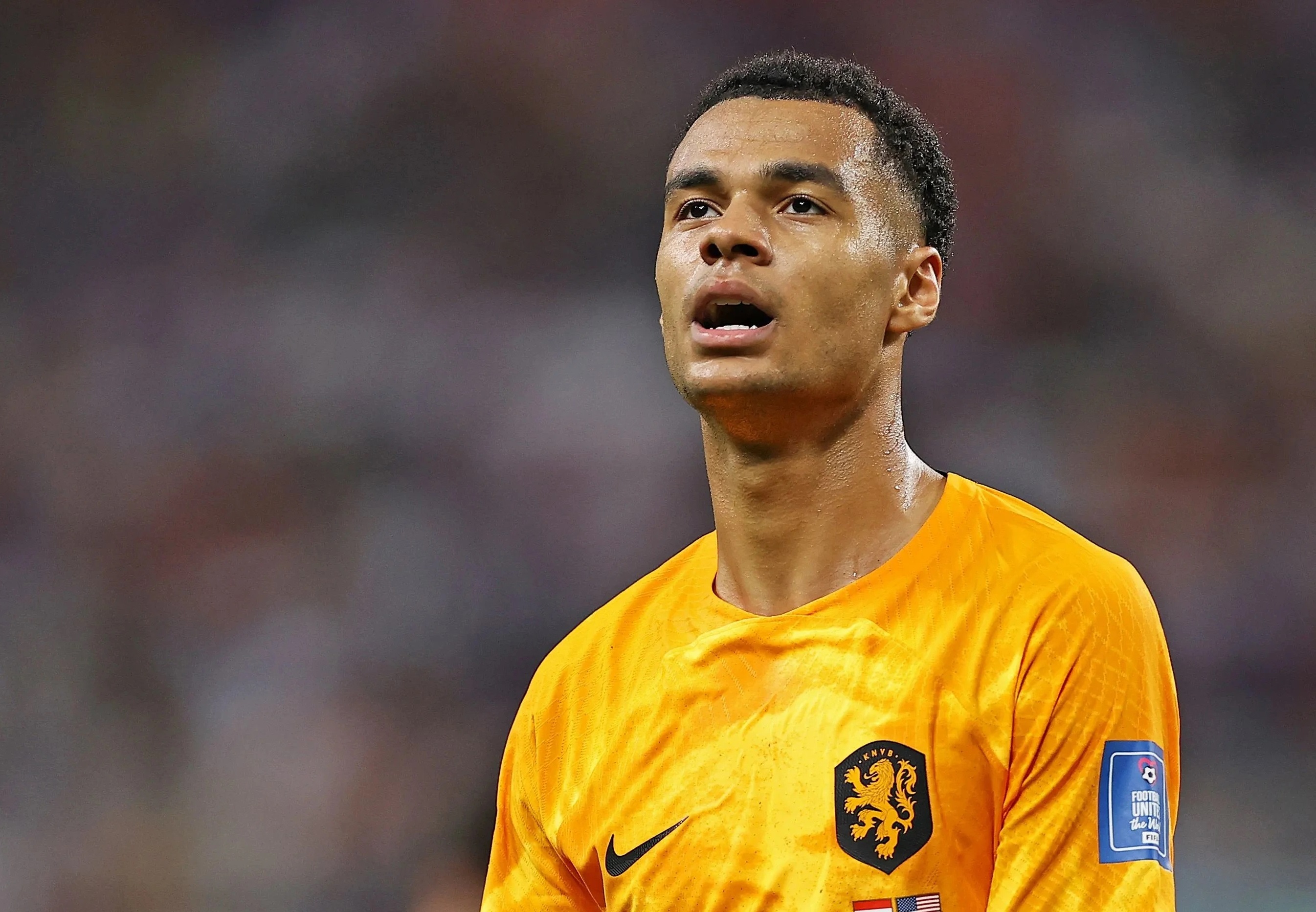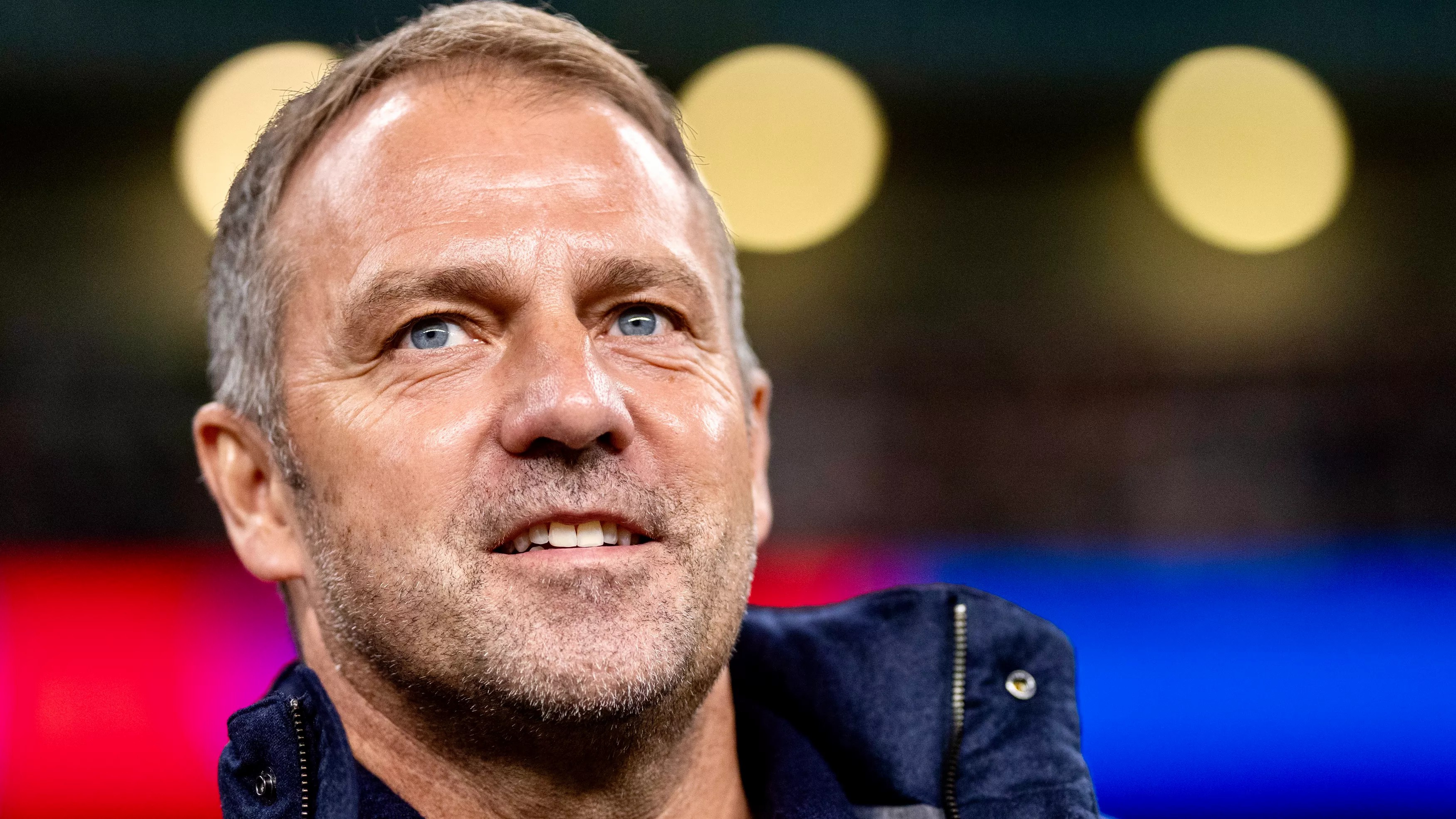 Hansi Flick will remain in charge even if Germany are eliminated from the World Cup group stage.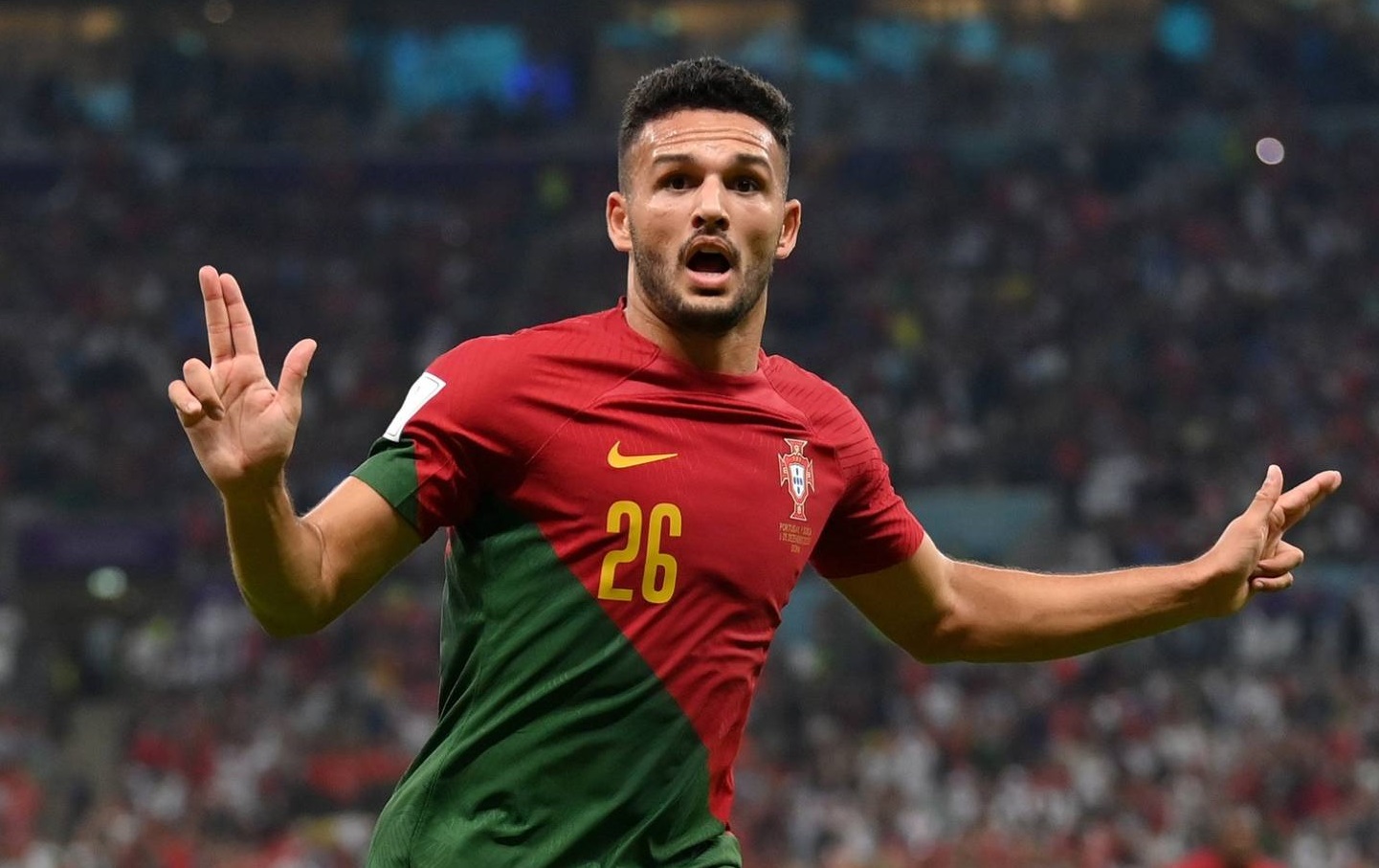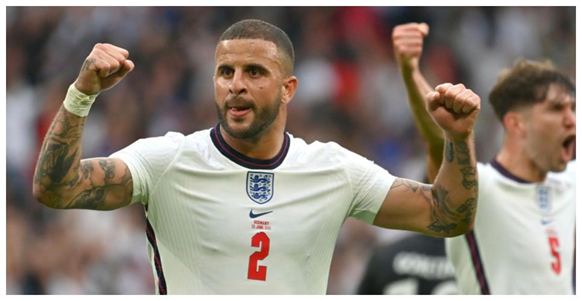 England will face France in the quarter-finals of the World Cup in Qatar. England full-back Kyle Wal...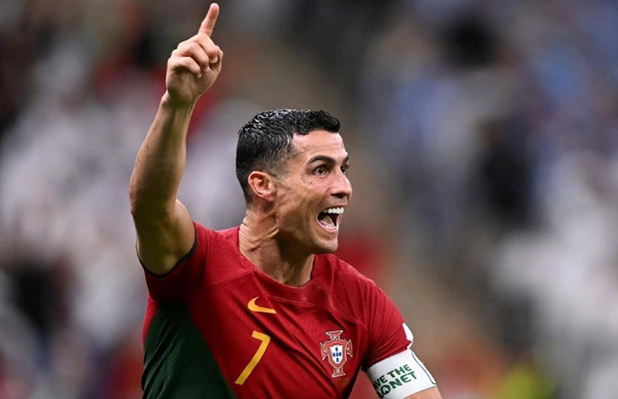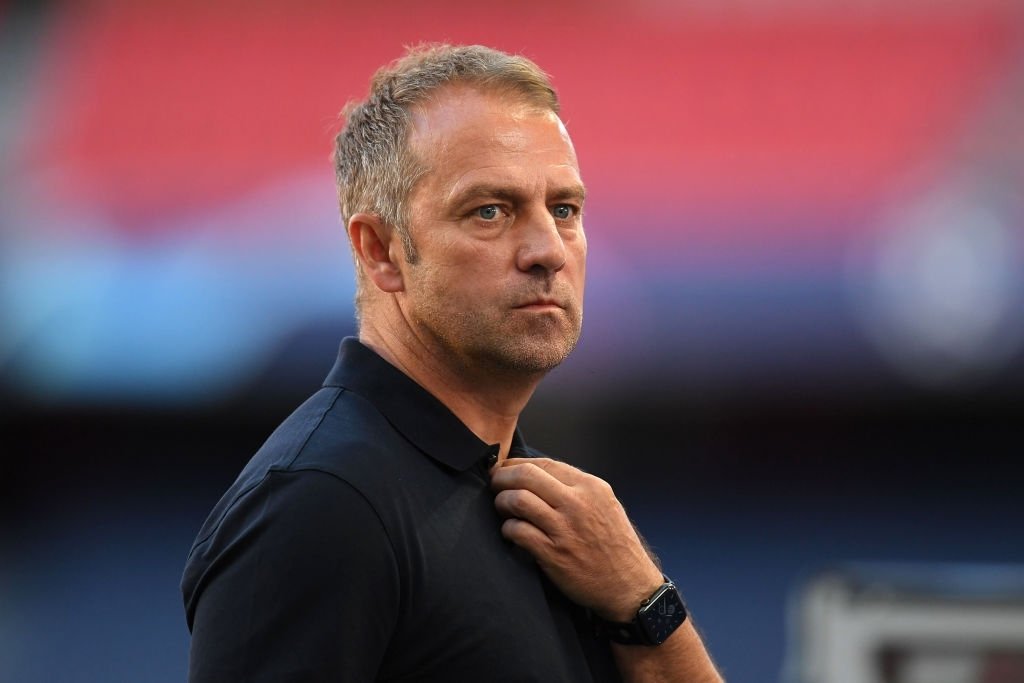 The German team performed poorly in the Qatar World Cup and was eliminated in the group stage. As th...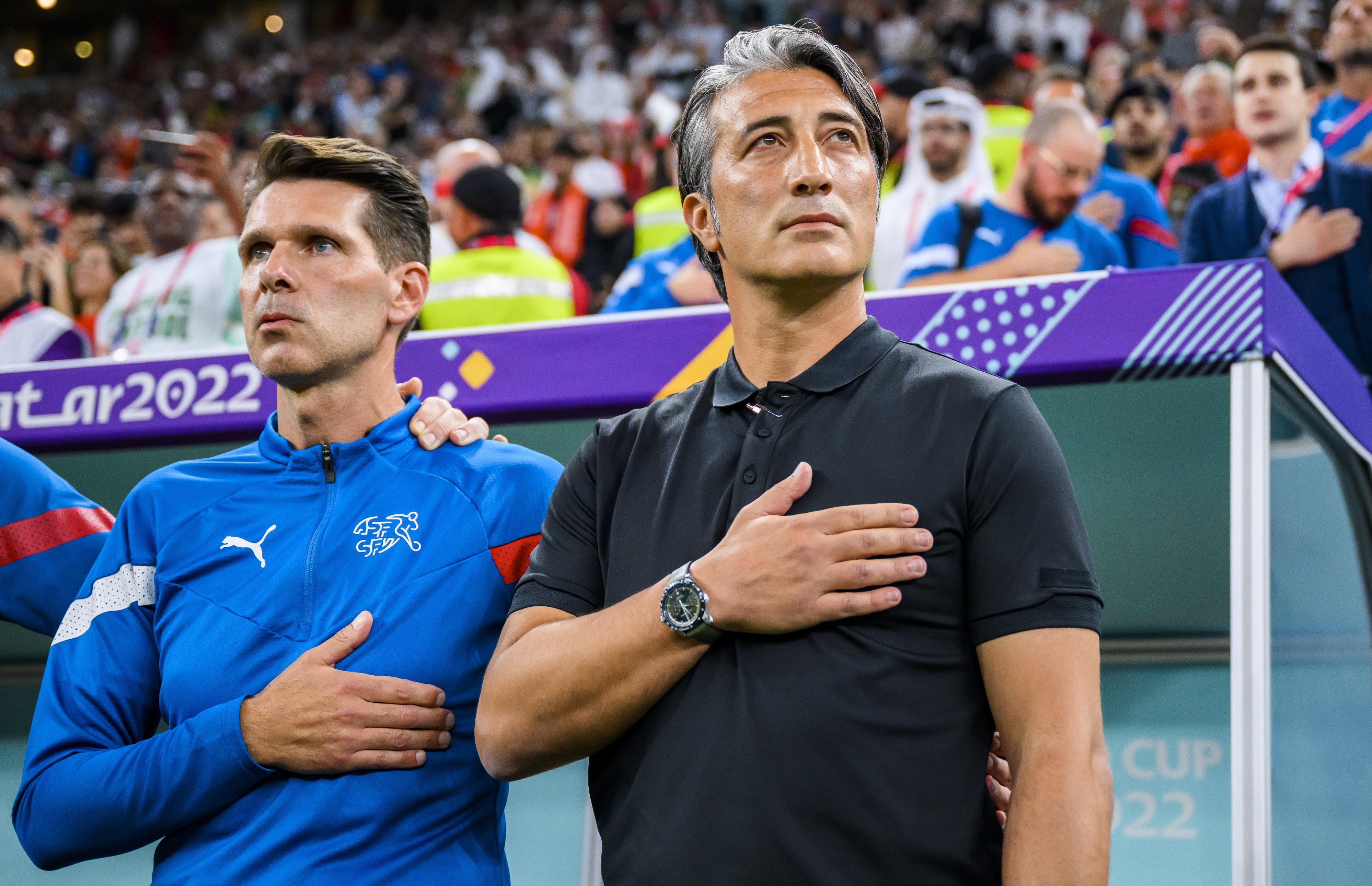 In the focus of the round of 16 in the 2022 World Cup, Switzerland unfortunately lost 1 to 6 to the...