Sport News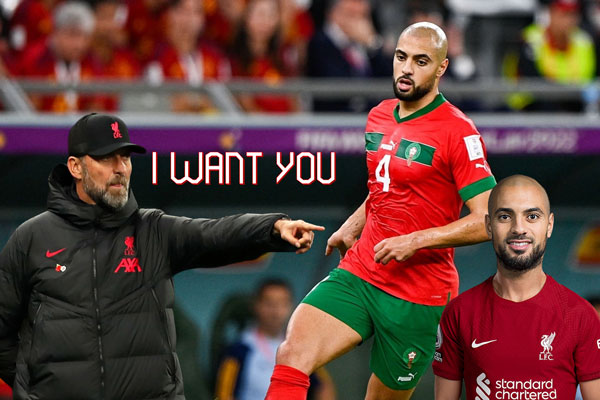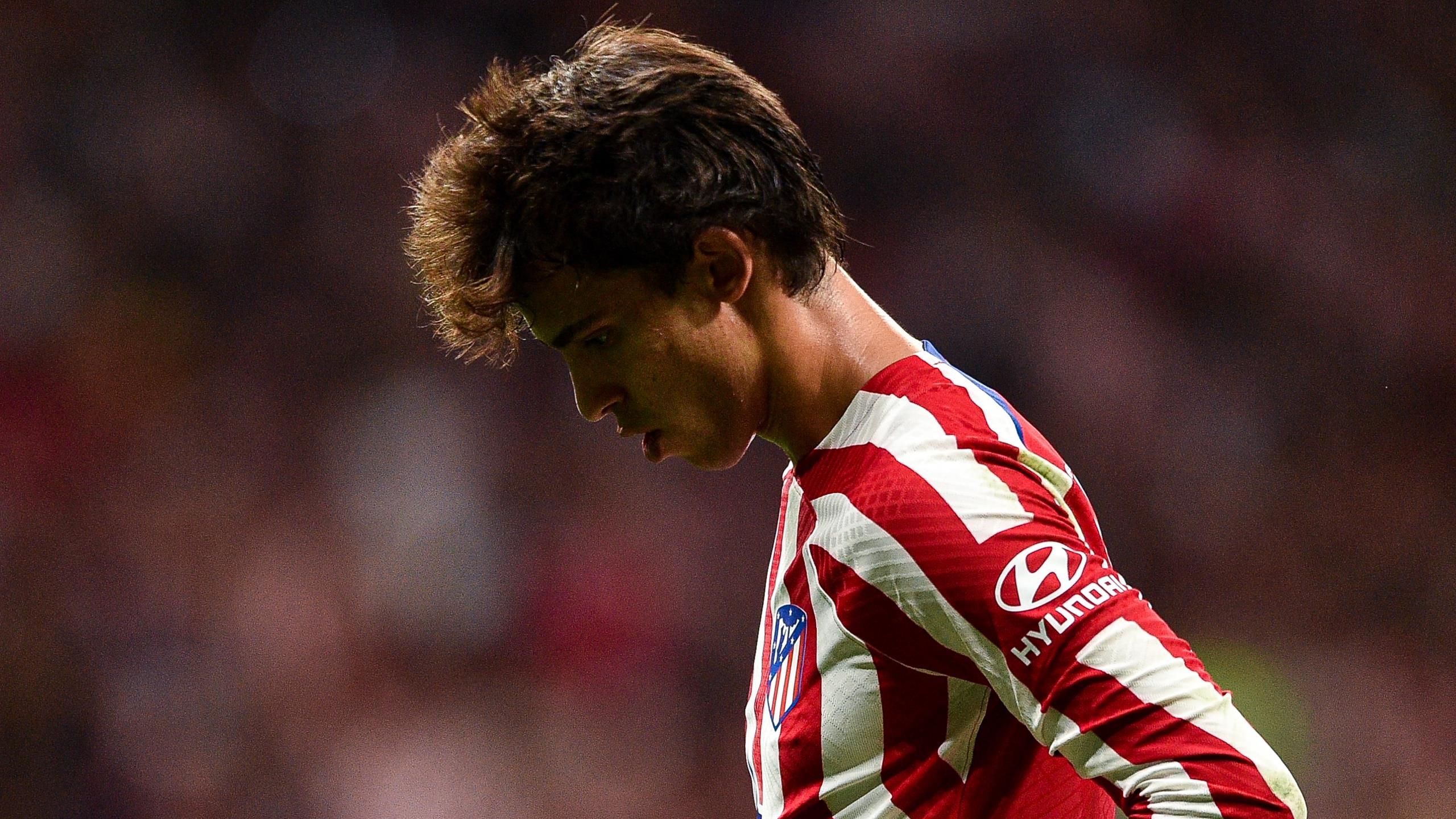 On Tuesday, Atletico Madrid chief executive Miguel Angel Gil Marin finally confirmed that Joao Felix...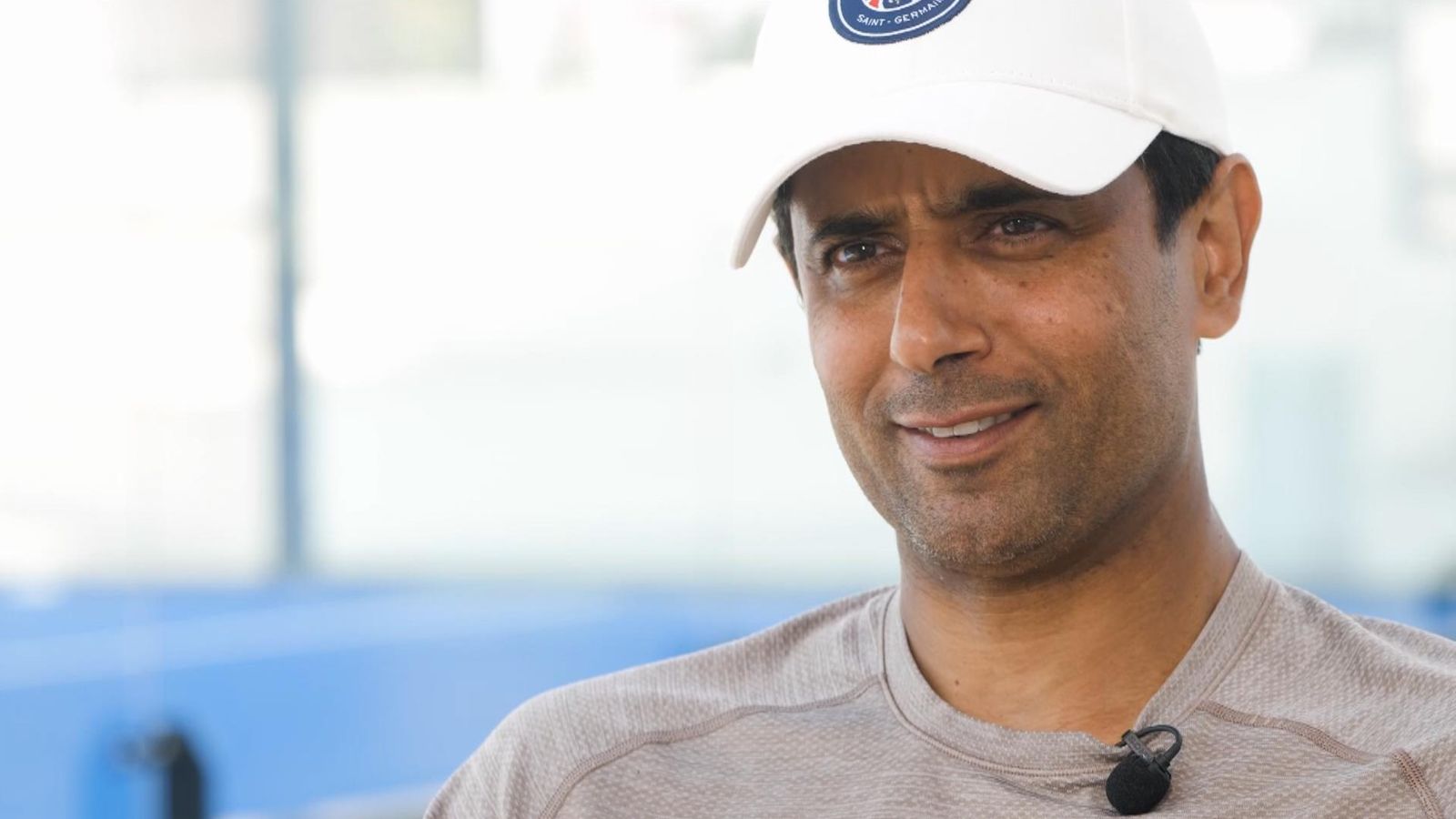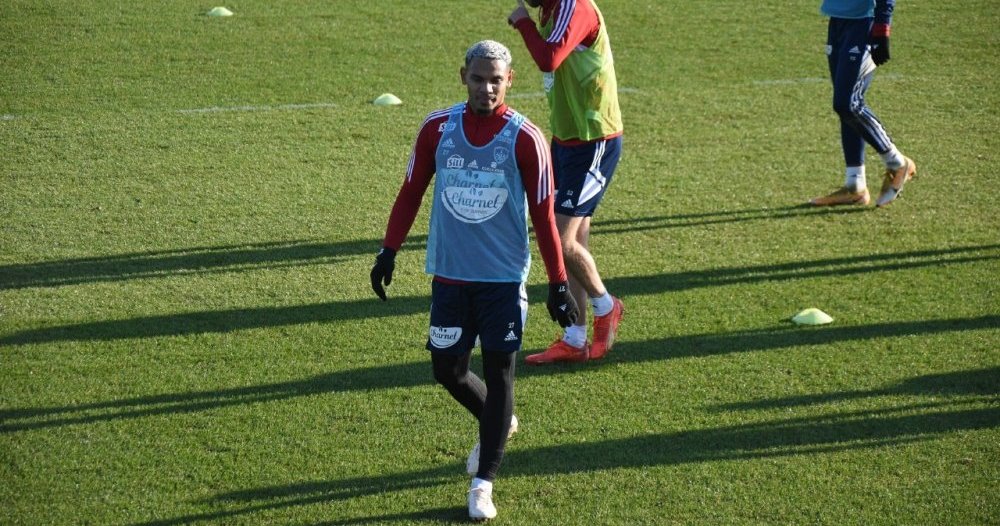 Former Strasbourg right-back Kenny Lala has joined Brest on a free transfer for an undisclosed perio...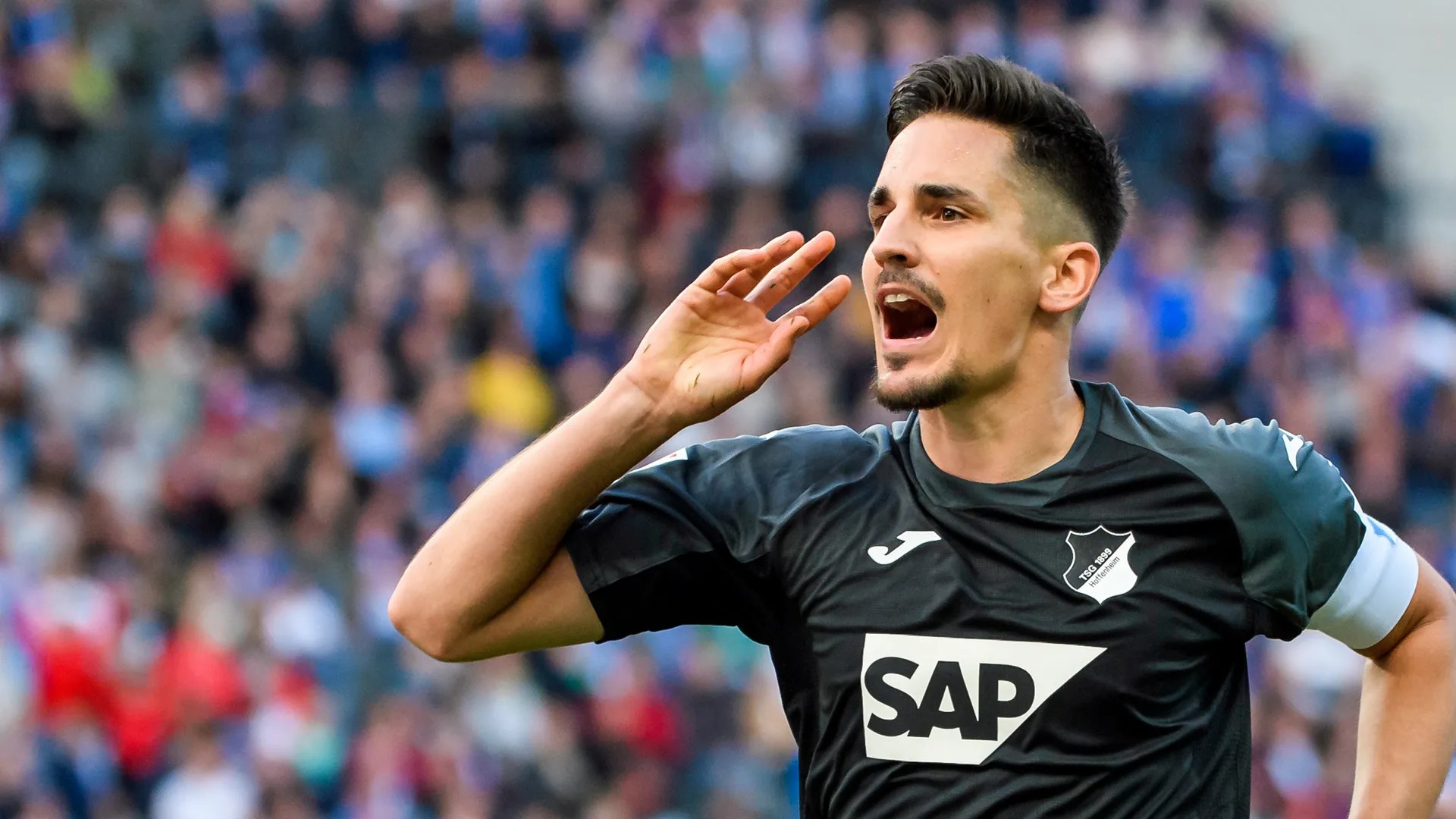 Hoffenheim captain and defender Benjamin Hubner retired due to injury on Tuesday at the age of 33. &...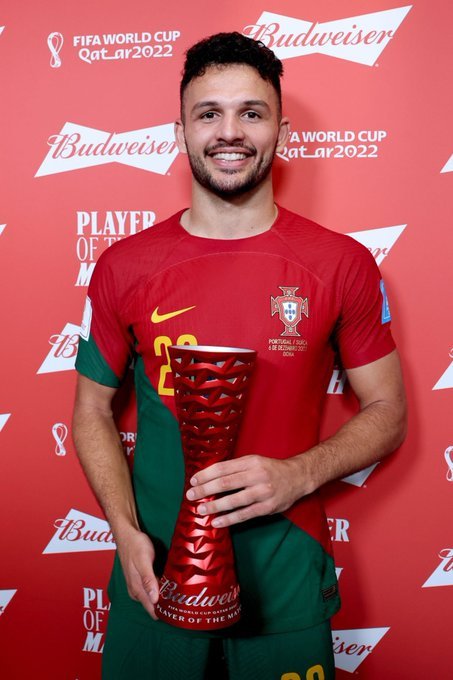 Portugal defeated Switzerland 6-1. The player who scored 3 points for Portugal was 21-year-old Gonza...