Sport News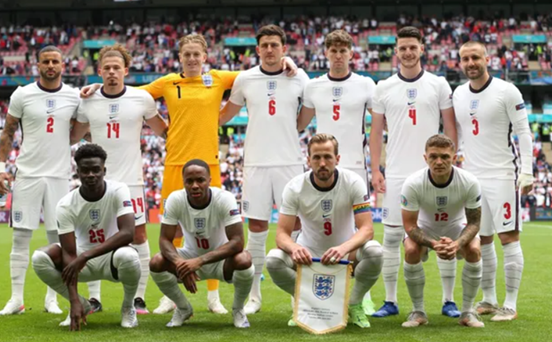 According to the "Daily Telegraph" report, if the England team can advance to the final st...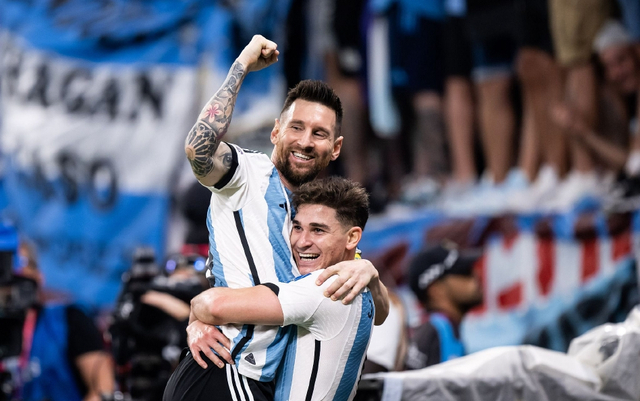 In the 2022 World Cup in Qatar, Argentina defeated Australia 2-1 to enter the quarterfinals, and wil...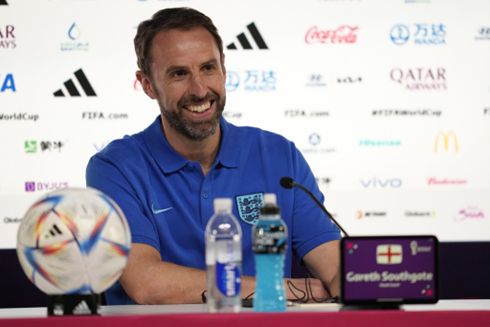 England will face Senegal in the next quarter-finals of the World Cup in Qatar. Head coach Gareth So...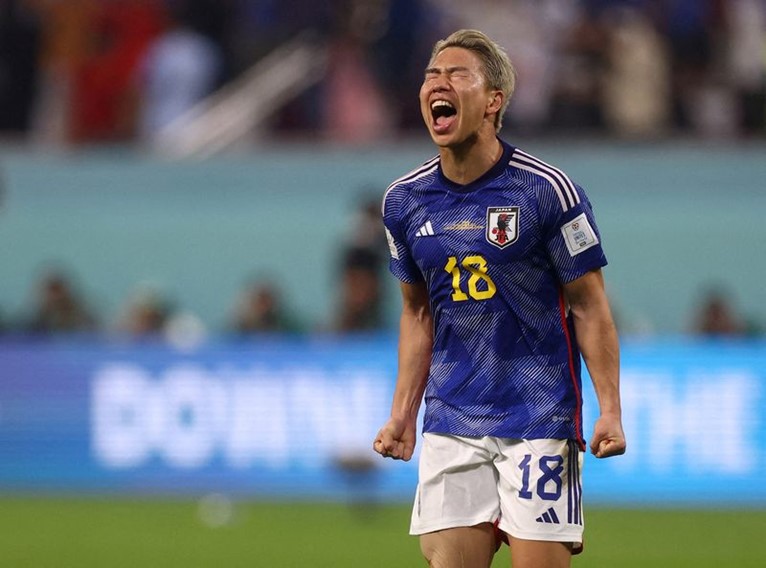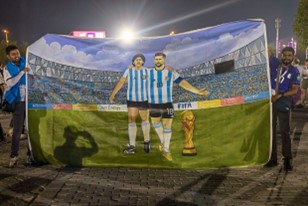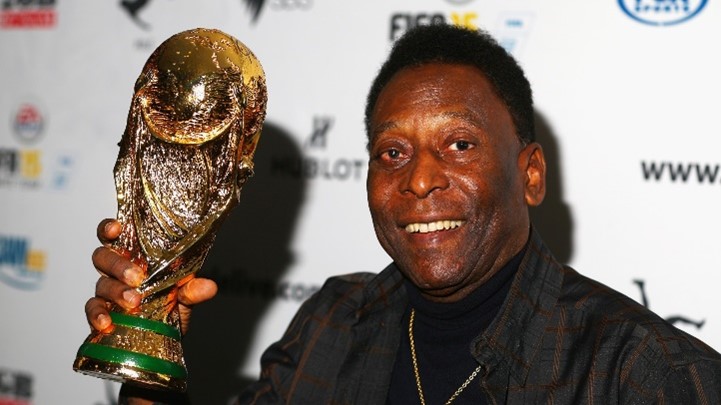 Brazilian football legend Pele is receiving palliative care after chemotherapy stopped as he battled...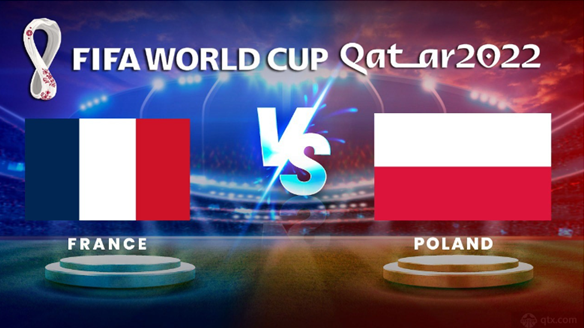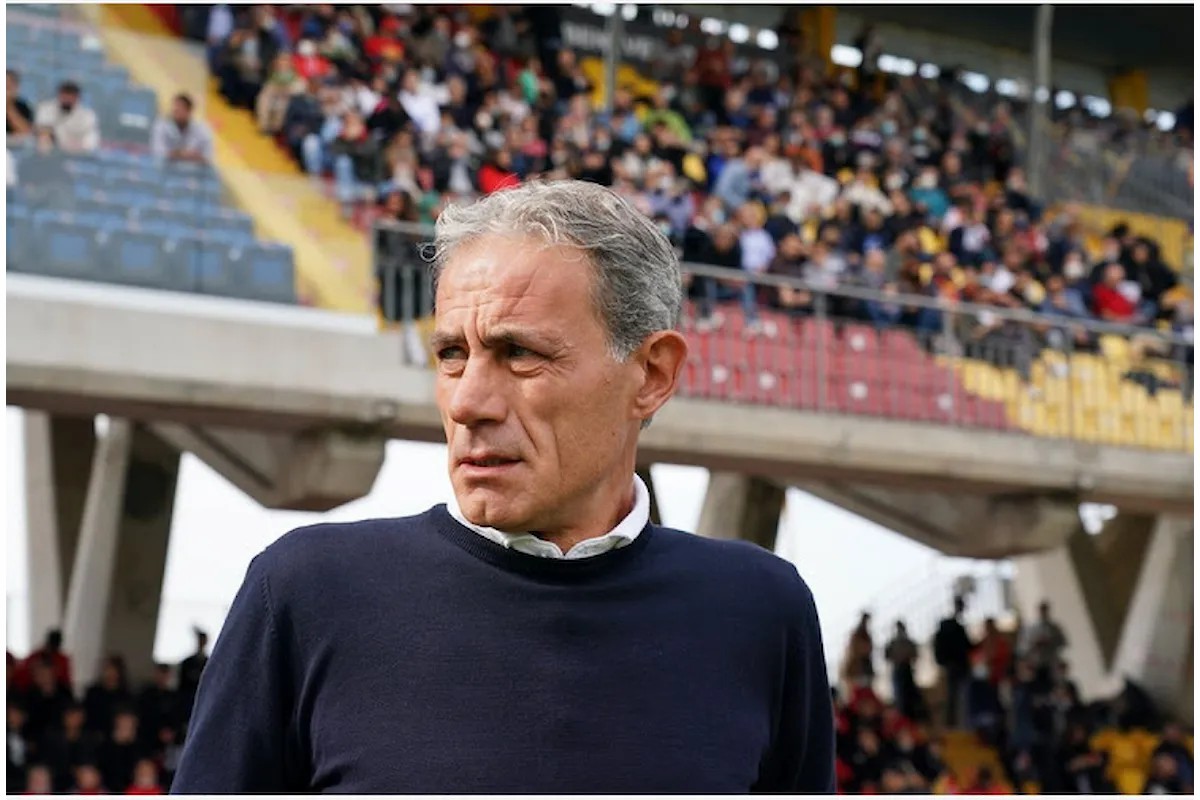 Almost two months after Gabriel Cioffi was sacked, Marco Zafaroni has been appointed as Verona's...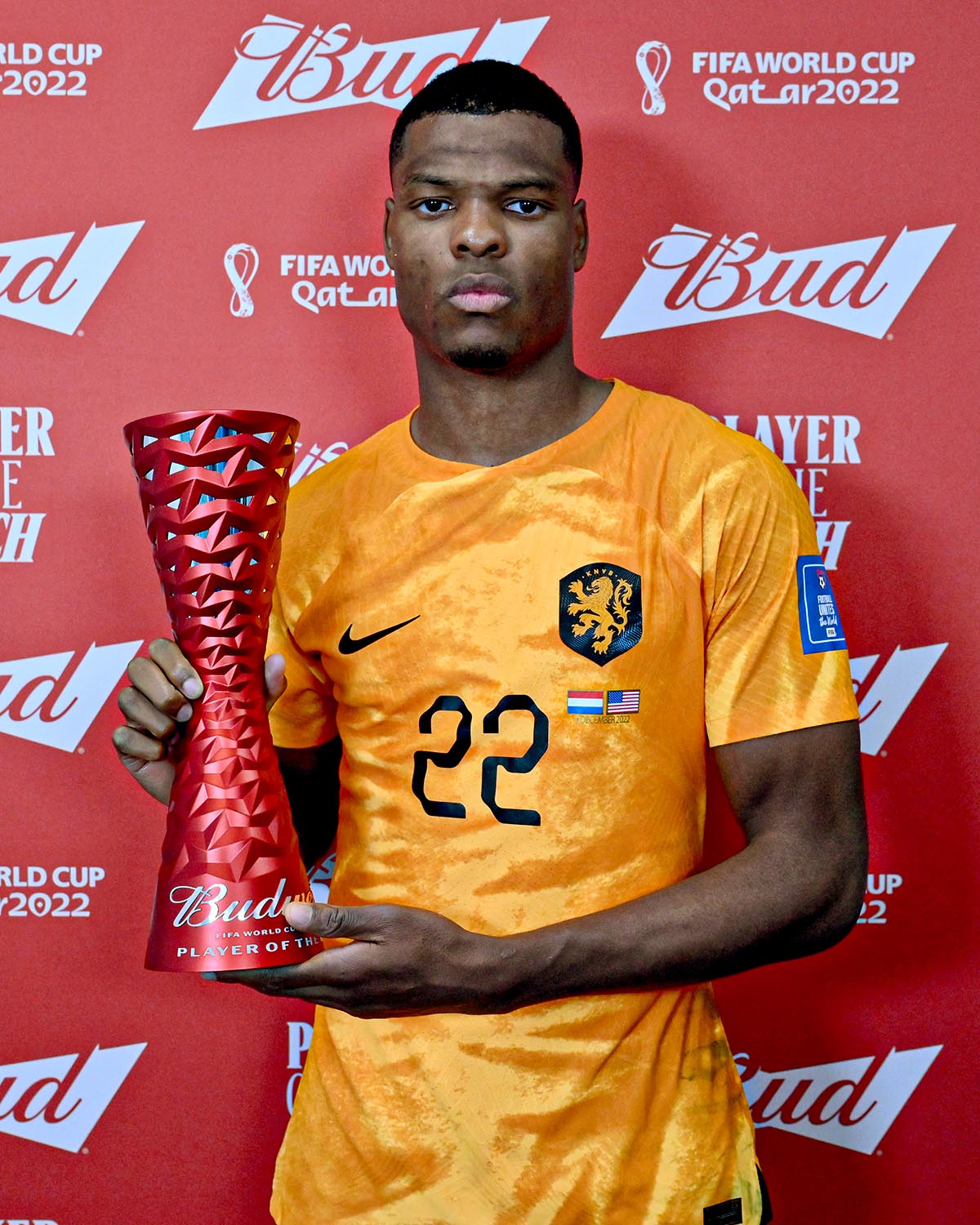 The Qatar World Cup ended the match between the Netherlands and the United States. The Netherlands w...