Sport News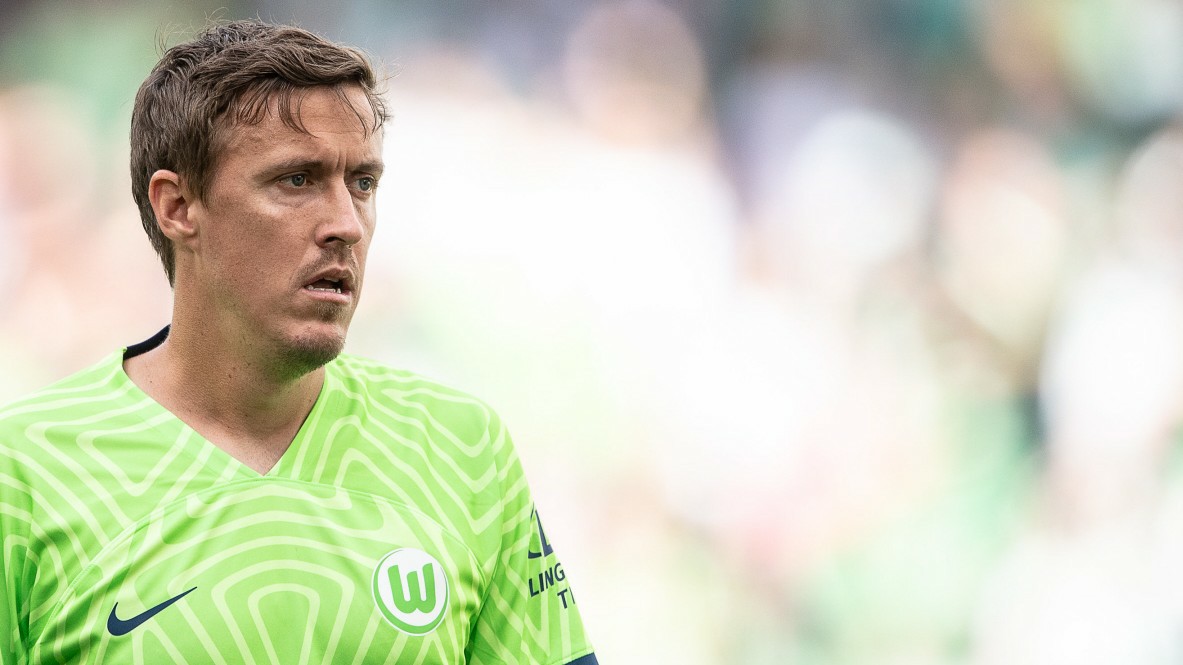 The Bundesliga club Wolfsburg announced on the 28th that it has reached a termination agreement with...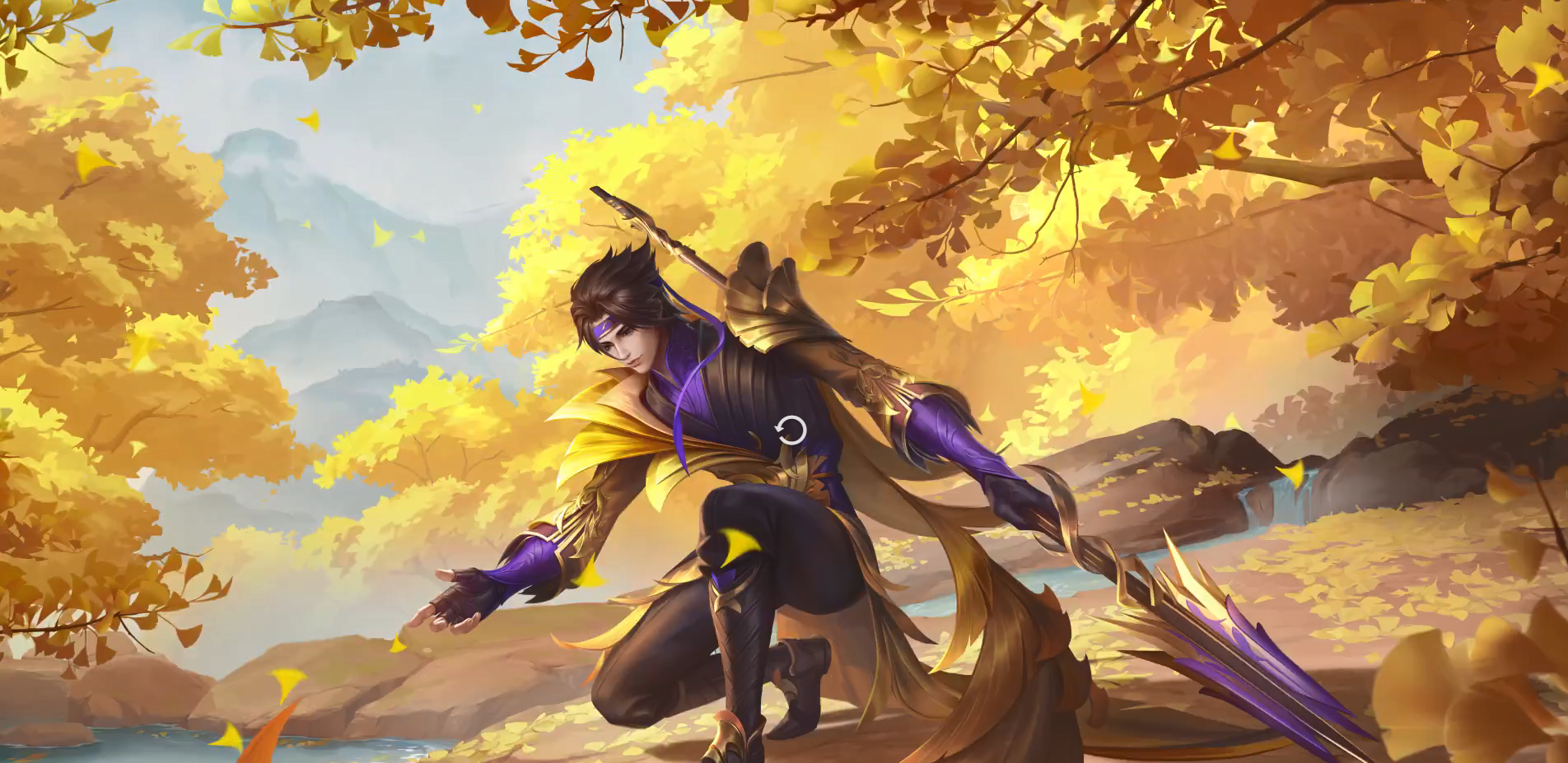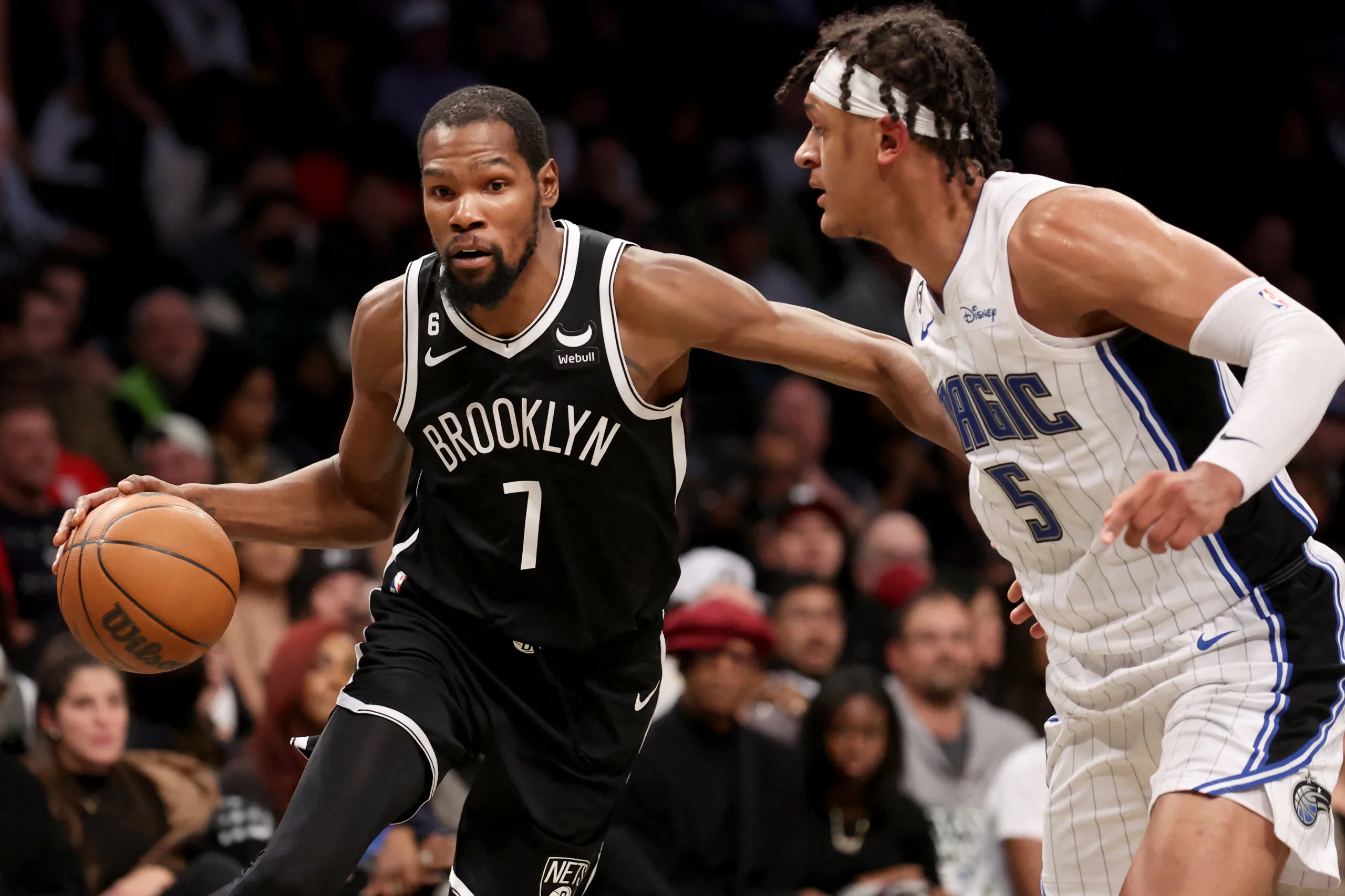 The NBA regular season continues, and the Orlando Magic are a guest against the Brooklyn Nets. With...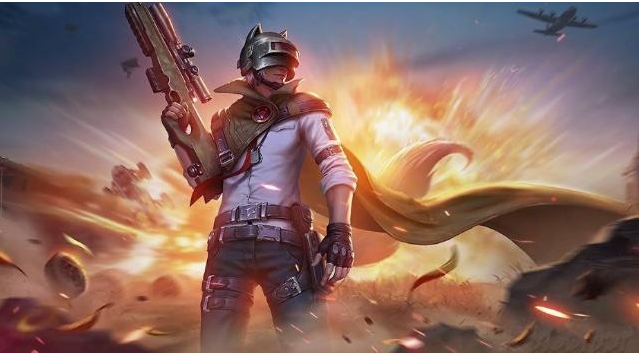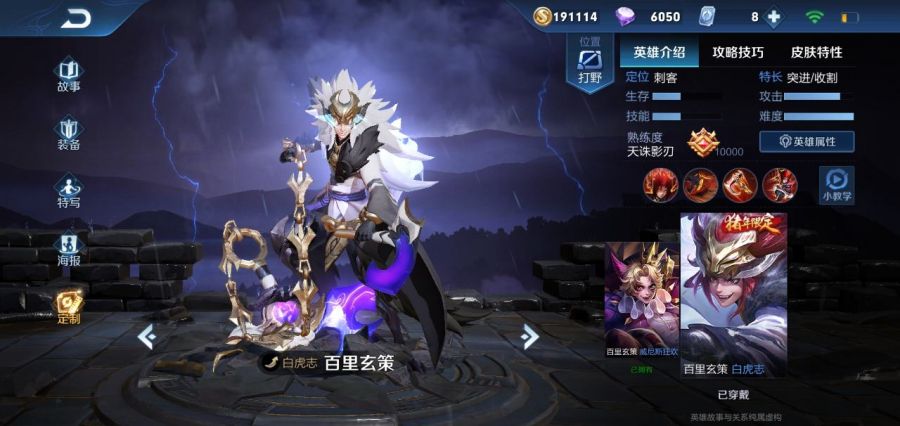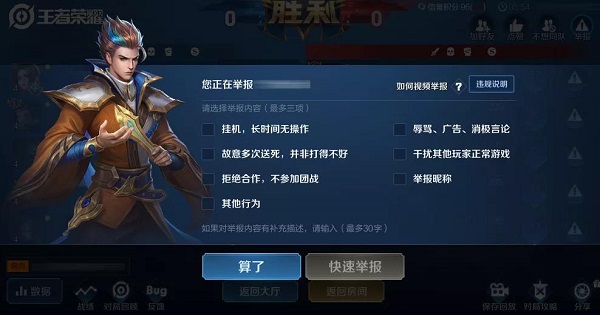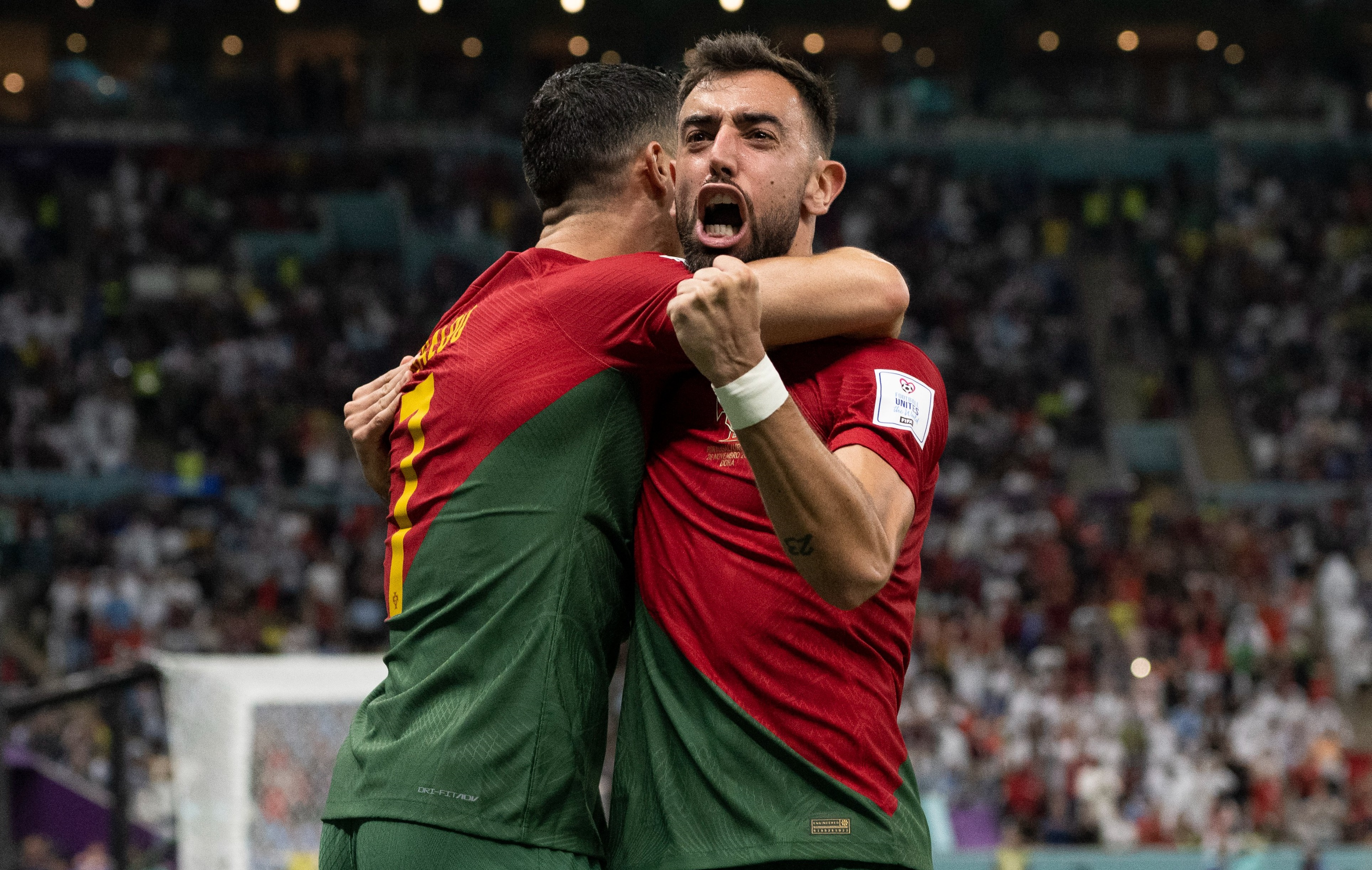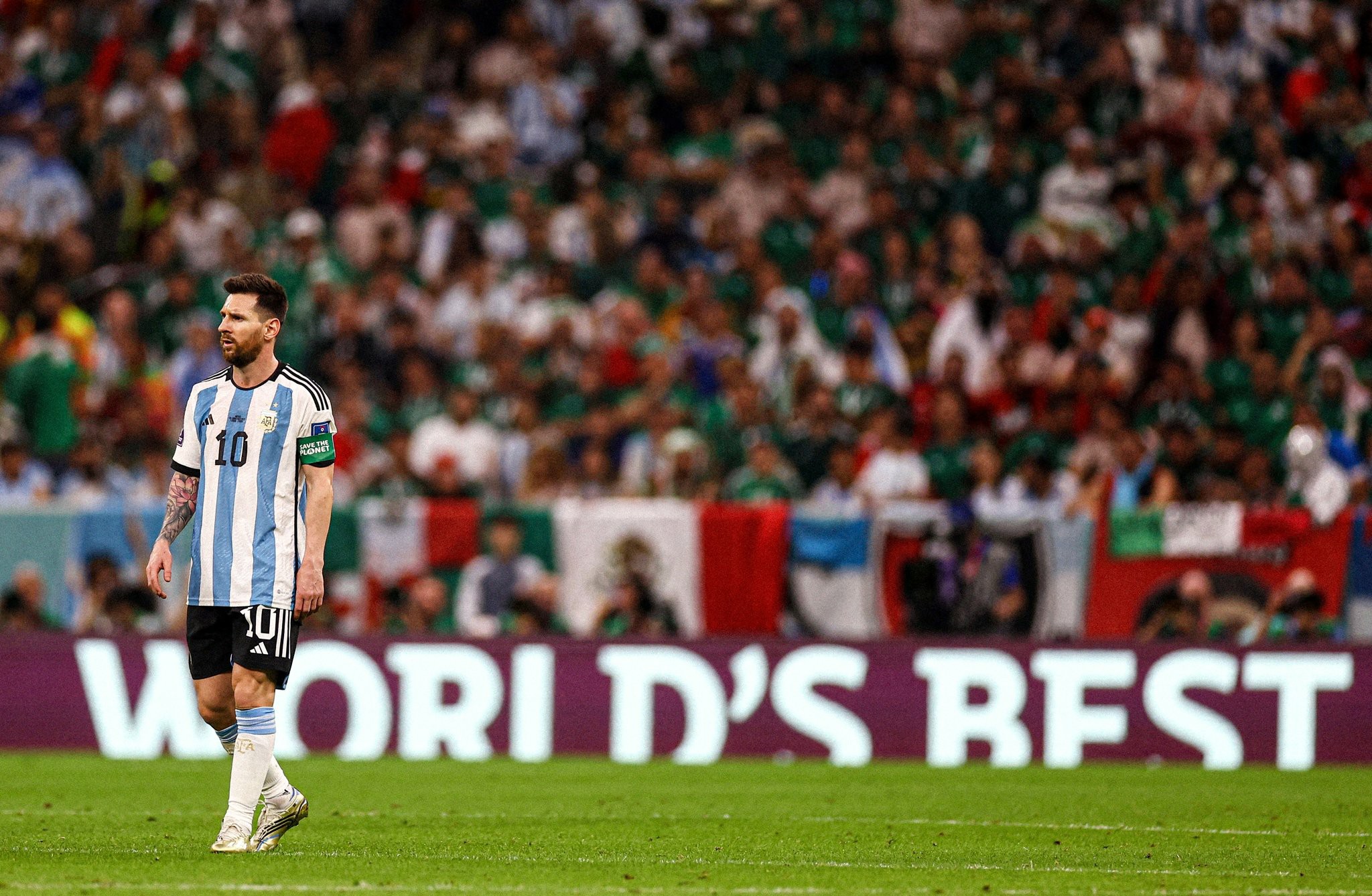 Argentine football superstar Lionel Messi told CNN through a representative that he never reached an...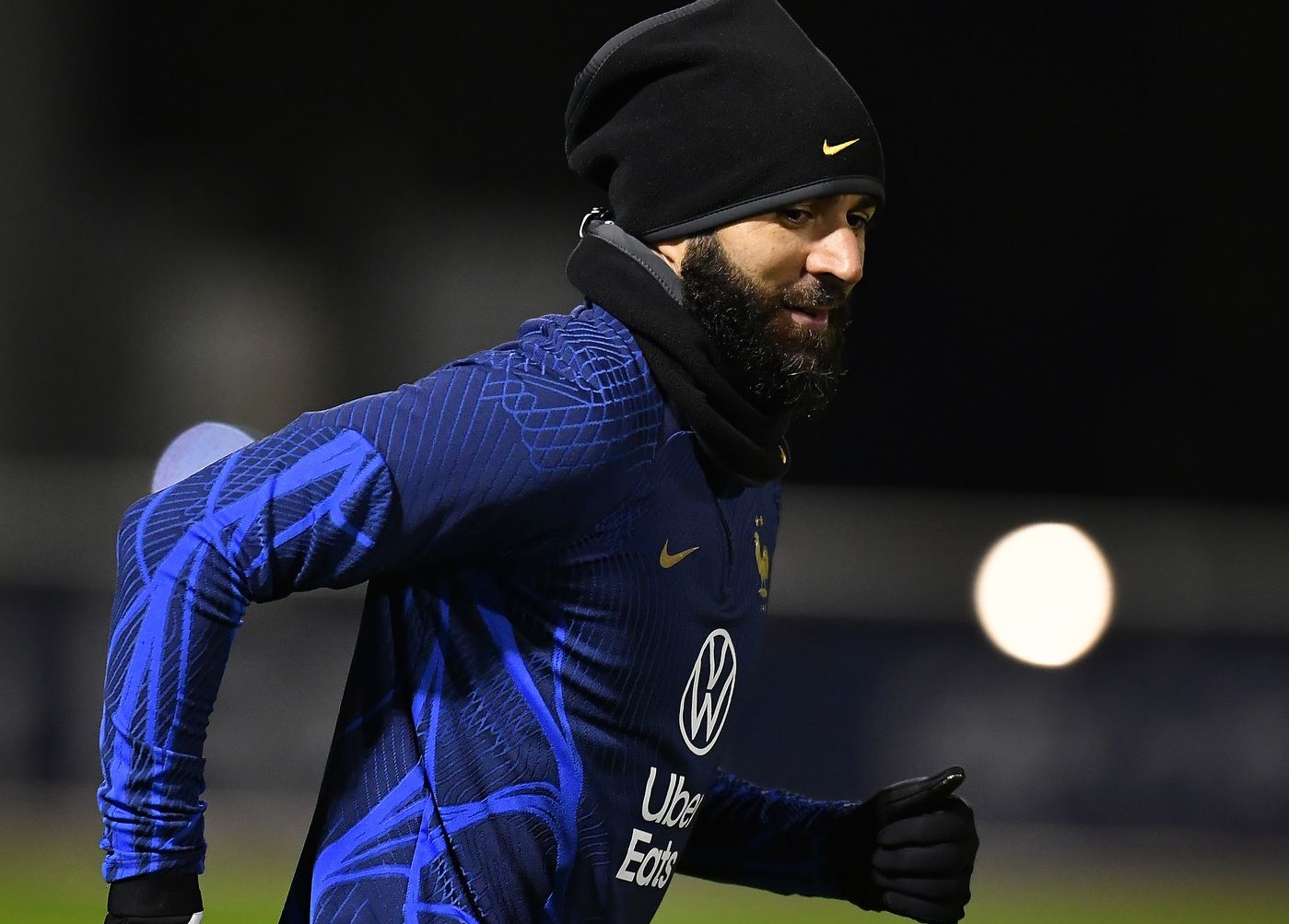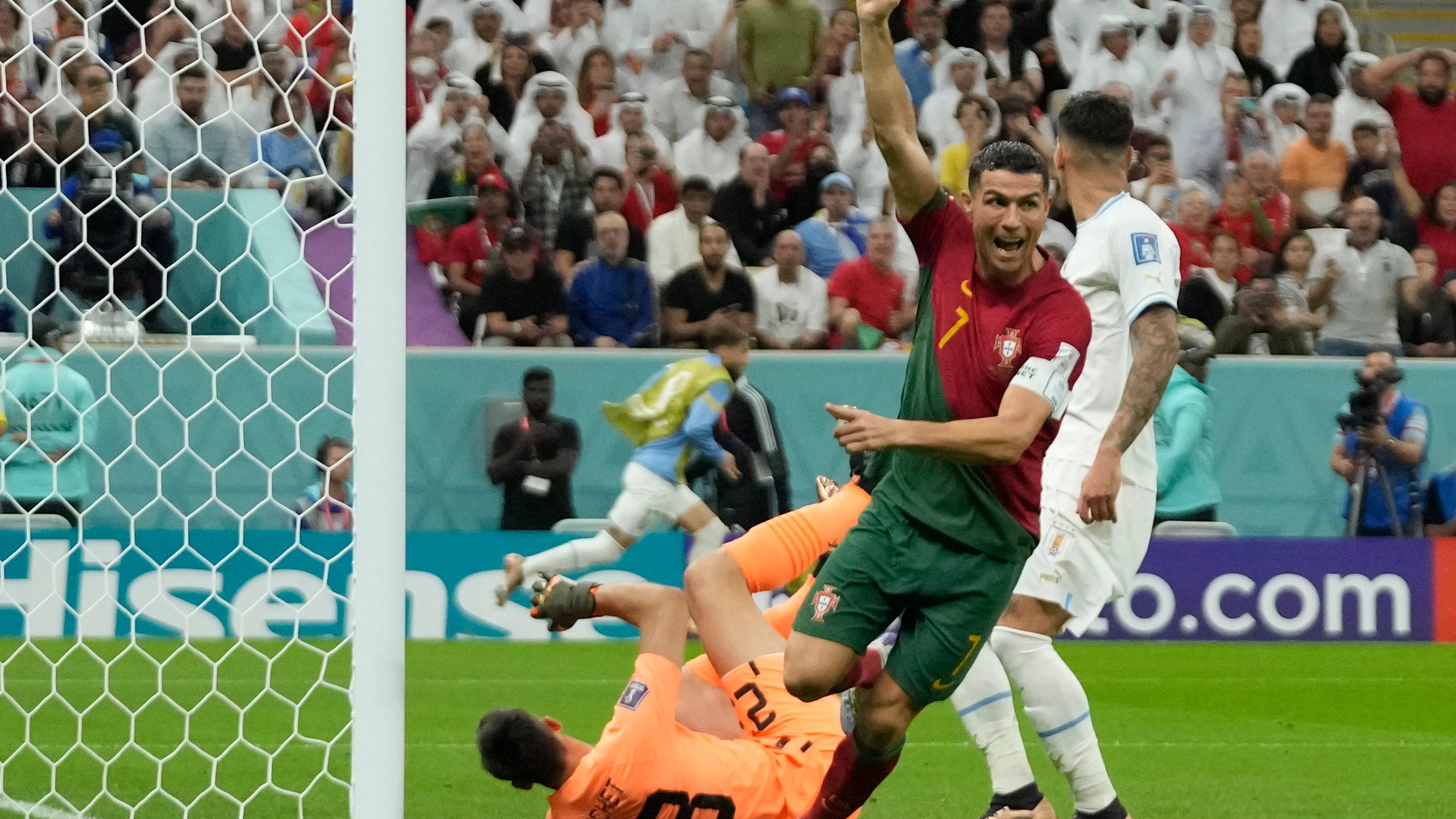 The Qatar World Cup ended Portugal's 2-0 victory over Uruguay. However, in the 54th minute, Rona...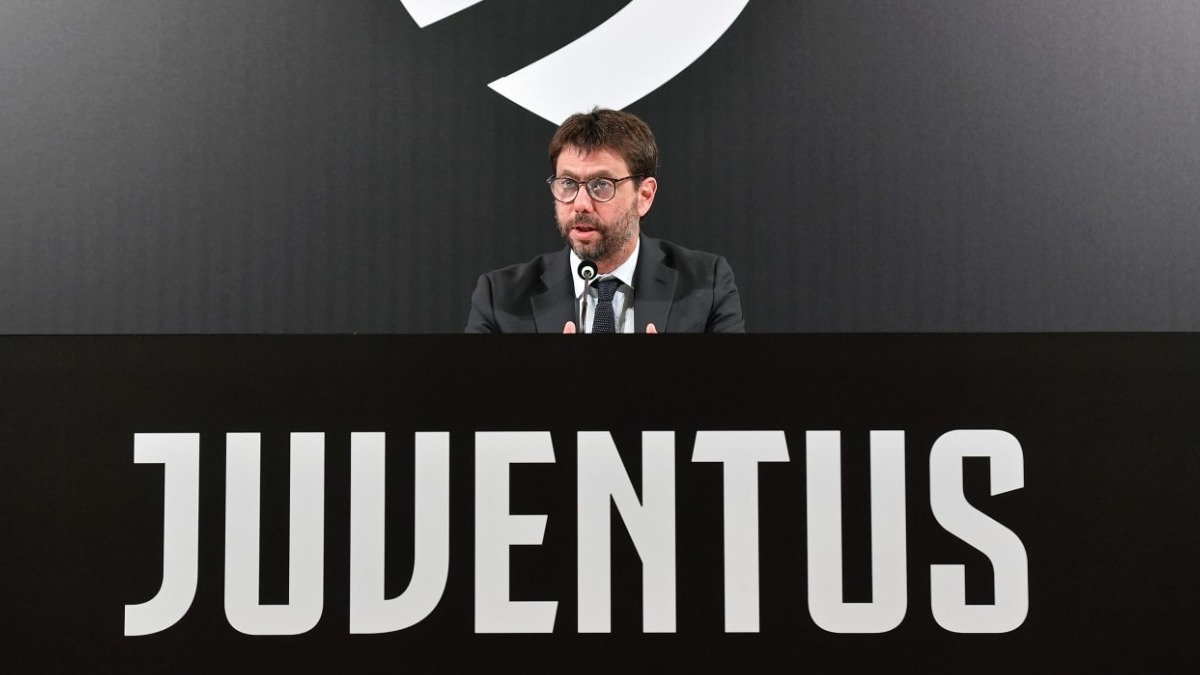 Suspected of financial fraud, Juventus chairman Andrea Agnelli and all members of the board of direc...