Sport News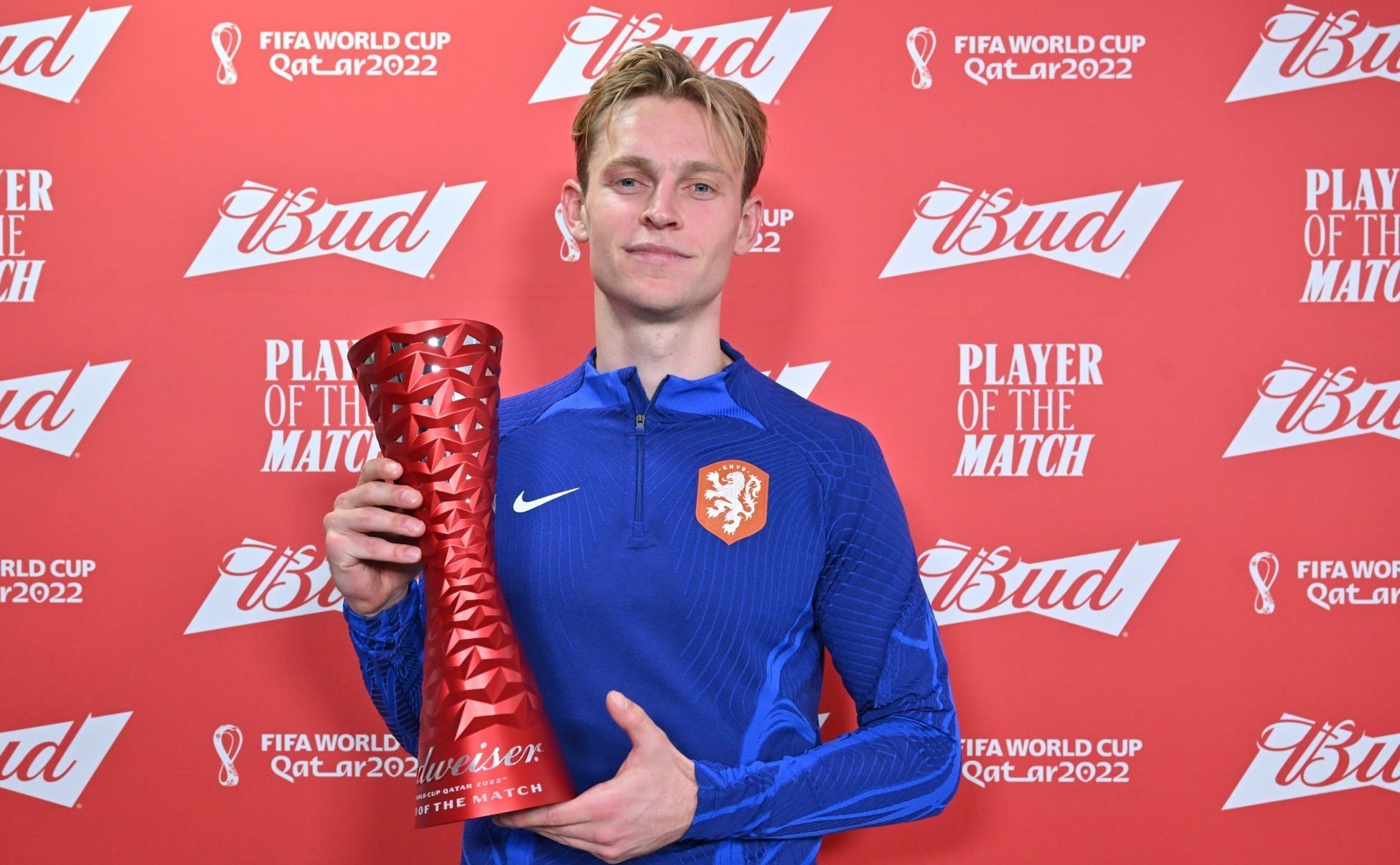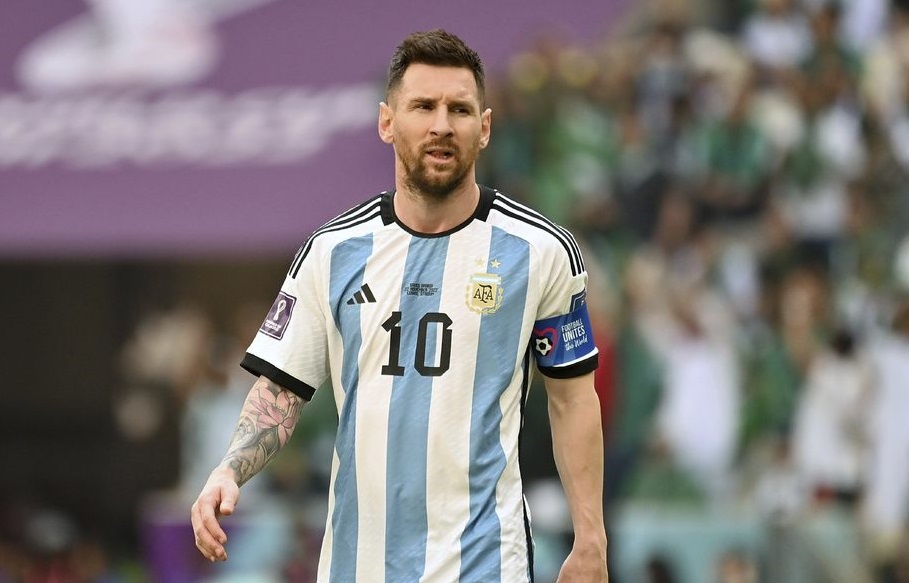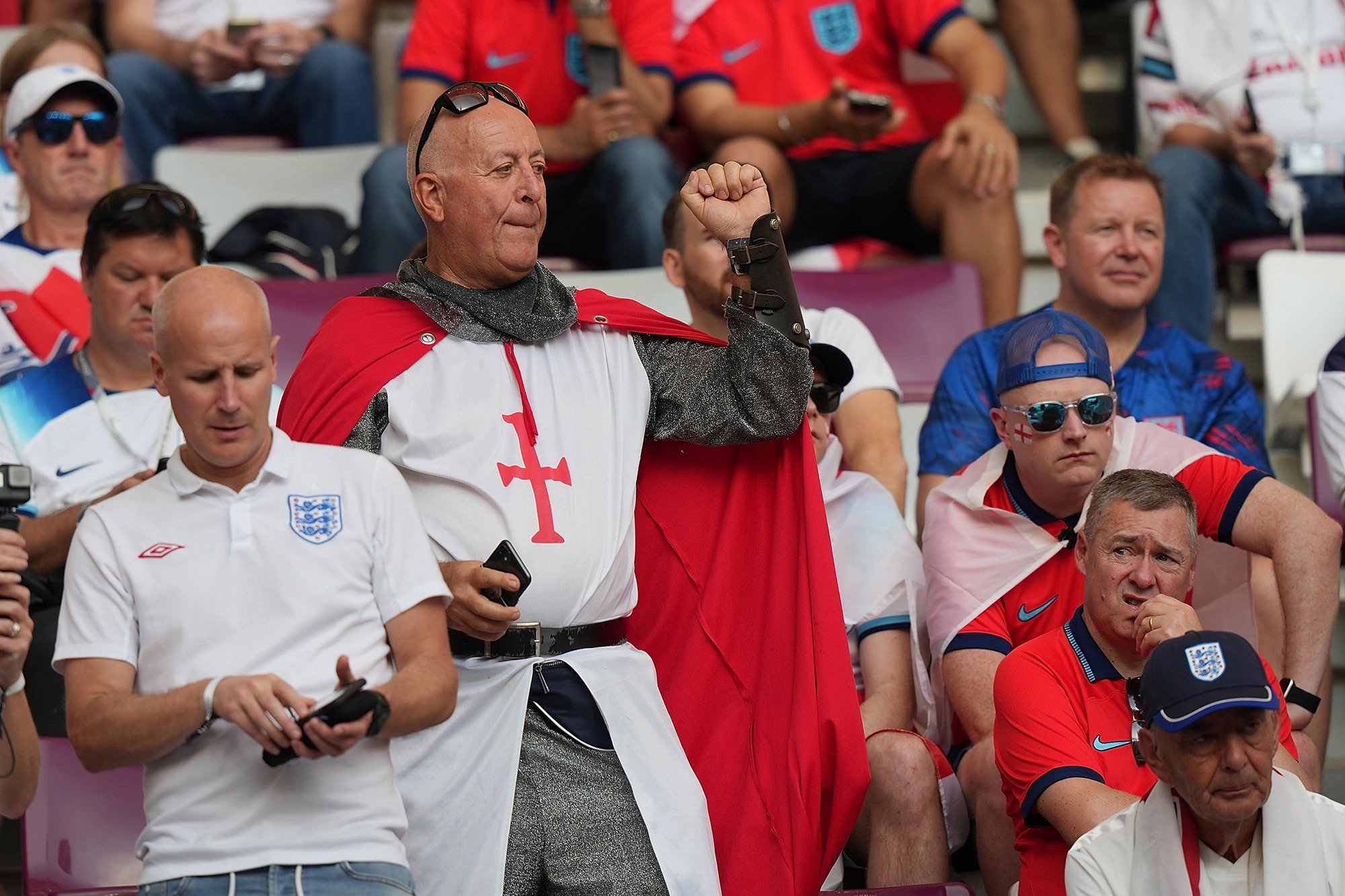 FIFA has issued a statement banning England fans from playing crusaders to watch the World Cup in Qa...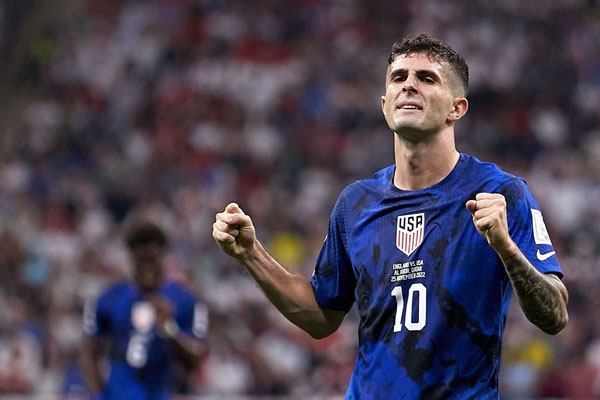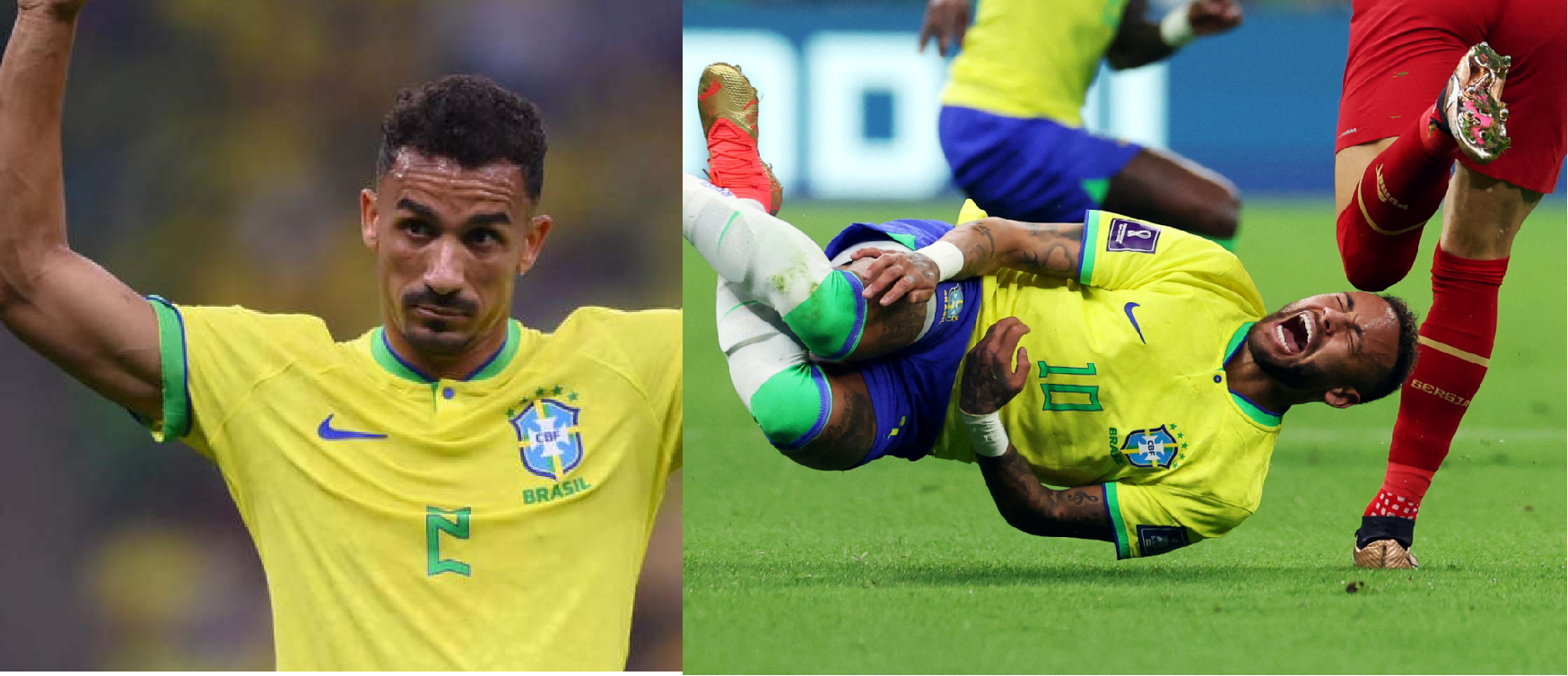 After the match between Brazil and Serbia, both Neymar and Danilo were injured. The Brazilian offici...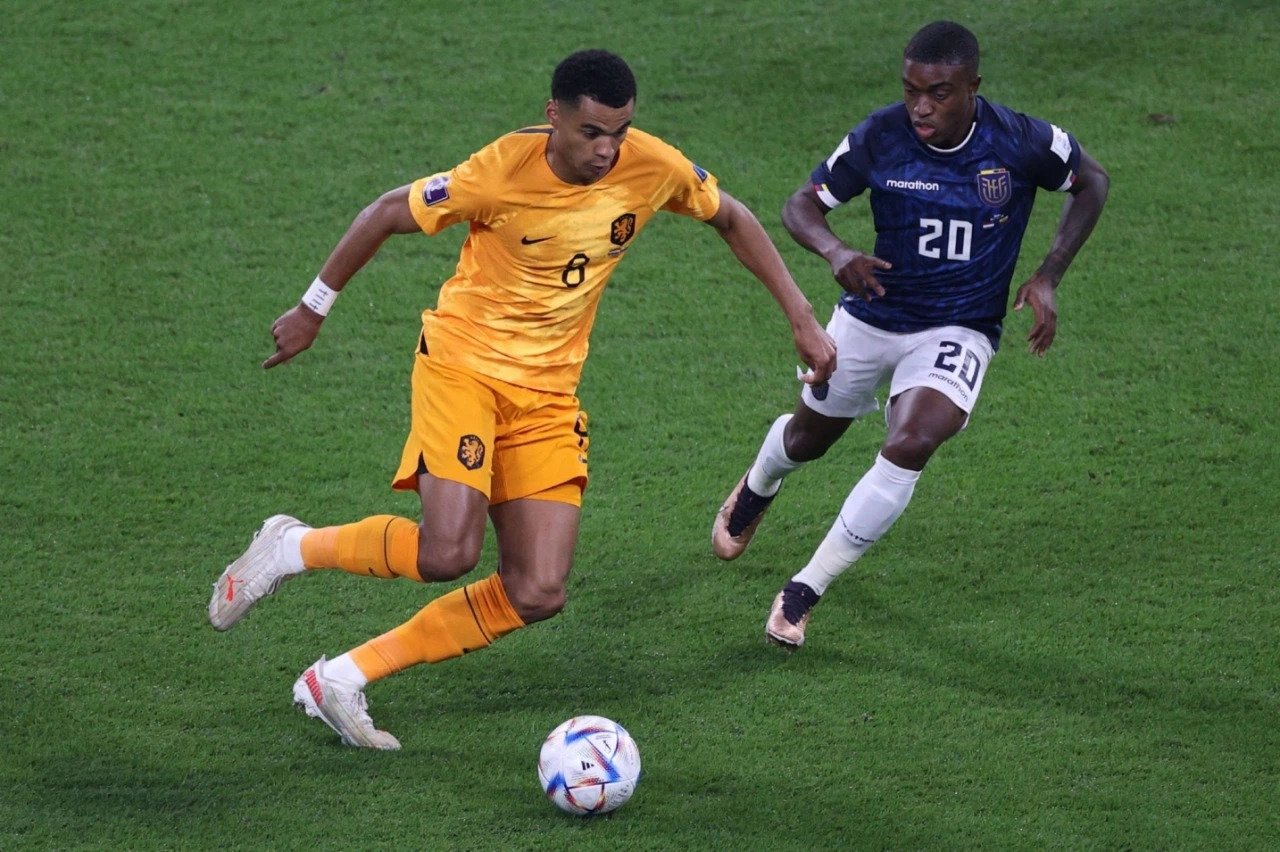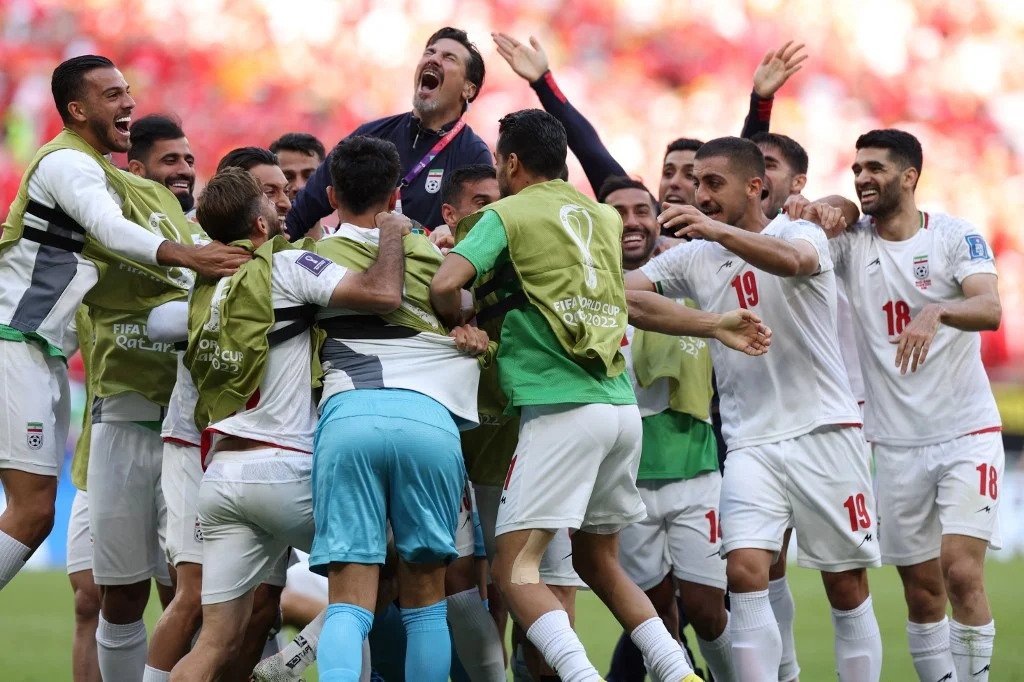 The second round of the World Cup Group B in Qatar kicked off, with Iran playing against Wales. Alth...