Sport News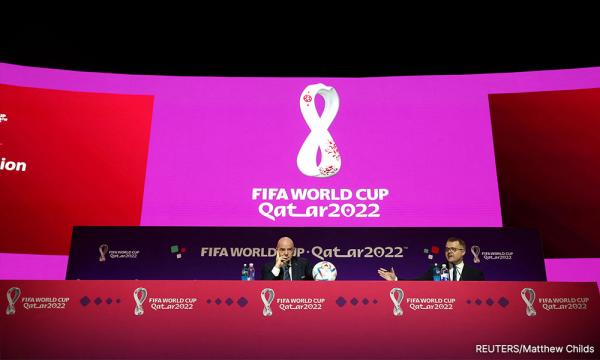 FIFA recently announced the income from commercial activities related to the World Cup in Qatar in t...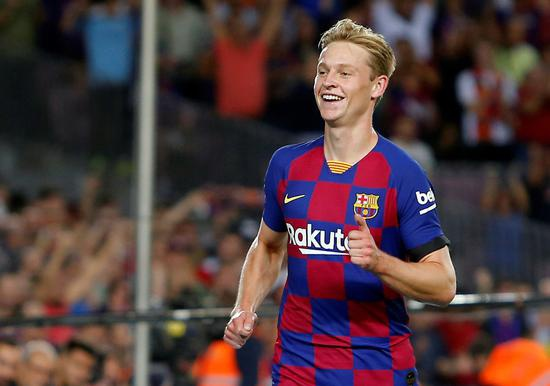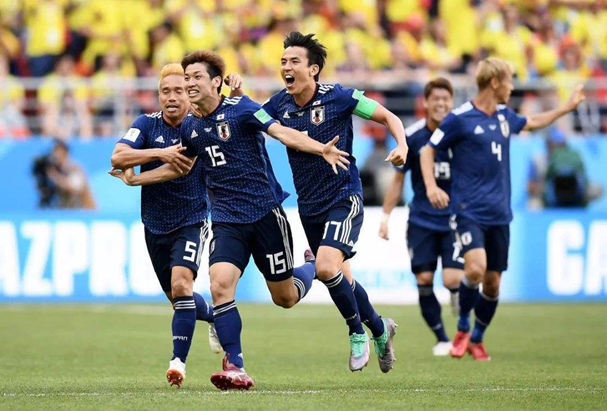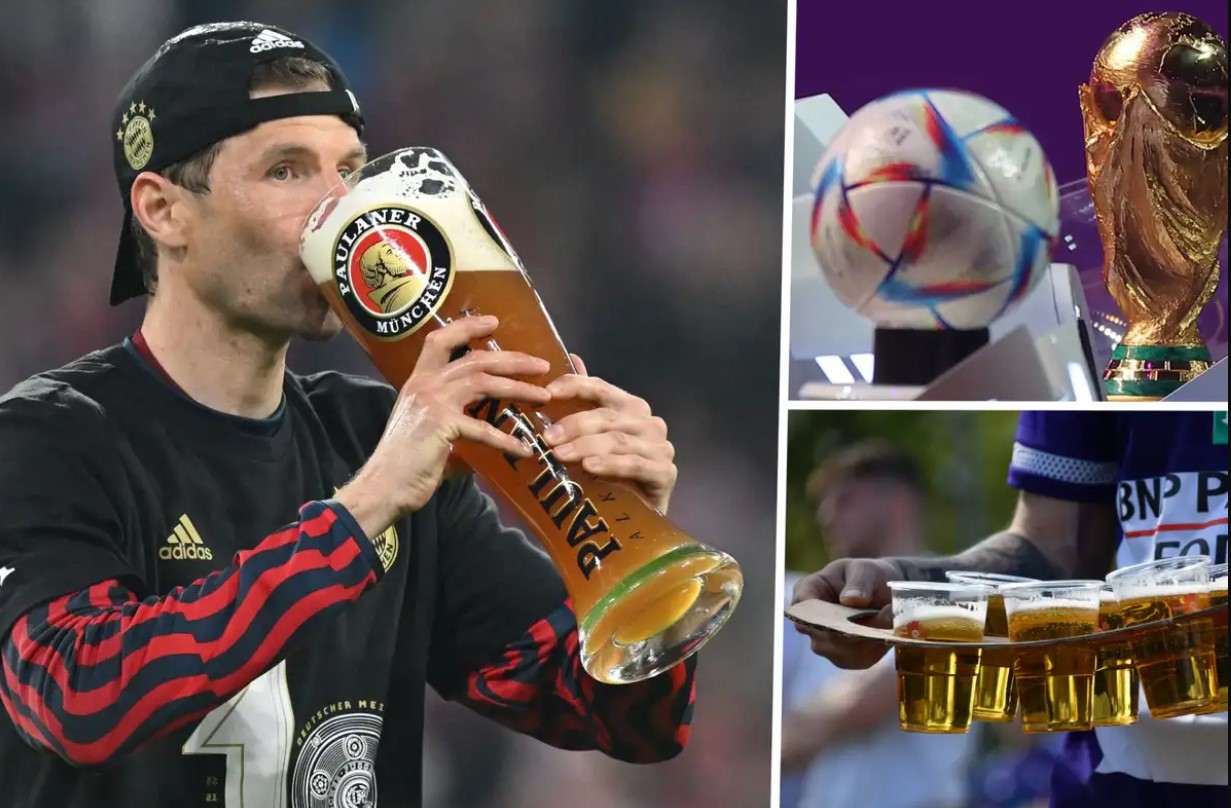 The much-anticipated World Cup event is finally in full swing today! In addition to the excitement o...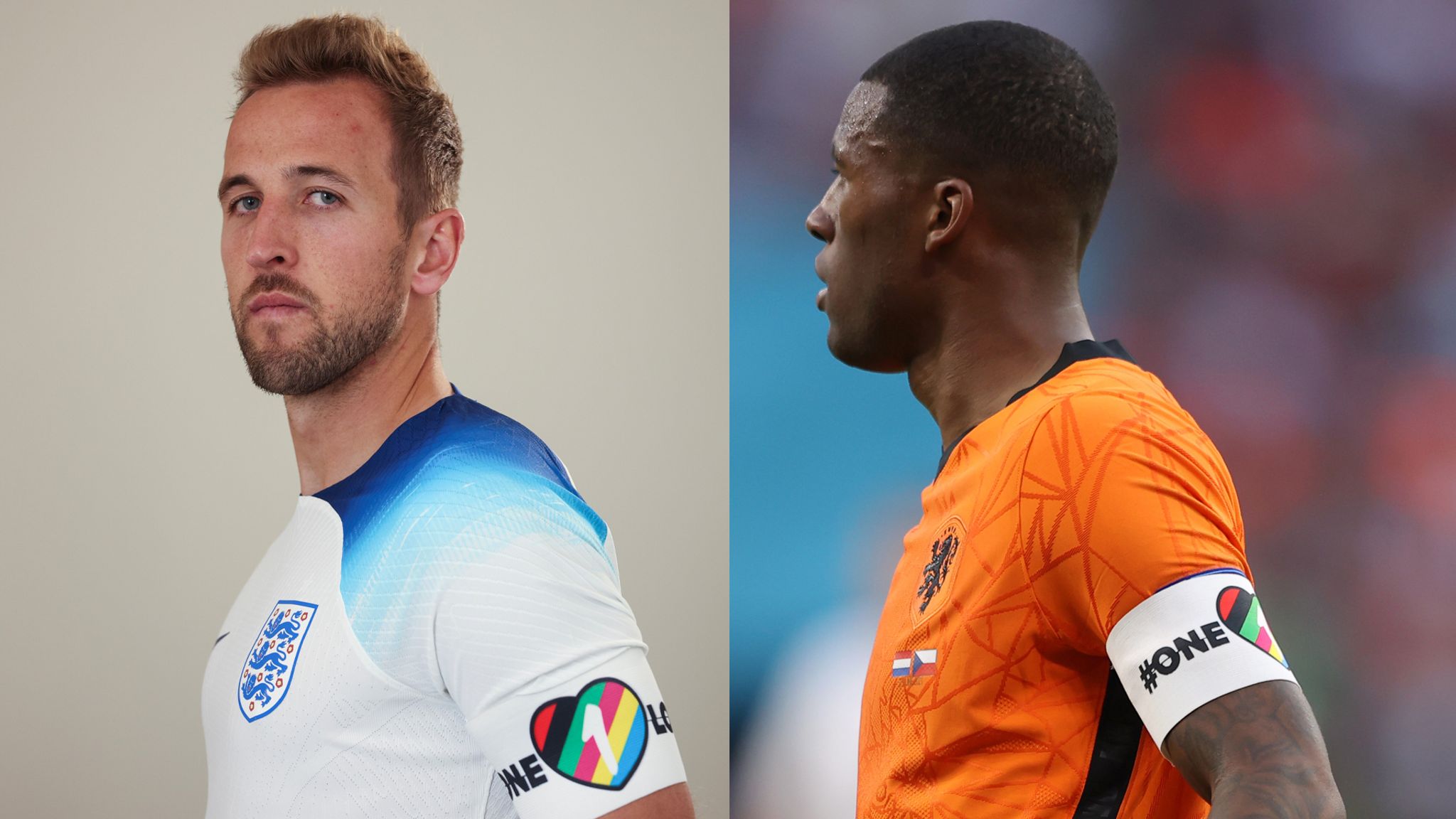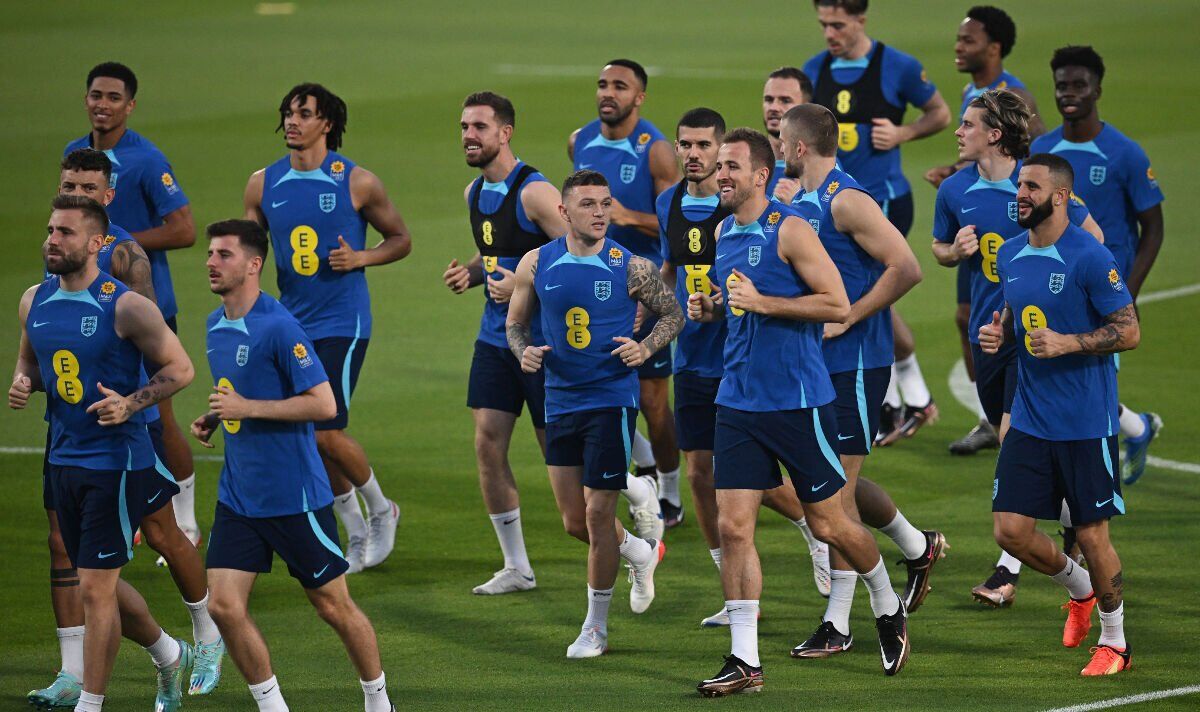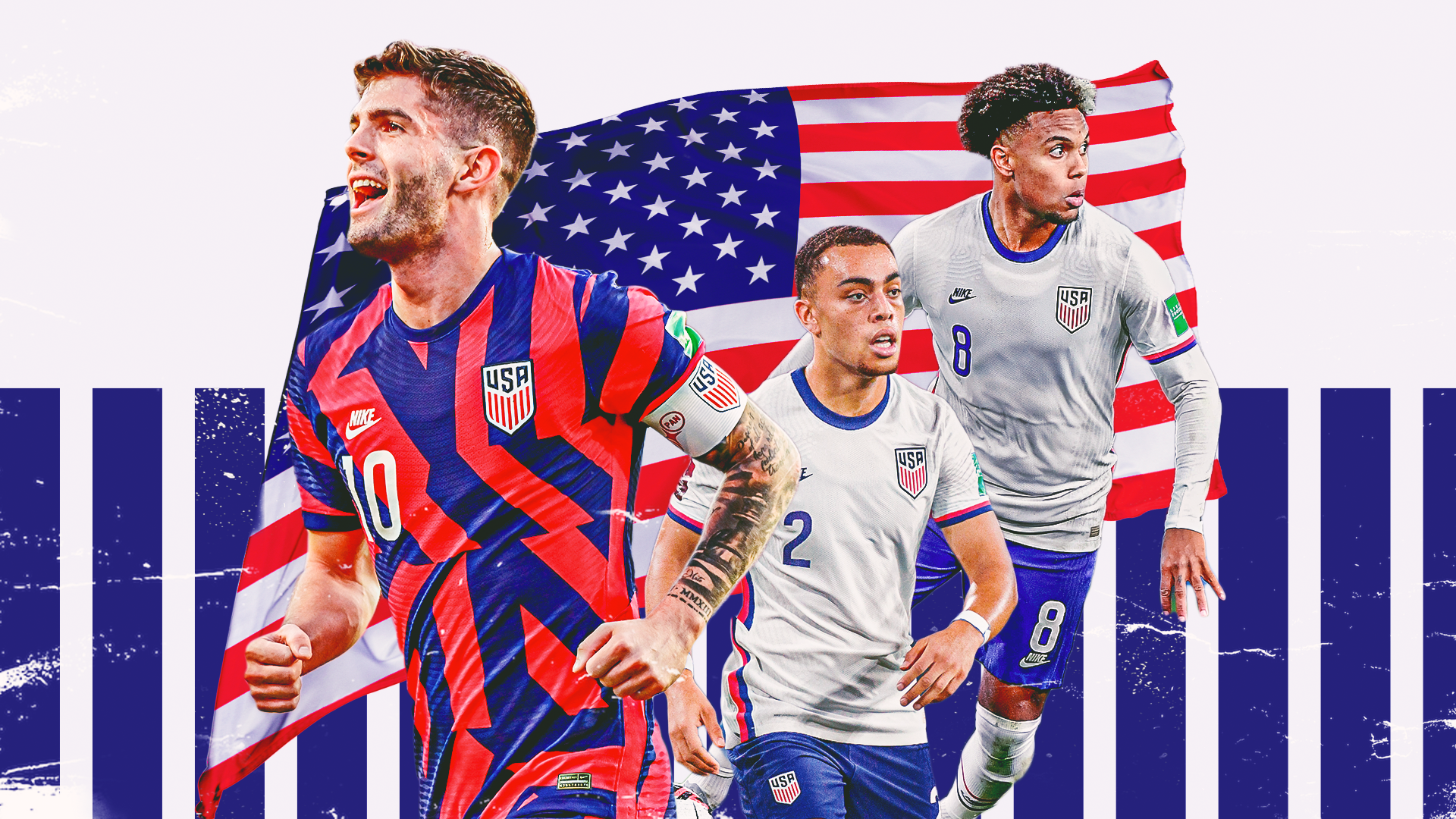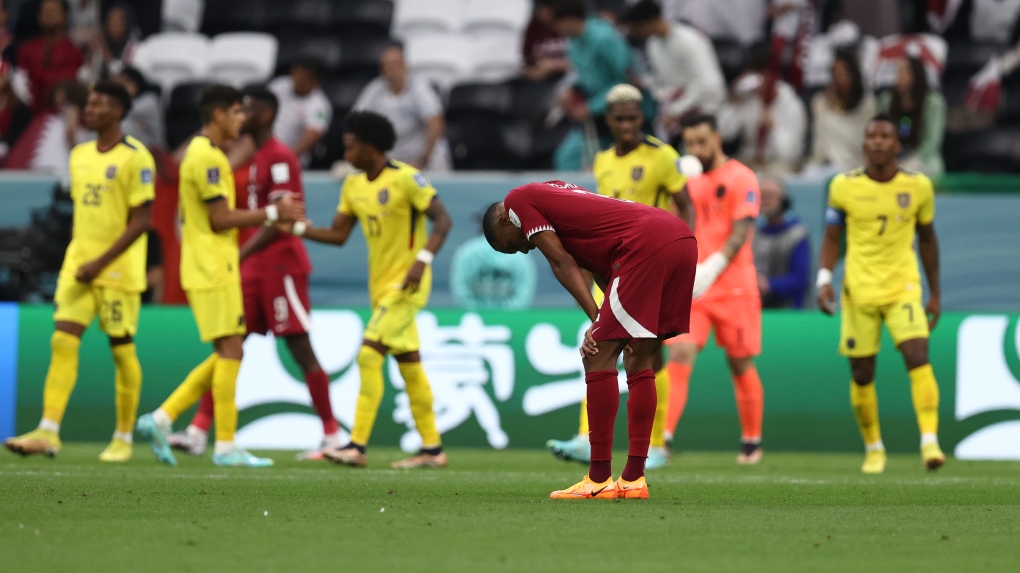 The much-anticipated 2022 World Cup was held today at Beit Stadium, with more than 67,000 Qatari fan...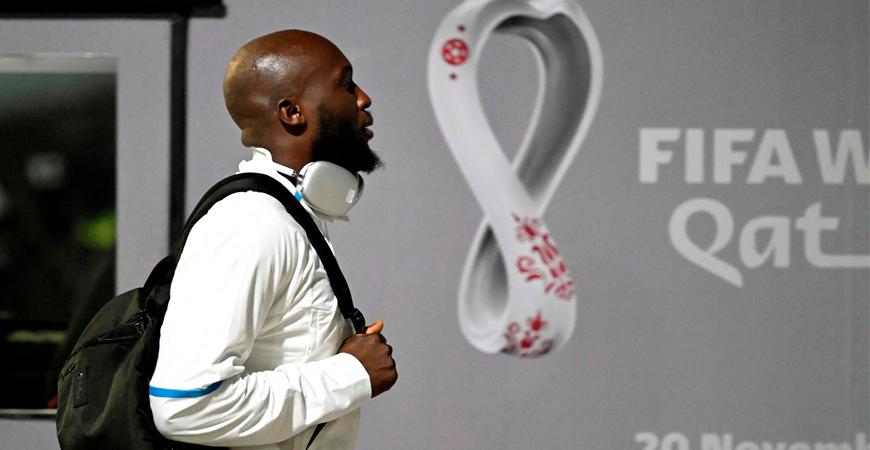 The World Cup officially ignited the flames of war today, but the national team has brought bad news...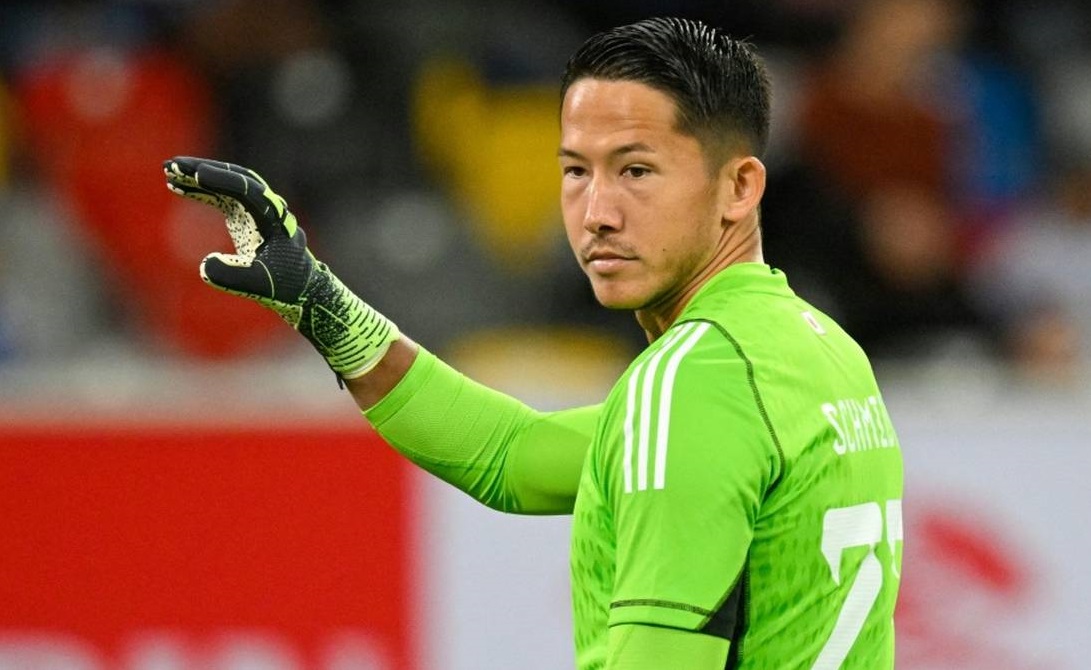 "East Ying" Japan will face the very strong "Germanic Chariot" Germany in the fi...