Sport News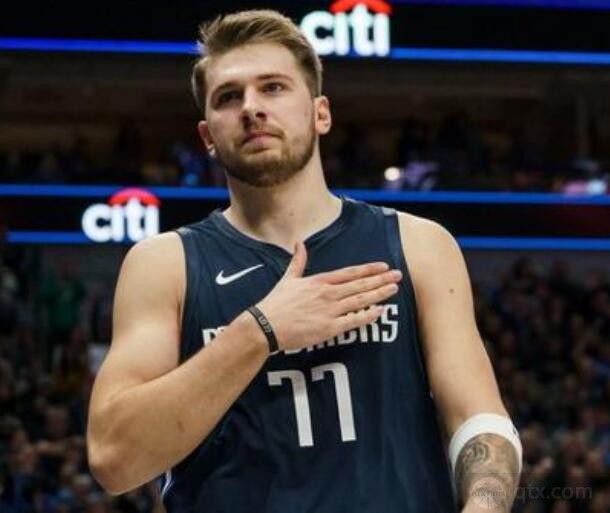 November 21st, as a very versatile player in today's league, Doncic, who is only 23 years old, s...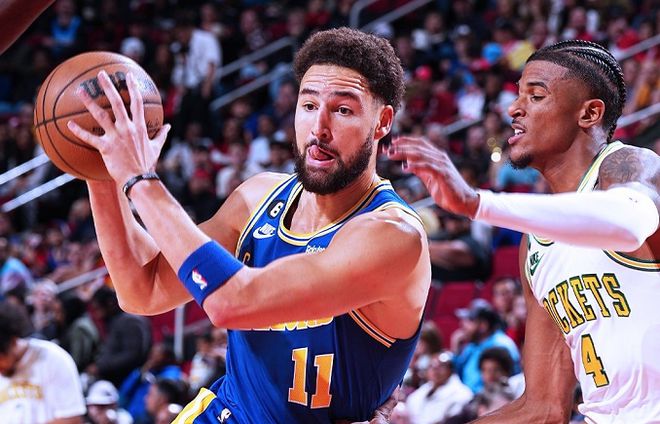 News, November 21st, the NBA regular season ended a focus game, the Warriors defeated the Rockets 12...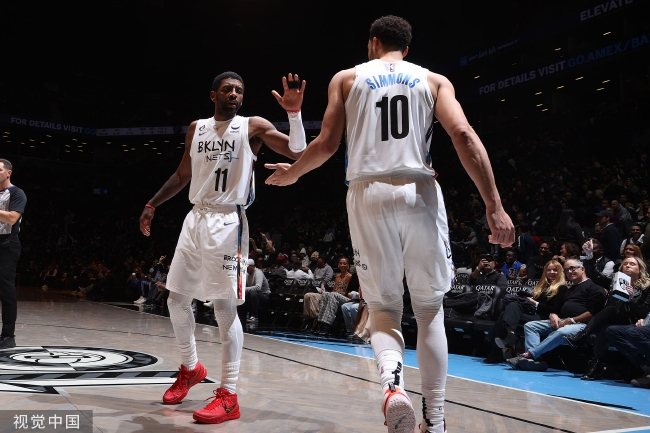 News, November 21, NBA regular season, today the Brooklyn Nets played against the Memphis Grizzlies...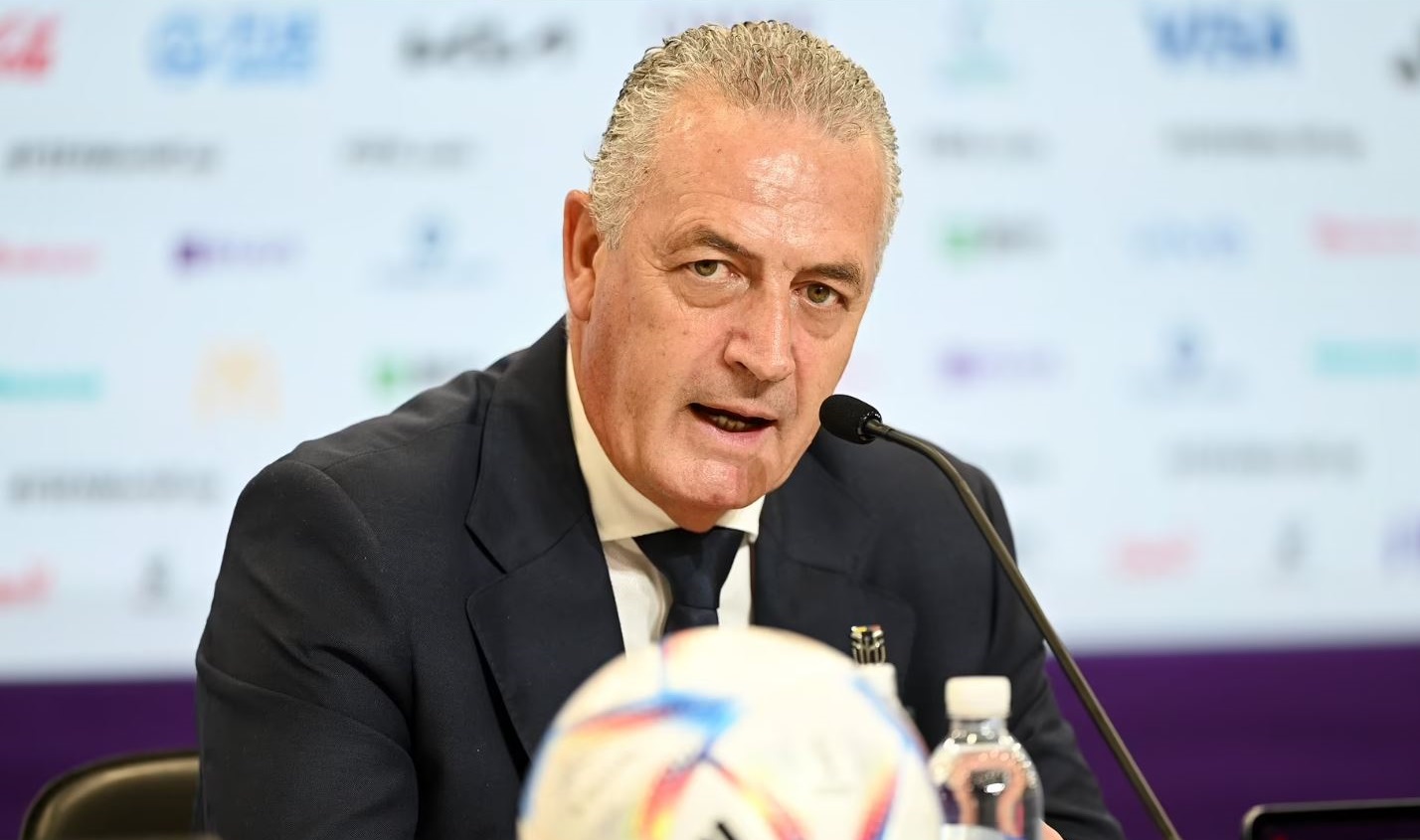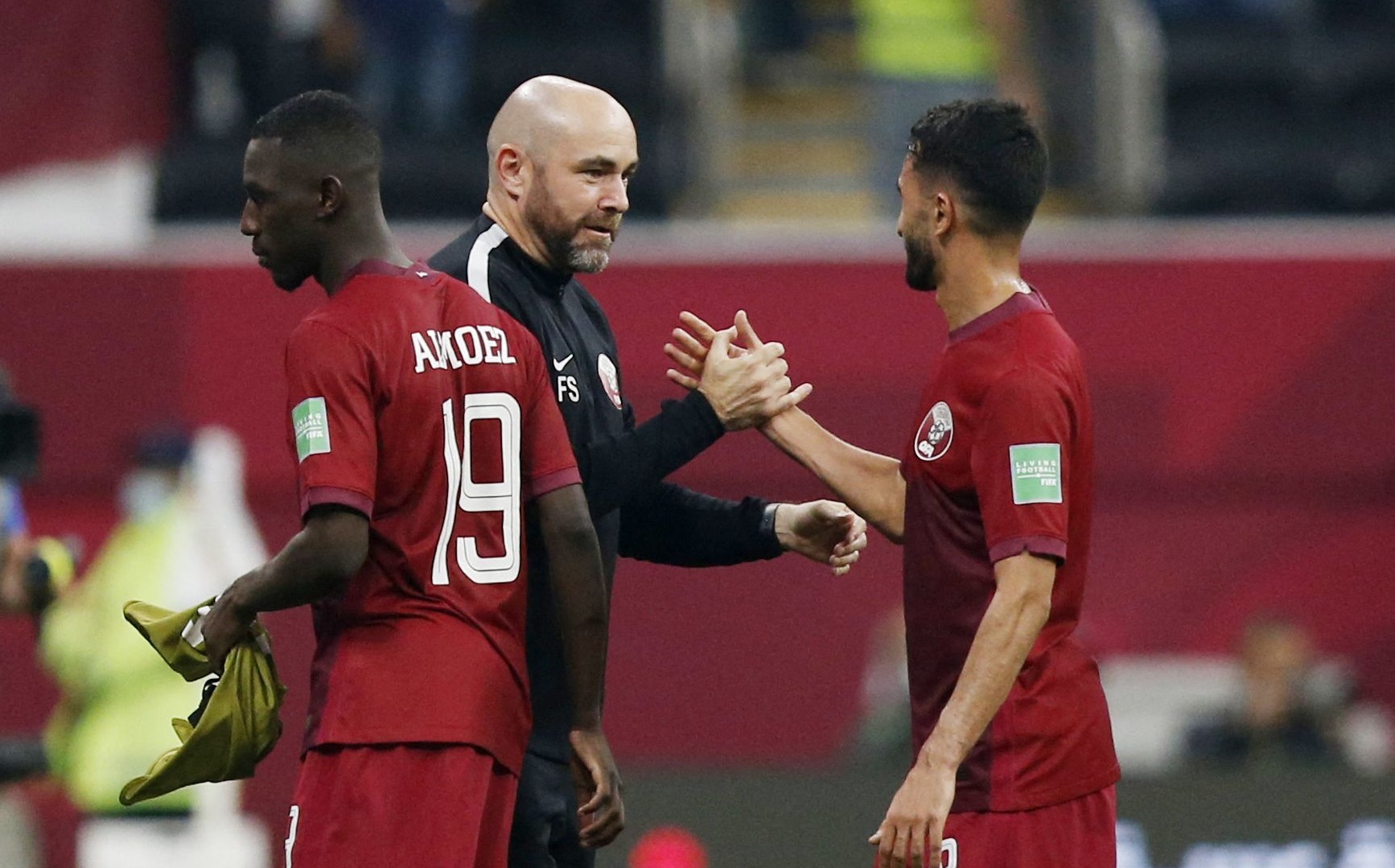 This World Cup finally completed the first battle, and the host Qatar finally lost to Ecuador 0-2. Q...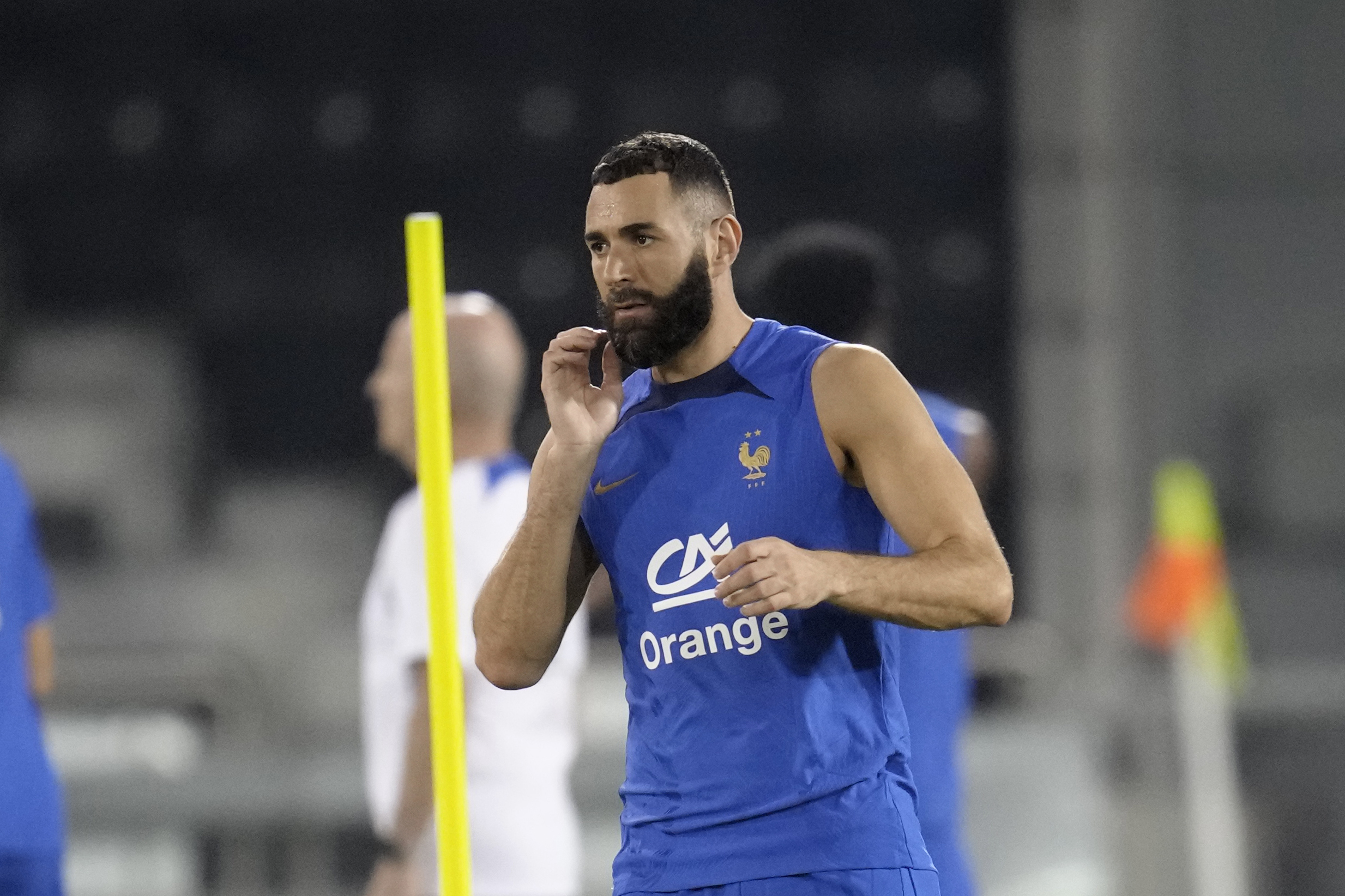 On the eve of the opening of the 2022 World Cup, the French team lost another main player: 34-year-o...