It is said that Ronaldo is absent from Portugal training and is recharging his energy. He may have a truce for the last round of the group match with South Korea.
2022-12-01 12:33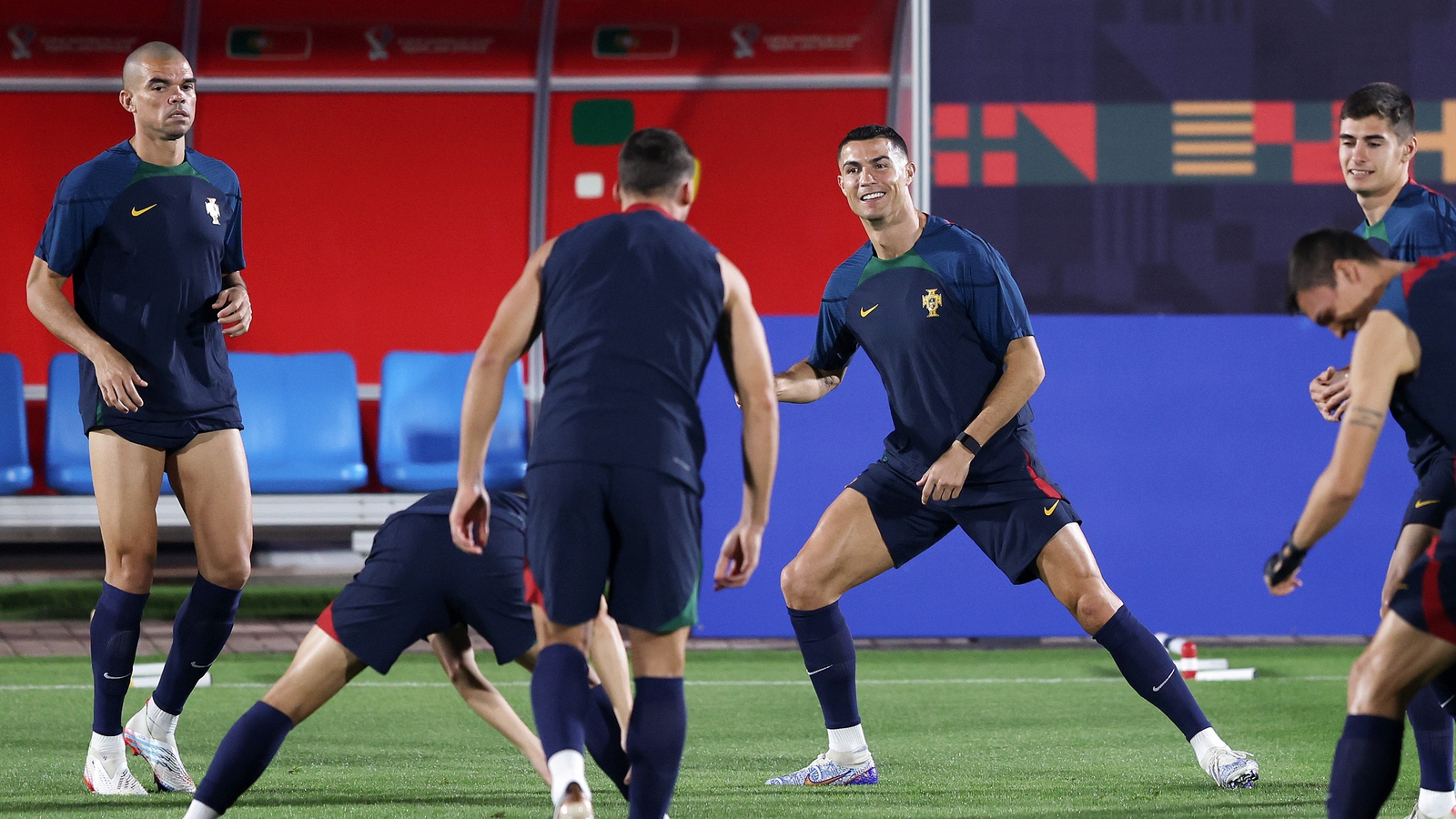 According to reports, the 37-year-old Cristiano Ronaldo (C Ronaldo), the captain of the Portuguese national team, missed the team's training before the team's final World Cup Group H match against South Korea in Qatar today. The news said that Ronaldo is doing some rehabilitation work to fully recover his body.
Cristiano Ronaldo contributed a penalty for Portugal in their 3-2 win over Ghana in their World Cup opener. Portugal defeated Uruguay 2-0 in the second round of the group match. After the ruling, because Ronaldo only touched the surface of the ball with his hair, the header was not established. In the end, FIFA changed the judgment to the teammate's 28-year-old midfielder. Bruno Fernandez.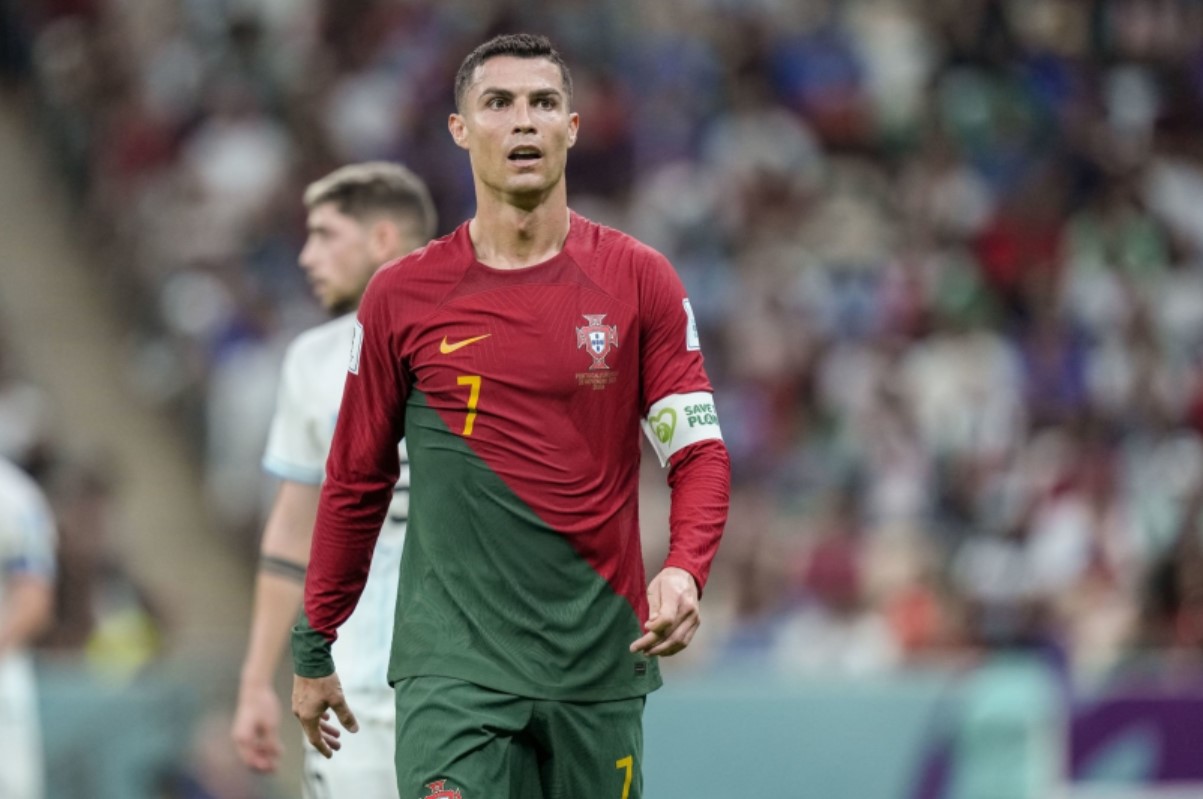 Although there is considerable debate over who scores, Portugal has secured two wins in the World Cup group stage.
Today's media broke the news that Ronaldo did not show up for training in Portugal, while the 21-year-old striker Gonzalo Ramos participated in training with 10 regular starters in the absence of Ronaldo. According to the Portuguese Football Association, Ronaldo is undergoing some specific recovery training.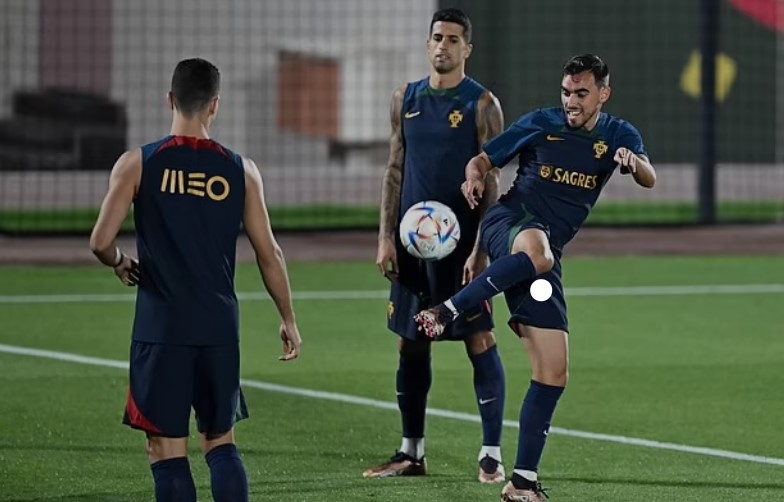 The Portuguese team will face South Korea tomorrow to complete the group finale. In that game, only one goal will be able to lock in the top 16 places. If the Ghana team, which is currently ranked second in the group, wins with 3 points, the Portuguese team is likely to qualify for the second place. However, before this premise is fulfilled, the Portuguese team will qualify first in the group stage for the rest of the results.
With the absence of Ronaldo and Ramos joining the training, and the news that he is undergoing rehabilitation work revealed a message-based on the fact that the physical and mental state of the 37-year-old Ronaldo is obviously not as good as before, and in the last round of stable qualifying In the group stage, Portugal coach Fernando Santos is likely to let Ronaldo take a truce to recharge his batteries and use his best physical condition to face the round of 16.
If Ronaldo rests in the final round of the group stage, the 23-year-old striker Rafael Leo, Ramos and 27-year-old Andre Silva are expected to be in Portugal's starting position.
For more news about football matches and transfers, please don't forget to stay on our website 77577SPORT to browse more sports information. At the same time, you can also like on the homepage to give great support to this platform. We will see you there!