James backs Lakers in signing Vanderbilt to four-year contract
2023-09-19 13:23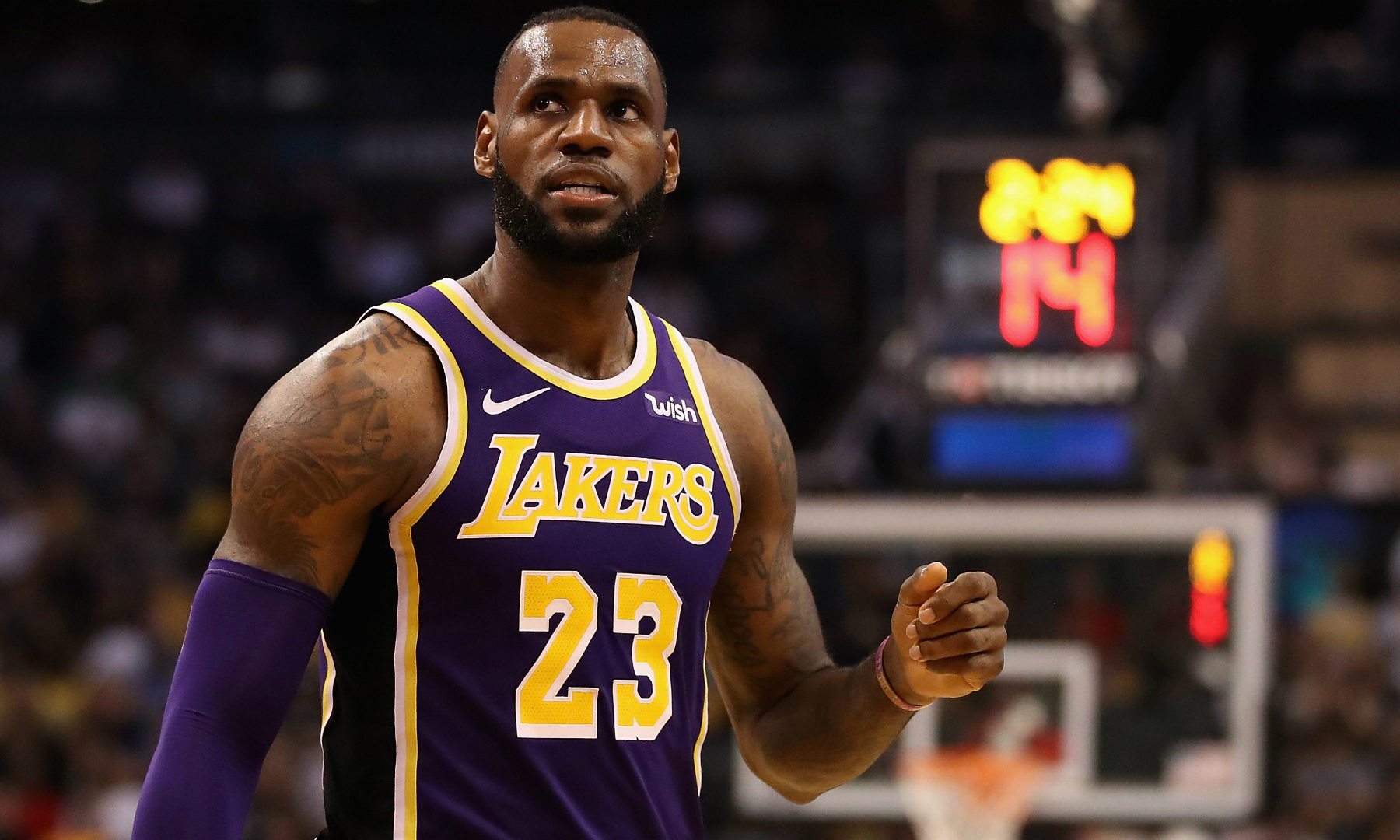 News on September 19th , the popularity of the news has soared ! Superstar LeBron James is excited as he receives good news from the Lakers - Jared Vanderbilt officially signed a four-year, $48 million contract extension with the Los Angeles Lakers .
James expressed strong support for the news, reposting it on social media and making his excitement about the deal clear with a " hands up " emoji formed between his thumb and index finger.
Jared Vanderbilt joined the Lakers from the Utah Jazz and Minnesota Timberwolves through mid-season trades and became a key component of the Lakers in the 2022-23 season. Although their performance in the playoffs was slightly average, Vanderbilt's outstanding performance in the early season undoubtedly helped the Lakers turn around and successfully entered the playoffs.
The 24 -year-old forward averaged 9.6 points in 52 regular season games , shooting 47.1% from the field , grabbing 6.1 rebounds, dishing out 2.26 assists and 0.23 blocks. Although the numbers dropped in the playoffs, he still averaged 4.6 points, 3.2 rebounds and 0.7 steals per game, partly due to the reduction in playing time. However, Vanderbilt's value to the Lakers is self-evident. He is the second-best post player on the Lakers, second only to Anthony Davis .
It is expected that in the 2023-24 season, Vanderbilt will once again play a key role in helping the Lakers return to the playoffs and compete for the Western Conference Finals. They lost to the Denver Nuggets last season and are eager to reclaim the Western Conference title this time around. LeBron James and teammates know it won't be easy, so role players like Vanderbilt become crucial. The basketball world is full of expectations, and the future of the Lakers looks bright.