Leading Croatia to a draw with Belgium, Modric won the best match
2022-12-02 14:02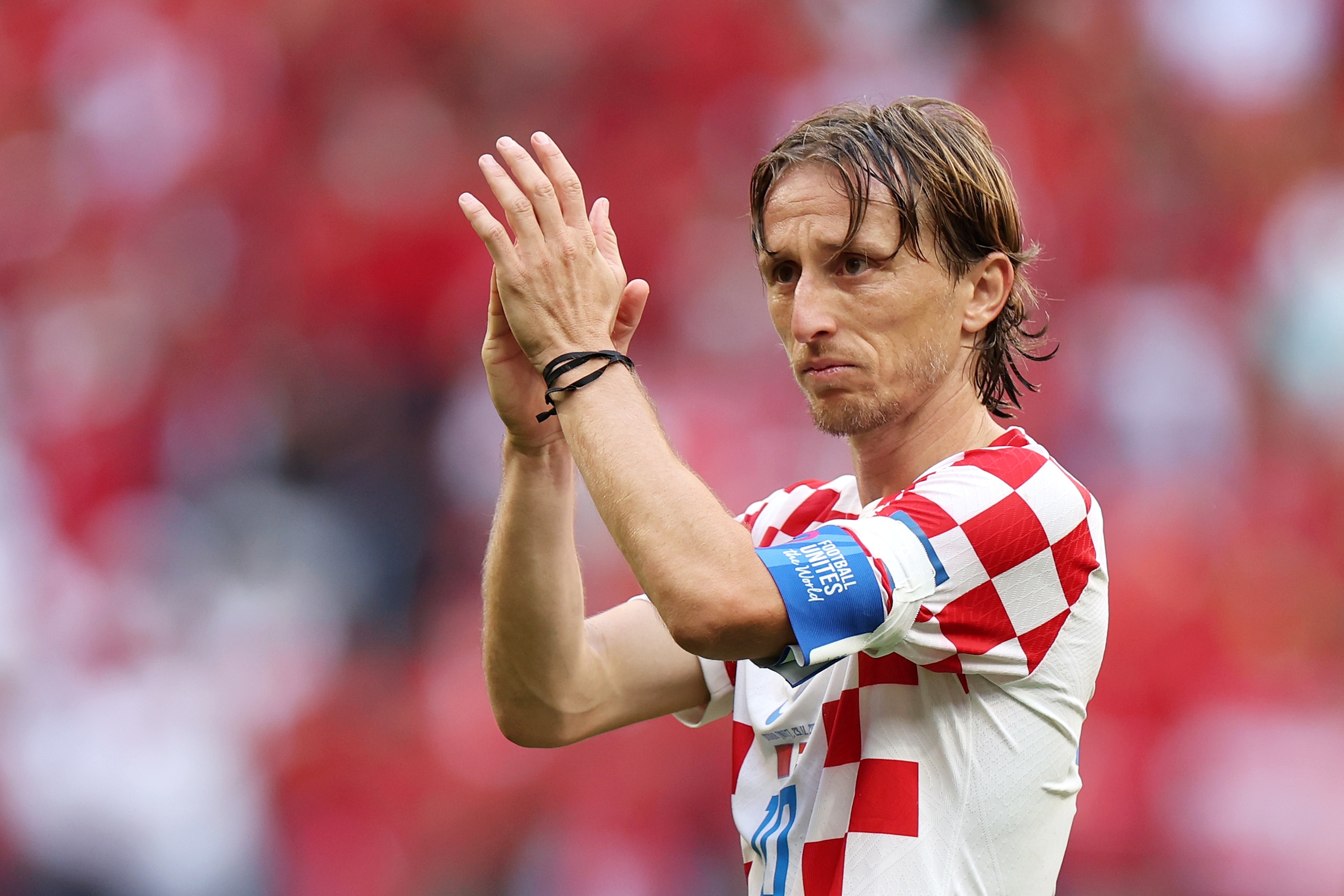 Qatar's World Cup Group F final match ended successfully today. Croatia drew 0-0 with Belgium and advanced to the round of 16 with 2 draws and 1 win. Belgium is hopeless.
It is worth noting that in this game, the 37-year-old Croatian captain Luka Modric not only helped the team break into the top 16, but was also elected the best player of the game!
In this match, the 31-year-old midfielder Kevin De Bruyne, representing Belgium , competed with Modric in a world-class midfield. Create an offensive advantage, but Croatia's defensive stability is higher than that of Belgium, and Belgium has 13 more shots than Croatia in this game, but they only focus on personal offense and do not achieve positioning coordination, which makes De Bruyne lose. important role.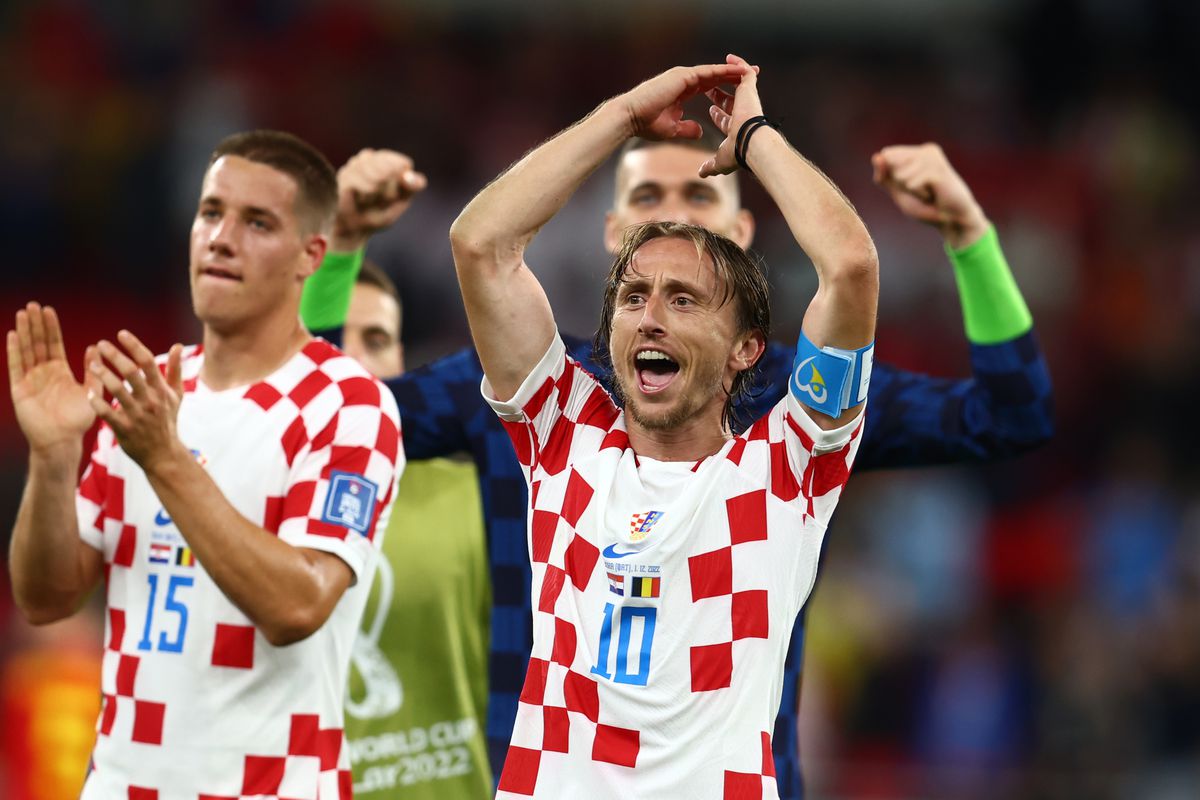 Modric and his teammates cooperated to raise the defense, effectively suppressing Belgium's offense with defensive numbers and positioning, and prepared to counterattack after defeating the opponent. Although Croatia failed to score, the defensive end also played a huge role.
Compared with Belgium's reckless mentality and the cracks in the team, Croatia's players on the field have a higher degree of cooperation, and they can complete the game as one. At the same time, it also depends on Modric's calm and stable winning mentality to lead his teammates. opponent.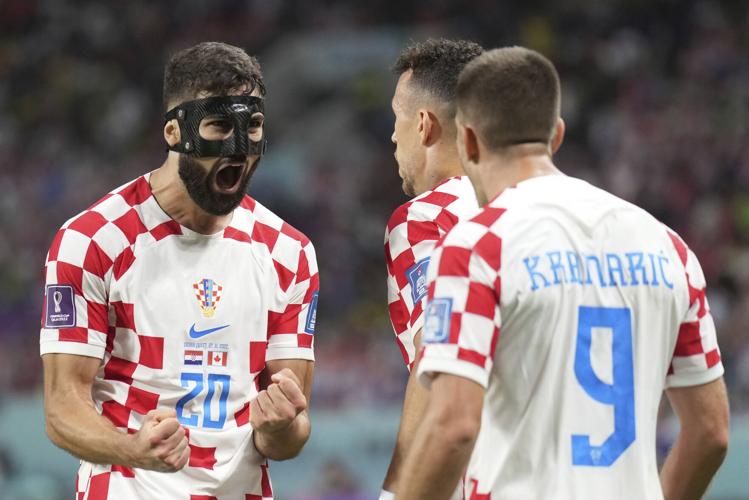 Defensive hero in this round - young player Gvardio
In addition, this game also made people see the core of Croatia's future defense - the 20-year-old defender Josko Gvardiol, who performed very well in defense in this game, making 9 clearances and grabbing the ball 10 times, the number of clearances is the most in the game, not only the passing efficiency is high, but also the successful defense in the face of Belgium's almost goal! This teenager will also lay the foundation for Croatia to qualify for the World Cup group stage in the future.
At present, Croatia has qualified in second place, Morocco has won 2 wins and 1 draw after beating Canada 2-1, and Belgium and Canada have been eliminated.