Luis Enrique thinks Paris Saint-Germain shouldn't be too obsessed with winning Champions League
2023-09-19 12:15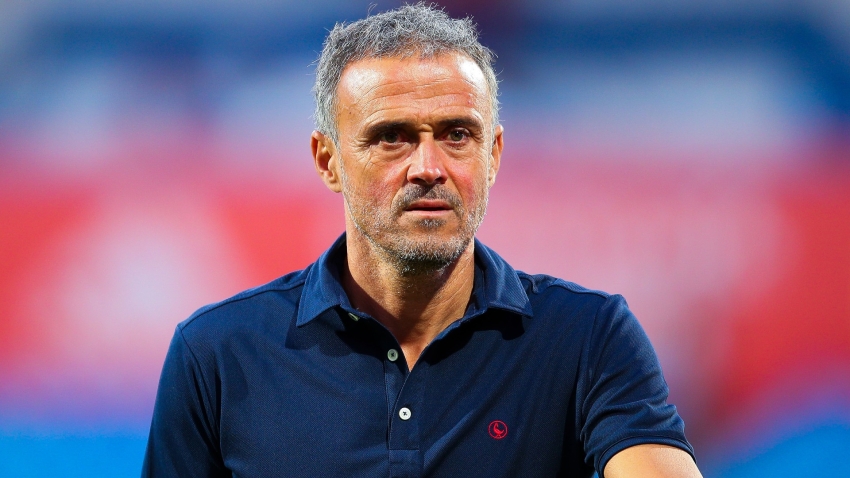 The 2023-24 Champions League season is about to begin. Paris Saint-Germain is obsessed with winning the Champions League. Coach Luis Enrique thinks it would be better not to be so obsessed.
Paris Saint-Germain will kick off their European tour when they host Borussia Dortmund at the Parc des Princes. Enrique hopes the team will need to lower their expectations before the game.
Enrique said at the pre-match press conference: "When a club is obsessed with something, it is definitely not a good sign. You have to be ambitious, but obsession will not work, and this is true in all walks of life. It's all the same. We want to play and bring joy to our supporters, but we're not obsessed."
The Champions League championship has always been pursued by Paris Saint-Germain , because Paris Saint-Germain has never won the Champions League championship. Despite high expectations, PSG have always suffered a series of embarrassing exits.
Although Paris Saint-Germain has won several championships in Ligue 1, it has always failed in the Champions League. In last season's Champions League, Paris Saint-Germain had Messi and Neymar in the team, but they were still eliminated in the group stage. However, this year both Messi and Neymar left the team and a new coach was hired. I hope Enrique can lead the team to a different performance in the Champions League.
Paris Saint-Germain is currently off to a bad start in Ligue 1 this season, with two consecutive draws. Finally, things improved after Mbappe came on the field, winning 2 games, but recently they lost 2-3 to Nice. Paris Saint-Germain currently has 8 points and is ranked 5th in the rankings.