Manchester United goalkeeper De Gea disagrees over new contract offer after 12 years
2023-03-30 15:07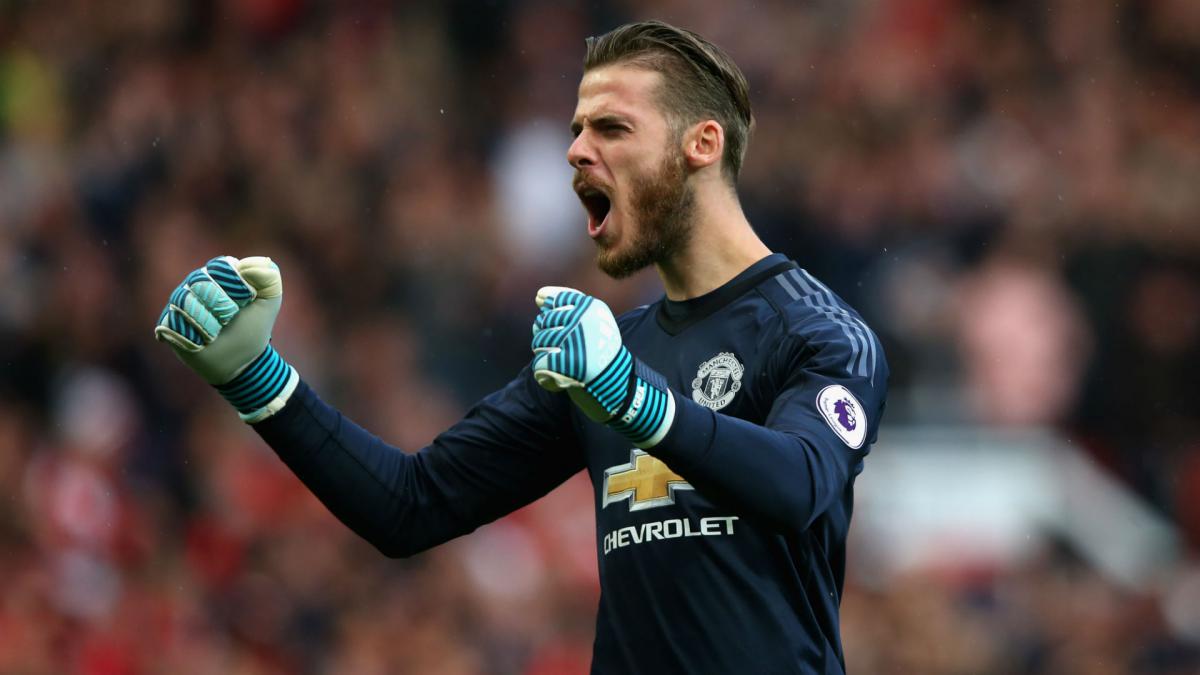 According to a report from the British media "The Athletic", the 32-year-old goalkeeper David De Gea, who has played for Manchester United in the Premier League for 12 years, has rejected the club's new contract renewal offer because of differences in salary negotiations between the two parties.
Played for Manchester United for 12 years and set a goalkeeping record in team history
De Gea joined Atletico Madrid's youth academy in La Liga at the age of 12 and was promoted to the first team at the age of 18. After playing for 2 years, he was introduced by the then Manchester United coach Ferguson for 21.75 million pounds on June 29, 2011 (20 years old).
Now De Gea has played for Manchester United for 12 years. Although his performance has been unstable in recent years, there are many outsiders who hope that the veteran will leave Manchester United. De Gea remains an important part of United 's plans, though.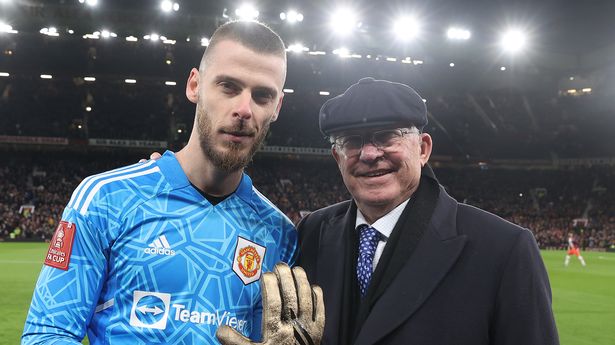 De Gea, who has been questioned, has also shown excellent form this season, and maintained a record of 181 clean sheets in his journey to win the League Cup, surpassing Denmark, which is known as the best goalkeeper in the world Man-Peter Schmeichel, became Manchester United's goalkeeper with the highest number of clean sheets in history and created a new team history record.
Erik ten Hag, who appointed Manchester United manager earlier this season, also recognizes De Gea's ability and sees him as one of the key players in the squad.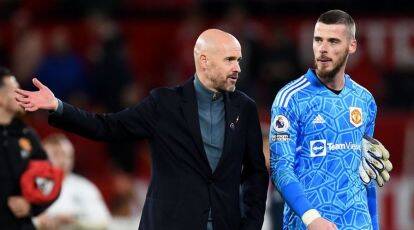 Manchester United plan to extend contract but take pay cuts
Sources are understood to have called on Manchester United to bring in a young player with the potential to replace De Gea with the likes of Leeds goalkeeper Ilan Melier, 23. However, it is reported that Manchester United is open to extending De Gea's contract. Manchester United's contract extension requirement is to cut the goalkeeper's weekly salary of 375,000 pounds.
According to earlier reports, Manchester United is willing to offer De Gea a new contract worth £250,000 a week. However, the veteran felt that this price could not show his status in the lineup, so he rejected this initial new contract offer.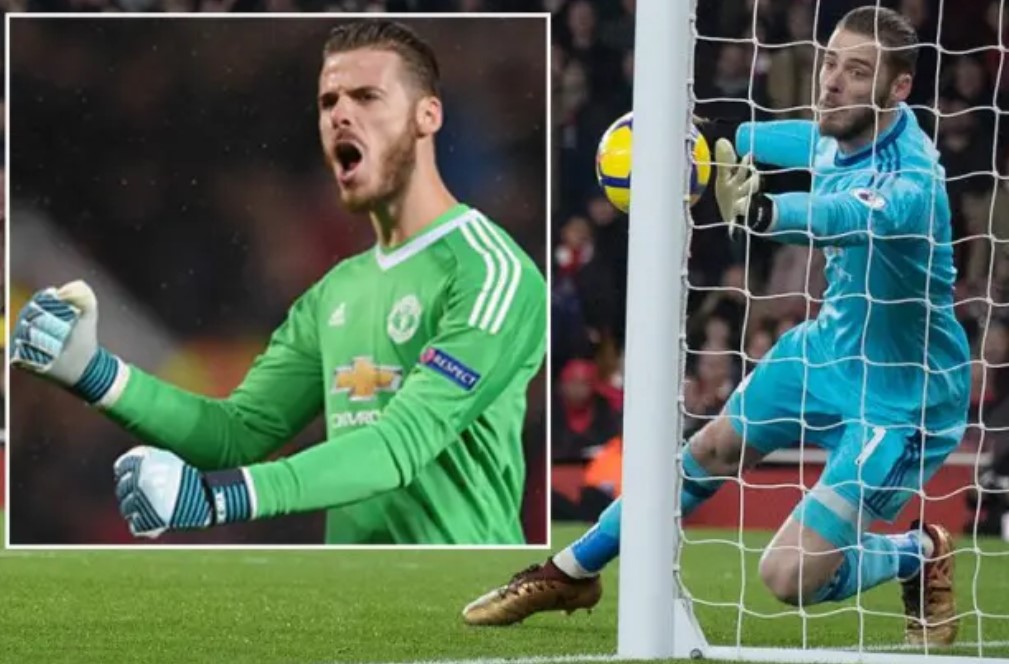 However, Manchester United still hope to reach an agreement with De Gea, and salary is the main issue in the negotiations between the two sides. Although the two sides still have differences in their valuation of each other, given that both parties intend to continue to cooperate, Manchester United is expected to be able to provide the veteran with a satisfactory offer to continue his 12-year career at Manchester United. .