Many media said that Real Madrid is close to signing Dortmund midfielder Bellingham
2023-05-26 17:05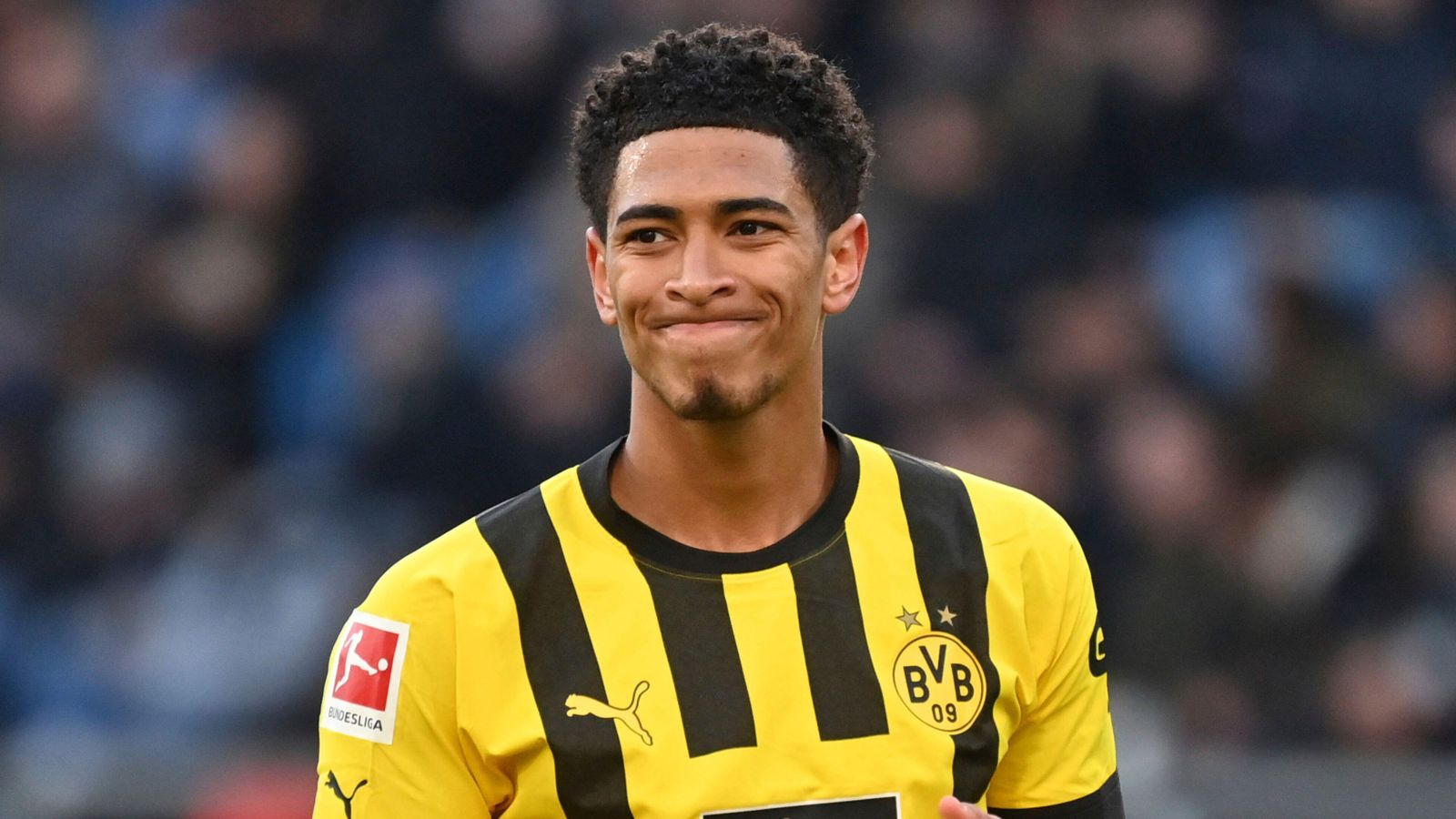 A number of Spanish media reported that Real Madrid is close to signing midfielder Jude Bellingham . Negotiations between Borussia Dortmund and Real Madrid are now coming to an end, they said. The two parties will strike a deal with an initial fee of 100 million euros and a variable bonus.
As for the players, all sources point out that he reached an agreement in principle with Real Madrid in April. After the summer window opens, the two parties will sign a contract until 2029, and the player's salary will rise from the current annual salary of 3 million euros to 13 million euros.
On the other hand, Dortmund have always insisted that they have not yet received an offer for Bellingham. Sporting director Sebastian Kehl said: "There are indeed some rumors, but there are no offers at the moment. We are fully focused on Saturday's league game against Mainz and I am sure Jude is too."
The 19-year-old Bellingham is a central midfielder and was born in the youth training of Birmingham, England. He has played for Dortmund since the summer of 2020 and has played 132 times, with 24 goals and 25 assists. However, the player is currently out for more than 5 days due to a right knee injury.