Messi earns Barcelona £2,800 a day for World Cup
2022-12-16 13:39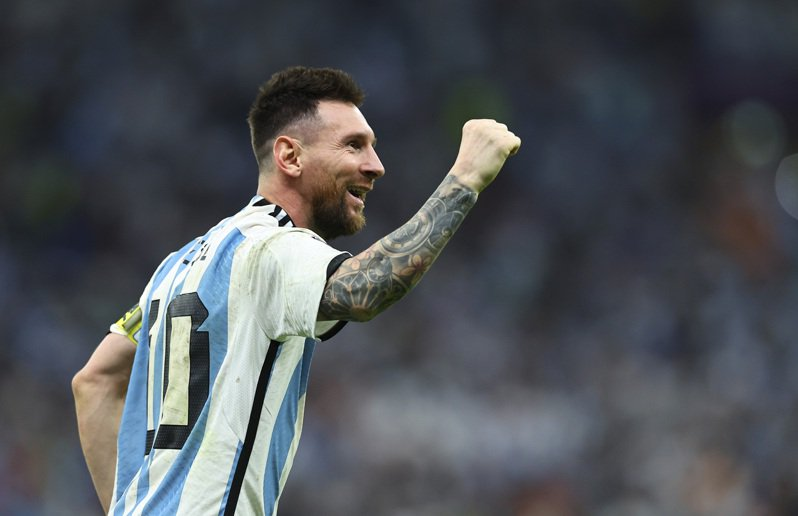 Messi will leave Barcelona in August 2021 to join Paris Saint-Germain, but Barcelona is still reaping huge returns from Messi.
According to reports, Barcelona will receive a total participation fee of 388 euros from FIFA, which comes from their current and former players who appeared in this World Cup, including Messi. Under an agreement with the European Club Association, FIFA needs to pay clubs $ 10,000 a day for players to participate in order to allow the club to release the player for the World Cup.
However, this is not divided according to the club the player currently belongs to, but from August 2020 , the clubs the player has played for during this period will jointly divide the fee. Therefore, Barcelona will also receive Messi's participation in the World Cup. According to "Mundo Deportivo", Messi can earn 2,800 pounds for Barcelona every day he participates in the World Cup. Messi is not the only former player who is still making money for Barcelona. Griezmann in the French team is also still making money for Barcelona.
In addition, Barcelona can also obtain corresponding fees from French players Conde and Dembele. Other players who have made money for Barcelona in this World Cup include Depay, De Jong, Lewandowski, Araujo, Christensen, Ter Stegen, Eric Garcia, Busquets, Garvey , Balde, Alba, Ansu Fati, Pedri and Rafinha.
However, Messi doesn't care about helping Barcelona earn 2,800 pounds every day. He is currently preparing for the World Cup final .