Messi's number of appearances on behalf of Argentina in the World Cup has surpassed the "World King" and is expected to break the scoring record
2022-12-01 12:38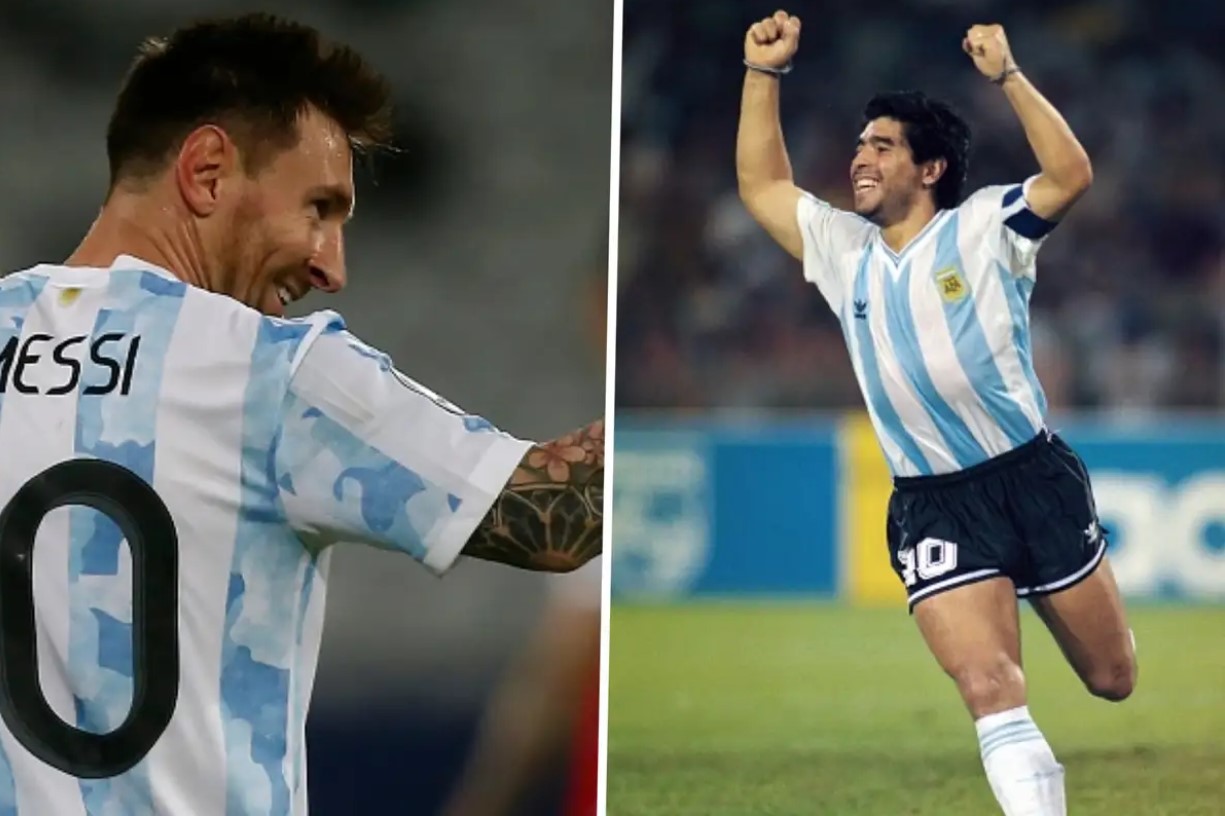 With Argentina captain Lionel Messi in the starting lineup for today's final round of Group C against Poland, Messi has broken the national team's history with 22 appearances in the World Cup. The "Ball King of the Century" Diego Maradona who has maintained the most appearances for the first time.
After suffering a serious setback against Saudi Arabia in the World Cup opener in Qatar , Messi came back to beat Mexico in the second game. Messi's goal also rekindled Argentina's World Cup title advantage.
According to the results of Group C before the game, Argentina needs a victory to ensure advancement. If Mexico and Saudi Arabia draw in another match in Group C, then Argentina only needs to score one point to qualify safely, so In this game, Argentina was even more determined to win. In the end, they defeated Poland 2-0 and qualified for the round of 16 at the top of the group with 2 wins and 1 loss.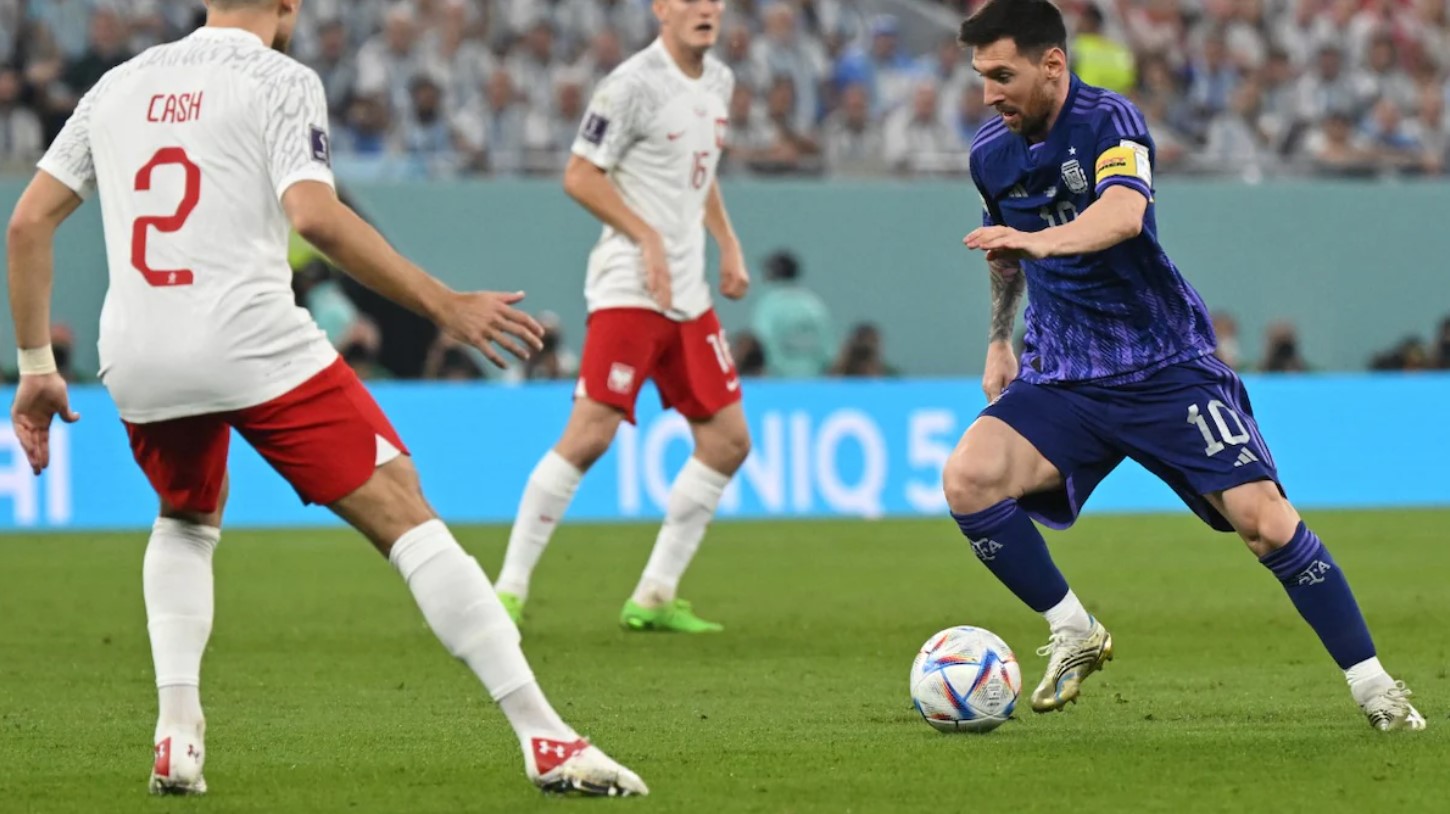 Although Messi failed to score a goal in this game, he contributed a goal in the last game. He has accumulated 8 goals and 22 appearances in the World Cup on behalf of Argentina. The milestone has injected new vitality into Argentina's World Cup journey. It is worth mentioning that he has never been eliminated in the World Cup group stage in his football career.
The late "ball king of the century" Maradona became the most Argentine World Cup player with 21 appearances and 8 goals, while Messi has surpassed 22 appearances in the group stage, becoming the most in the history of the World Cup South American player, and in the next World Cup journey he is expected to break the scoring record.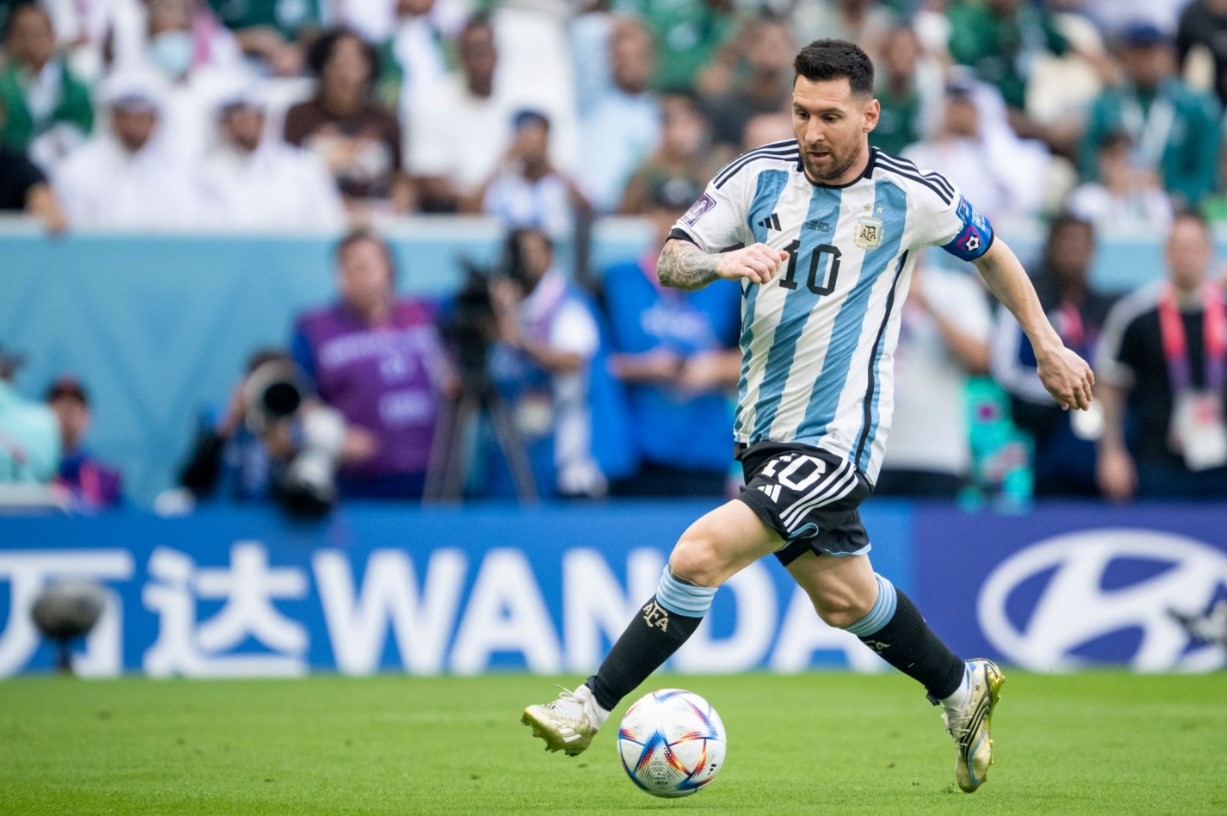 As of today, the active football legend has contributed 93 goals in international competitions on behalf of Argentina. In this Sunday's round of 16 opener against Australia, Messi will also meet the 1,000th milestone of his football career.
For more information about football matches and transfers, please click on our website 77577SPORT to browse more sports news, and you can also like on the homepage to give great support to this platform, thank you for watching!