Moukoko's contract extension with Borussia Dortmund stalled over treatment issues
2022-12-17 17:35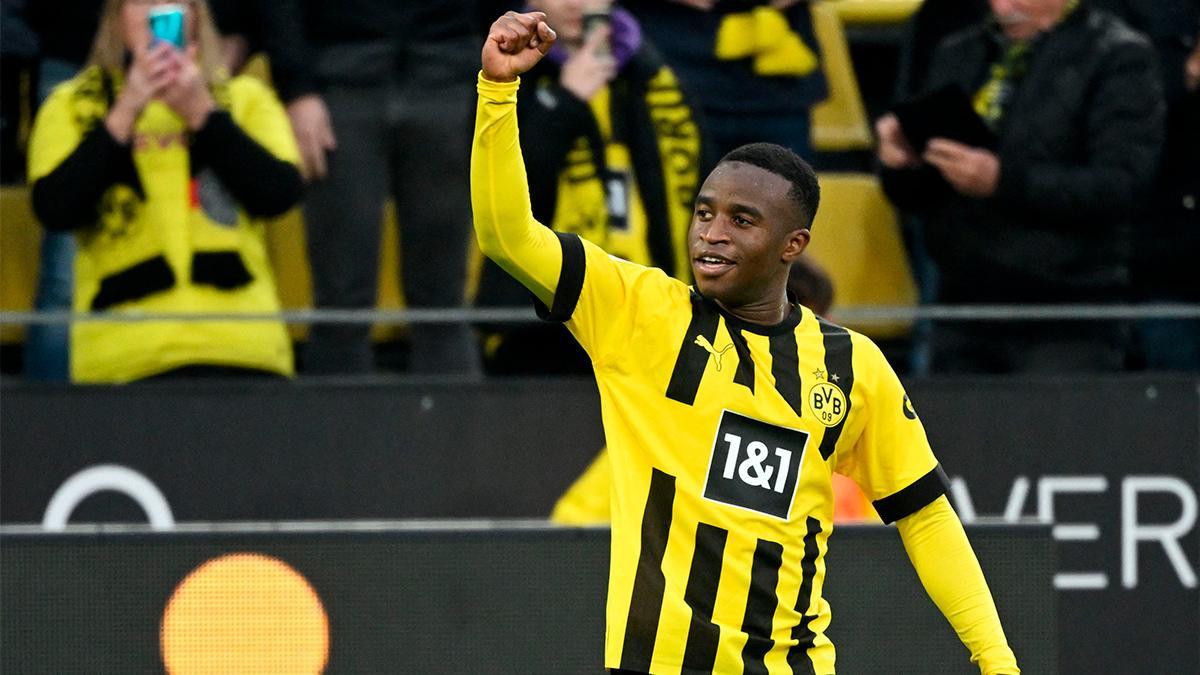 According to player agent Patrick Williams, Moukoko 's contract renewal with Borussia Dortmund has reached an impasse.
Progress on Moukoko's contract extension
"I can confirm that we are still not close to signing a contract extension with Borussia Dortmund," Williams told Sky Sports. "However, we are still in touch with Dortmund to see what happens in the next few days," he added.
Moukoko's contract with Dortmund will expire in six months, at which time he will be free to join any club. Sky Sports reported that Moukoko intends to stay at Dortmund, but only if he gets the right salary package.
Recently, there have been rumors that Dortmund made an offer of 5 to 6 million euros to Moukoko to keep the 19-year-old German star. However, according to Williams, this figure is purely fabricated: "I can also assure you that the figures circulating are not true and Dortmund never made this offer to Youssoufa."
About Moukoko's transfer situation
According to German transfer expert Marc Behrenbeck, Chelsea intends to sign Moukoko in the summer window next year: "Many top clubs are asking about Moukoko and are very interested in him because he can transfer freely in the summer and it is quite cheap. We I heard that Chelsea is the closest to Moukoko, and the two sides have negotiated and talks. Other clubs interested in Moukoko include Manchester United, Liverpool, Barcelona and Newcastle. However, Chelsea is the closest.
Regarding the news of Marc Behrenbeck, Williams did not make any comment, but hinted to Sky Sports: "Please be sure: we do our duty! Players like Youssoufa are very valuable to all the top clubs in the world. Attractive. Especially when he is about to become a free agent and has a promising future in the German national team."