Neymar is feeling fine, Pele is strong and hopeful, undergoing treatment as usual
2022-12-04 12:50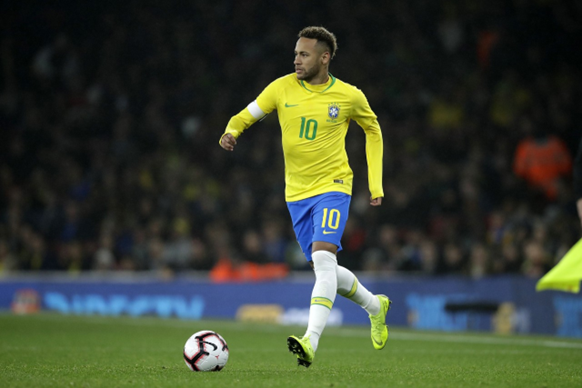 According to multiple media reports, Neymar has resumed training with the Brazilian team on Saturday and can catch up with Brazil's 1/8 final against South Korea.
However, the Brazilian media only believed that Neymar's resumption of joint training was only a sign of positive development, and it did not mean that the absolute core could come back in the game against South Korea.
Other media believe that this at least provides a possibility that Neymar can appear in the squad for the game and play at some point.
Neymar took to social media a few hours after returning to training to upbeat that he felt fine. This can be regarded as a consolation to Brazil .
In addition, the football king Pele also posted on social media that he is currently very strong and full of hope, and he can also watch the Brazil team in the World Cup.
Bailey has been undergoing chemotherapy since September 2021 when he had a colon tumor removed. According to Brazilian media reports, chemotherapy has no effect on Bailey, and Bailey is now receiving palliative care.
"My friends, I want everyone to stay calm and positive. I am strong and hopeful, and I am going through treatment as usual. I am grateful for all the care the medical and nursing team has taken for me. I have great faith in God and have received a Every message of love from around the world keeps me alive. I can also watch Brazil at the World Cup ."