Qatar World Cup - Cristiano Ronaldo made shut up gesture to Korean players
2022-12-03 11:59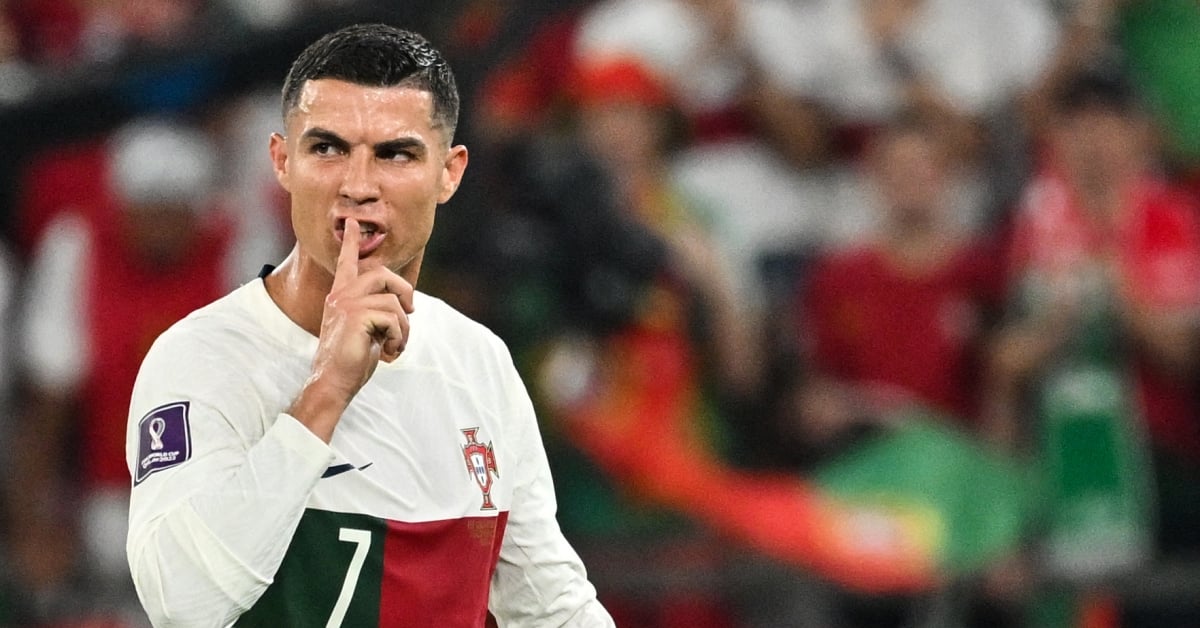 In South Korea's 2-1 victory over Portugal in the World Cup group match, Ronaldo was substituted in the 65th minute. However, South Korean player Cho Kyu-sung urged Ronaldo to move faster. Ronaldo was dissatisfied and put his finger in front of his mouth to signal the opponent to shut up.
In the first half of the game, Ronaldo was flat and even accidentally helped South Korea score an equalizer. In the 65th minute of the second half, he was replaced by the Portuguese coach. The fans thought that Ronaldo's dissatisfaction was due to being replaced, but it turned out to be because of Cho Kyu-sung 's urging.
Ronaldo's move has sparked discussions among countless fans on the Internet, and they have complained about Ronaldo's lack of demeanor. It is said that Ronaldo also refused interviews from the South Korean media after the game, and the South Korean media also criticized Ronaldo for his lack of style.
In an interview with other media, Ronaldo explained that South Korean players had been urging him to get off the field quickly. Ronaldo believed that the opponent had no right to do that, so he subconsciously signaled the opponent to shut up. Ronaldo also said that it is normal for this kind of thing to happen on the court, and there is no need to continue discussing it.