Qatar World Cup - Modric says Croatia has the same DNA as Real Madrid
2022-12-12 11:11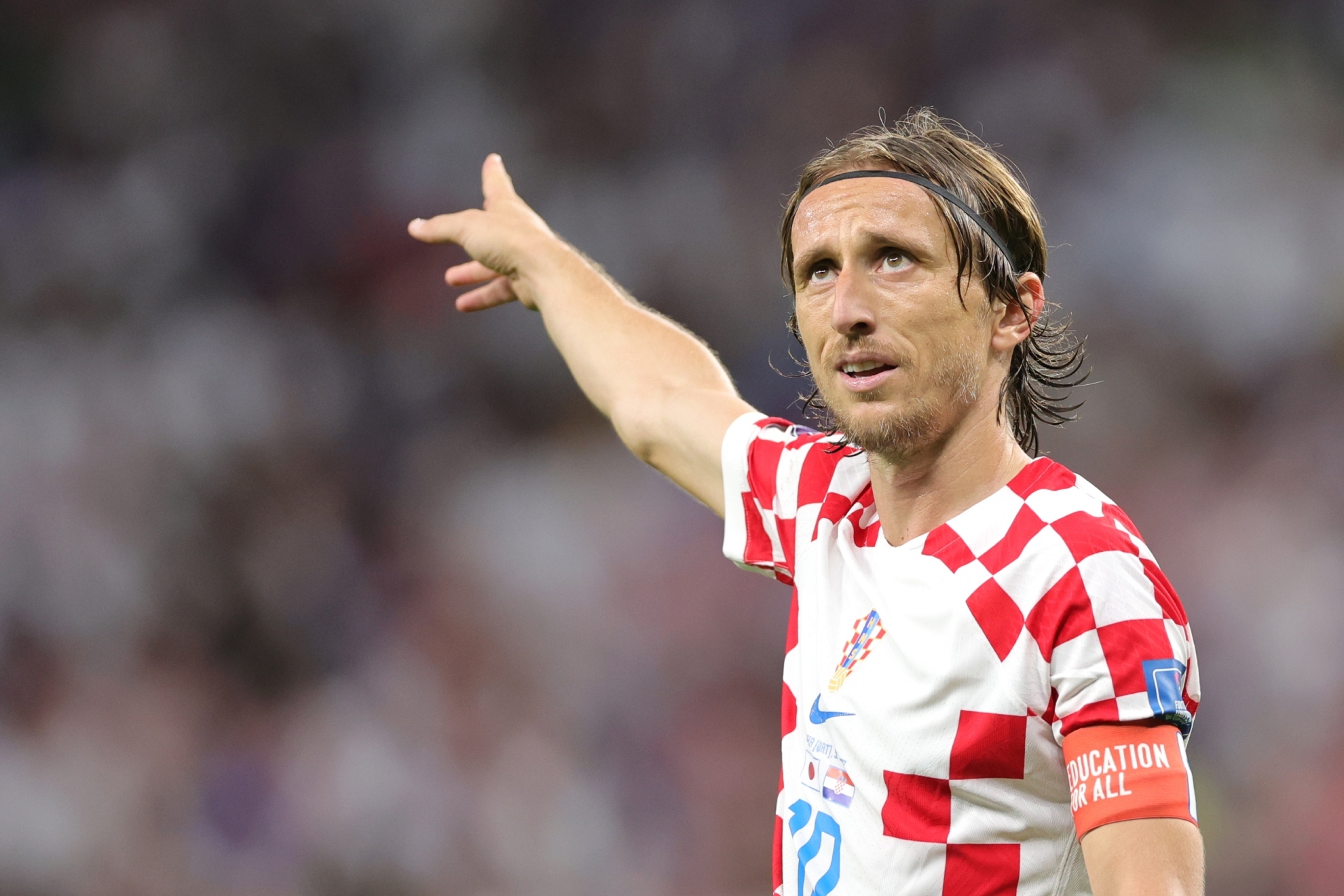 Croatia performed well in the World Cup in Qatar , beating Japan and Brazil and successfully advancing to the top four. Croatia captain Luka Modric says Croatia and Real Madrid share the same DNA.
Modric, 37, remains an inspiration for Real Madrid and Croatia. After Croatia defeated Brazil in a penalty shootout, Modric said in an interview that both Croatia and Real Madrid have the spirit of persevering to the end and never giving up.
Croatia 's next game is against Argentina in Lusail, against the famous star Lionel Messi. Asked about it, Modric said: "I want to play a semi-final against a strong team and this is the situation I want."
"But we're dealing with a team, not a player. Of course I think Messi is great, the best player in Argentina, and it might be difficult for us to stop him, but we've done it. Prepare, we will do our best and hopefully we can make it to the final."
"Everyone is used to following big national teams. Croatia is a small country, so naturally few people pay attention to us. But this does not affect us. The more favored other teams are, we are in the shadows. Our team Very mature, the new players also bring new energy and vitality, and will give everything to the game."
Since Croatia fought against Japan and Brazil with penalty shootouts, Modric told them that they are confident in facing extra time and penalty shootouts, but they also hope that the game can end early and there is no need to use penalty shootouts to welcome The ball, willing to try to win the game.