Qatar World Cup - World Cup is not over yet 974 stadium demolition begins
2022-12-08 08:46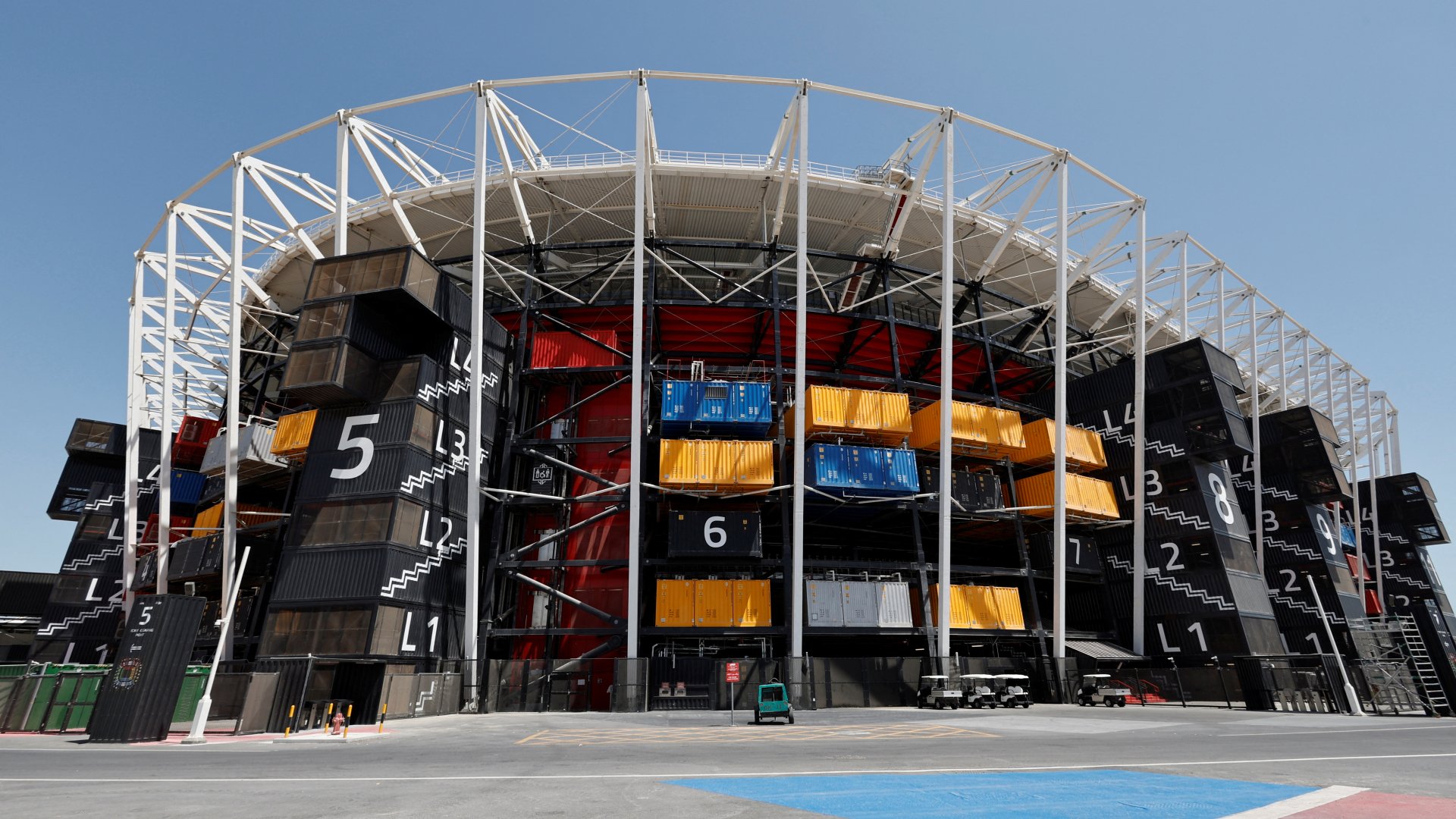 The World Cup in Qatar is currently in the top four competition, but the game is not over yet, and demolition work has begun on one of the temporary 974 stadiums.
Qatar has a total of 8 stadiums, 1 is refurbished, and the other 7 are temporarily built for the World Cup, one of which is the 974 stadium. After the match between South Korea and Brazil, the 974 stadium has played 6 group matches and 1 round of 16 match. Now it has fulfilled its mission and will be demolished soon.
The 974 Stadium is the only stadium in Qatar that is not air-conditioned and can accommodate 40,000 people. The name 974 stadium comes from Qatar's international telephone number. It is constructed using reusable steel and 974 containers. The disassembled containers can be reused and will be donated to other countries in need, so as to avoid the World Cup. No one will use it after the end, and it will not become an abandoned stadium.
It is not yet known where the demolished 974 stadium materials will be sent. However, according to Argentine media reports, since Uruguay, Argentina, Chile and Paraguay will bid to host the 2030 World Cup, some materials may be sent to Uruguay.