Rashford refutes salary increase rumors: It's completely nonsense
2023-03-30 17:23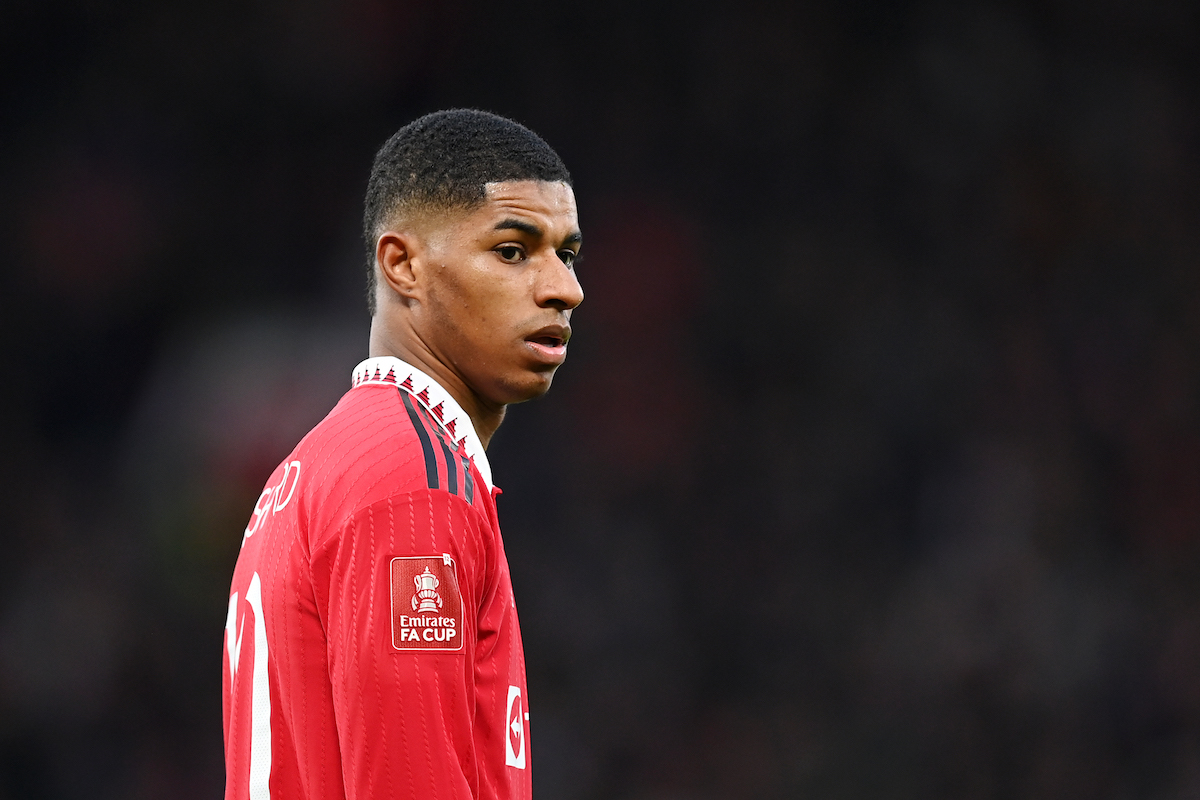 Manchester United star Marcus Rashford has refuted reports he is demanding a £500,000-a-week salary.
Rashford's contract with Manchester United has only about one year left, and the renewal of the contract is also on the agenda. However, the "Daily Star" reported yesterday that Rashford asked his salary to rise from the current 200,000 pounds a week to 500,000 pounds, making him the highest paid star in the Premier League.
However, the "Daily Star" report was subsequently refuted by the player himself. Rashford said via Twitter: "Total nonsense. There is mutual respect between me and the club and we will continue to maintain it. My focus is to achieve as good results in the league as possible and win trophies."