Scaloni responds to De Paul's injury: "No problem in principle"
2022-12-09 11:08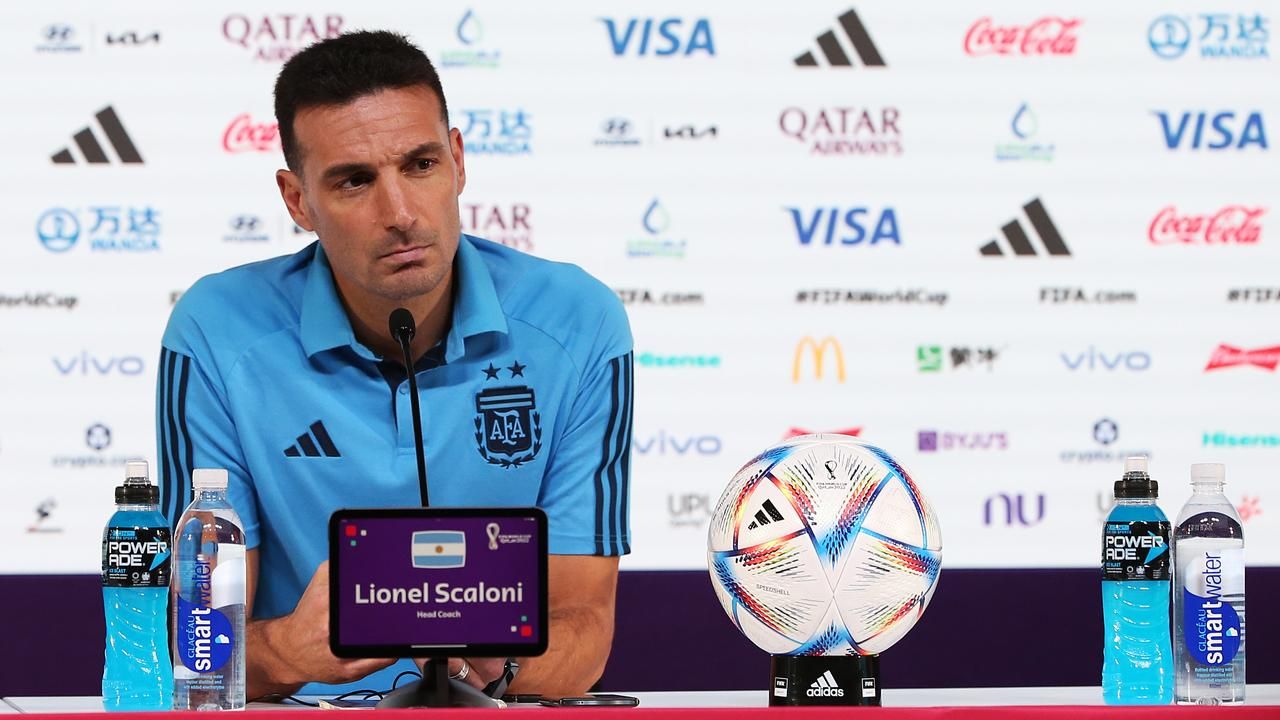 At 10 pm local time in Doha on the 8th, the quarter-finals of the 2022 World Cup will start between Argentina and the Netherlands. Before the game, Argentina coach Lionel Scaloni responded to questions about De Paul's fitness.
" De Paul and Di Maria have no problem in principle. We will see them in training today to decide the final lineup," Scaloni told reporters on the scene. He then expressed his outrage at the false rumours: "We had a training session yesterday behind closed doors and I don't know where they got the information from... It's very strange. You know what I mean."
Scaloni's response was mainly aimed at media reports led by ESPN-starting from this Wednesday, the relevant media reported that De Paul was suspected of being injured, which seriously affected the emotions of fans. Scaloni went on to explain, "After a game, there are always some players training individually, or half of the group training due to time. We will make a decision based on tomorrow's game plan."
"Rodrygo finished training yesterday and we will decide after today's training session whether he can play. The same goes for Fideo (Di Maria). The players who come out must be at their best," the coach finally assured.
After leaving the press conference, Scaloni had a one-on-one conversation with the Argentine media, during which he once again expressed his dissatisfaction with them: "Why do you always ask me about Rodrygo? If you reveal the source Give it to me and I'll tell you about Rodrygo. The training is behind closed doors. I don't know who you play for, Argentina or the Netherlands?"
As the main target of the domestic media's discussion in the past 2 days, De Paul and Di Maria appeared in the last training session before the game on Thursday. After finishing all the training, he expressed his desire for the game through social media: "Words are superfluous... Tomorrow we will all play."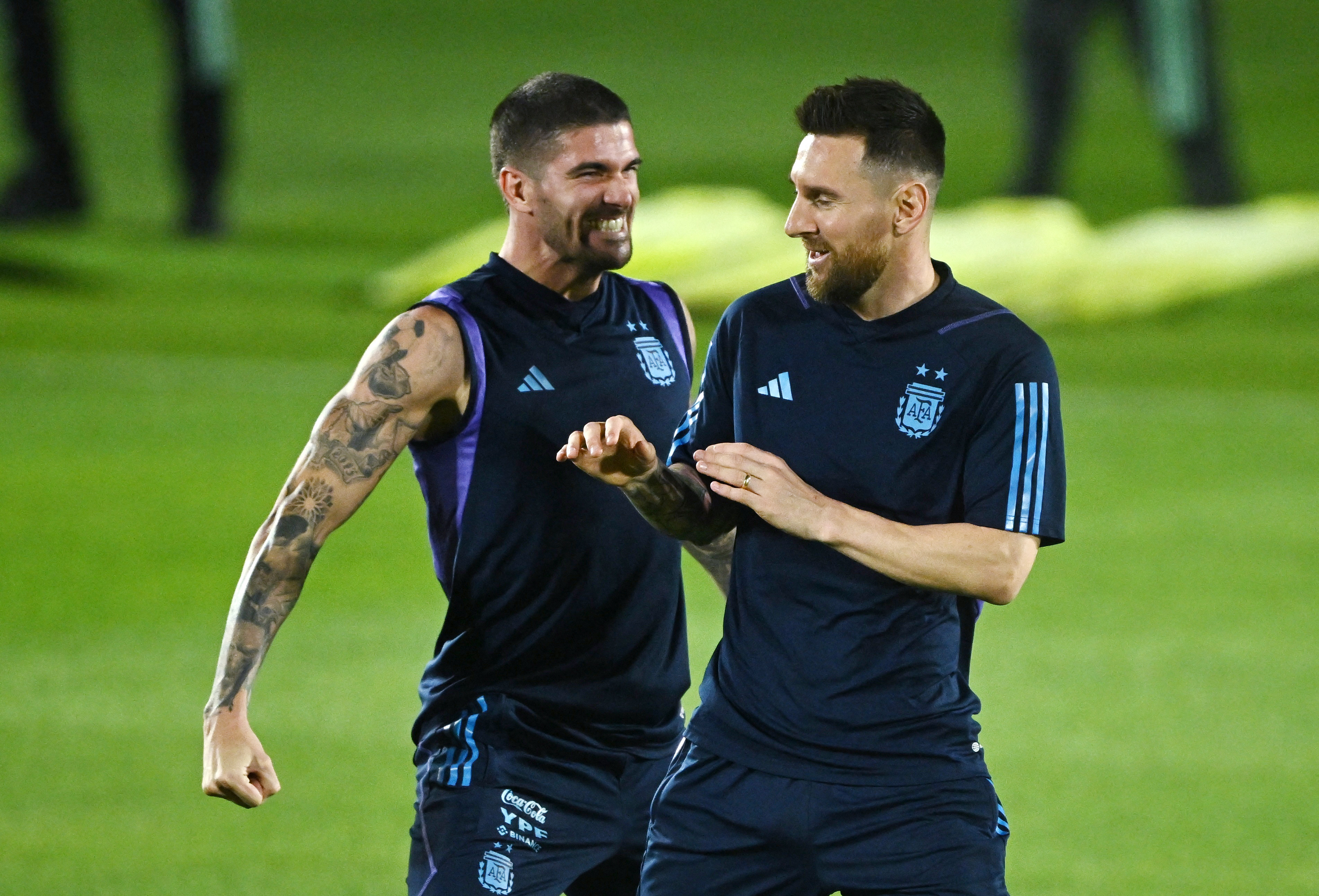 According to Argentine team reporter Gaston Edul, De Paul's right leg muscle discomfort, but fortunately there was no tear. He is still expected to start the game against the Netherlands on the 9th.