Sterling expected to return to England for World Cup quarter-finals after home break-in
2022-12-09 13:47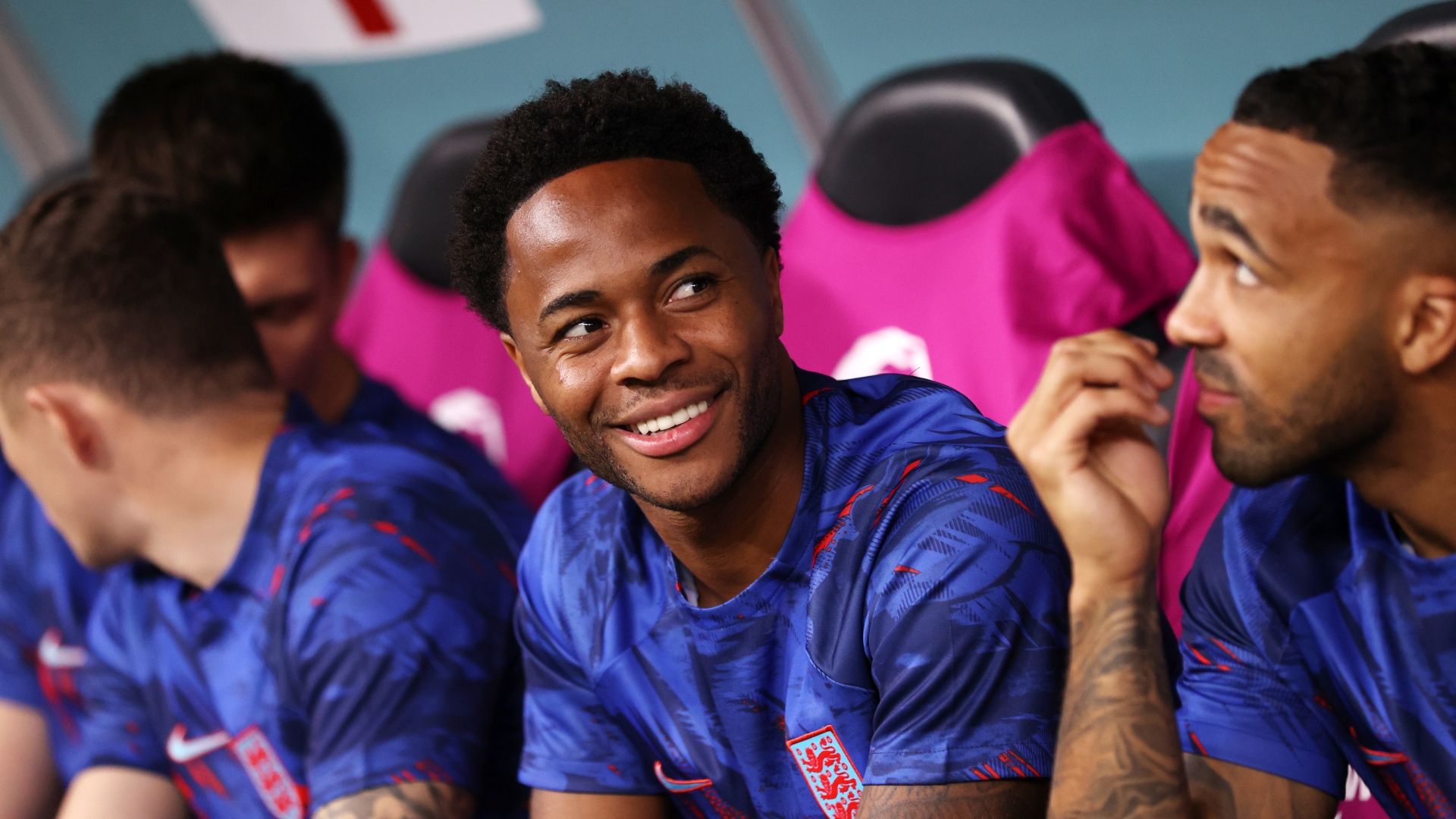 Following the 28-year-old striker Raheem Sterling's emergency return to his hometown after being broken into by gunmen at his home , the FA officially announced today that England's 3-0 victory over Senegal in the last 16 match A statement was issued stating that Sterling is expected to return to the Three Lions in the near future to catch up with the Qatar World Cup quarter-finals against France this Sunday.
Robbers break into home while Sterling is focused on World Cup
It is understood that the robbers took advantage of Sterling's focus on the World Cup campaign, holding guns and other weapons at Sterling's residence in London last Sunday night, and what is even more worrying is that his family was in the house at the time. Sterling was quite shocked when he learned the news. Because he was worried about the physical and mental health of his wife and children, he applied to the team to leave the training camp and missed the round of 16 and rushed to London to visit his family.
After the round of 16, everyone speculated whether Sterling would have time to participate in the next round of 8. England coach Gareth Southgate did not give a corresponding answer, but he supported Sterling's decision , and said that the team will not put any pressure on the player and will wait patiently for Sterling's situation, because the importance of family is far greater than football.
Fortunately, according to the investigation of the police, it has been confirmed that no one was in the house when the robbers broke in, and no violent coercion was involved. As for the property, watches and jewelry in the house were stolen.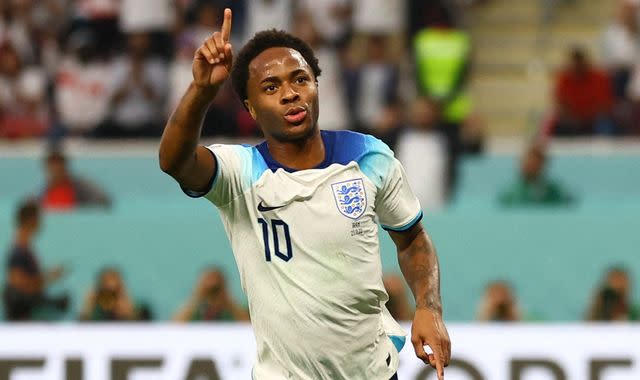 Confirmed to play in the quarter-finals
The FA also brought good news today, saying that the Chelsea striker is expected to return to the England training camp within these two days after missing the round of 16. The top 8 focus match against the last World Cup champion France at the Tete Stadium.