TA: Mount's time at Chelsea is coming to an end
2023-03-31 16:52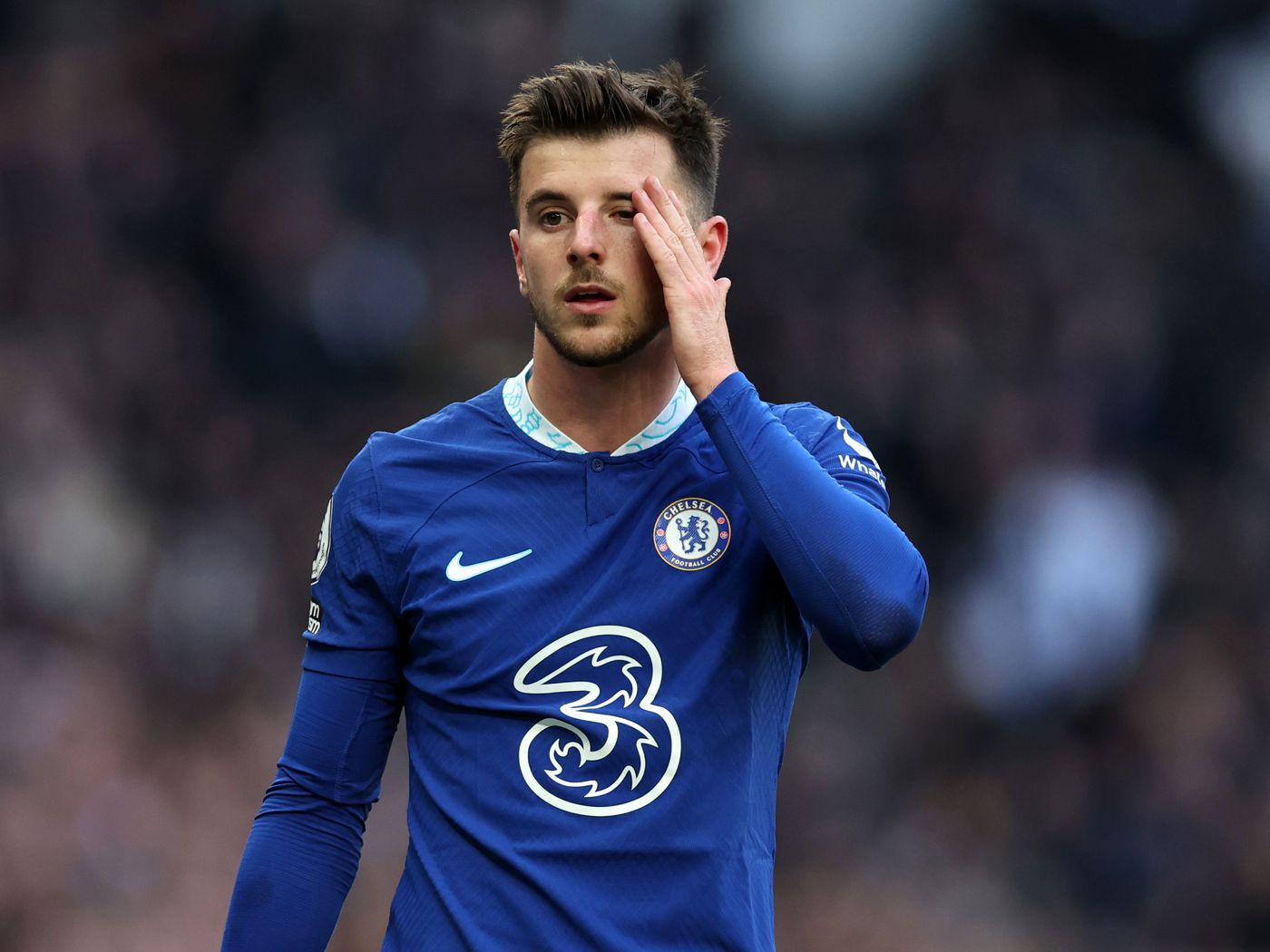 The contract renewal negotiations between Mason Mount and Chelsea have lasted for more than 9 months, but there has been no sign of a breakthrough. It is widely suspected that Mount will leave the Blues this summer, and TA also analyzed his future on Thursday.
"As far as the current situation is concerned, it does feel that Mount's time at Chelsea is coming to an end," well-known TA reporters Simon Johnson and Rafael Honigstein expressed pessimistically in the article.
The 24-year-old Mount is a midfielder and was born in Chelsea's youth training. Over the past four years, he has played 192 times for the Blues, scored 33 goals and provided 37 assists, winning the Champions League, the Club World Cup and the UEFA Super Cup. However, Mount is one of the lowest-paid players at Stamford Bridge, currently earning just £75,000-a-week.
Renewal obstacles
According to TA reports, the contract renewal negotiations between Mount and Chelsea began last summer, and staying at Stamford Bridge is also the player's first choice. However, the disagreement between the two parties on the contract period and remuneration has become the key to hindering the completion of the contract renewal.
contract period
TA learned that Mount has no intention of signing a long-term contract of more than 5 years. He believes that a contract that is too long may limit his future decisions. After the 2022 World Cup, Chelsea offered Mount a shorter contract, but only if the player accepted a lower salary. Obviously, Mount rejected the other party's request.
Salary
TA later pointed out that Chelsea, led by Todd Boehly, currently tends to provide players with contracts with multiple additional clauses, which also means that part of their wages will be linked to playing time, starting, honors and even Champions League qualifications. Mount believes that the new salary system has too many variables and may not be more fully guaranteed.
On the other hand, TA also refuted the report that Mount asked for a weekly salary of 300,000 pounds. "We were told that this claim was incorrect," the text read.
potential next home
Mount's current contract expires in June 2024. If the contract extension fails, Chelsea may sell Mount this summer to raise enough funds. TA learned that the Blues have set a price tag of £70 million for Mount.
TA later added that they were told that Liverpool had initially approached Mount, and Tuchel also intended to introduce him to Bayern. However, Bayern Munich is now more inclined to sign a center forward, and Liverpool, who desperately need to transform the midfield, seem to be in the best position.