Sport News - AC-Milan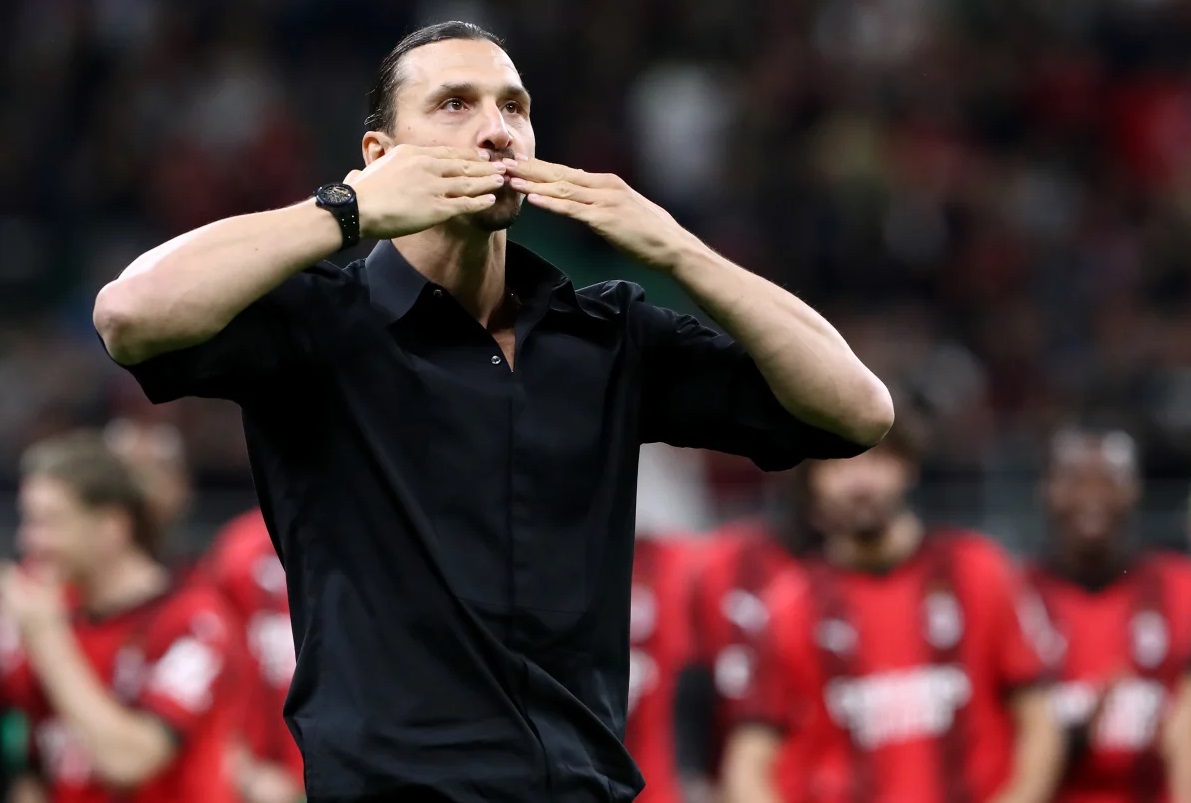 In the final round of the 2022/23 Serie A season, AC Milan finally defeated Verona 3-1 at home after...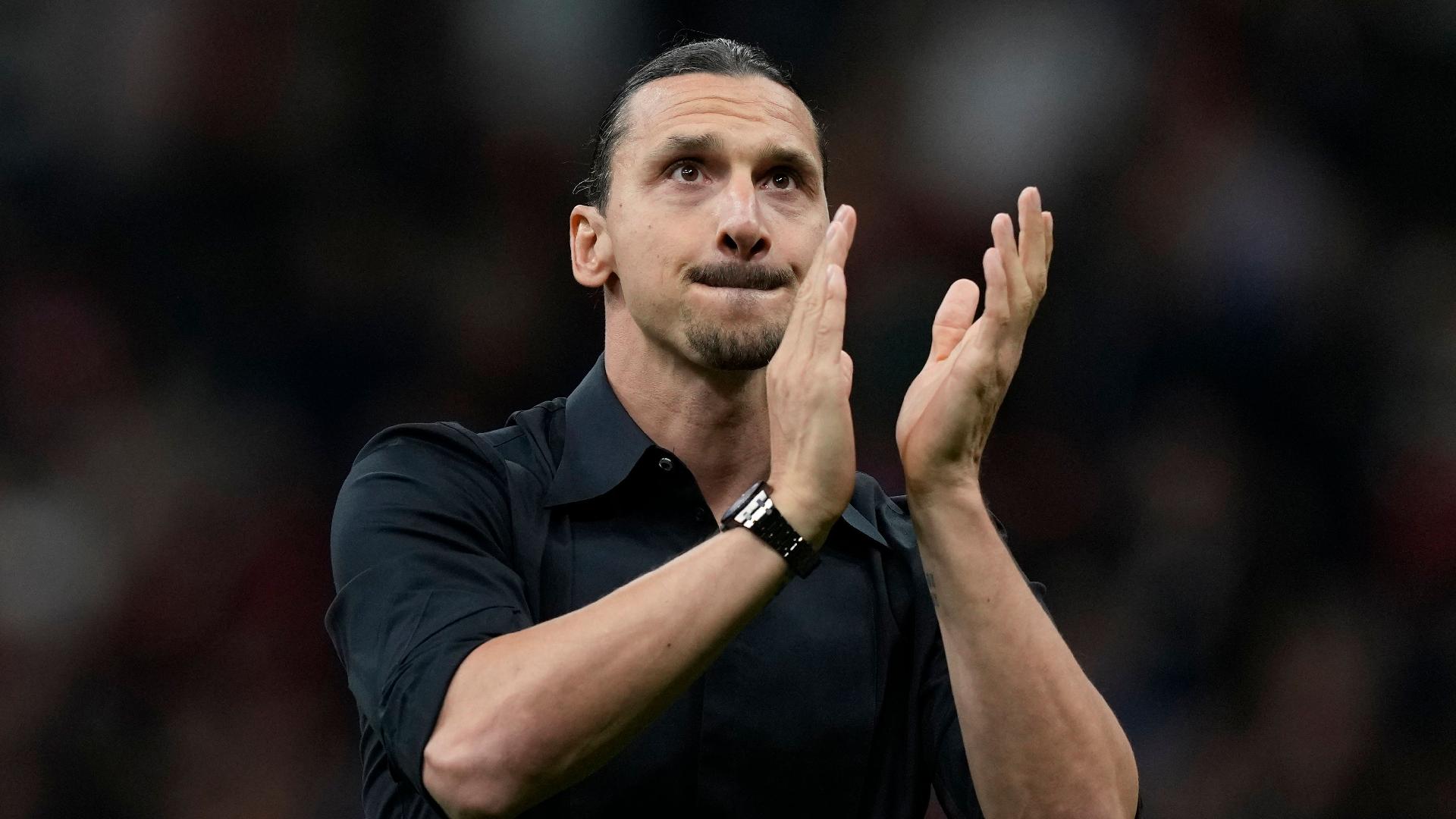 Zlatan Ibrahimovic has announced his retirement.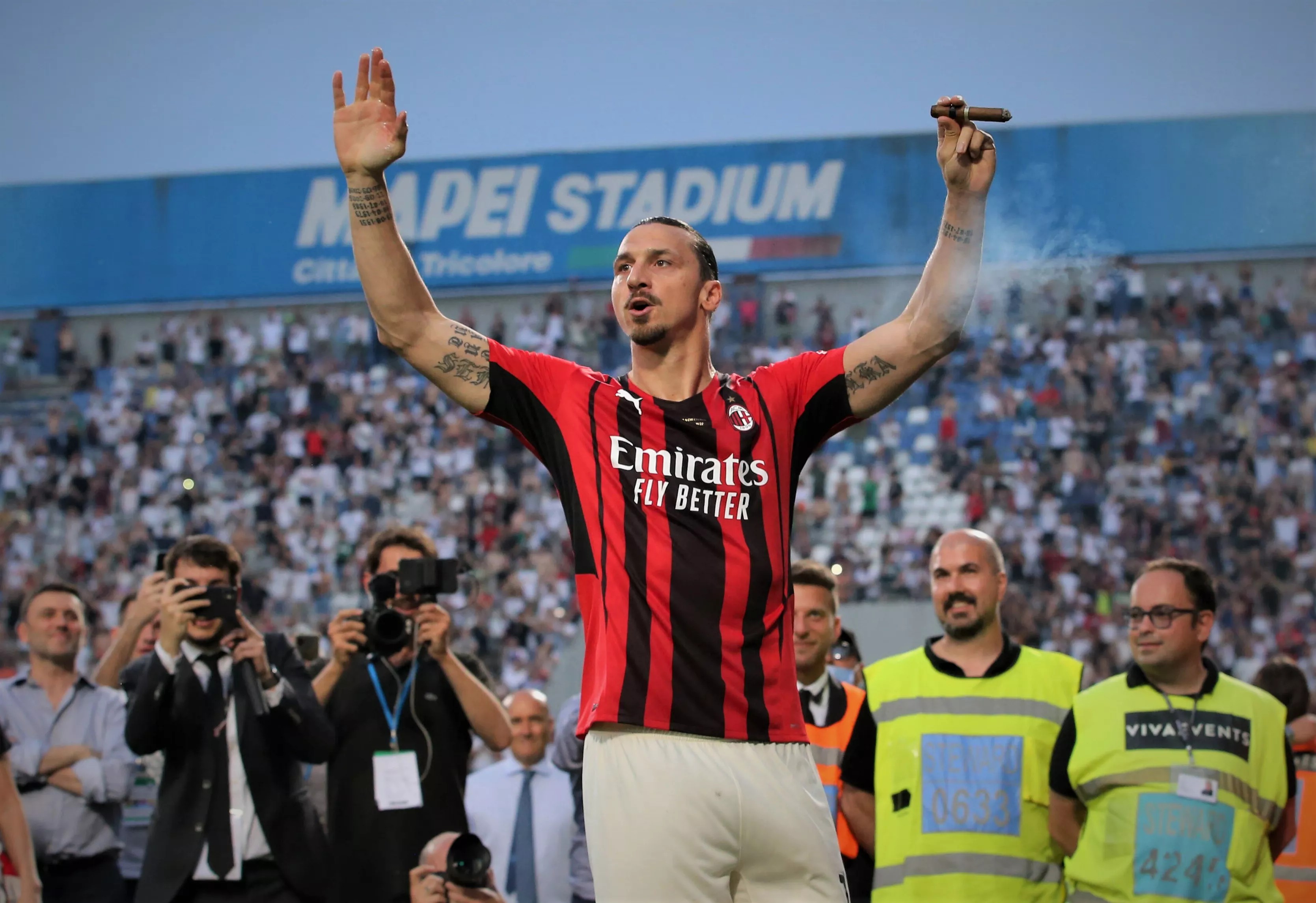 Zlatan Ibrahimovic and AC Milan will part ways on Friday after their contract expires this summer. T...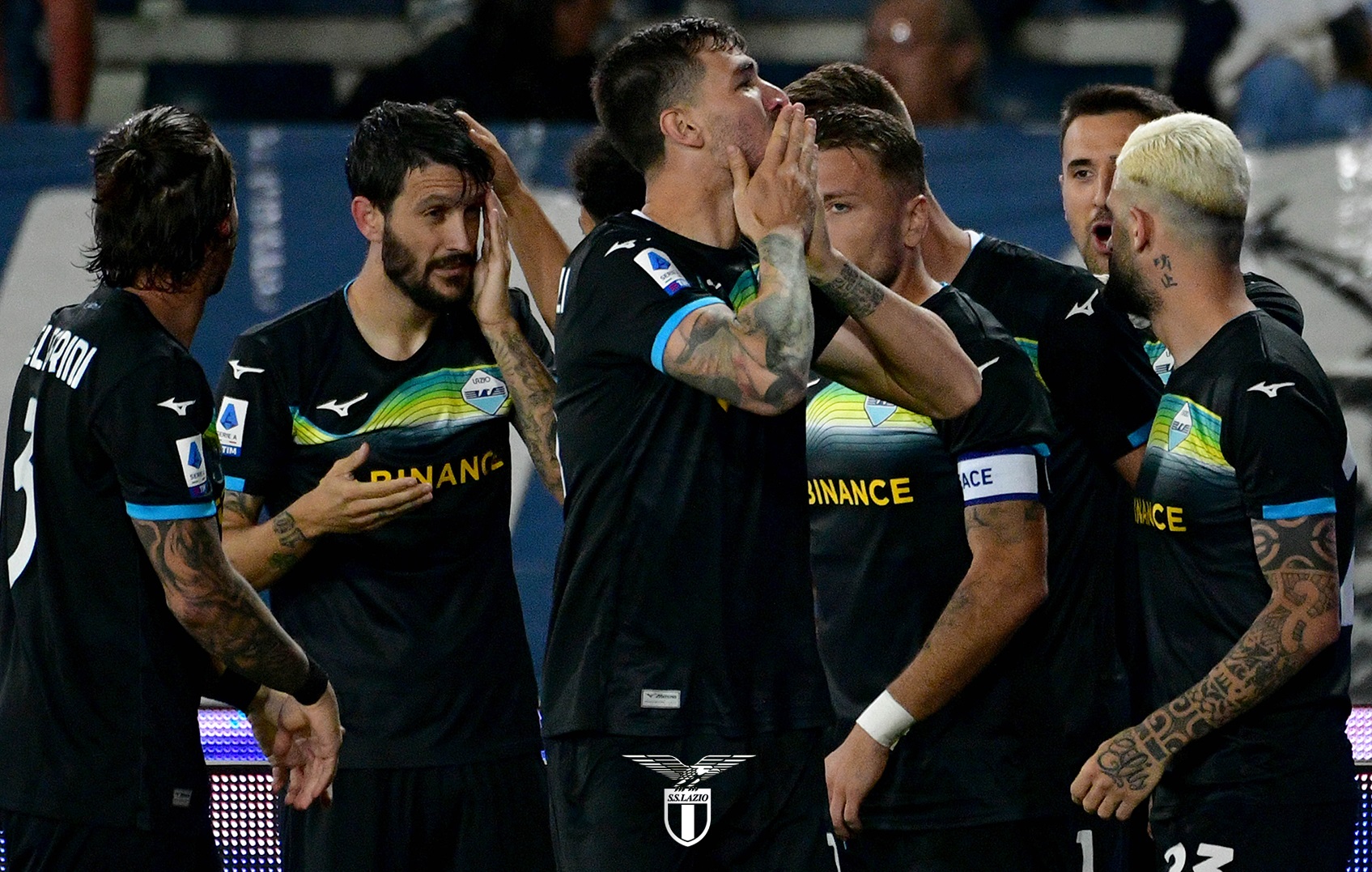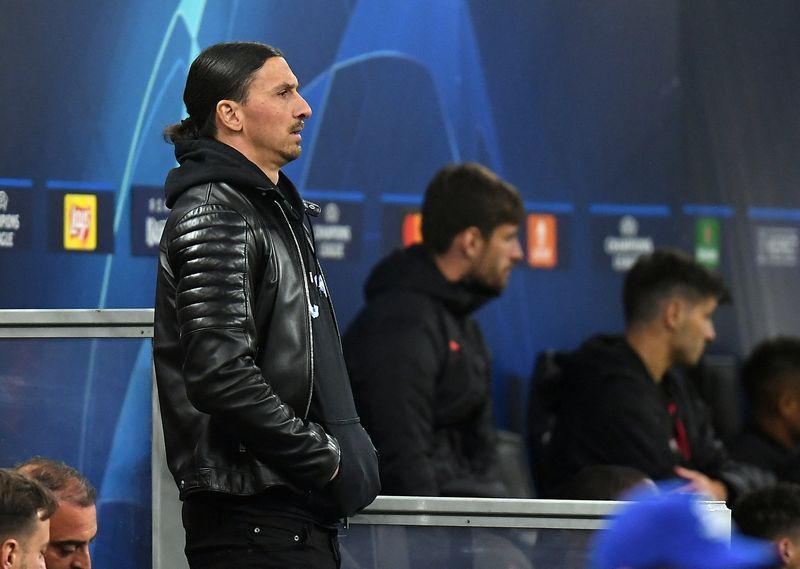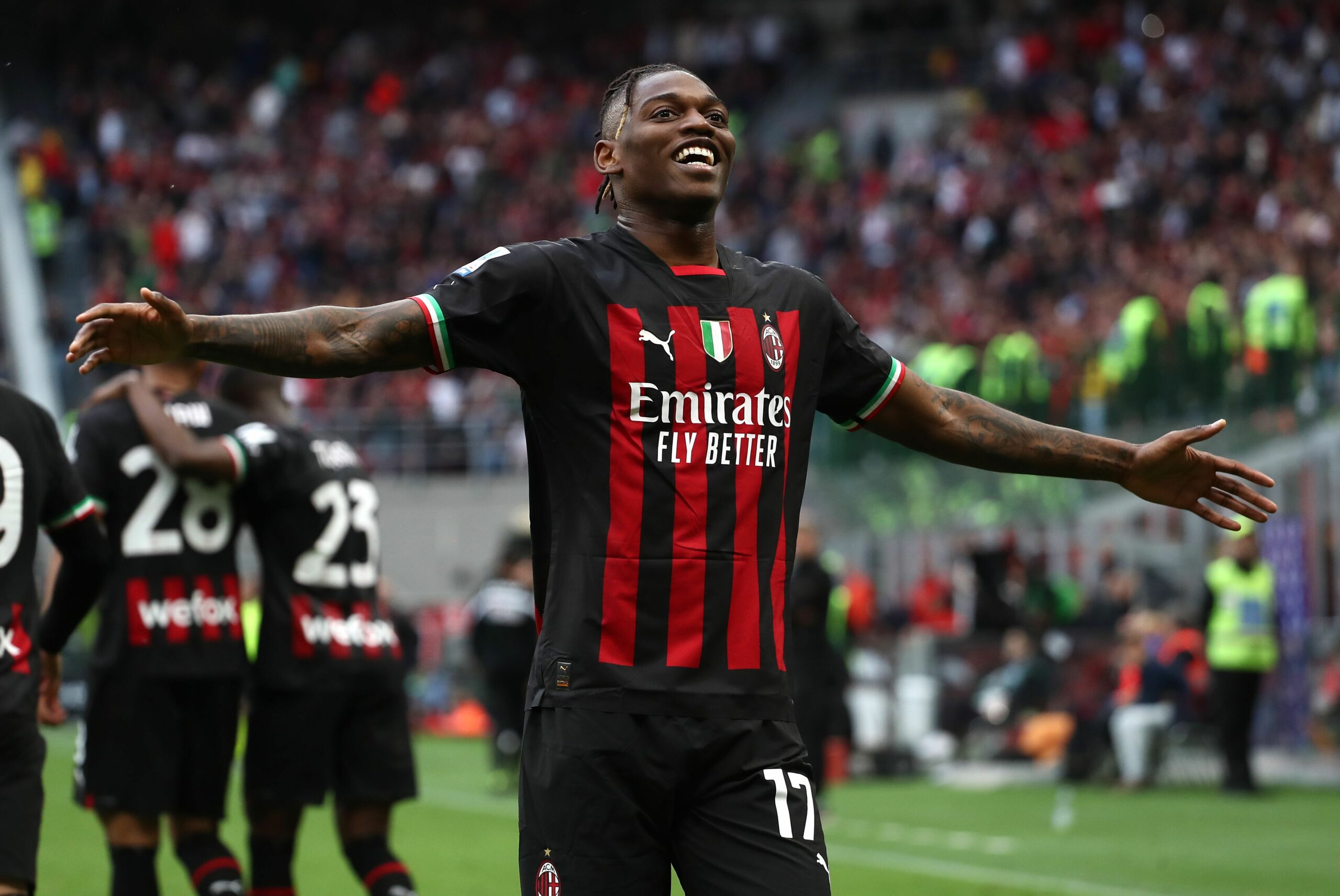 Portuguese striker Rafael Leo originally had a contract with AC Milan until next summer, and has now...