Sport News - Bayern-Munich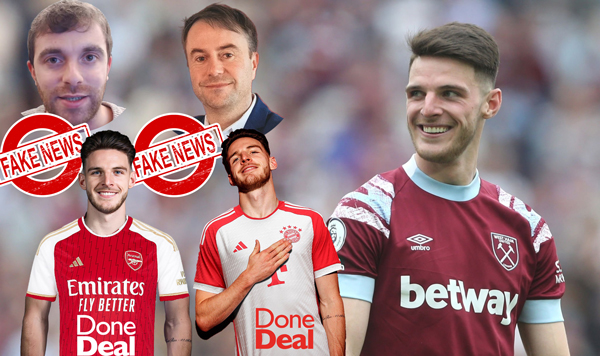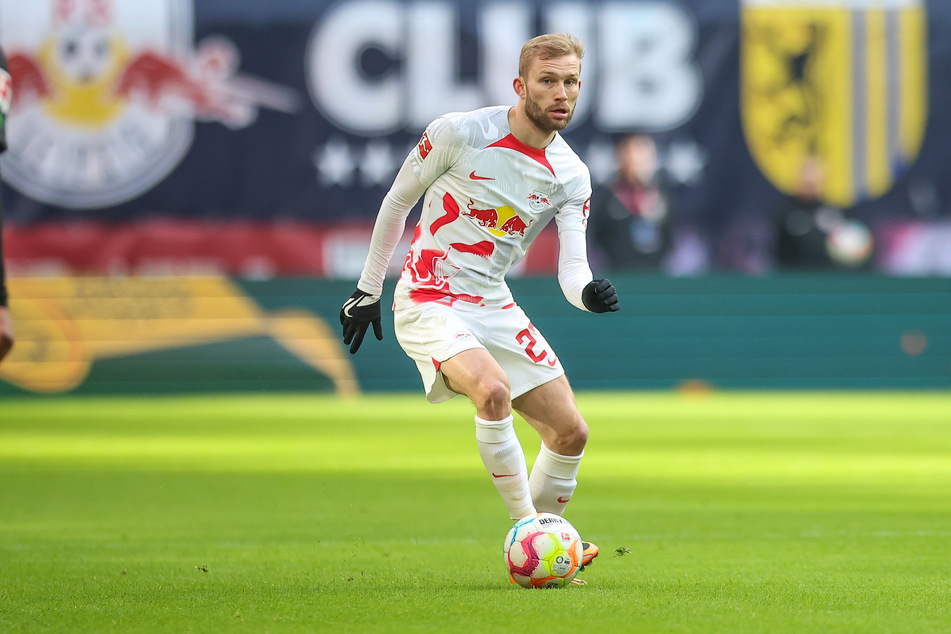 RB Leipzig defeated Eintracht Frankfurt 2-0 in the German Cup final on Saturday. After the game, Lei...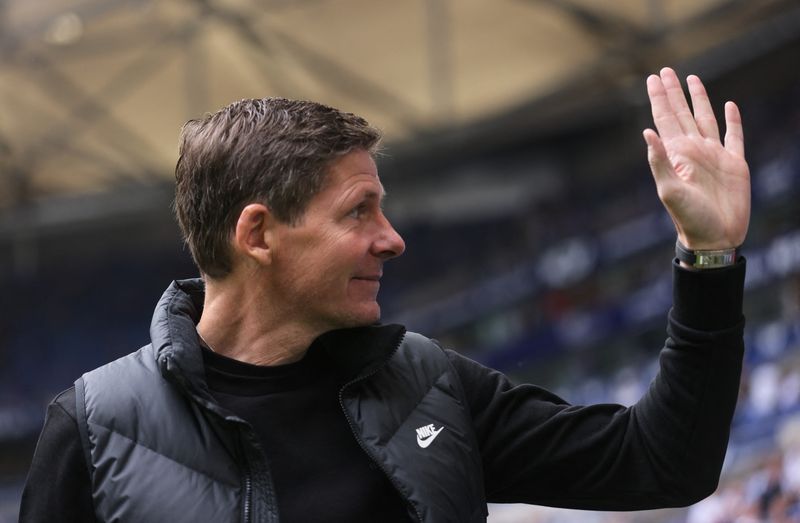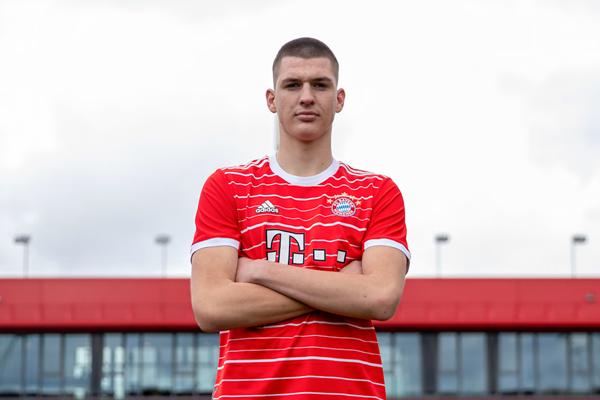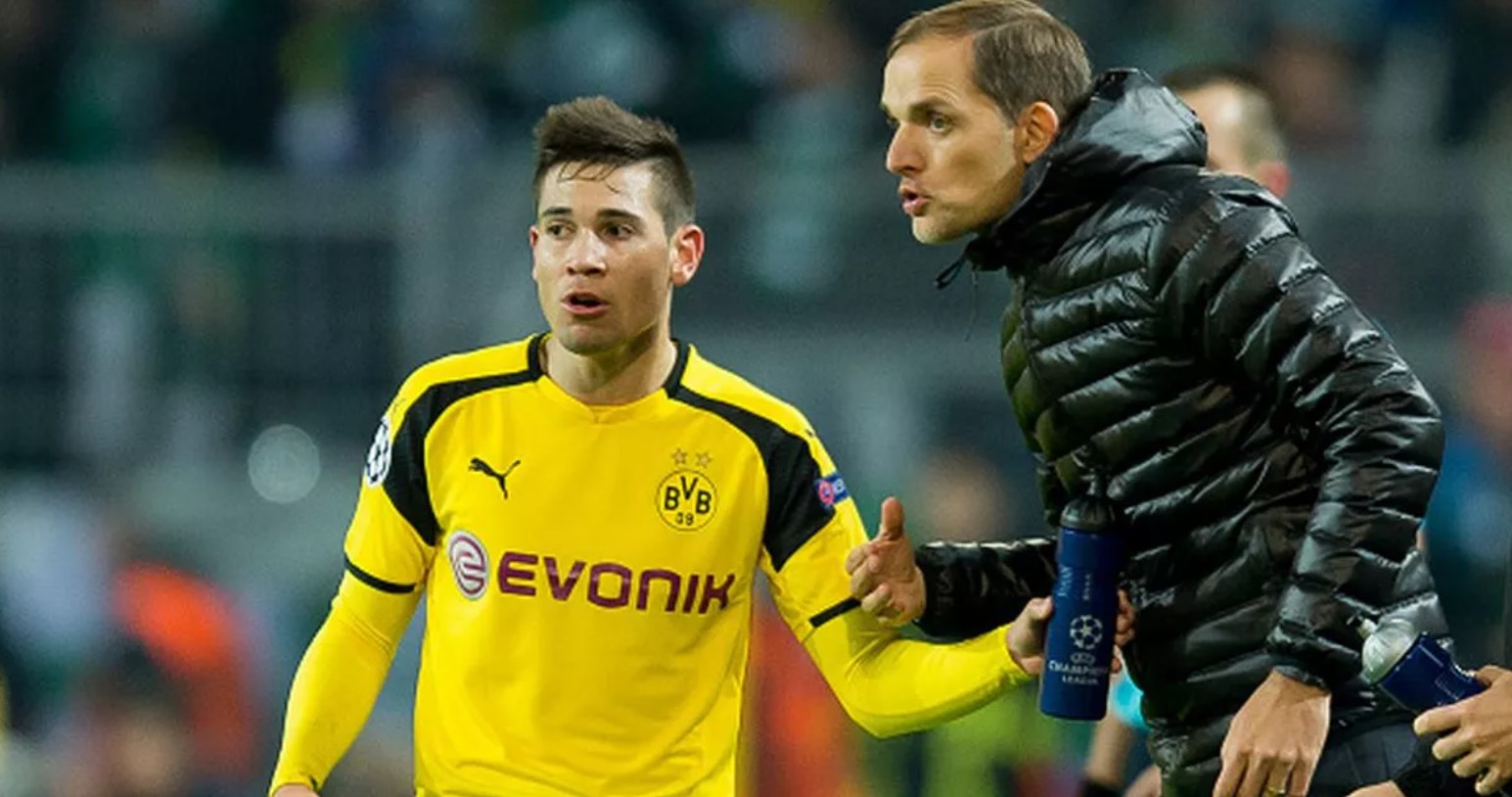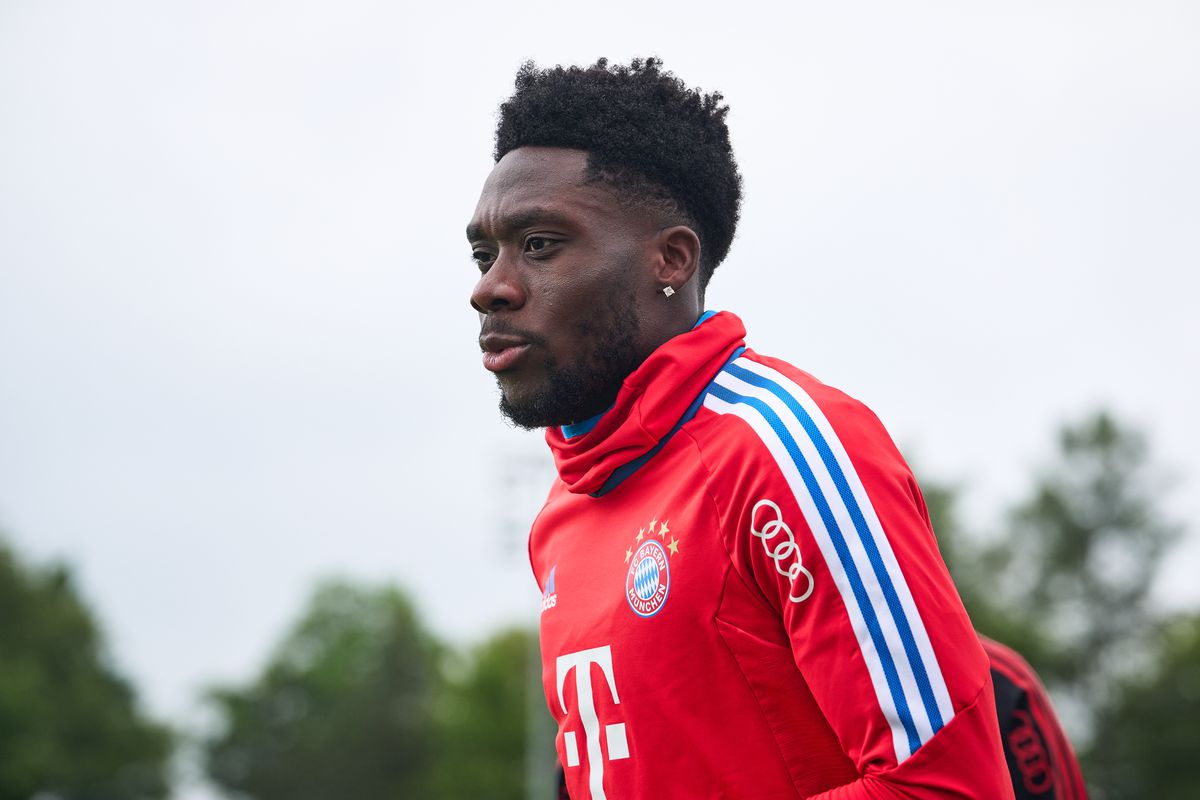 On Monday, Alfonso Davies' agent, Nedal Huoseh, confirmed that he would shelve his contract exte...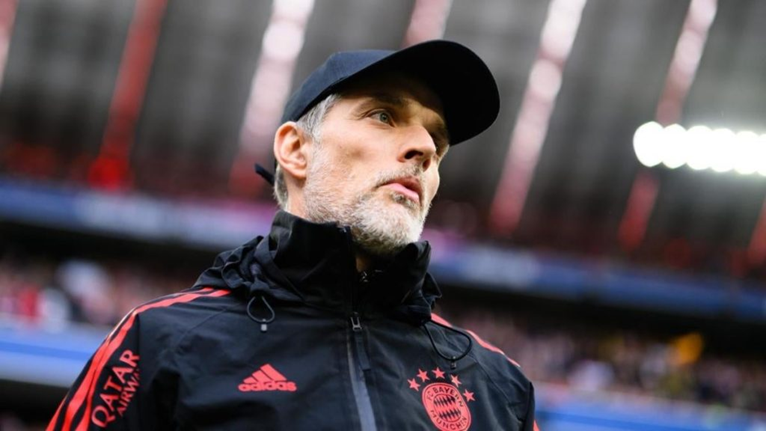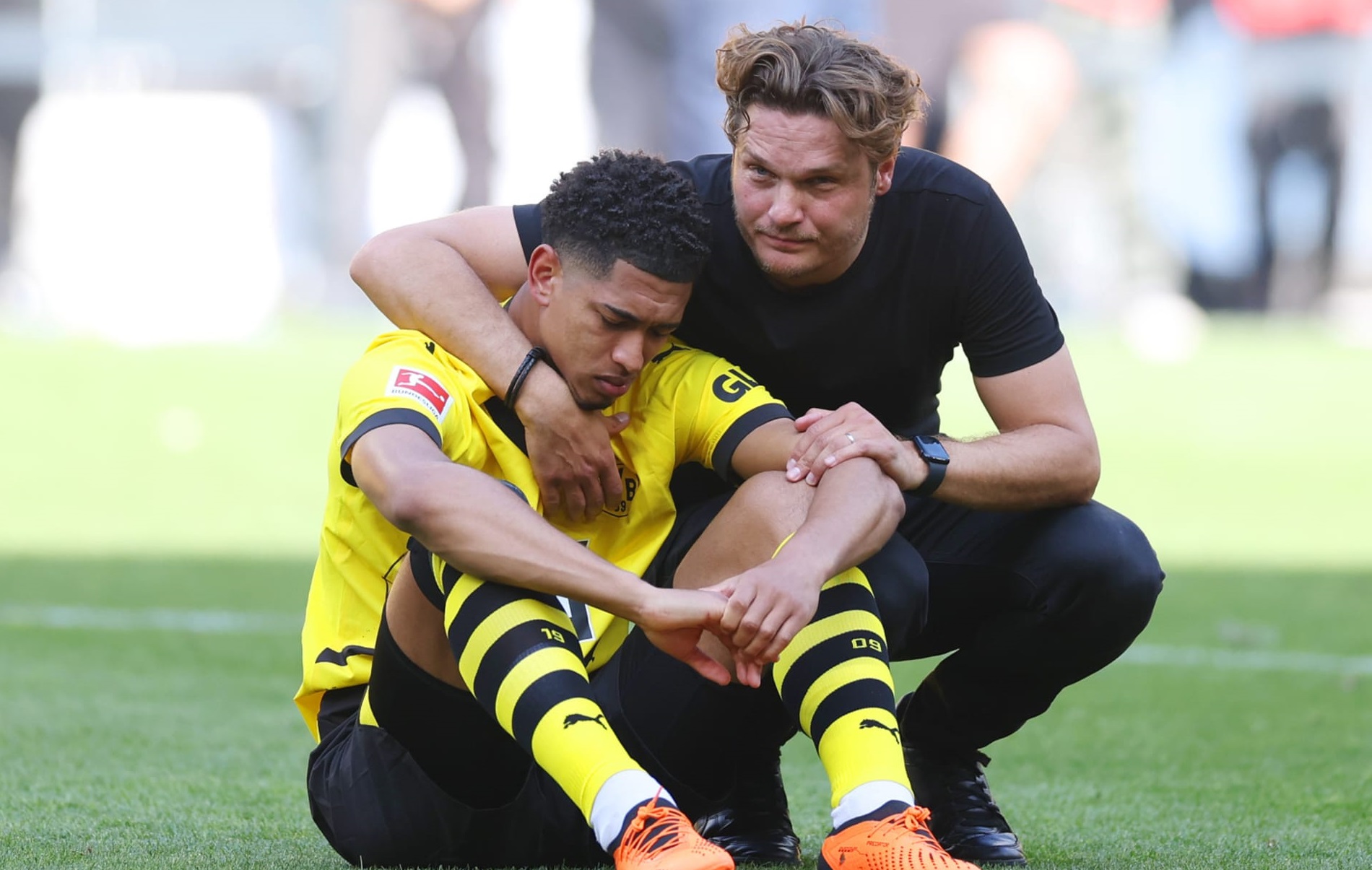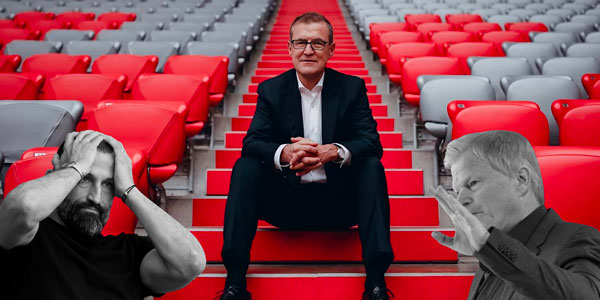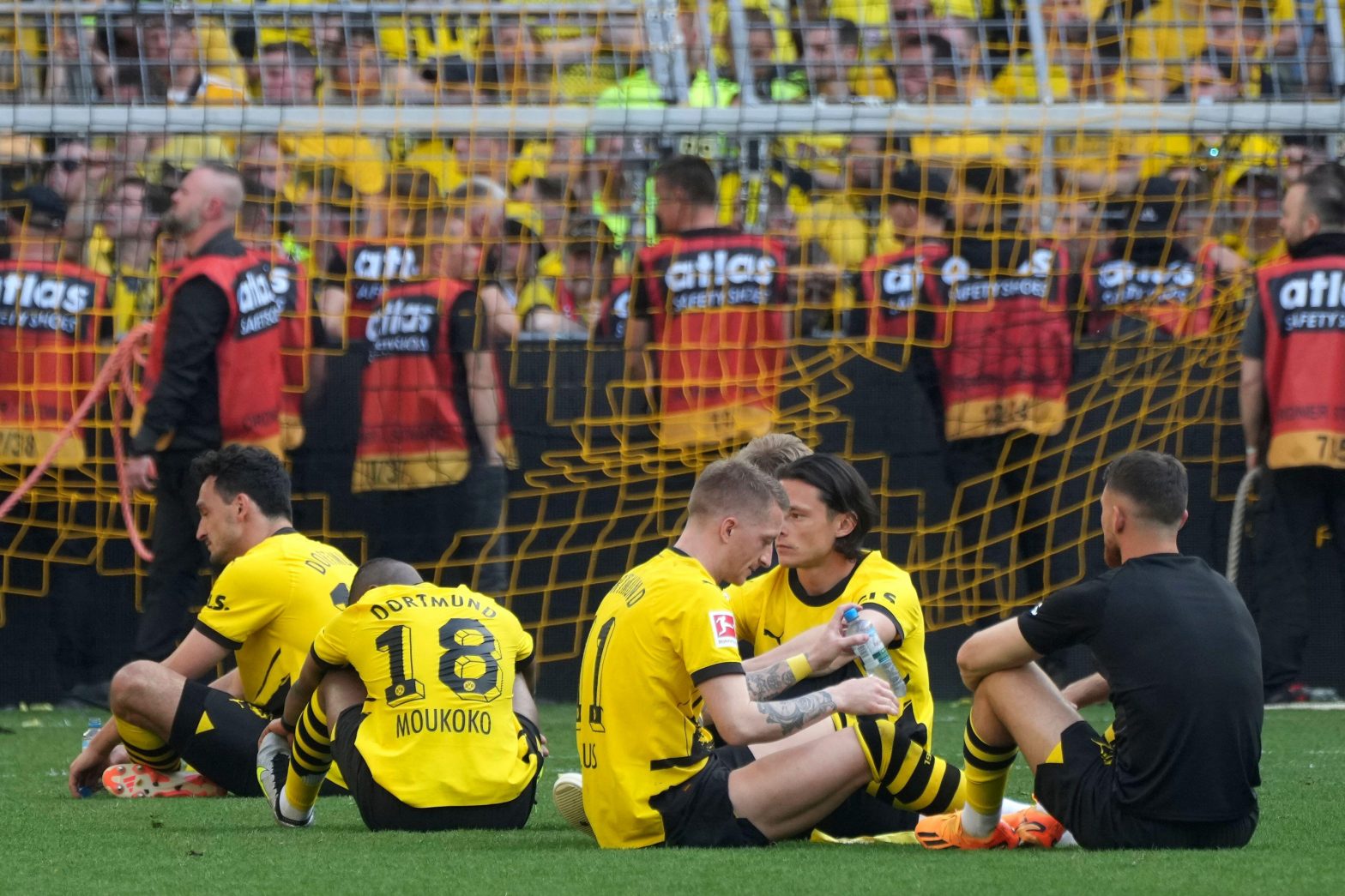 The 2022-23 Bundesliga season has come to the last game, and Dortmund will play against Mainz at hom...