Sport News - Brazil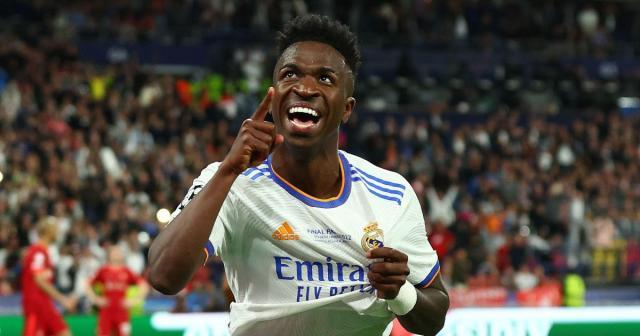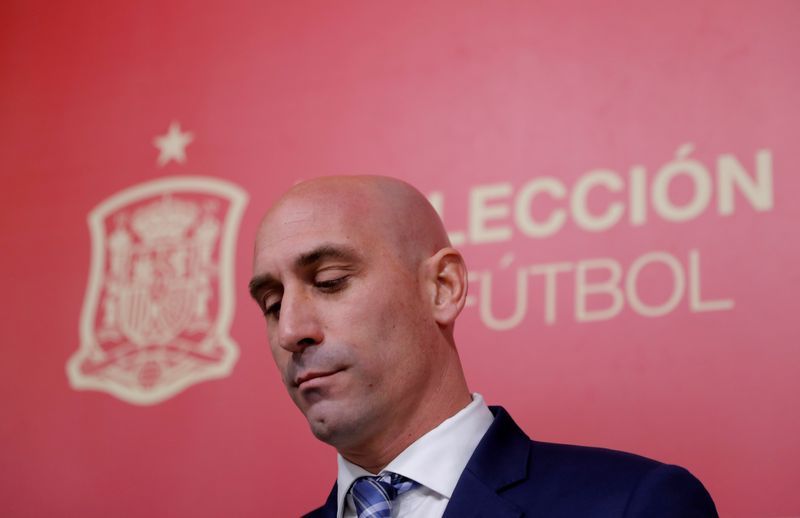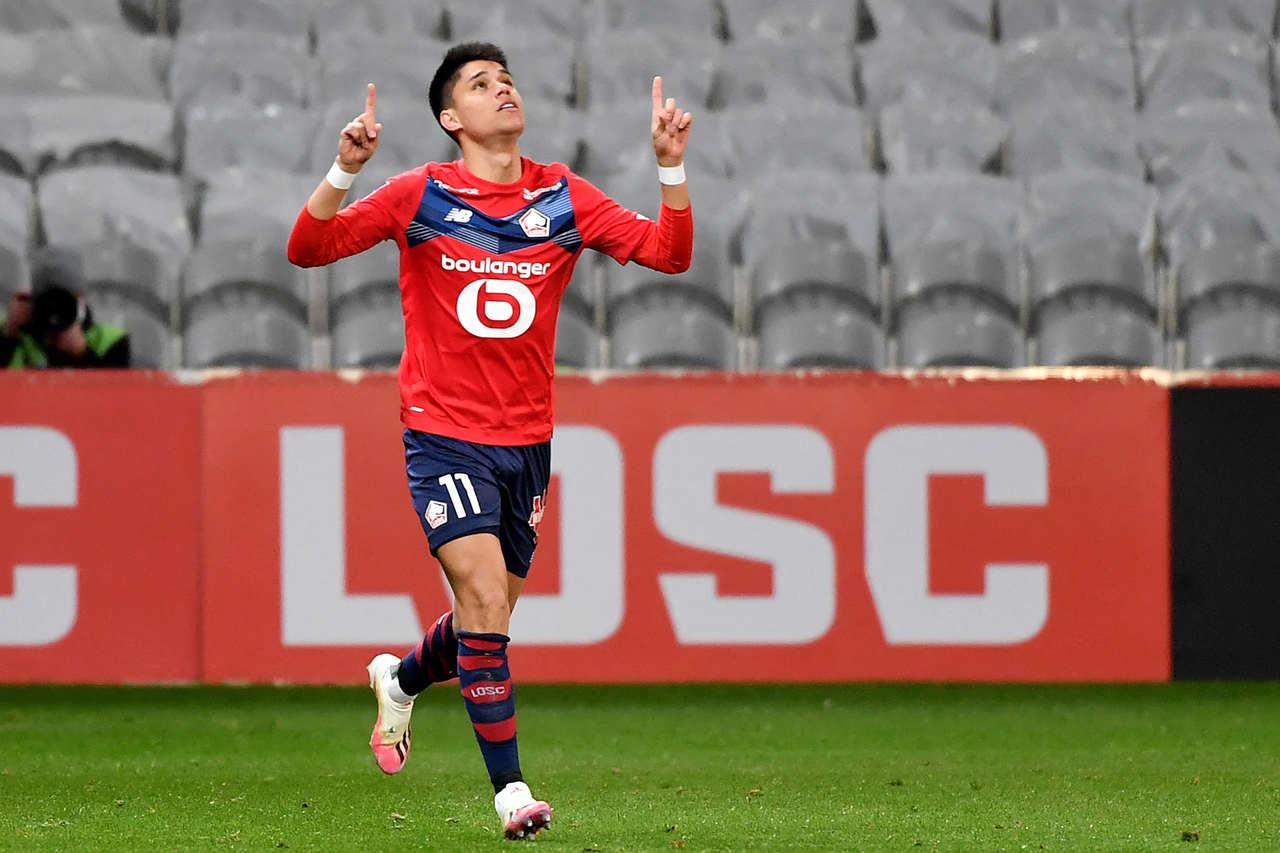 The 26-year-old forward Luis Araujo, who played for Lille in Ligue 1, will part ways with Atlanta Un...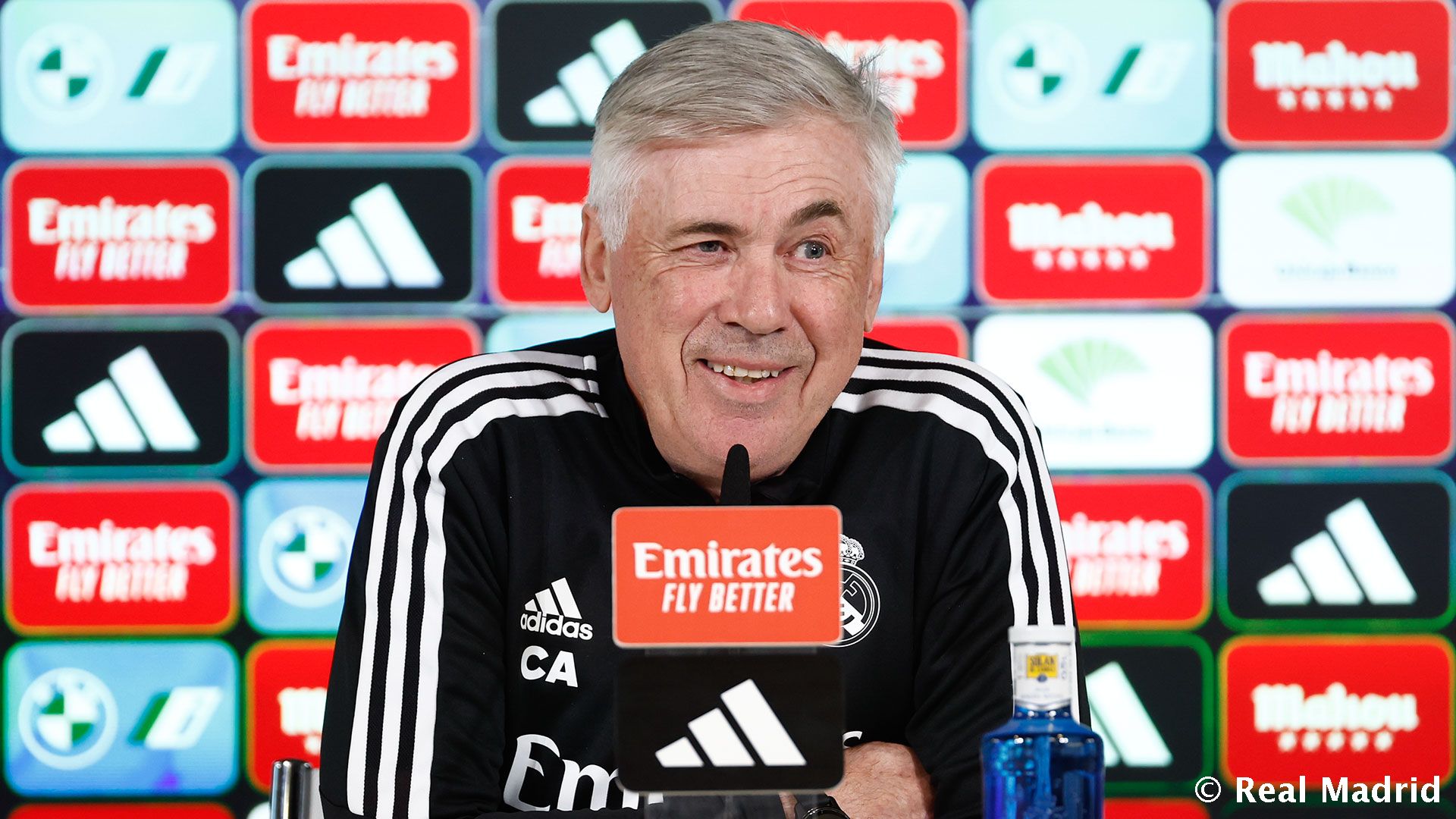 On Monday, Real Madrid boss Carlo Ancelotti again refuted reports that he could take over Brazil. He...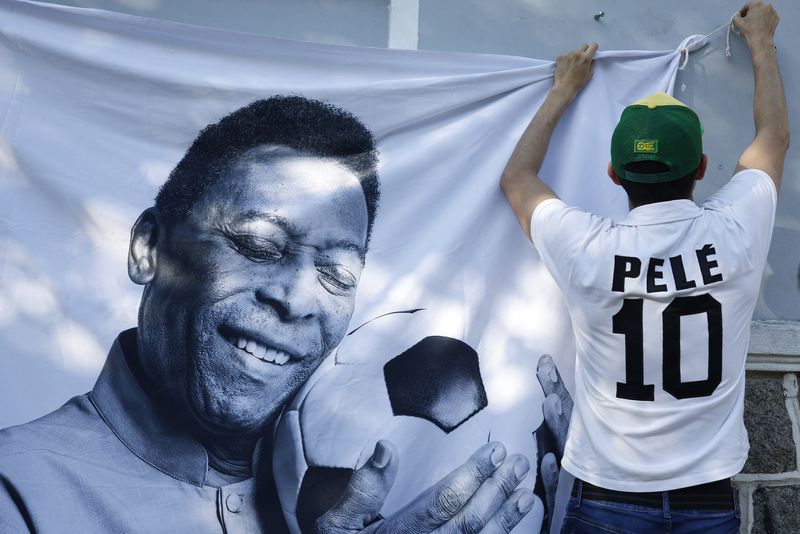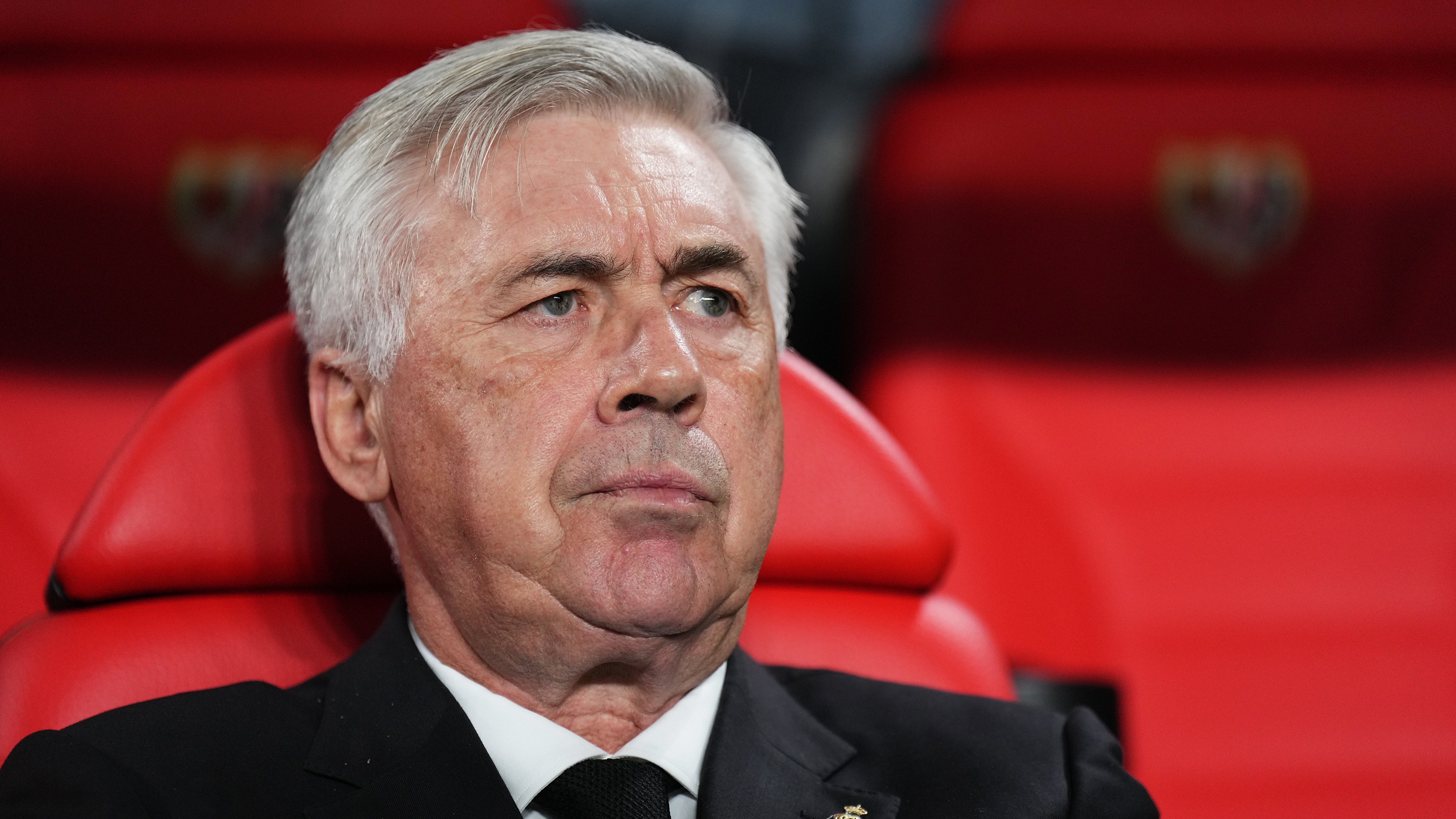 The Brazilian Football Confederation (CBF) has so far prioritized Carlo Ancelotti as national team c...