Sport News - Darmian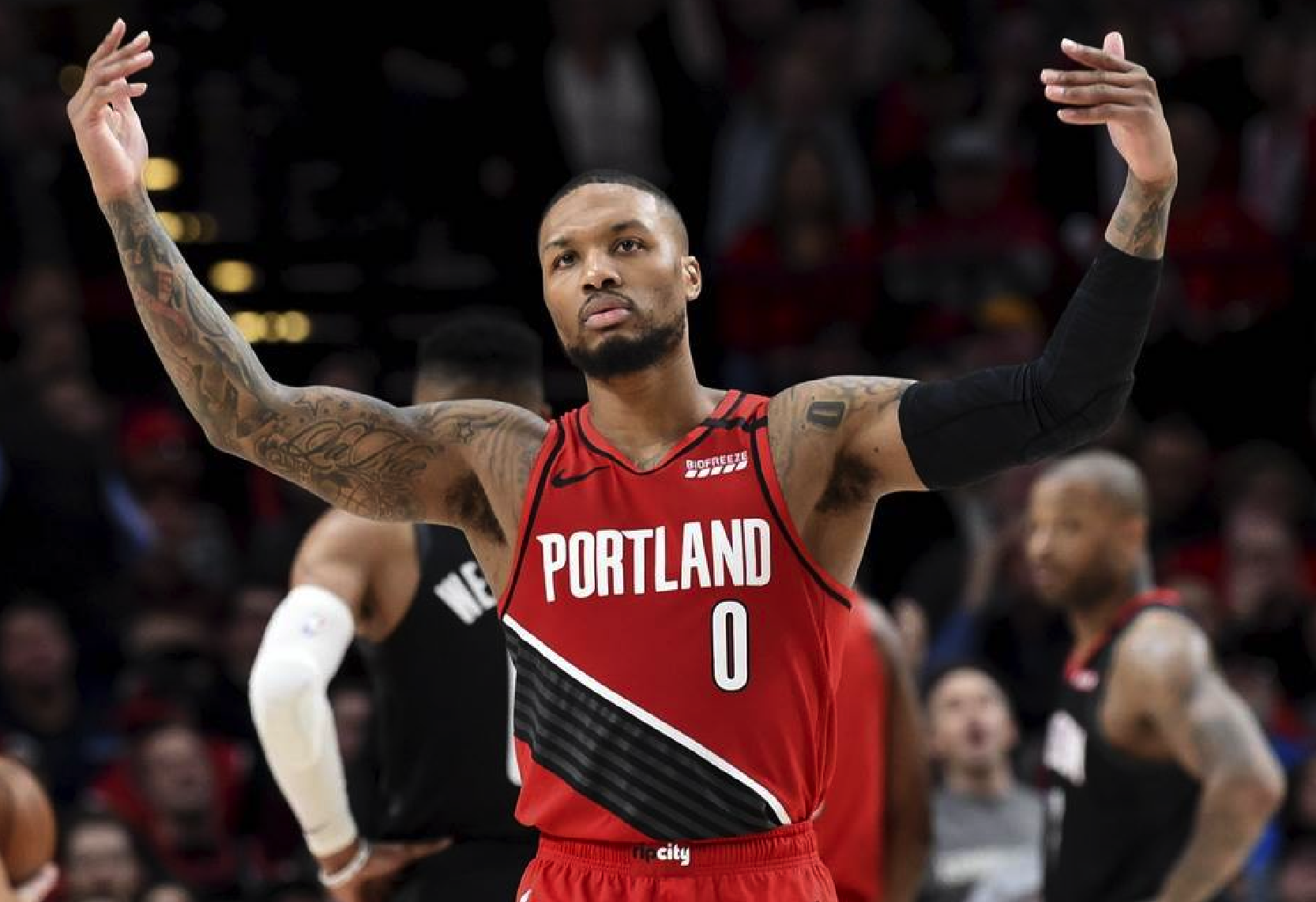 ​June 1st, the NBA playoffs are in full swing, and the Celtics management plans to strengthen the li...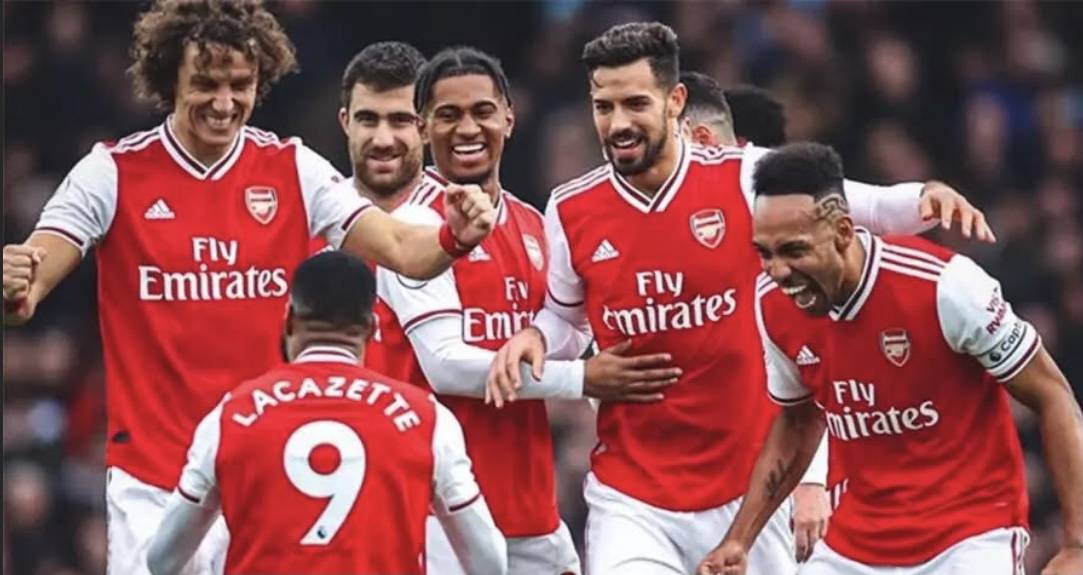 At 20:30 on February 18th, in the 24th round of the Premier League, Arsenal played away against Asto...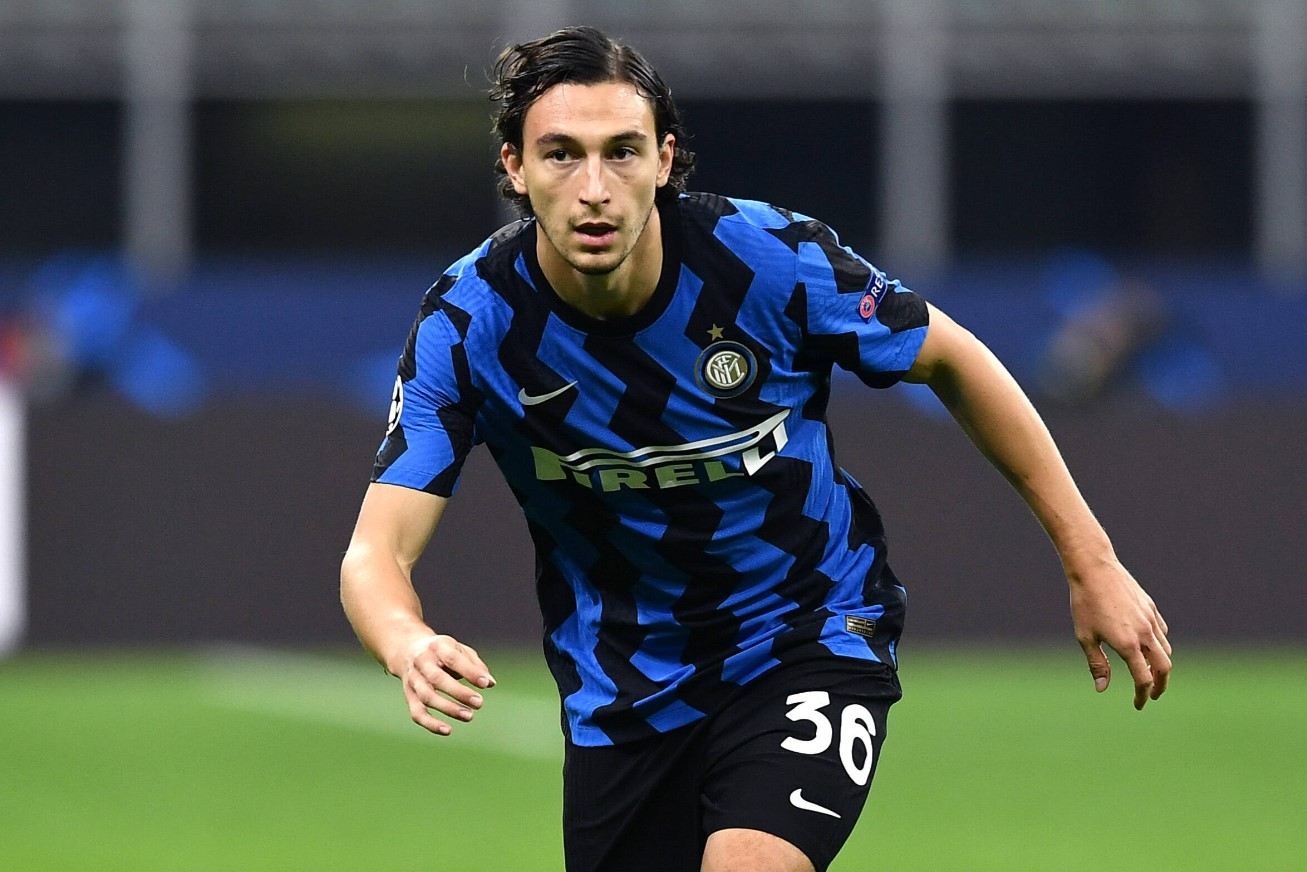 Inter Milan officially announced that it has completed the renewal of the contract with defender Dam...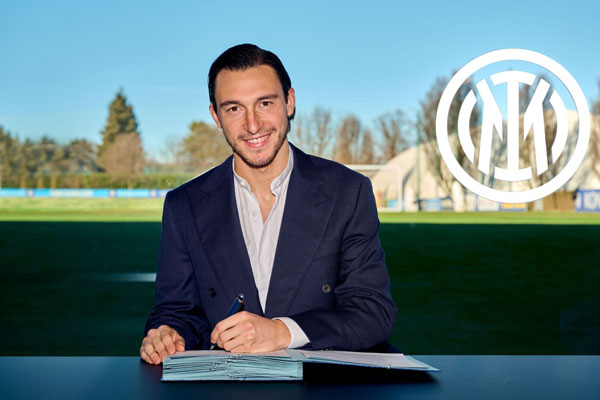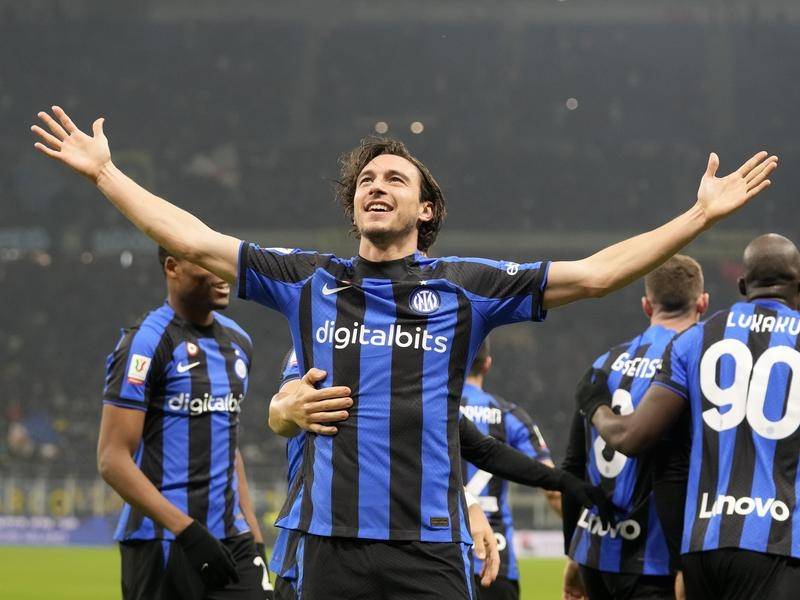 The 1/4 battle for the Coppa Italia officially kicked off, with Inter Milan playing at home against...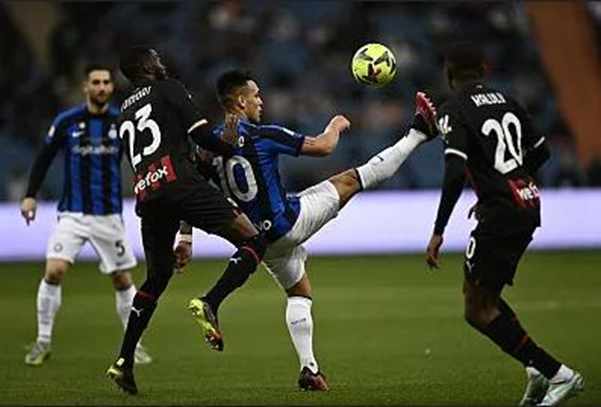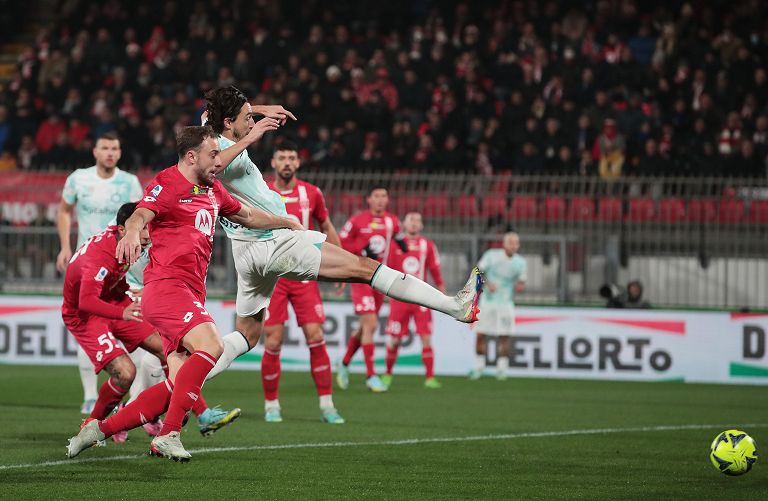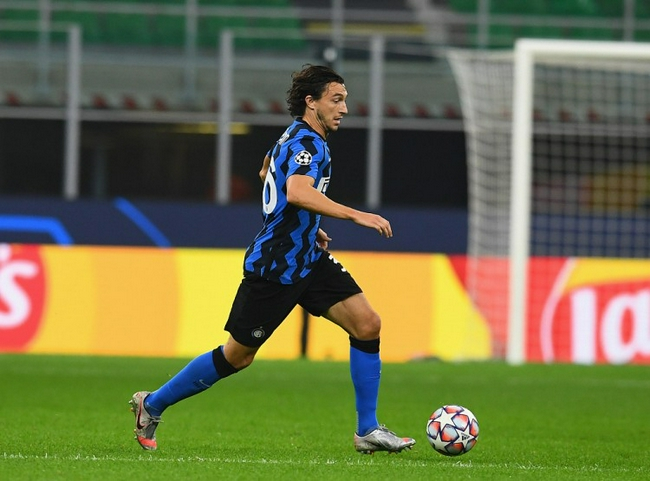 According to "Inter Milan News Network", the annual salary of Damian and Inter Milan after...