Sport News - Elche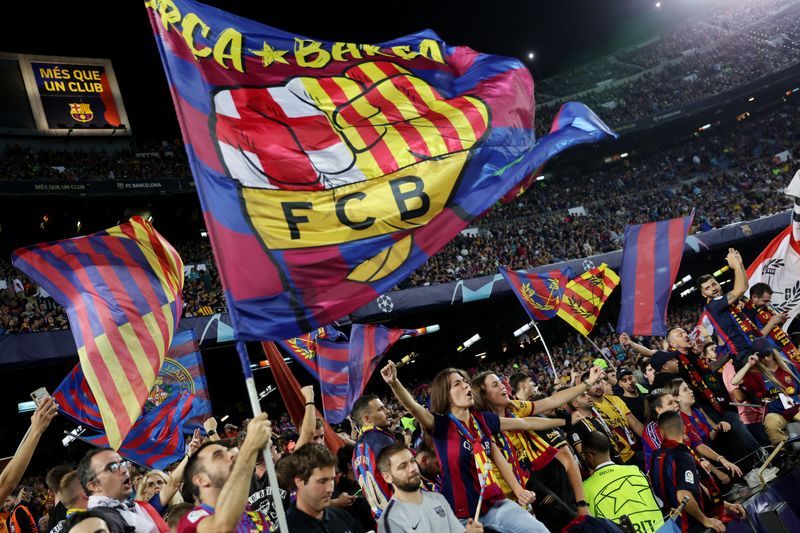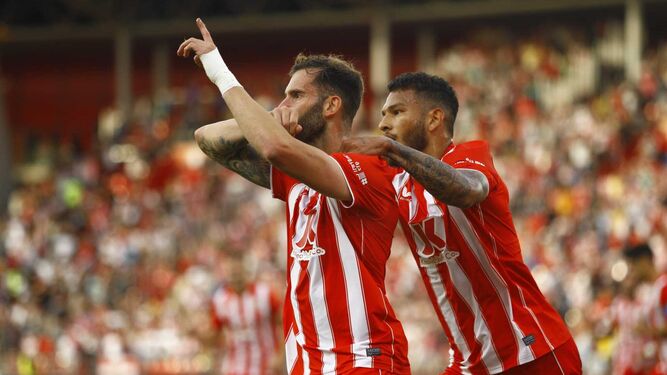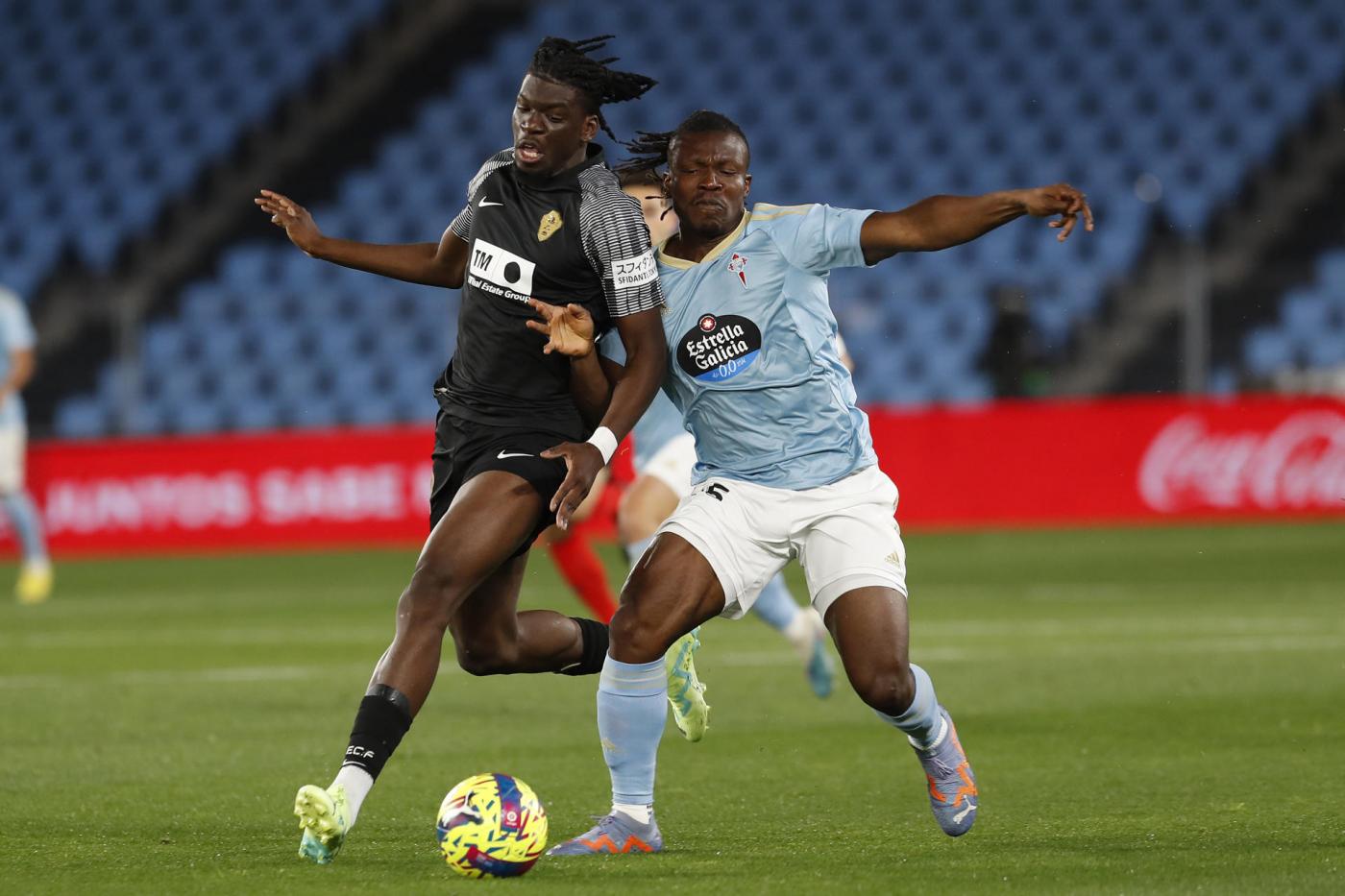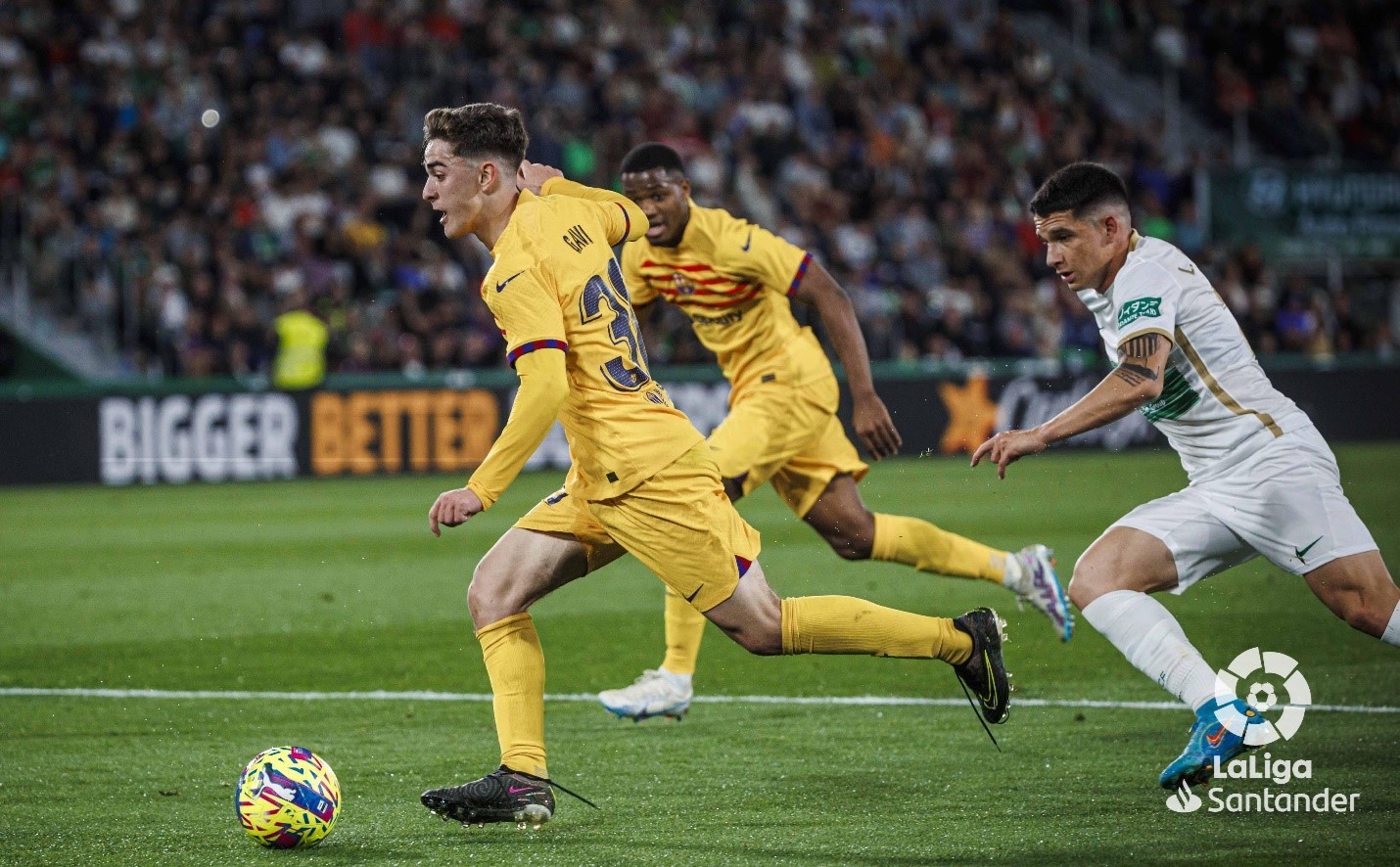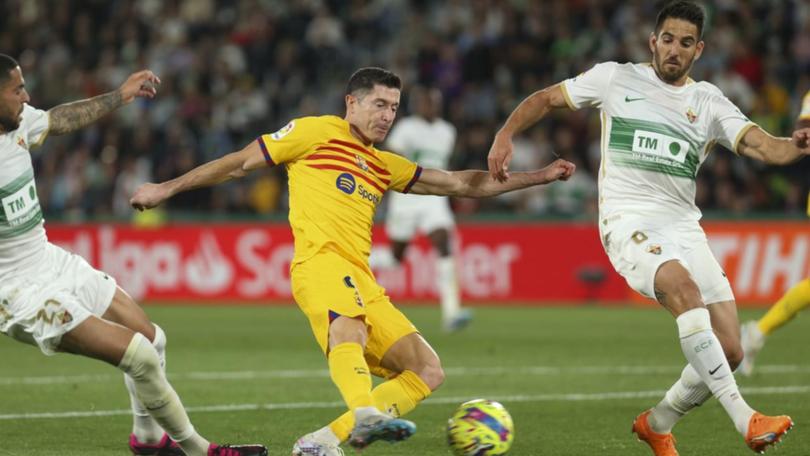 In the 27th round of La Liga in the 2022-23 season, Barcelona played away against Elche. Lewandowski...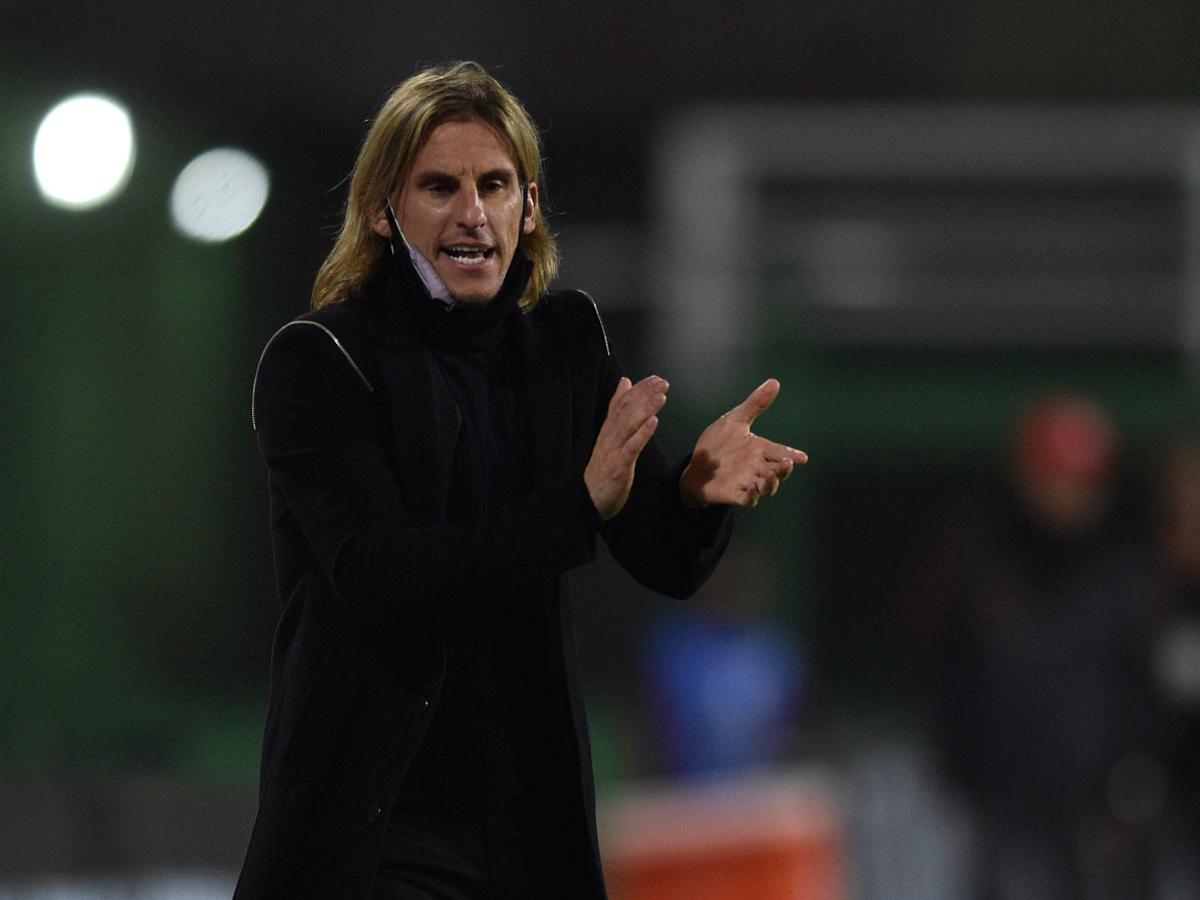 On Tuesday, Sebastian Beccacece replaced Machin as Elche coach, who had just been dismissed due to p...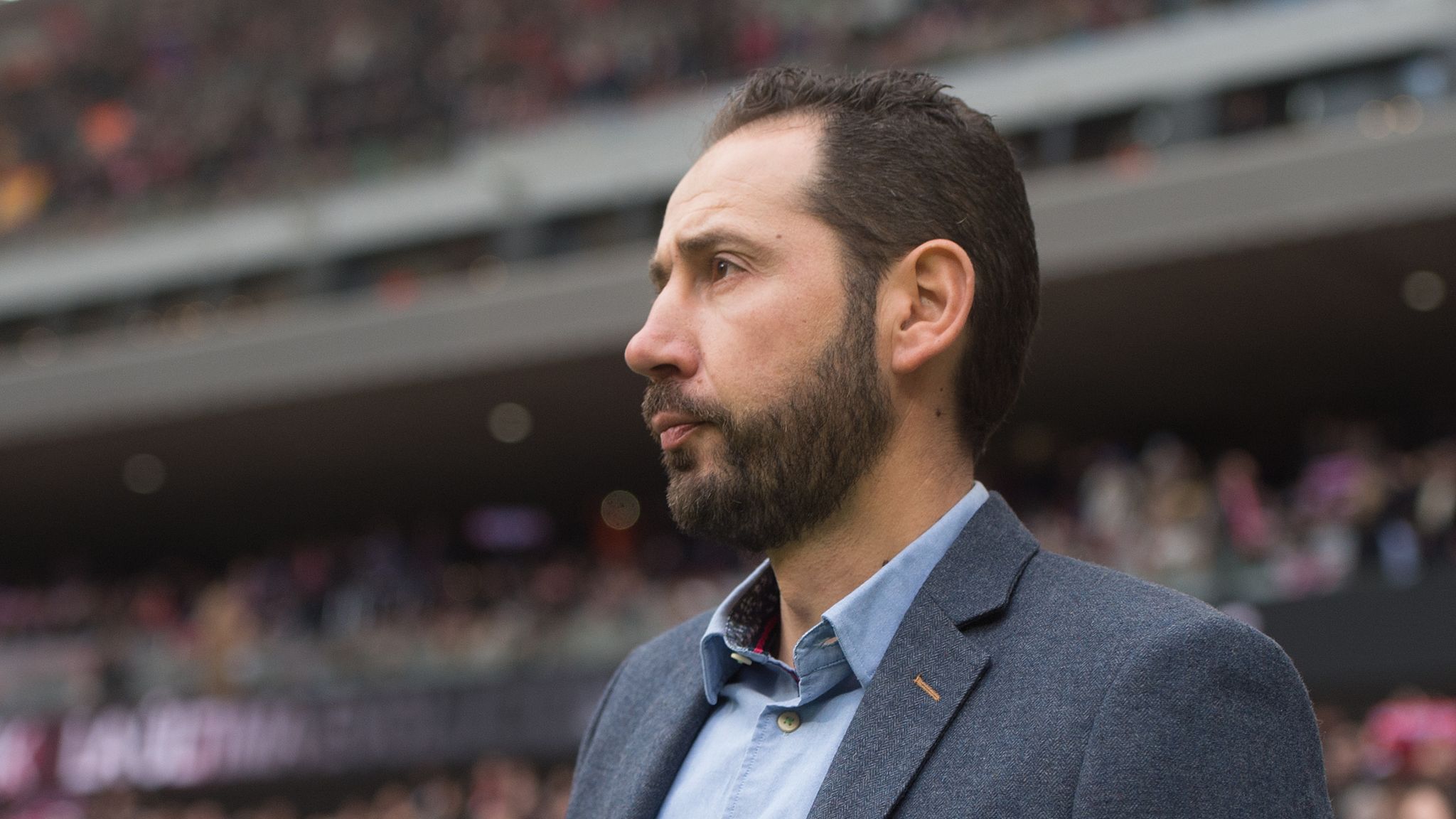 On Monday, Elche announced the dismissal of coach Pablo Machin.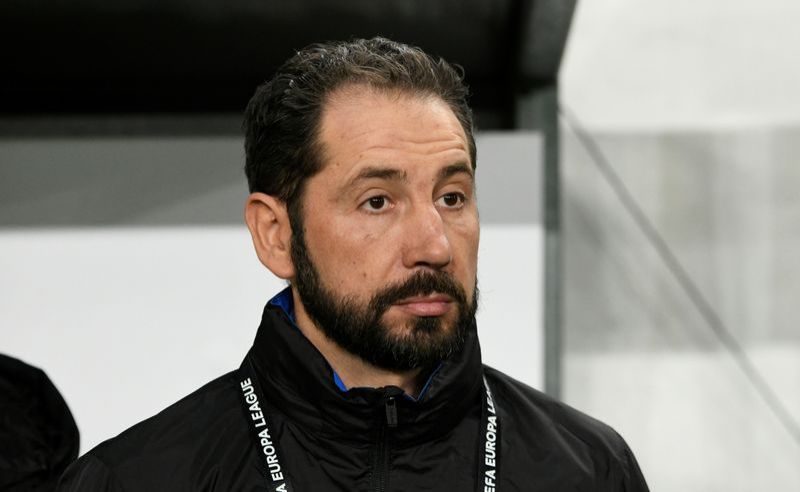 Bottom of La Liga club Elche sacked coach Pablo Machin after Monday's 2-0 win over Real Sociedad...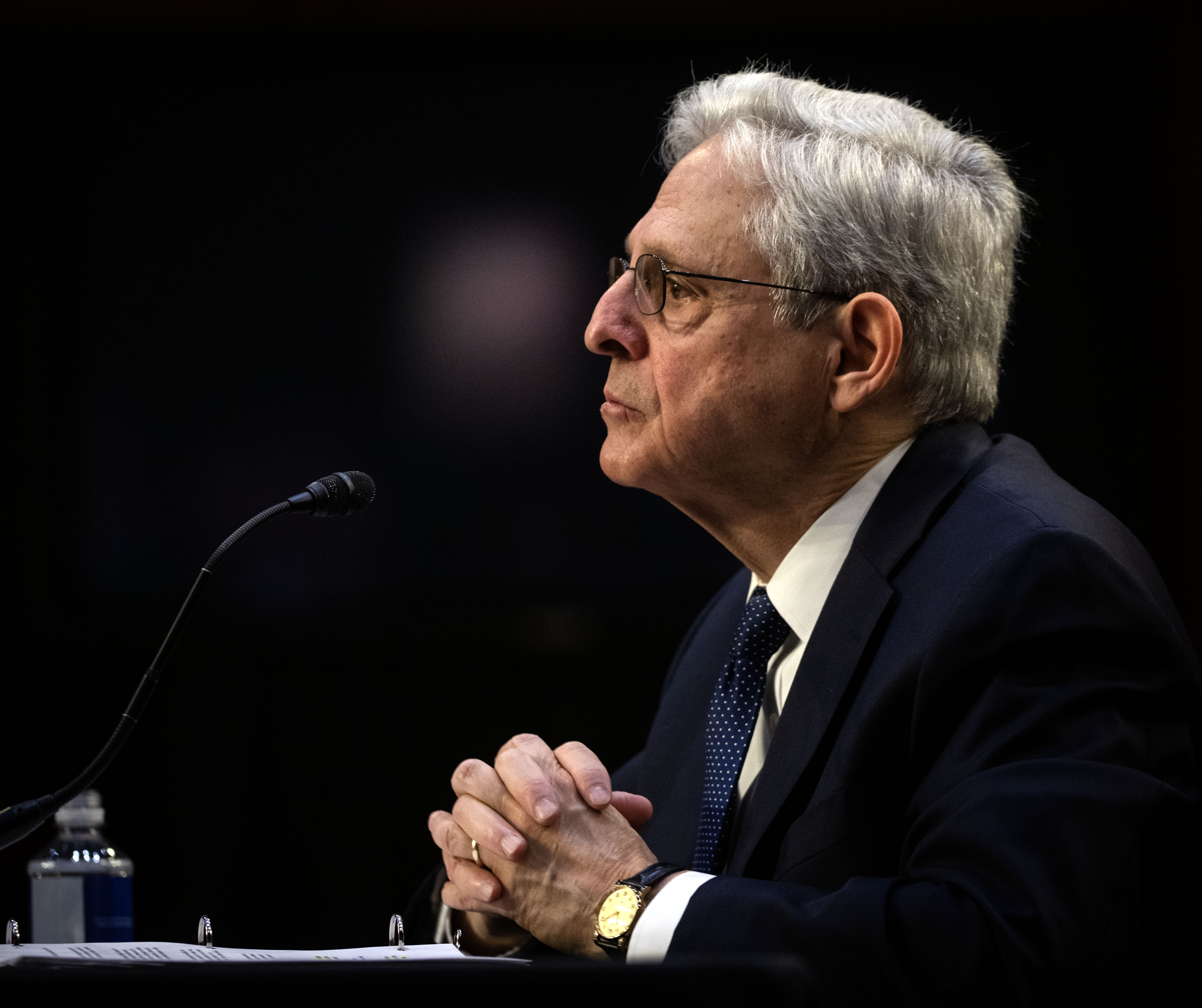 After Cadiz became the victim of a serious misjudgment that led to the confiscation of the victory,...