Sport News - France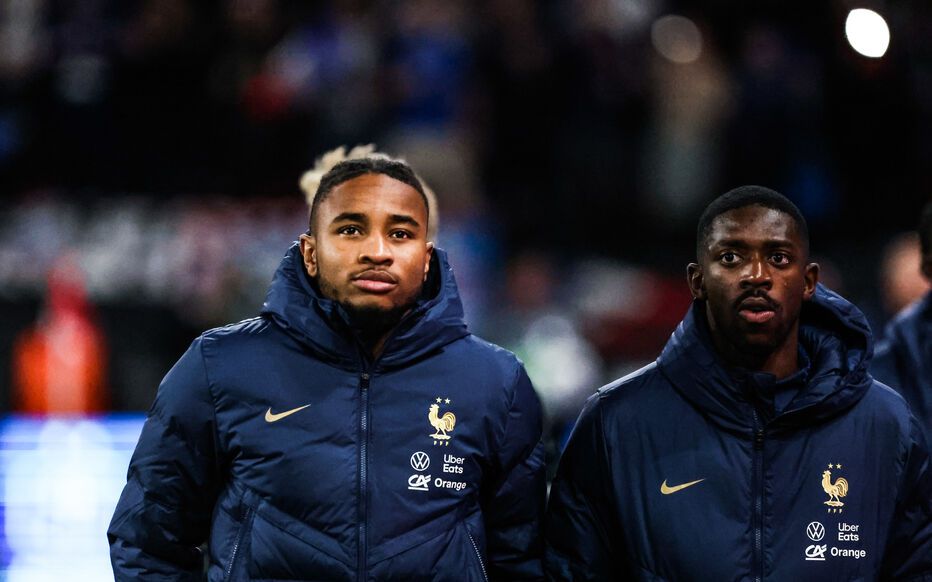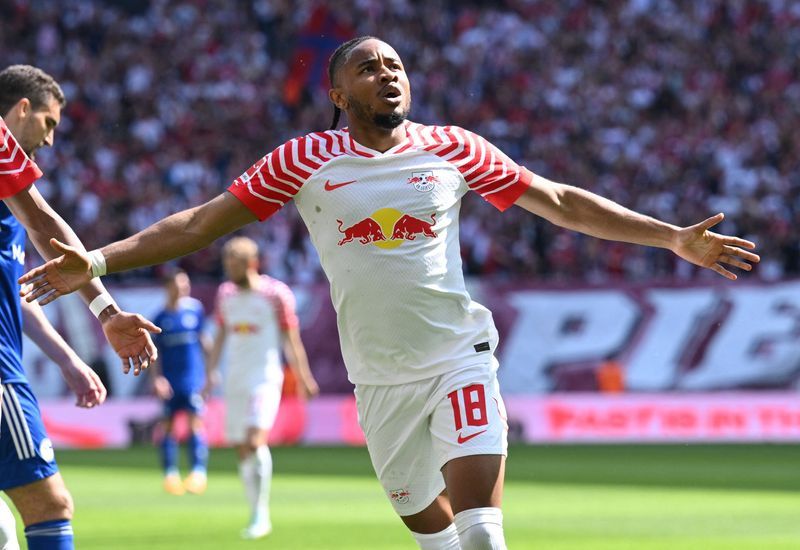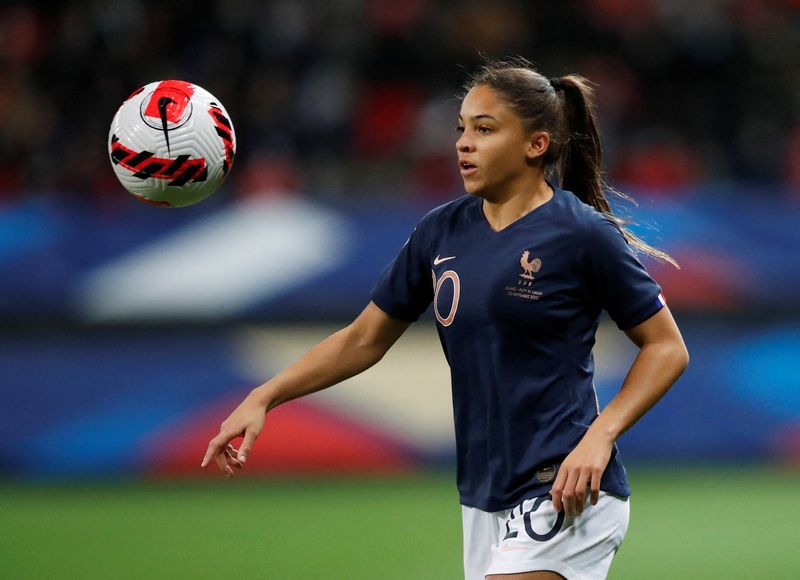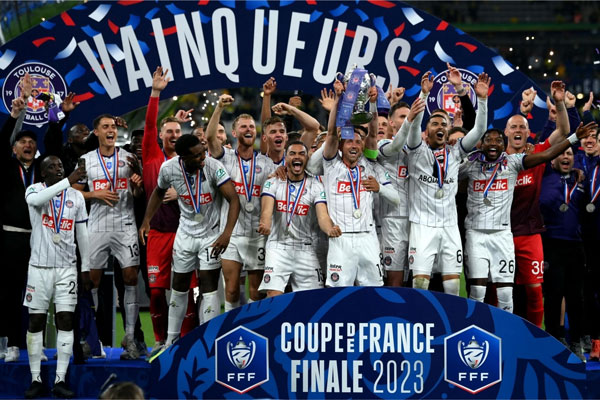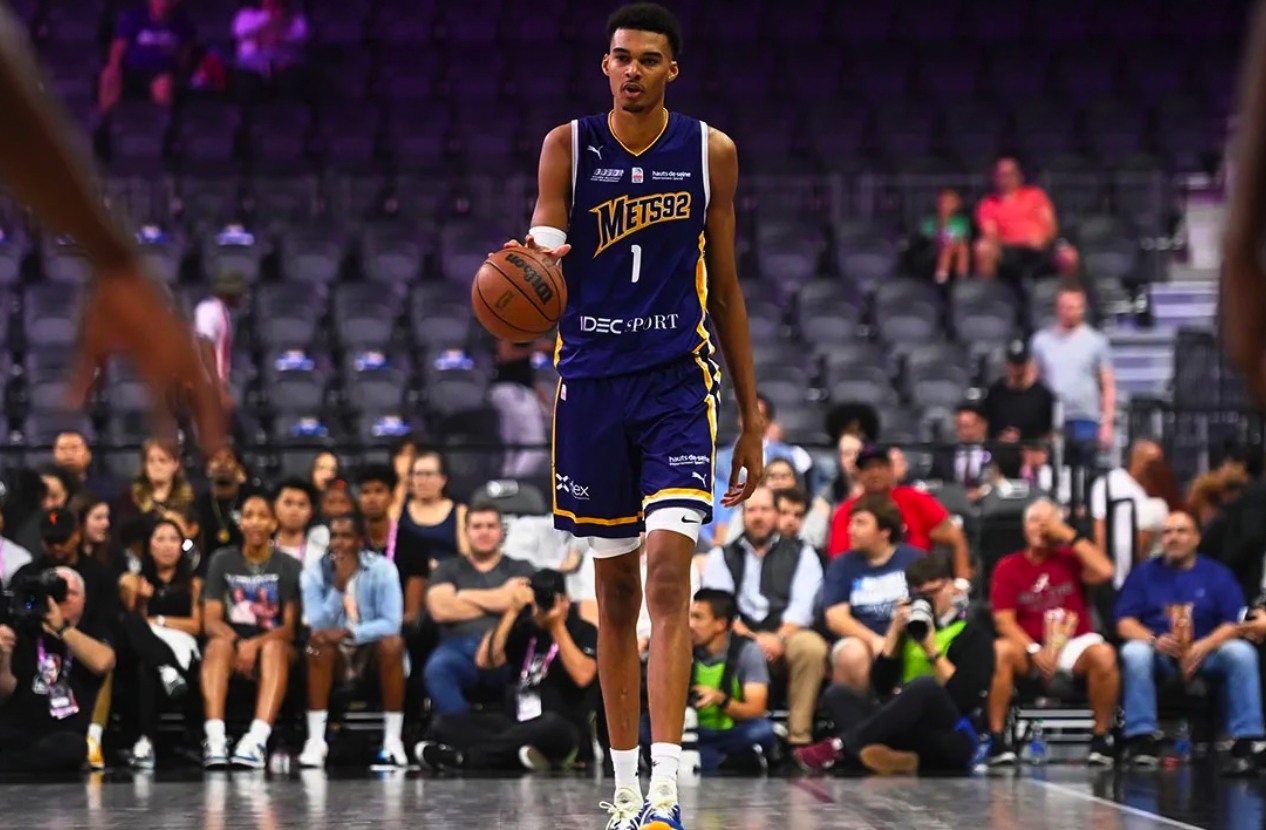 ​April 23rd, the NBA draft has attracted much attention. Many NBA teams that did not participate in...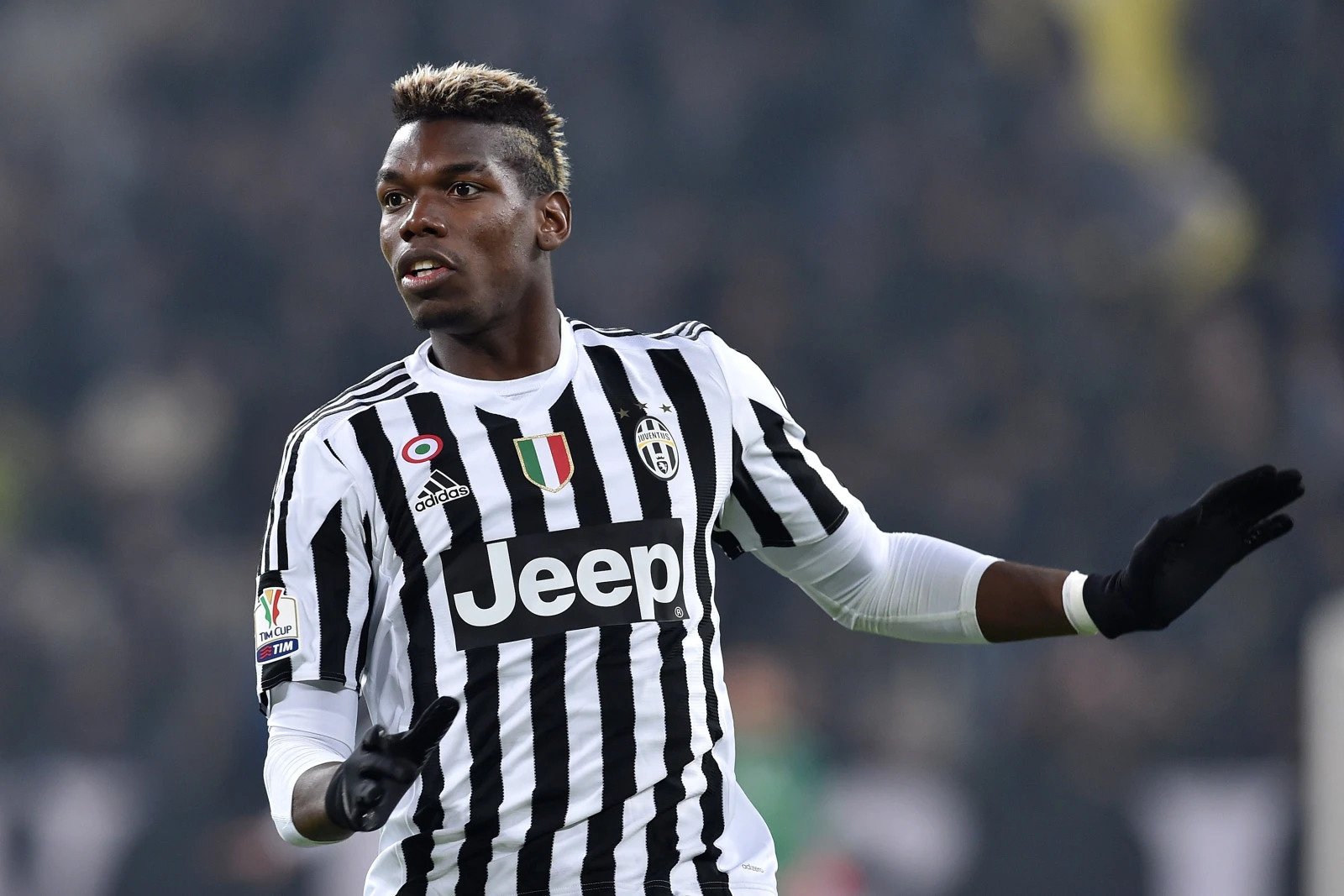 Juventus player Paul Pogba says the kidnapping in March 2022 caused serious damage to his physical a...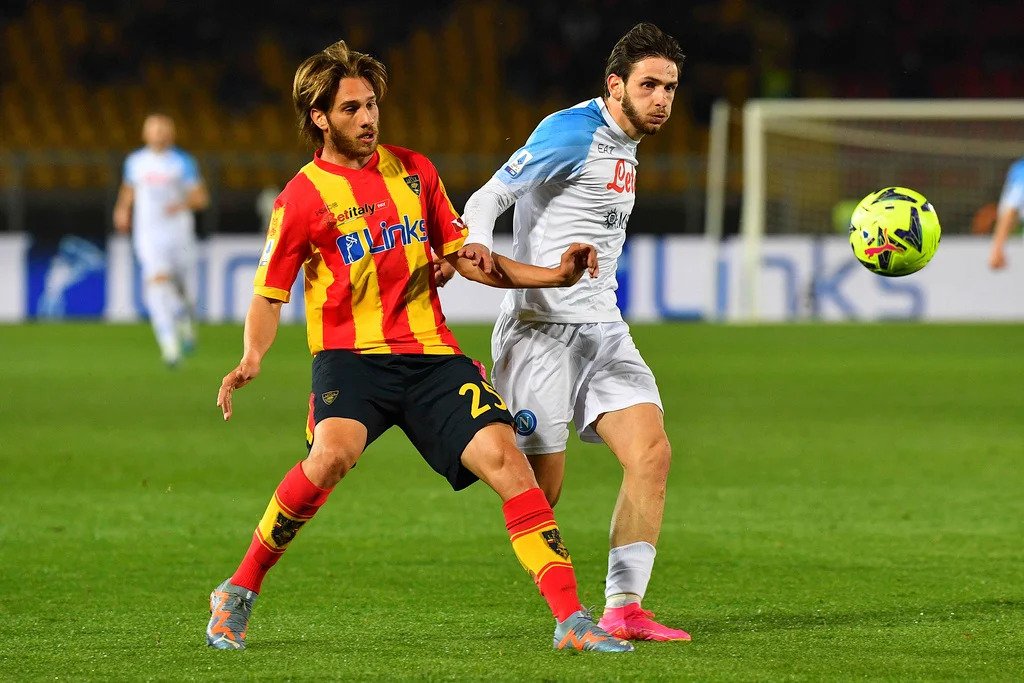 In the 29th round of the 2022-23 Serie A season, Lecce played against Naples at home. Lecce player G...