Sport News - Mbappe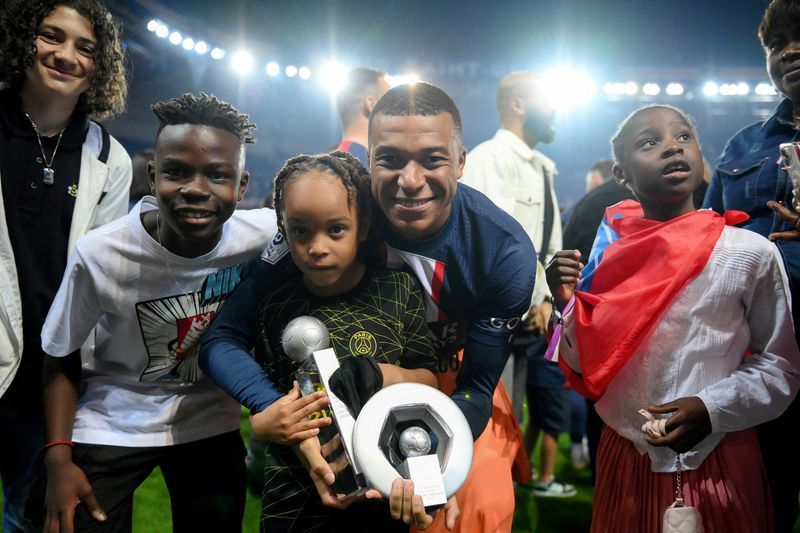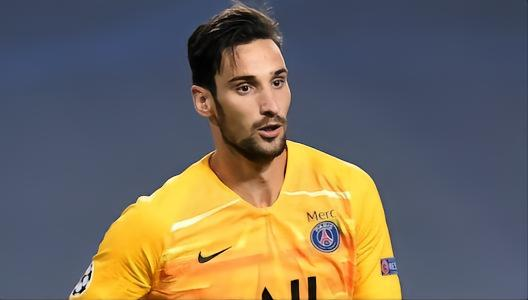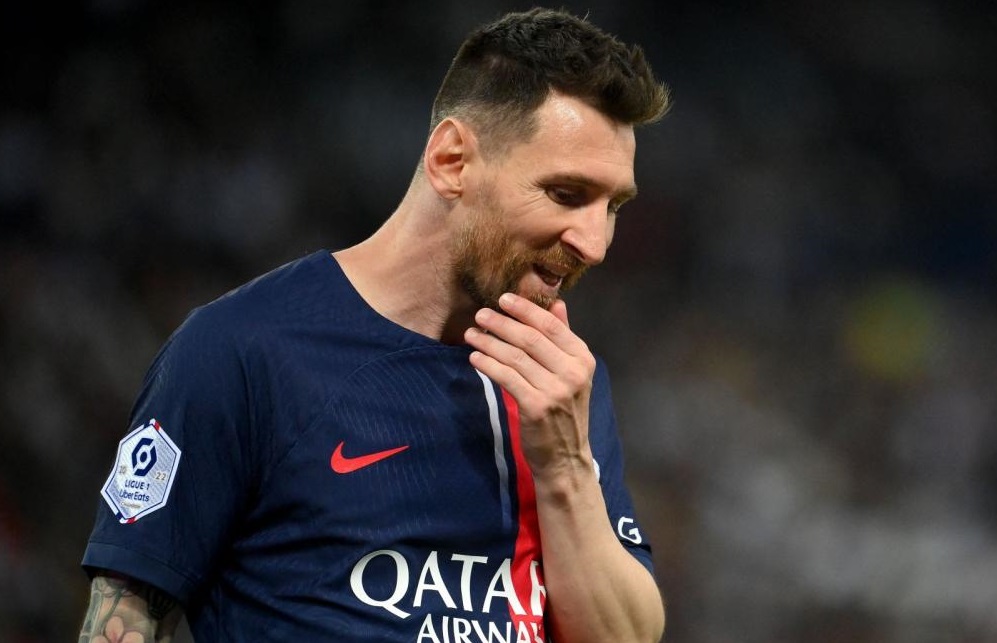 The 2022/23 season of Ligue 1 has launched the final round of competition. Paris Saint-Germain, whic...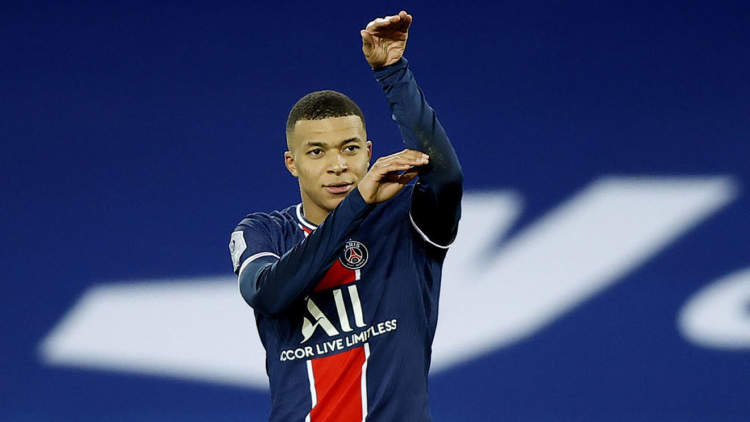 Mbappe has committed to staying at PSG next season after being named Ligue 1 Player of the Year for...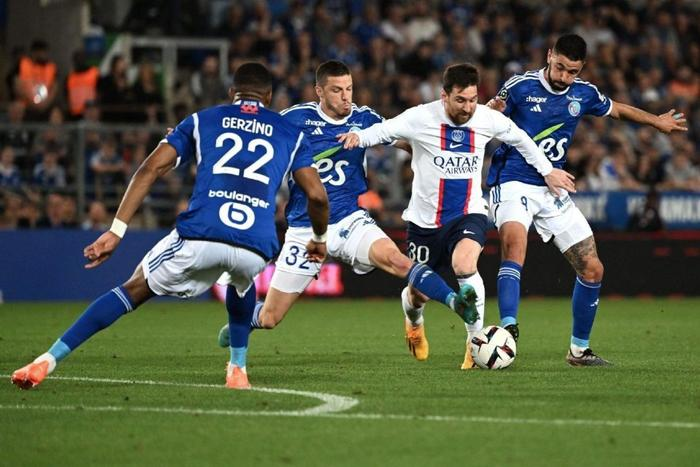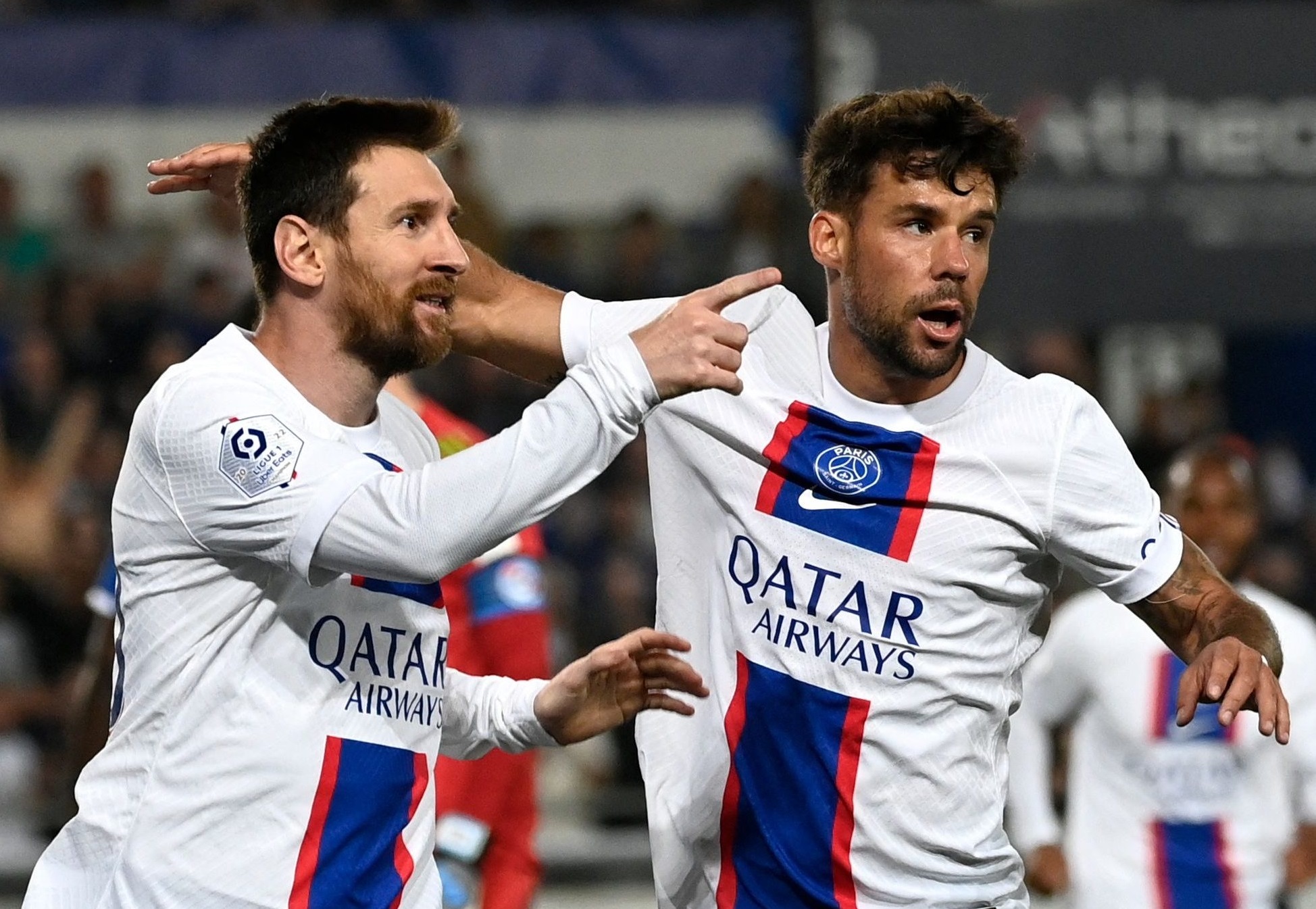 The 37th round of the 2022/23 Ligue 1 season ushered in a focus match. Paris Saint-Germain, who went...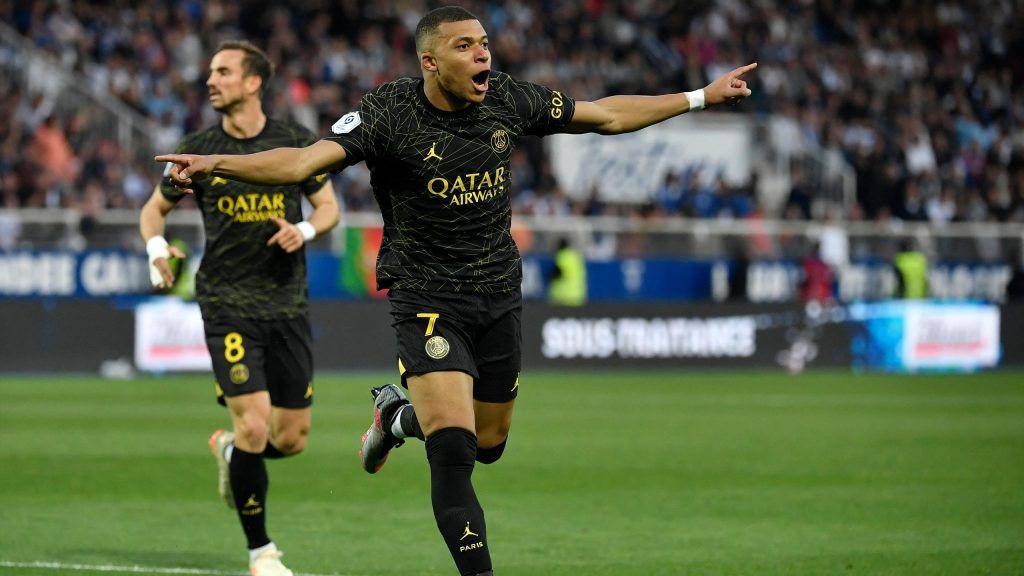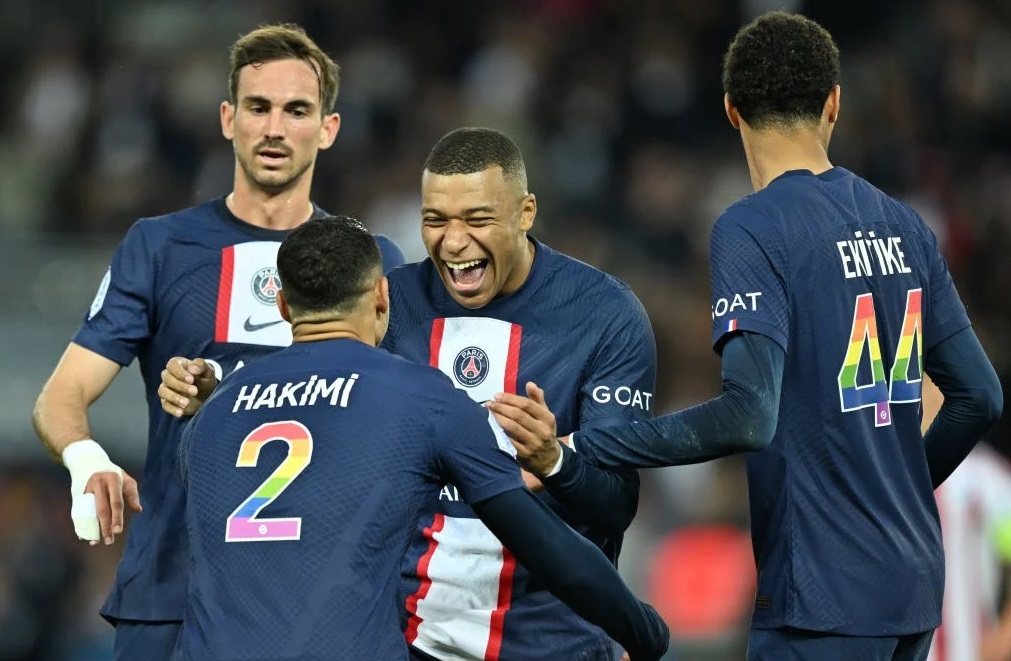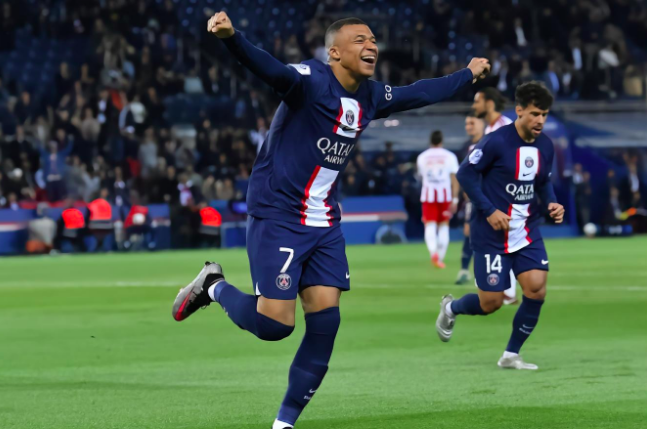 Paris Saint-Germain delivered a convincing victory in their best performance in weeks, with Kylian M...